New Collection will be up at 7PM TONIGHT.
OSF Exclusively Manufactured Bags...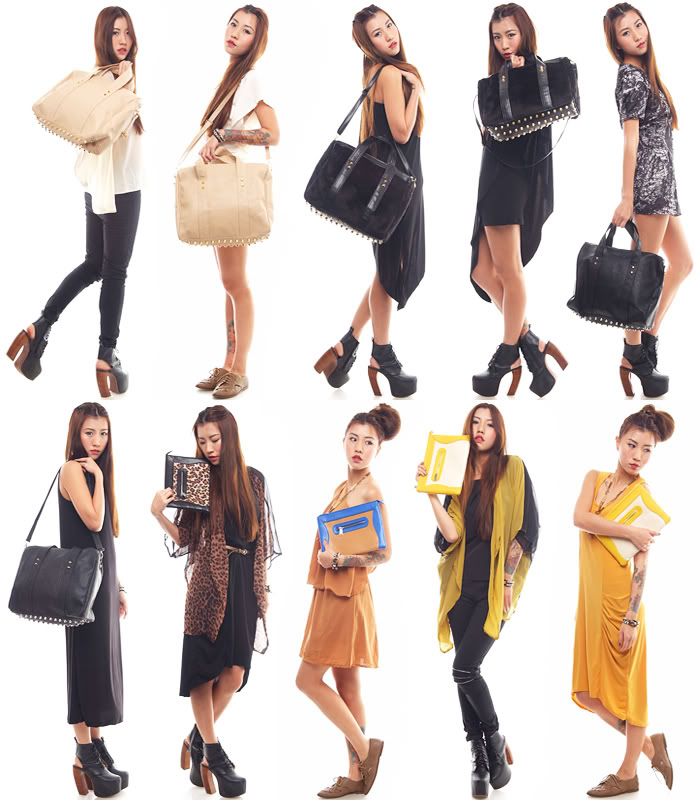 OSF Exclusively Manufactured Cardigans...
Some more favourites...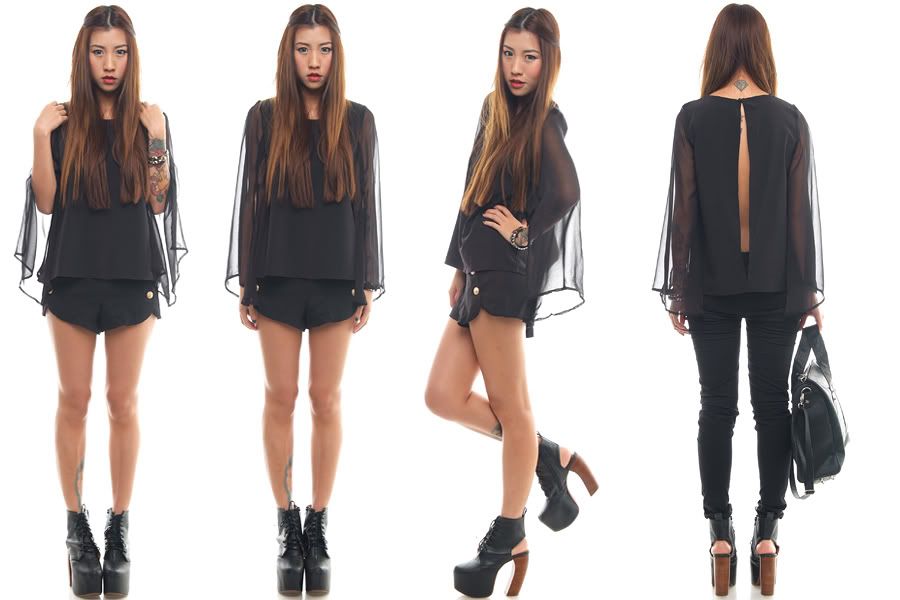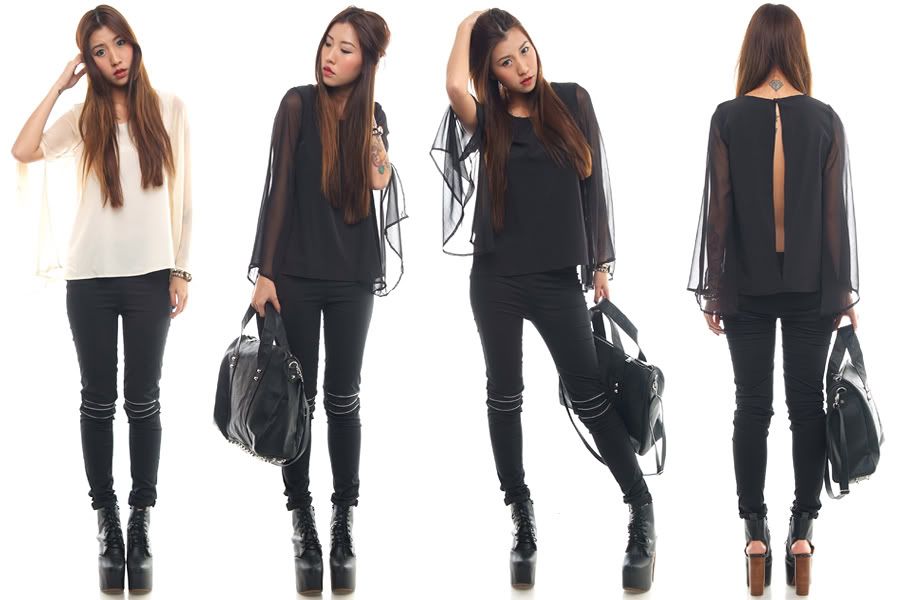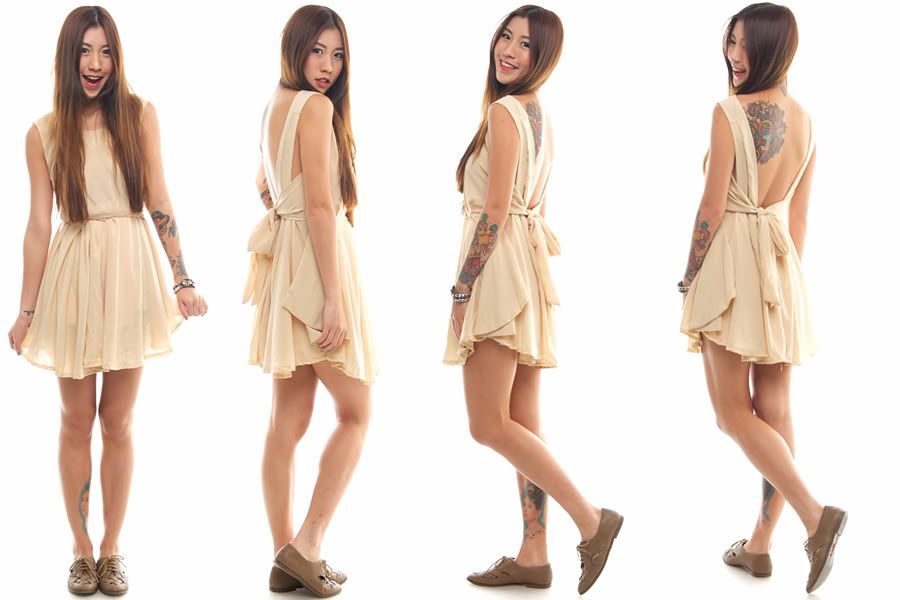 Shop....
www.ohsofickle.com.sg
I am aware that over 50 customers took around 10-14 days to receive their parcels for the prev collection! Was extreeeemely worried that it was my packers but yesterday i had a meeting with them and realised what couldve went wrong.
So at first i pointed fingers and blamed my packers because i didnt think such a big company like Singpost screw up all the time right (they did before a few times)? Until i saw the receipts + Certificate of Posting and realised posting of the packages were done 24-48 hours after verification of payment. Because there are a lot of packages to be mailed out every 2 days, we were given big bags from Singpost so we can fill the whole bag and drop it directly at the counter instead of filling up the main posting box. I highly suspect that Singpost actually missed out one of the big bags sent out on 10 June cus today is 23 June and i received some news that some customers only just received what was sent out on 10 June.
What can i do? What should i do? Registered Postage taking 10 days to reach my customers instead of the 1-2 days Singpost assured? Absurd.
Told my packers to drop it into the main mail box in future so this will not happen. It's gonna flood but i don't care. I feel so bad and i gave so many customers refunds. EVEN THOUGH I DID SEND IT OUT. Hardly made any $ from the previous collection cus of refunds + more refunds. SUPER SAD!!! I replied all my mails + work so hard then see no $. :(
Then again, if i dont do refunds, people would think i'm cheating them of their money and i don't want that to happen so yeah, lose $ now better than losing customers forever? :)