I love Waffletown! I don't think anything tastes bad there.
But because i live in the east, i don't get to go to Waffletown often :( SOMEONE SHOULD OPEN WAFFLETOWN IN THE EAST!!!!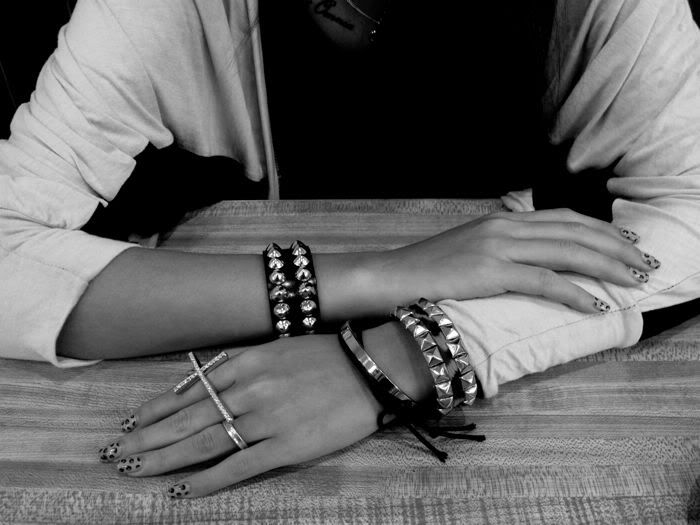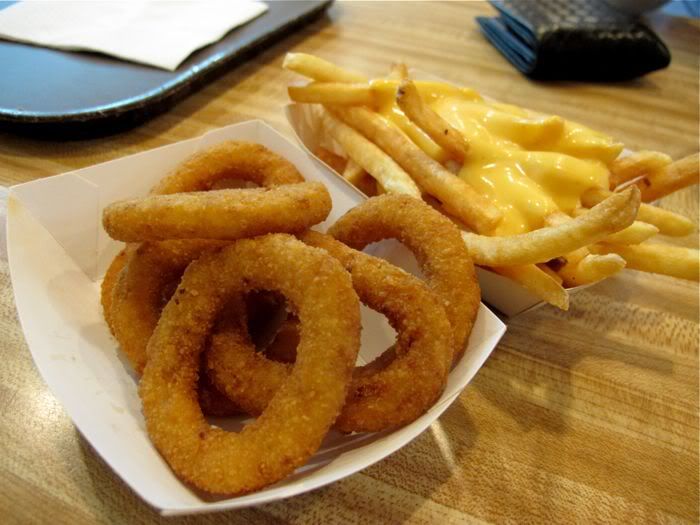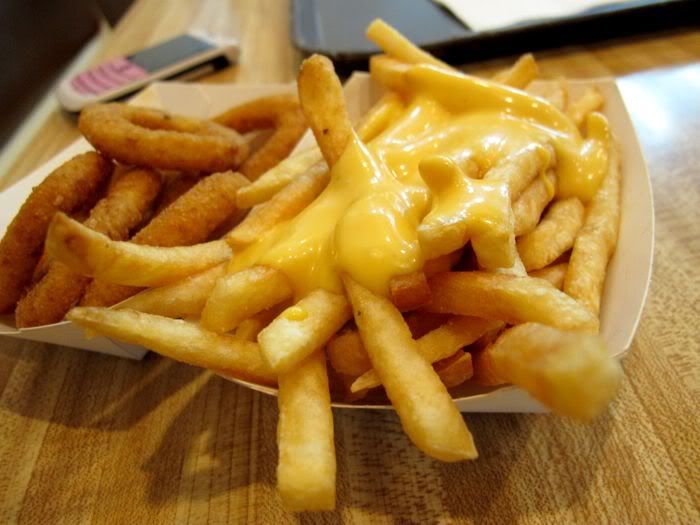 Super yummy cheese fries! The cheese is really shiok.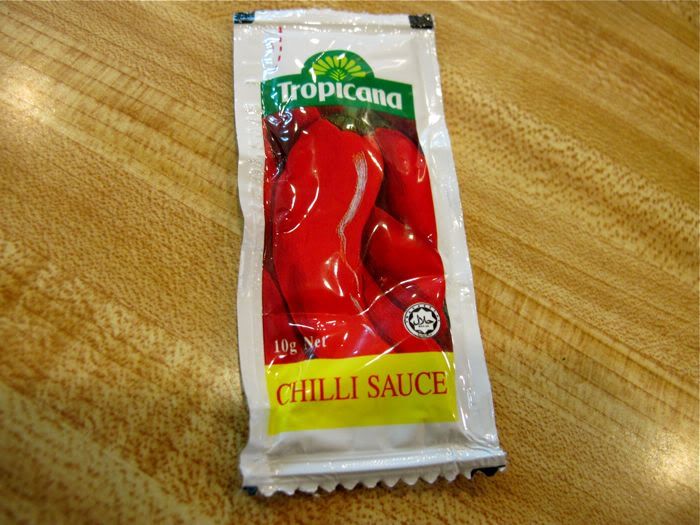 I love this chilli sauce. One reason why i like to buy western food at coffee shops is because most of them give this chilli sauce :)
So if you don't know where to head to for lunch this weekend, give Waffletown a try if you haven't.
Address: 271 Bukit Timah Road, #01-02 Balmoral Plaza, Singapore
Have a good weekend girls! I know i'm gonna have a SUPER AWESOME one ;) you'll see on next Mon/Tue's post!
Ok let me share with ya'll 2 things i ALWAYS get from the petrol station whenever my bf has to pump petrol,
Ok bye bye!
--------
Yesterday my favourite girls visited me at the shop! Was really happy to see them. LOVE THEM SOOOO MUCH.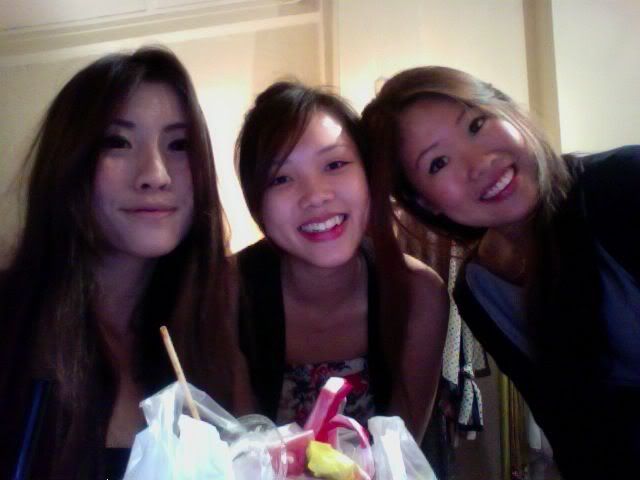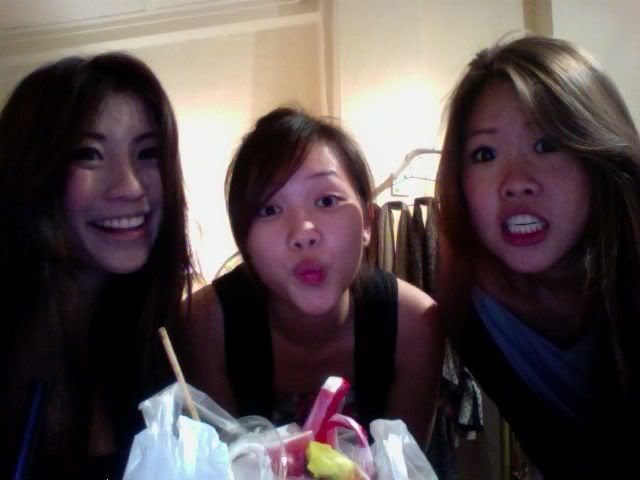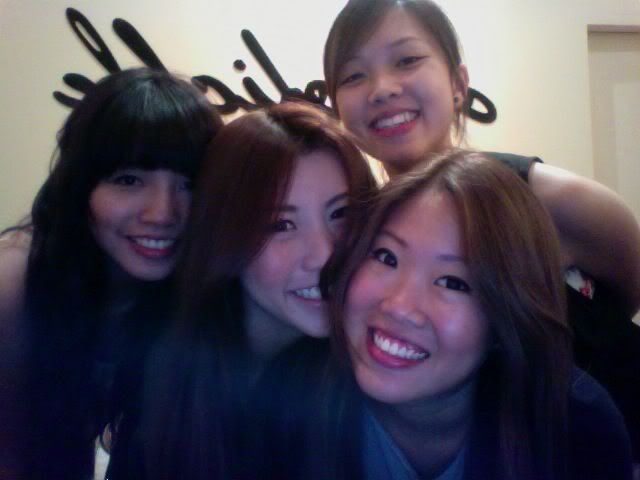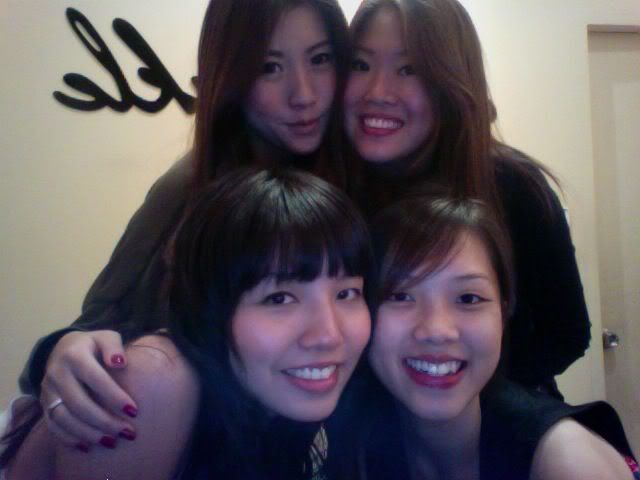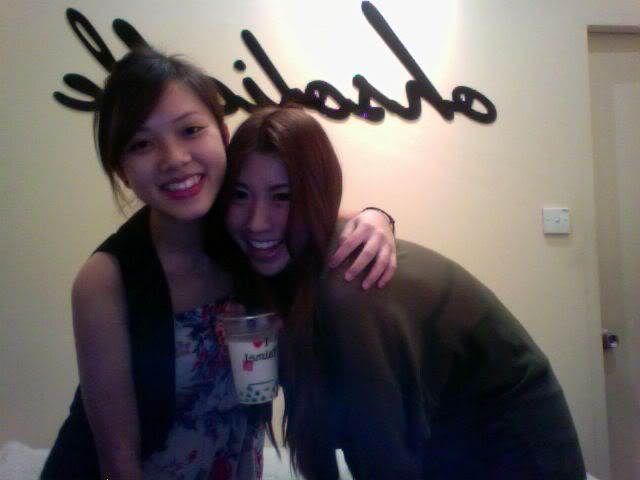 Love you since 11 years old! Or was it 12? Haha.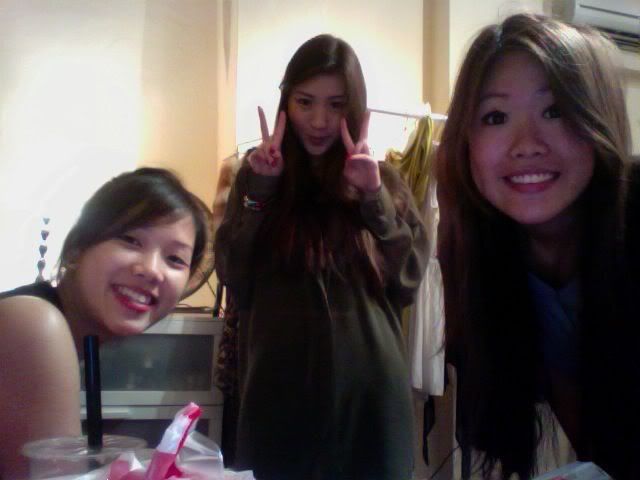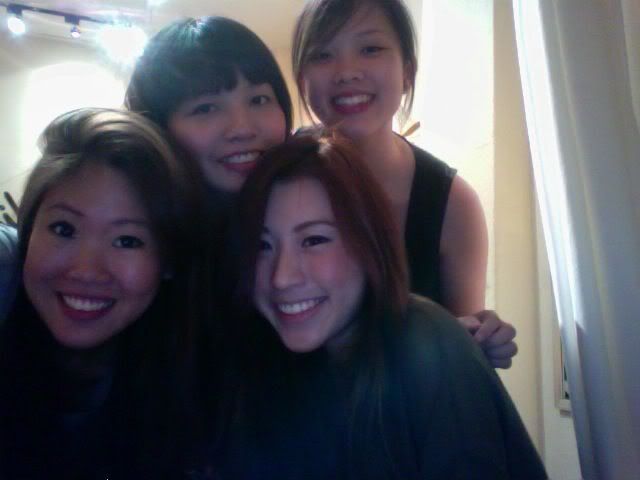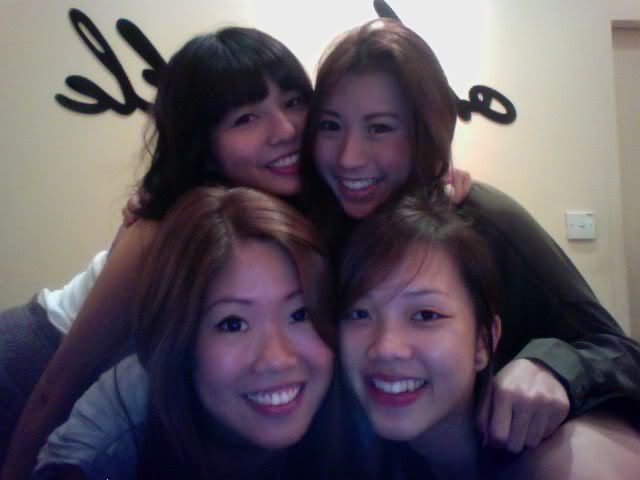 Happy family~~ hehehe