Happy Sunday, People!
Outfit of The Day...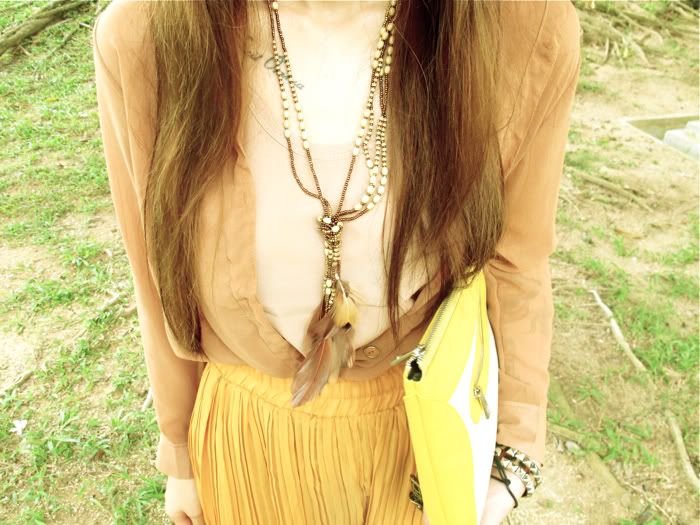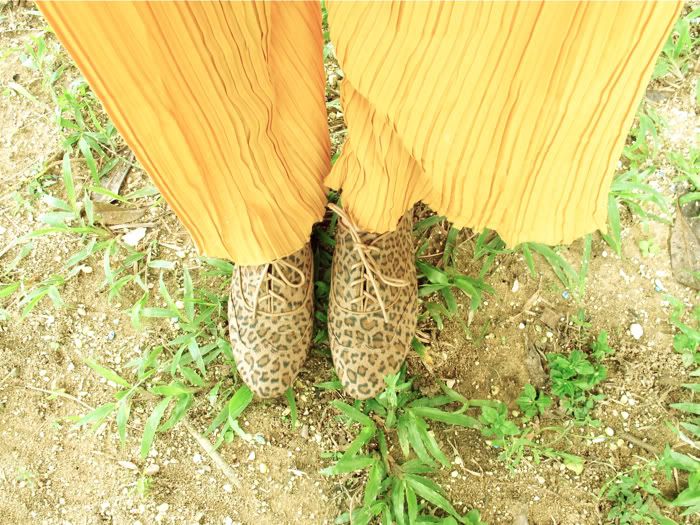 Top, Pants, Clutch: Ohsofickle - 34 Haji Lane (Level 2)
Shoes: Forever21.com
Necklace: Forever21 Orchard Xchange
Btw, tomorrow, i'll be going overseas for about 5 days for my buying trip with my momsie. It'll be a good break from work for Mom & I. I'll try to update my blog when i'm there! :)
p.s also owing a lot of you a Lipstick post. Will try to do it tonight.