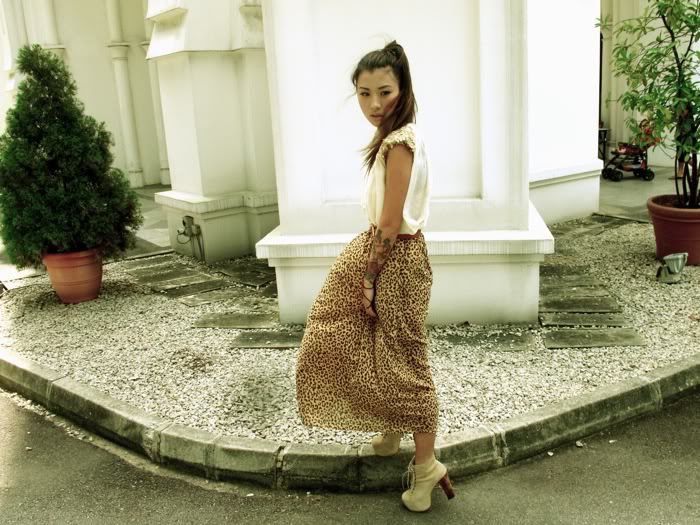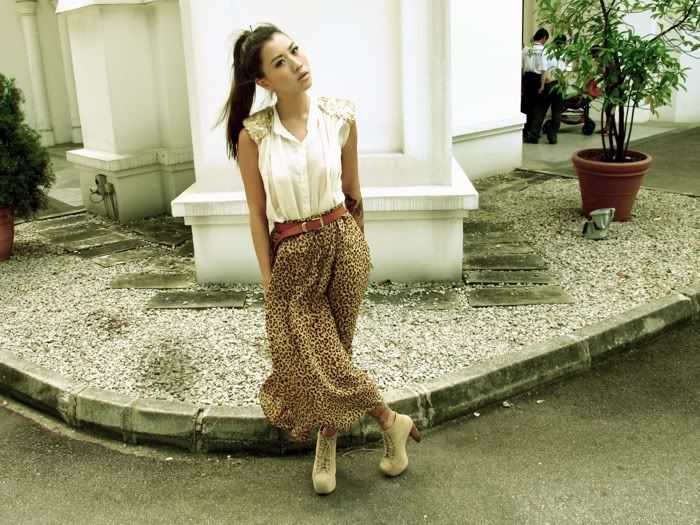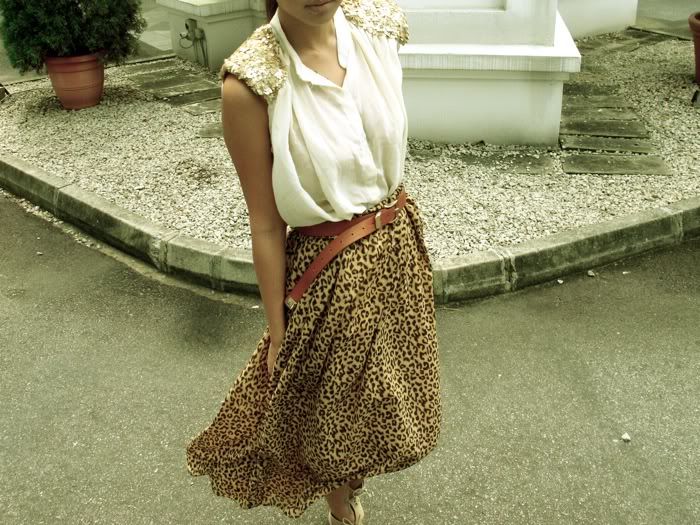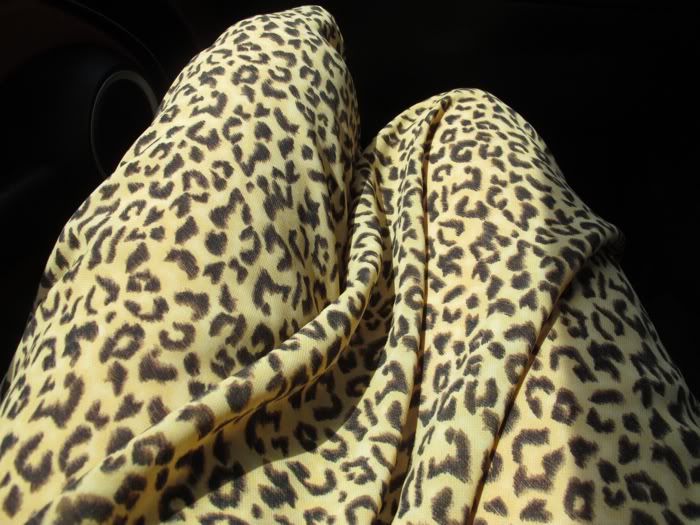 Top: Ohsofickle (really old collection)
Skirt: Mom made it! I found it in the kitchen. Love such surprises hehe.
Belt: Ohsofickle (upcoming collection)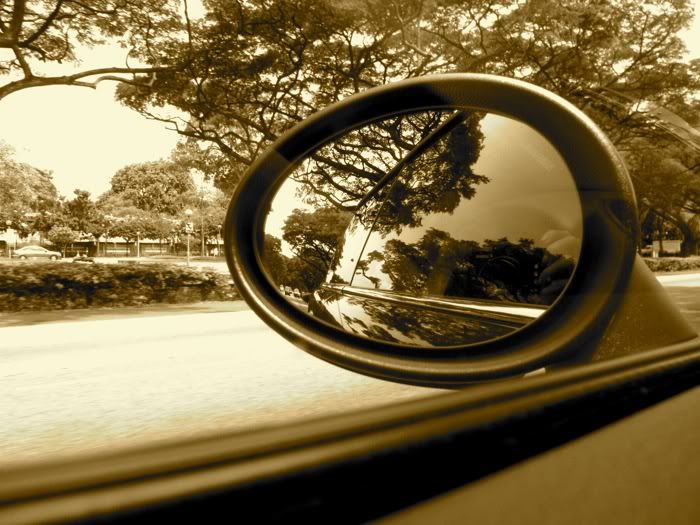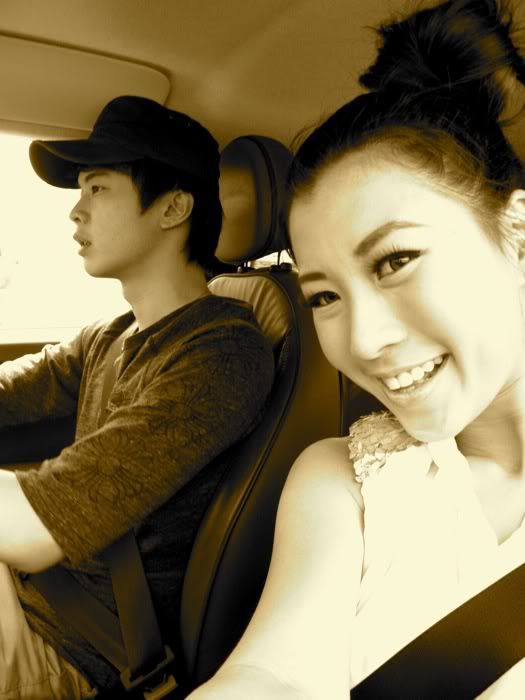 And a really cute video of Boo to (hopefully) kill the Monday Blues...
I can never get enough of him! I'm like his stalker on Facebook please? ALWAYS hoping to see a new post, if no new posts, i'll scroll and look at the old posts. He really deserves the title of "World's Cutest Dog"! Hehe.