Good day! Sorry for the lack of updates! I've not been to much places besides the boutique at Haji.
A few days ago, Yow came to visit!
Oh by the way, yesterday's dinner at THE LINE was AWESOME!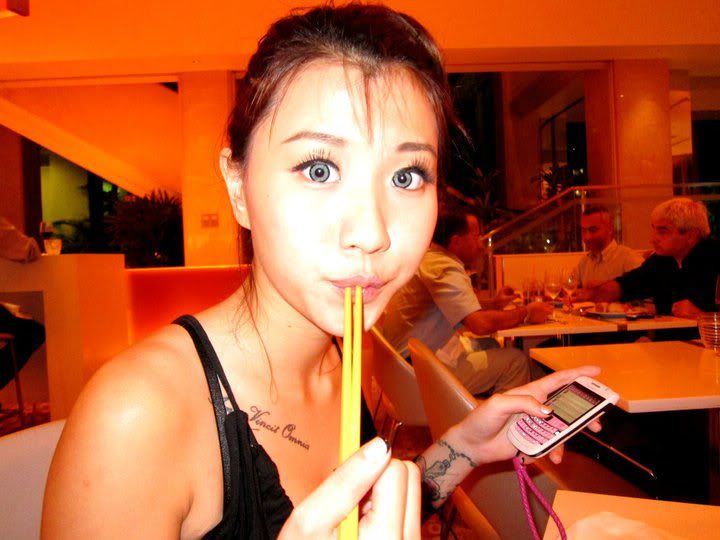 If you haven't heard of THE LINE, here's more info
CLICK
!
I AM A GREAT PERSON TO BRING TO A BUFFET BECAUSE I CAN REALLY EAT! Oh but then again, depends on my mood AND WHAT I'M WEARING. Lol Oh and Nicolette too. Man, she's awesome! :D
BEST BUFFET EVER albeit it being rather pricey.
------------
So...for those who'll be down for the Maybelline fashion show tomorrow at SOUL, look out for my booth! Clearing past OSF collections + some of my brand new but not worn items at $10!
:P to those who didn't leave a comment to get a ticket on the OSF FB page.
So anw, want a FREE GELISH MANICURE?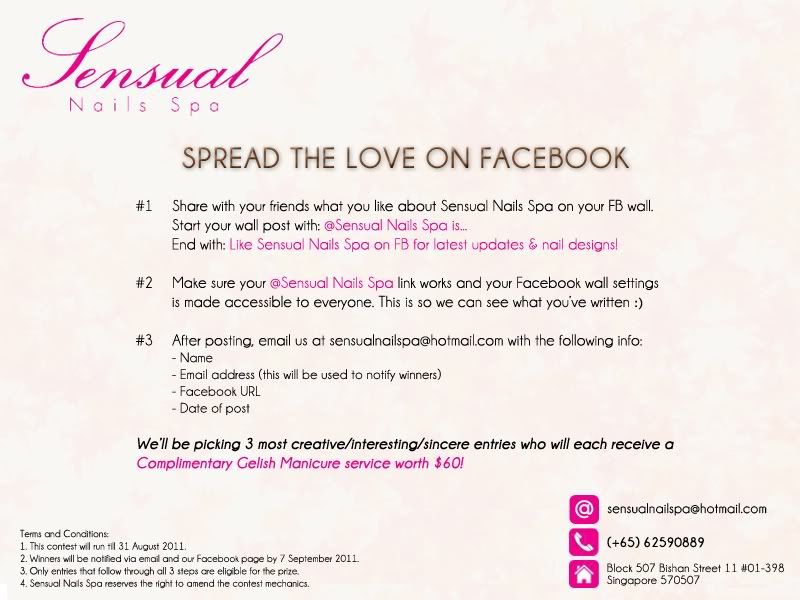 Well 3 lucky Sensual Spa customers will get to enjoy it ABSOLUTELY FREE.
Simply post a picture of your previous manicure done by Sensual Spa
HERE
OR simply leave them a sweet message on their
Facebook Wall
!
This is my latest manicure done at
Sensual Nails Spa
,
----------
I won't be updating the online store as i'll be busy preparing for a BIG COLLECTION next week. So here are 2 online stores to check out if you need to shop!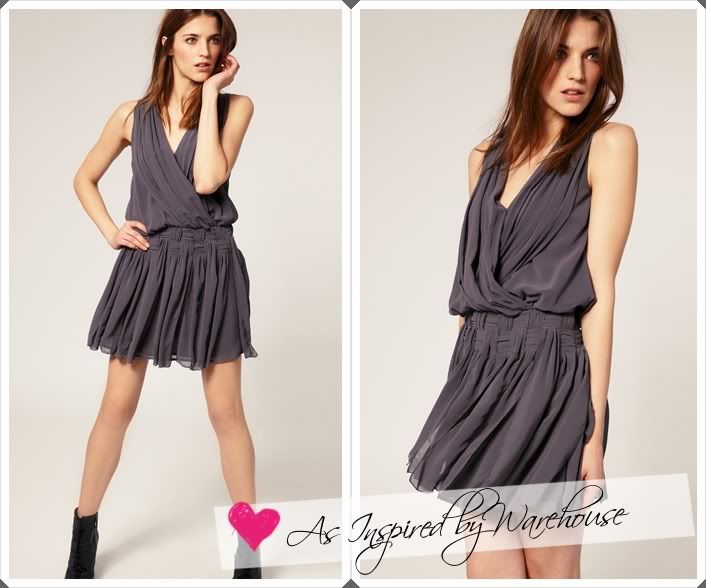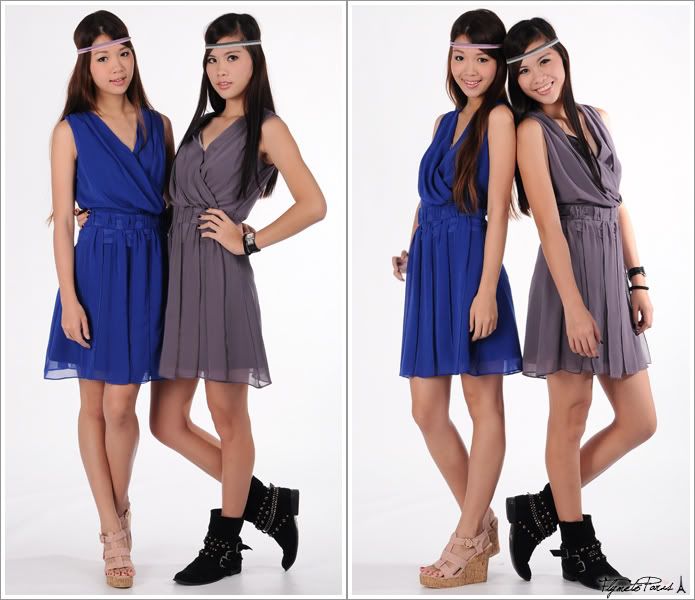 Find it here
http://flymetoparis.livejournal.com/39966.html#cutid1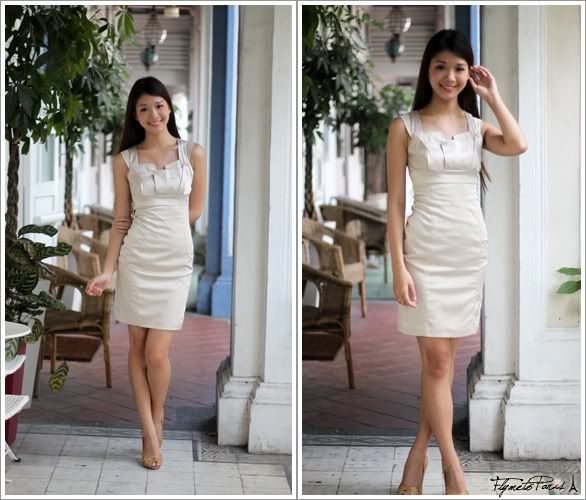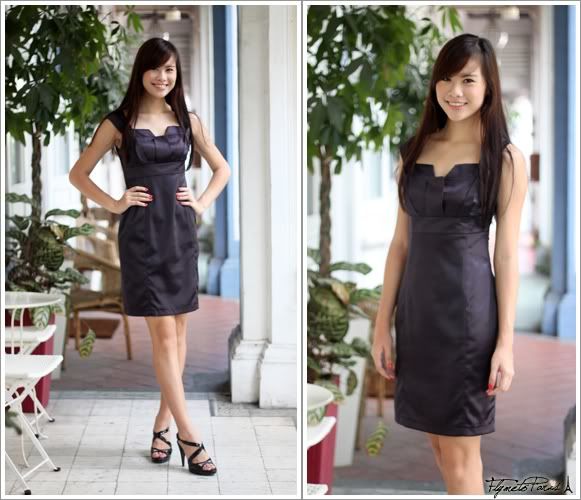 Find it here
http://flymetoparis.livejournal.com/38290.html#cutid1
FlymetoParis (FMTP) is definitely a one-stop fashion provider for young ladies. FMTP has specially sourced or manufactured apparels, to cater to the varying needs of the modern lady for both work and play. Merchandises range from chic and stylish outfits for the weekends, and a special series of office apparels (The Allure Series) for the office ladies. With this belief, FMTP has endeavoured to bring to customers the latest trends while ensuring that the clothes remain affordable, wearable, and stylishly feminine.
Bookmark
FlymetoParis
and like them on their Facebook Fanpage for exclusive promotions and previews!
Shop Now!
http://flymetoparis.livejournal.com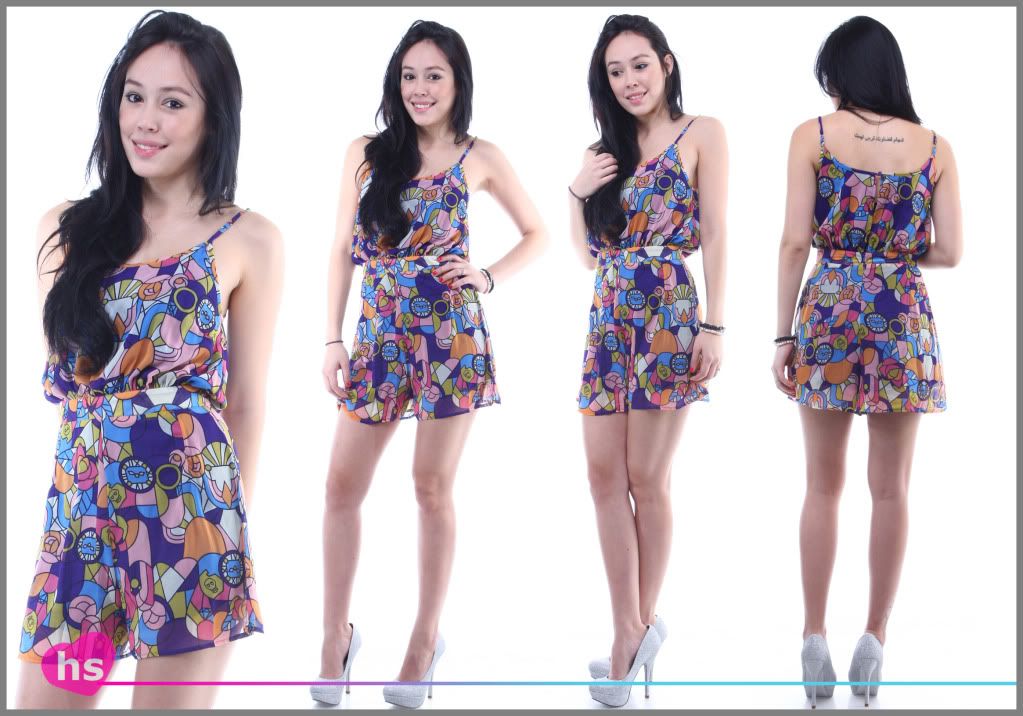 Hers Sincerely
is a great blogshop to worth taking note of! They have turned 1 year old in June and they've brought in lots of pretty designs!
Hers Sincerely
has recently launched their manufactured pieces. Spot the ASOS inspired heart maxi in pretty summer colour and another ASOS inspired dress! Really pretty pieces that are worth keeping.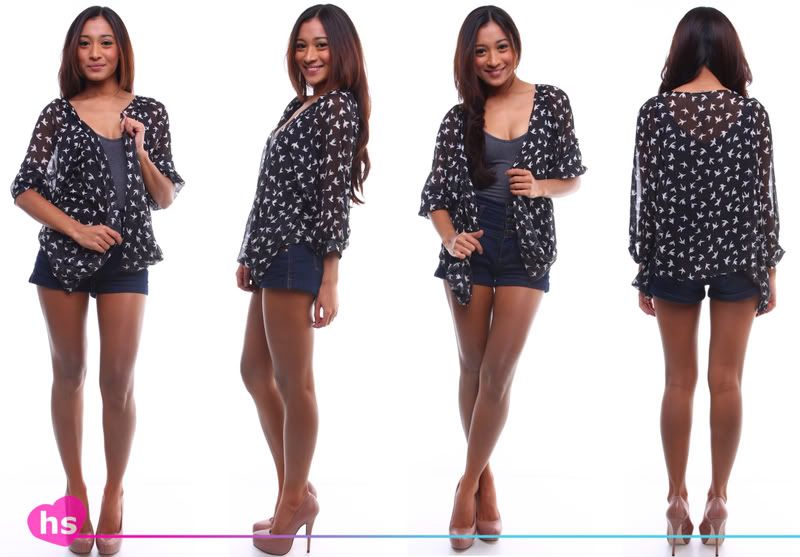 Additionally, do remember to catch Hers Sincerely weekly launch on Sunday! You won't want to miss their fabulous collections! Their clothing are versatile, chic and affordable. There will always be something for you at Hers Sincerely.
Do remember to Join their mailing list to be updated of their latest promotions.
Shop Now!
http://herssincerely.livejournal.com
P.S and if you need more, NEW ADVERTISERS AT THE LEFT-HAND SIDE! YOU'LL BE SPOILT FOR CHOICE!