If you follow me on
Twitter
, you'd have read that i removed all the blings on my laptop (used to be a fully blinged Union Jack)!
Oh boy...it was tough man. I made a HUGE mistake to paste the blings directly on my laptop.
So anyway, i cannot stand my stuff looking boring so i just bought a really nice laptop skin from
skinit
. Found it on Google. Hope it's good!
I bought this...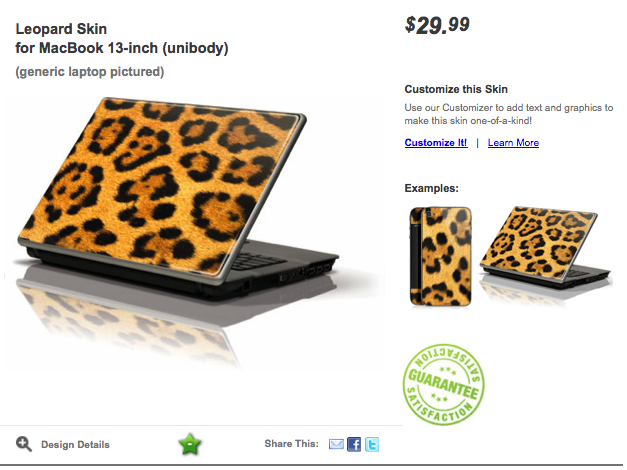 I was so tempted to get this...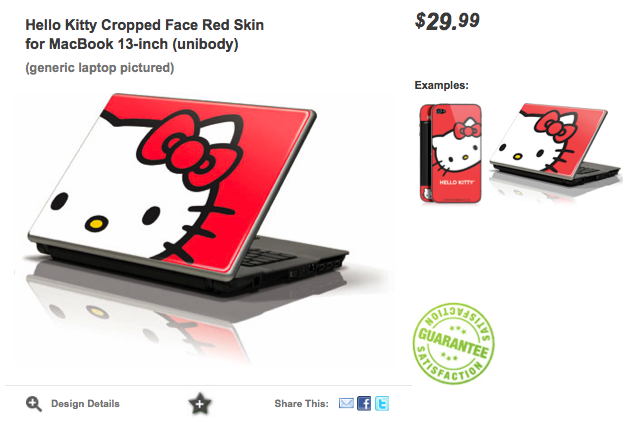 Plenty of nice designs! Nicest i've seen around. Not very cheap though. :(
I hope it arrives soon! My laptop looks terrible now :(
p.s this isn't an advertorial