I think i'm addicted to buying make up. I cannot stop wanting to try new brands...etc.
Then again, i'm too lazy to apply make up everyday. :/
So anyway, for this look...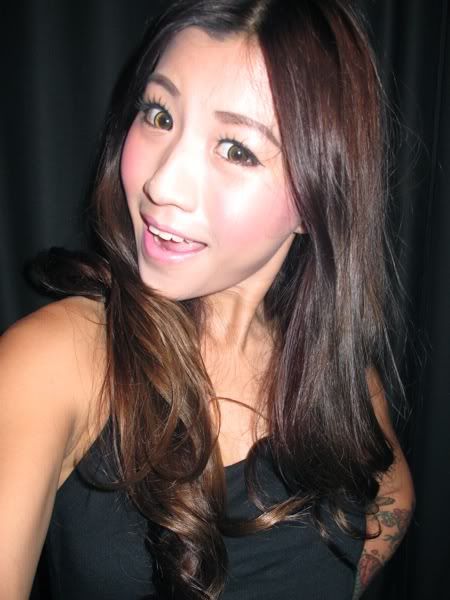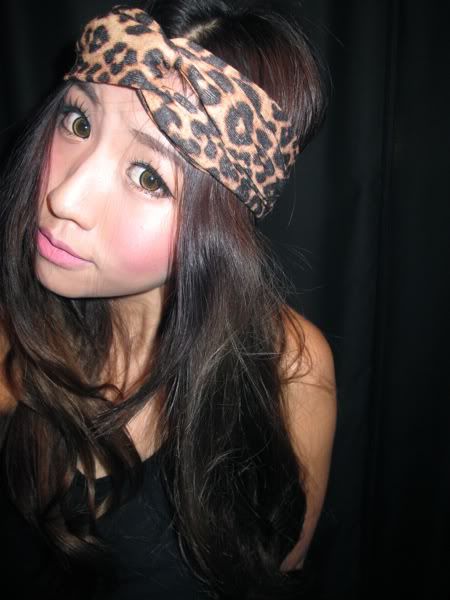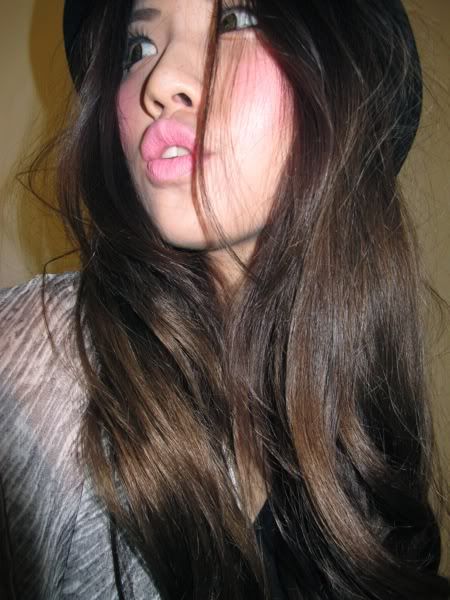 I used...
Face:
1. Sunblock from Beauti Instinct
2. Concealer from Body Shop
3. MAC Studio Fix Foundation in NC30
4. NYX Mosaic Powder Blush in MPB06
5. Blush Applicator - Lancome's Petit Precision Cheek Brush
6. Coastal Sands Kabuki Brush
Brows:
1. NYX Auto Eyebrow Pencil in Dark Brown
Buy it from SMOOCHIEZZ FOR $7.50!
Eyes:
1. Falsies from Watsons
2. Megaholic Rubber Extension Mascara from Watsons for lower lashes (super duper awesome!! really lengthens your lashes by A LOT. you cant really see from the pic cus i only applied 1 coat. it's really one of the best lengthening mascaras ive tried. #truth)
Lips:
1. NYX Soft Matte Lip Cream in SMC03 Tokyo - Baby Pink (applies like a lip gloss but effect like a lipstick! MY FAVOURITE! I WANT TO BUY ALL THE COLORS!!!)
**2. For this look, you can also go for NYX Round Lipstick in LSS509 Narcissus
That's about it! With all of the above + circle lenses (which you can get
here
), you should be able to achieve the look above. Good Luck and have fun!
SMOOCHIEZZ
is my favourite site to buy make up from! SOOOO CHEAP & GOOD.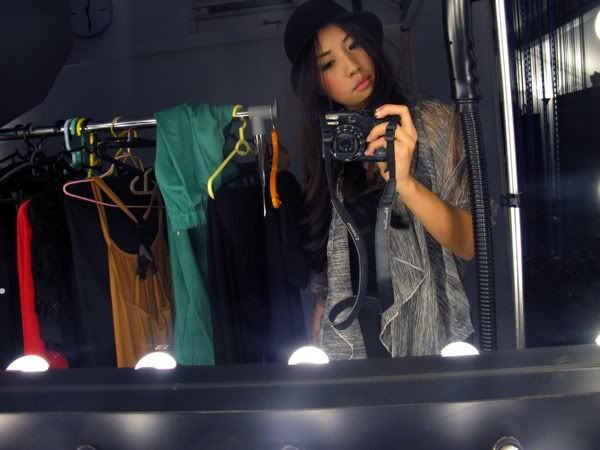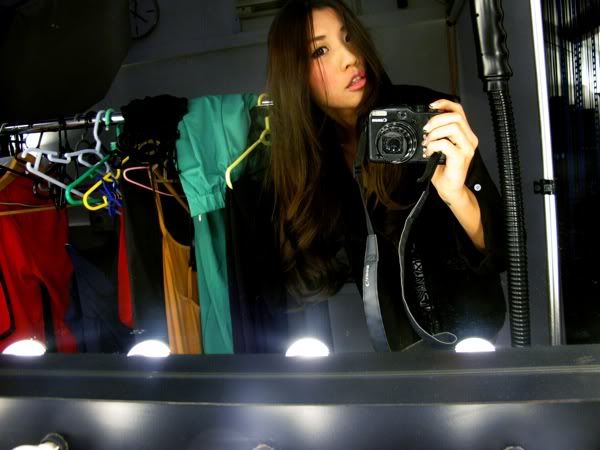 So i was in the studio just now doing the shoot for tomorrow's mini launch at the web store...
Here's a preview!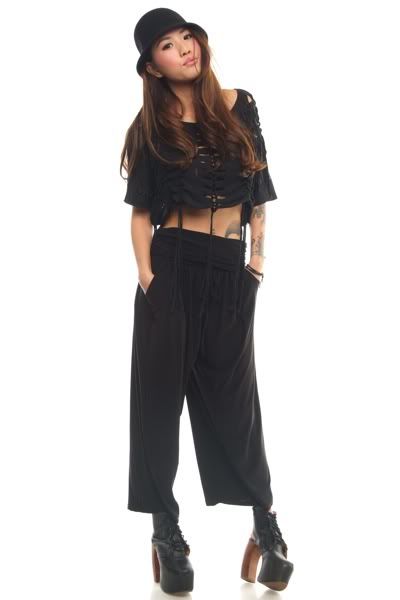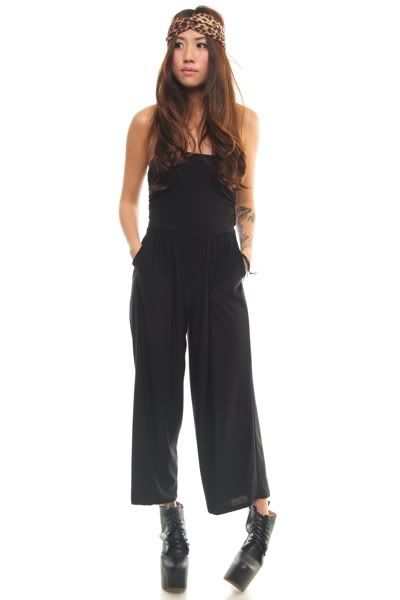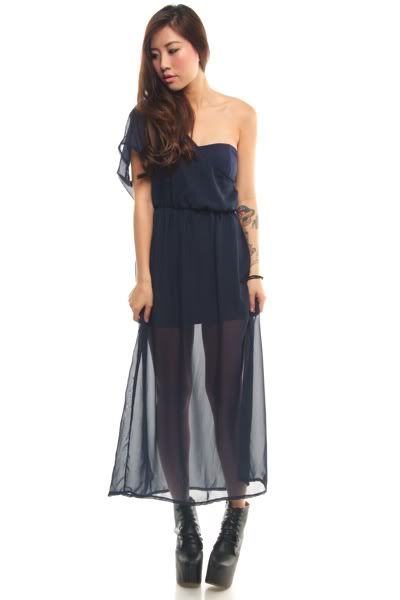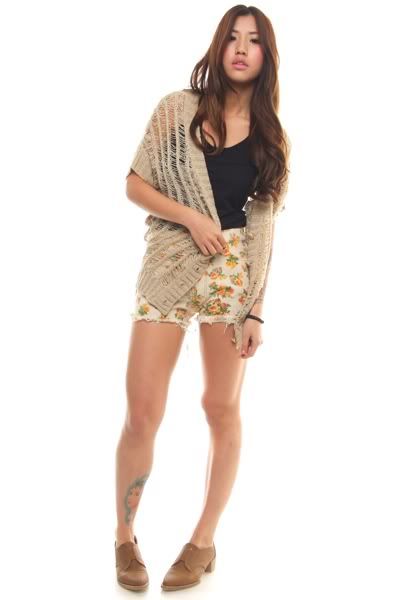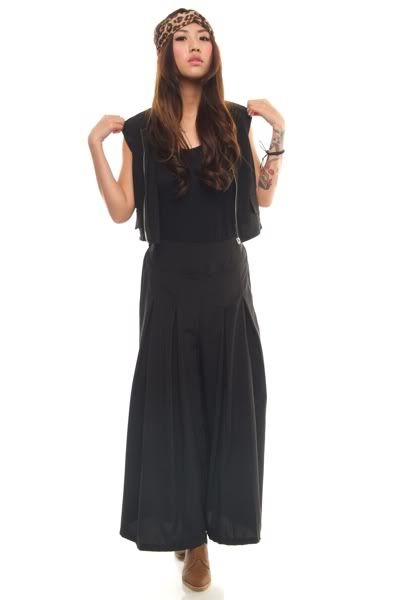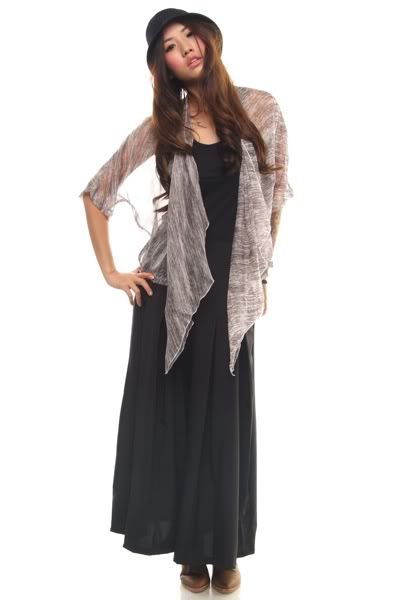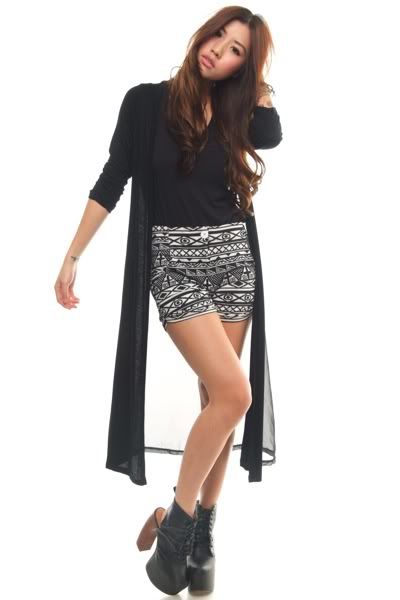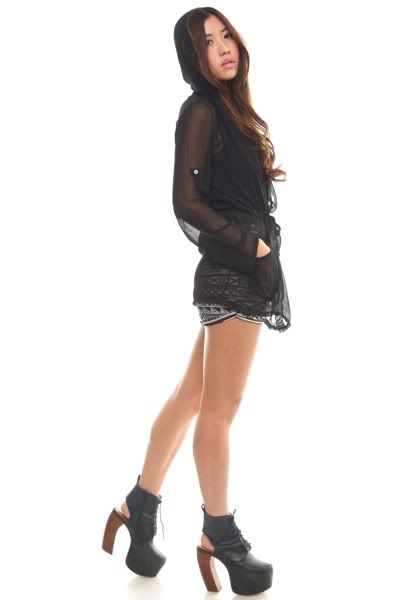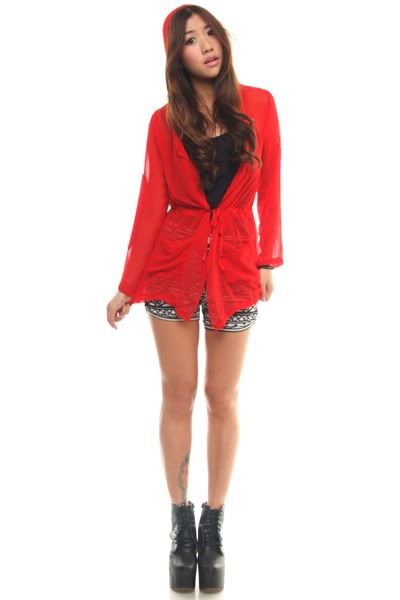 Tomorrow at
www.ohsofickle.com.sg
at 7pm :)