Have no mood to spend $ this week (ok more like not enough to spend) cus of the Tokyo trip. 19 MORE DAYS TO GO! I'm so going to SLUM for this 19 days. Lol.
All that's going thru my mind lately's Tokyo, Tokyo, Tokyo. That explain me mentioning it so excessively. It's annoying, I KNOW I KNOW! BUT it's been a dream to visit Tokyo since i was a kid so you must understand. PLUS! The boy & I are celebrating our 1st Anniversary there. :) I do hope it won't disappoint. Highly doubt it will since we've already planned everything sooo nicely. :D
I want to spend like maaaad when i'm there and not have to worry about not having enough. I have experience and know how much it SUCKS to be overseas and have not enough $! REALLY DAMN DEPRESSING. I'll prolly buy a few cute stuff to giveaway k? Maybe hello kitty stuff? Make up? Facial stuff? :D Also, super happy cus my boyfriend told me there's free WIFI in the hotel so i'm hoping to blog everyday when i'm there! I've already planned my outfit for all 10 days!!! Kiasu is I. HEHE.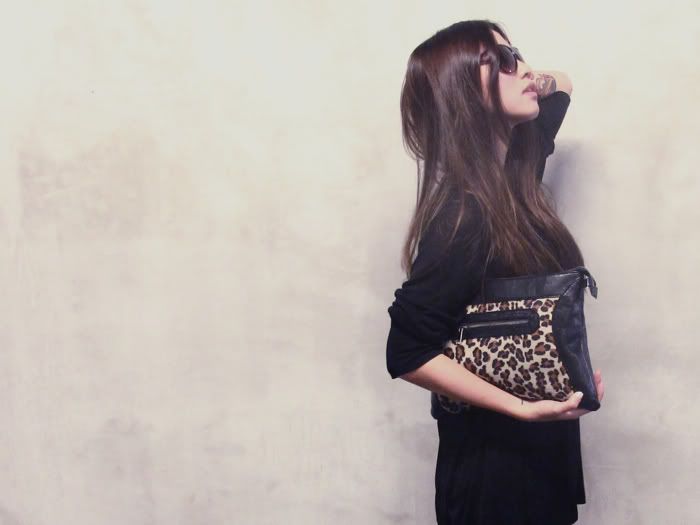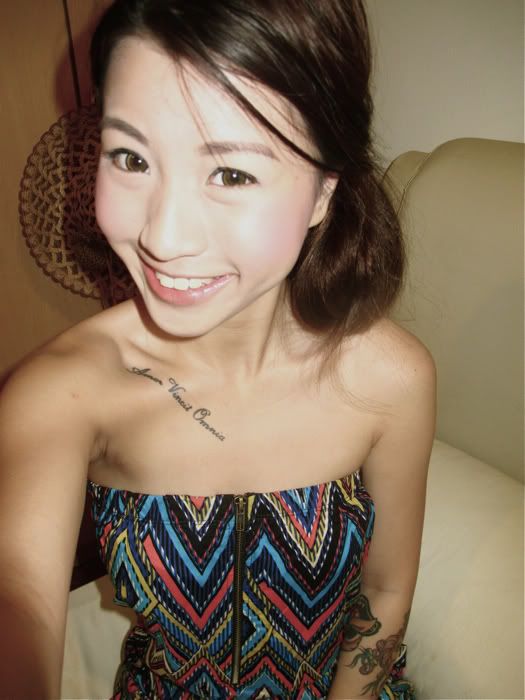 Dingx bought me this super cute romper from F21~~~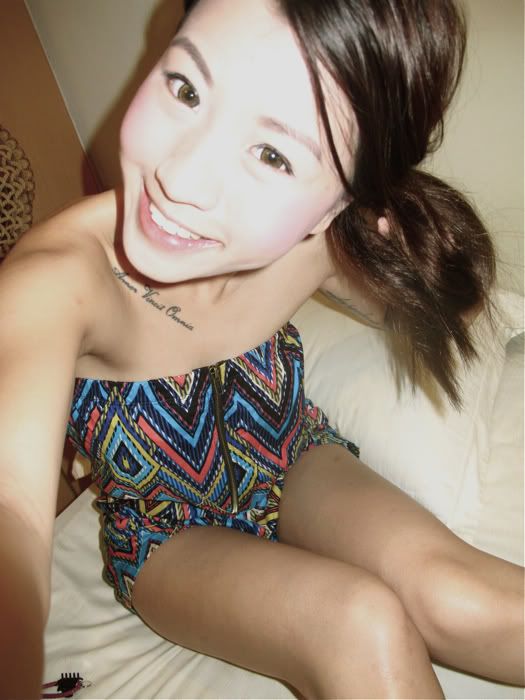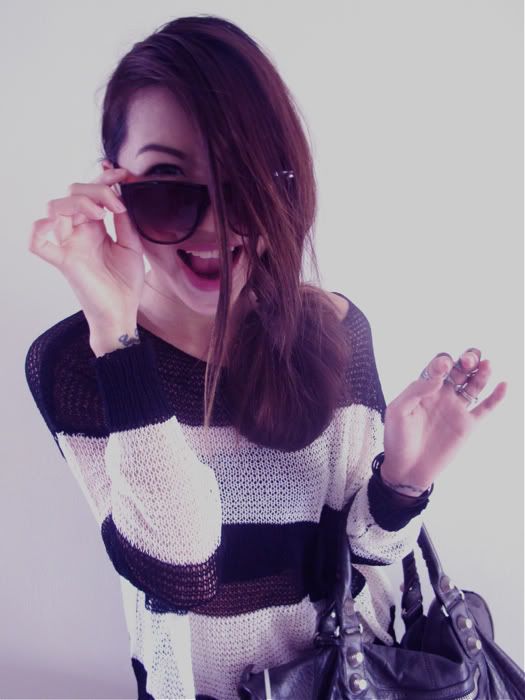 Sweater Top from OSF Haji
The A. Wang inspired shoes available at OSF Haji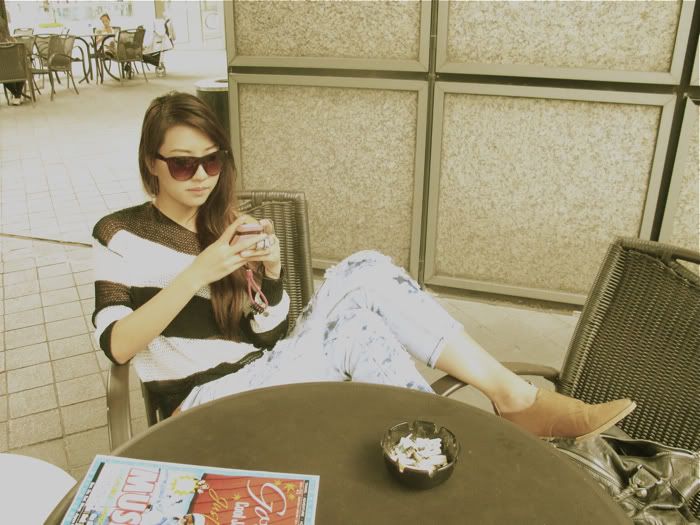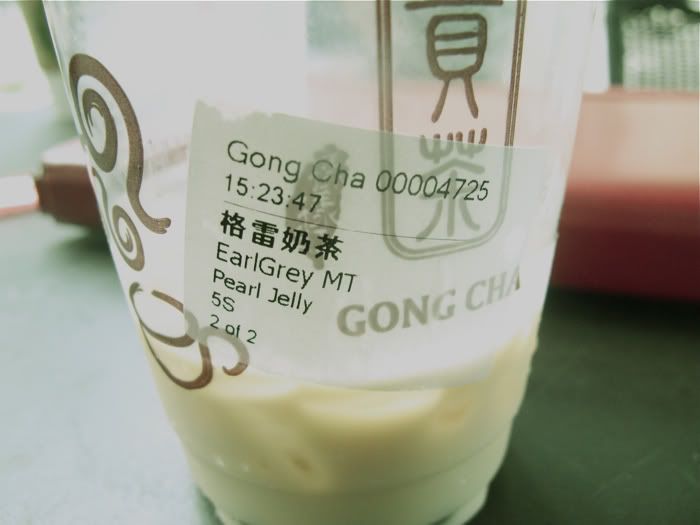 Favourite from Gong Cha. Earl Grey Milk Tea.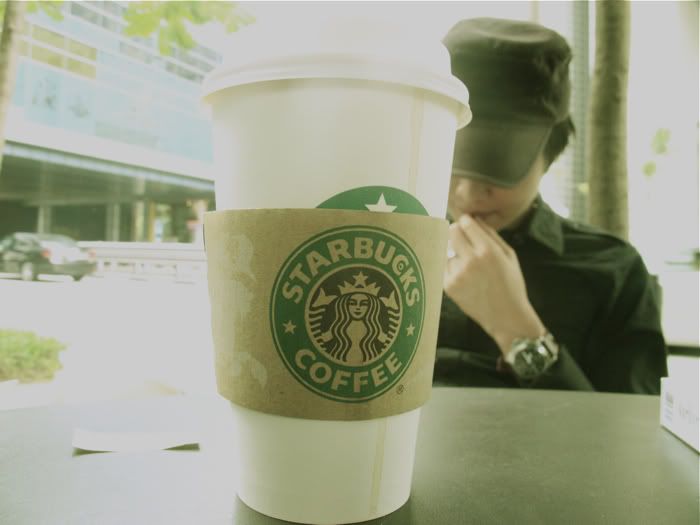 For Preorder...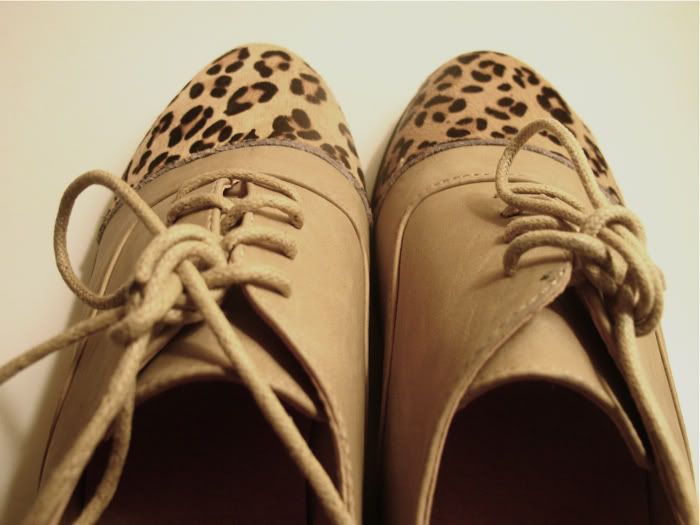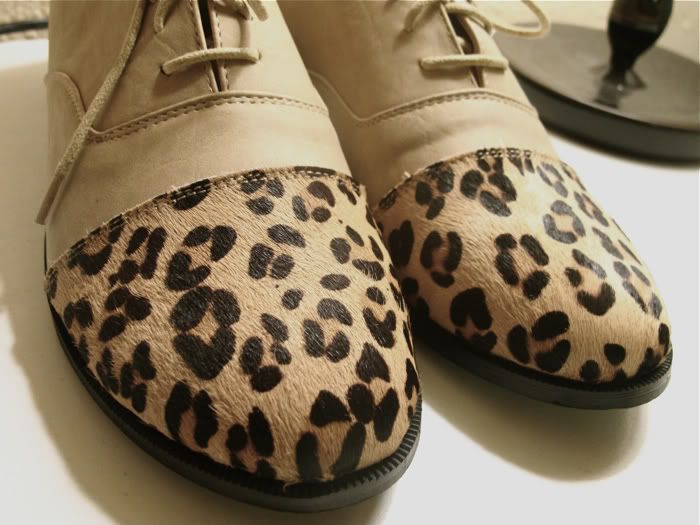 Leopard Oxfords! Super nice huh!
CLICK HERE TO BUY!