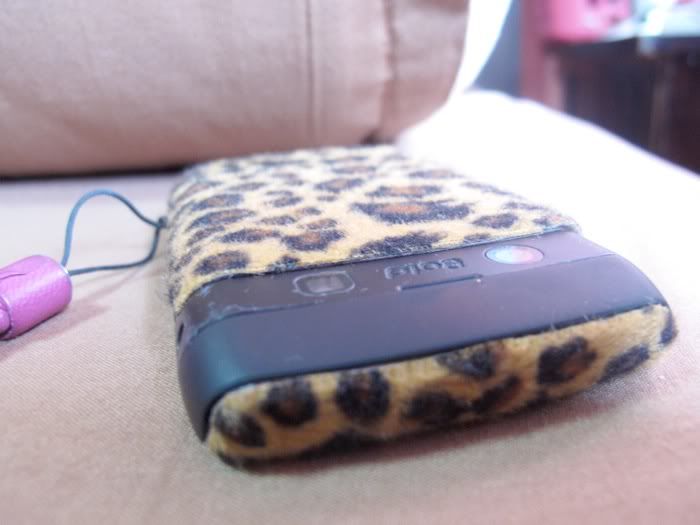 My new leopard fur bb housing! From MBK in BKK.
My fav foundations!
Oh btw, i forgot to mention what blusher i'm using in the video! I'm using M.A.C's Peachykeen! You can get it
here
!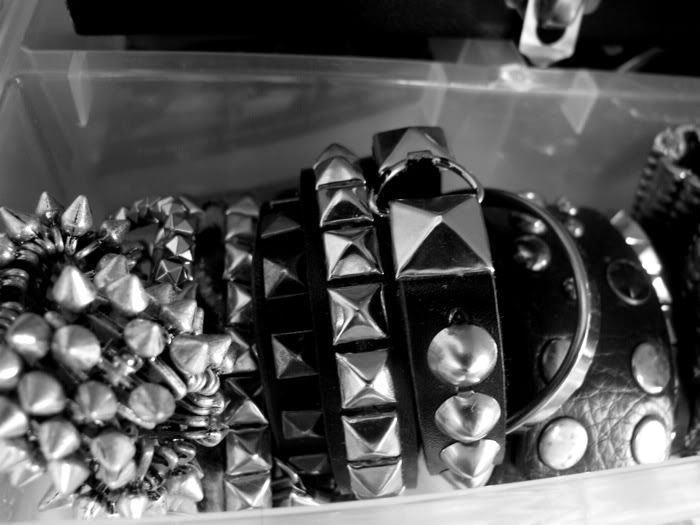 That day i threw away a lot of my accessories and decided to only keep a handful. I know a lot of ya'll will ask me to sell right? But i know myself, i cant do it. If i take picx of it and it looks good, i'll keep it. And i'll end up not selling most of it. Lol. Been there, done that.The entire time my mind was like "Do i need this?", "Ok shit, if i need to pause 5 seconds to decide if i like it or not means i dont really like it. Throw!". I swear throwing it away was a tough job but i'm glad i did it cus now my room is slightly neater! :D Now....my exploding cupboard needs me to do the same.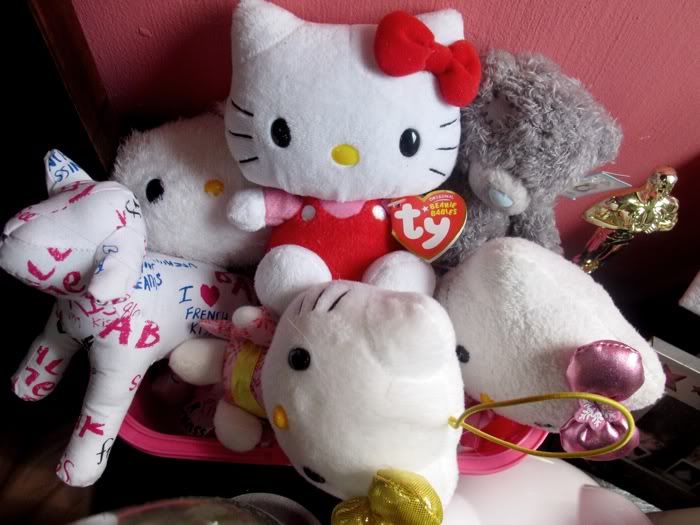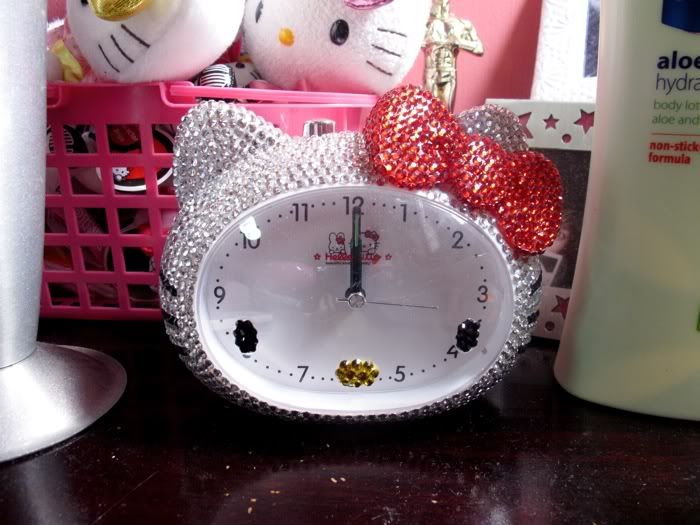 Look at my bling kitty clock from China!
This is the fav outfit on lazy days...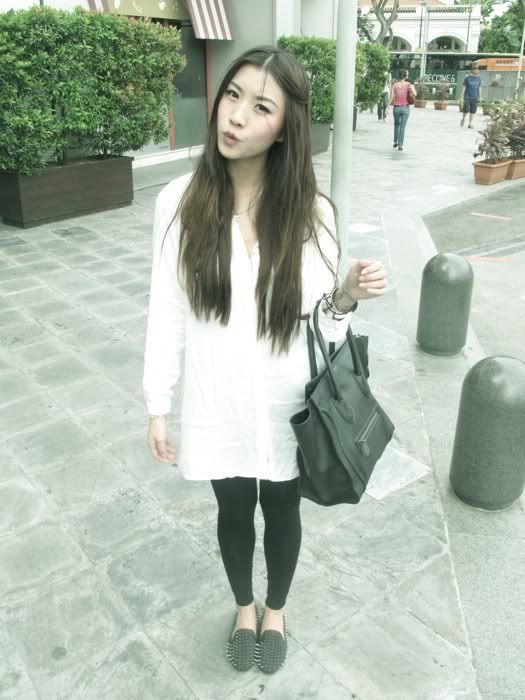 Oversized long shirt, leggings and flats. So i finally got my Celine luggage and love it. Now I would very much love to get the neon pink one for my birthday but i think i'll be broke after Tokyo so yeah. Sucks to not have all the $ in the world. Times like these, i really pray those "Congratulations! You have won $1000000! Please claim your prize!" emails are legit. Lol.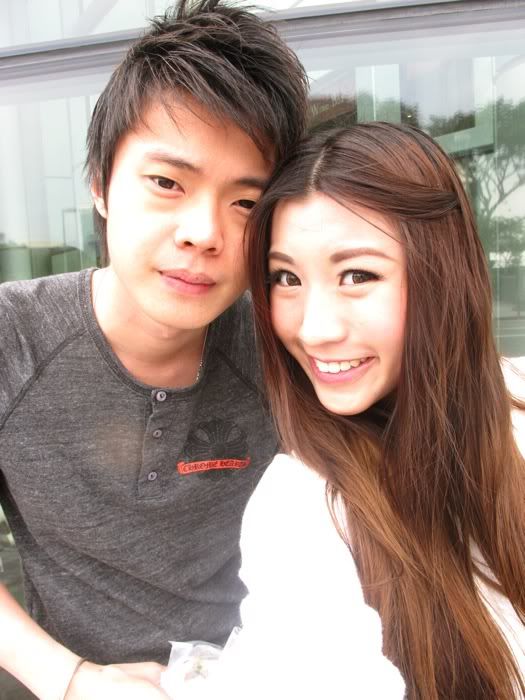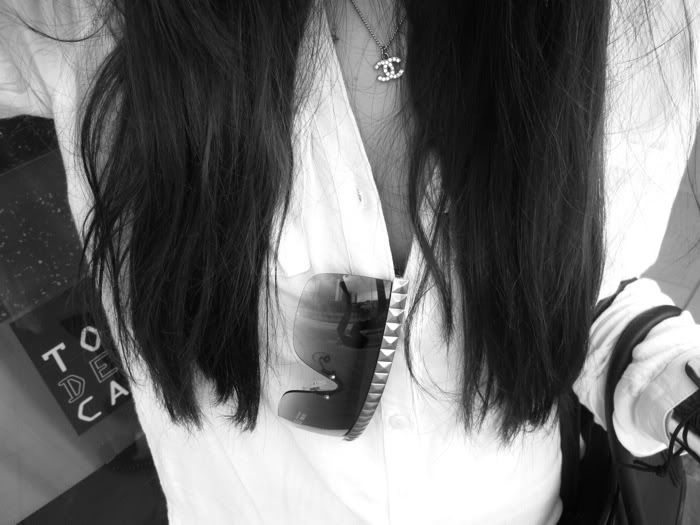 New shades from Aldo! $29 only! SO DAMN NICE!!!!
Had dinner at Buffet Town at Raffles City.
Paid $45/person. T'was a weekend and for dinner which means on weekdays/lunch time, it's cheaper!
The spread wasn't really fantastic but considering the fact it's only $45/person (even cheaper during lunch time/weekdays), i guess it's pretty worth it.
Daily: 11.30am–3pm, 6pm–10.30pm
Let the pictures below do the talking...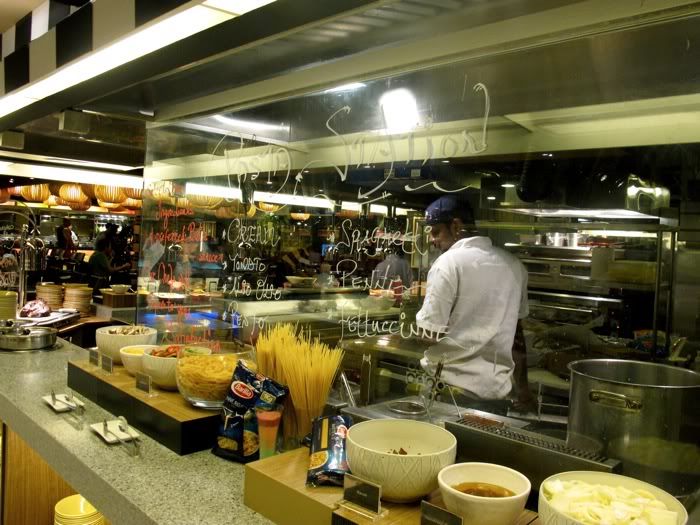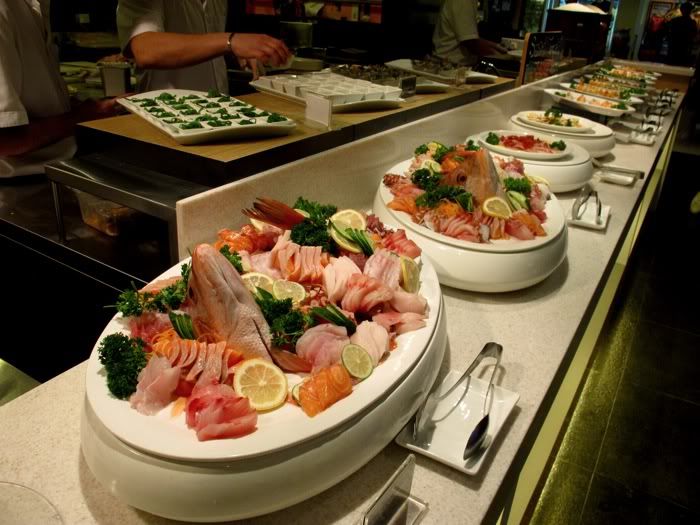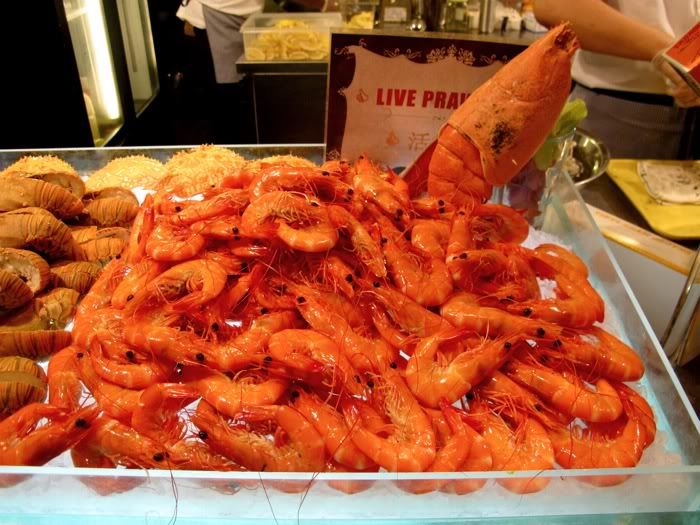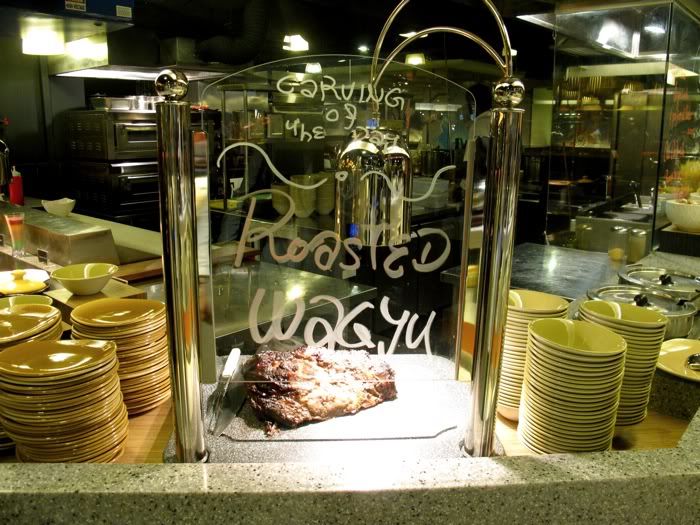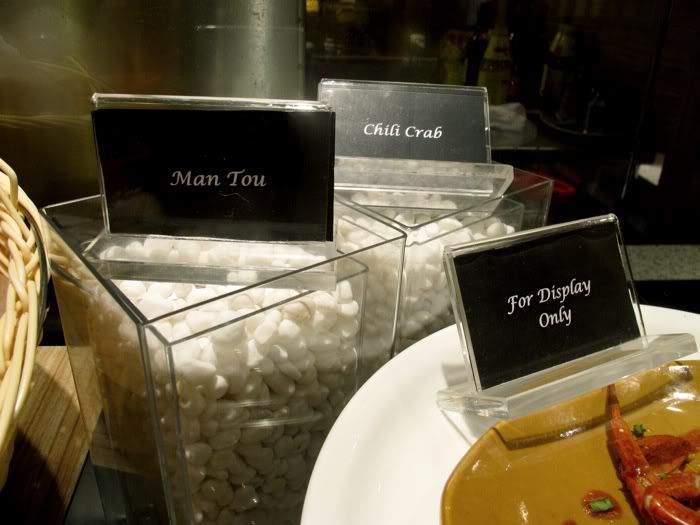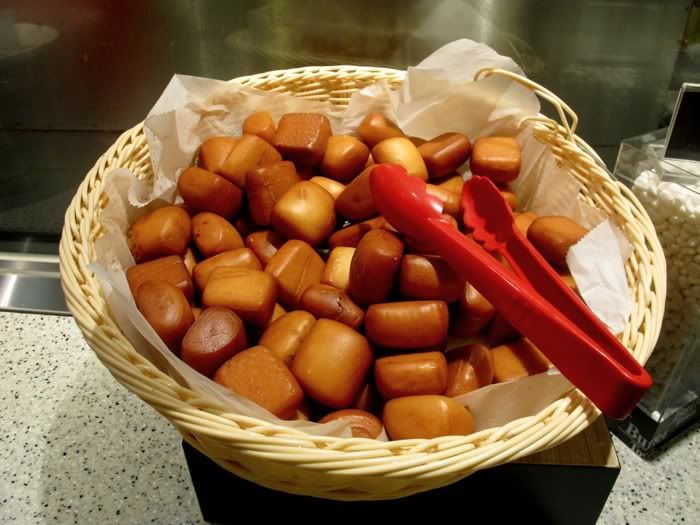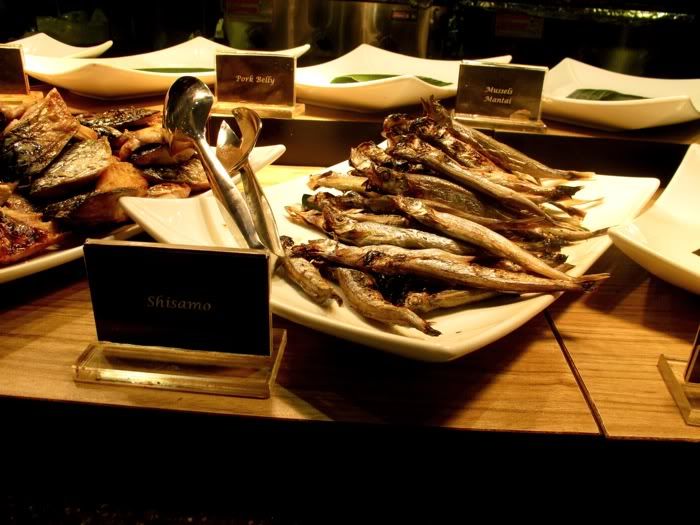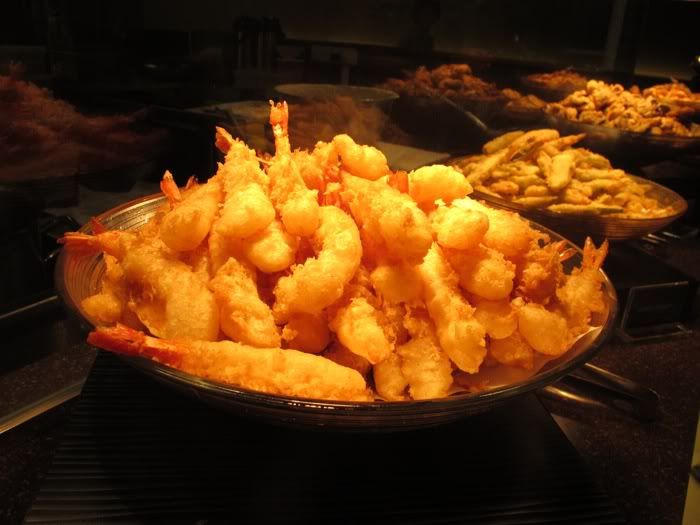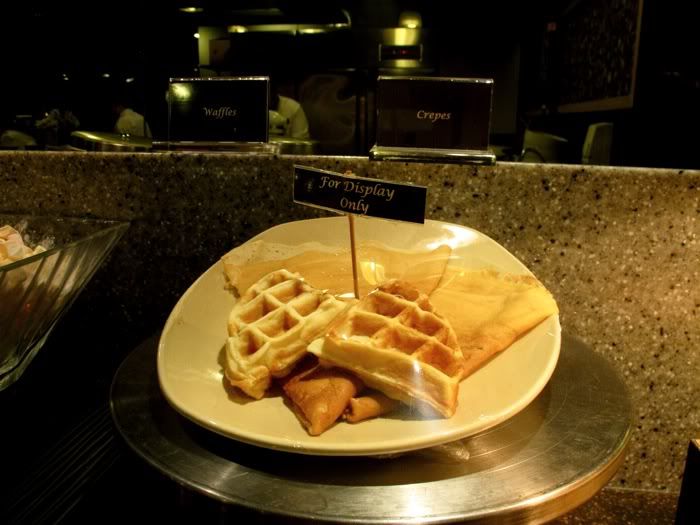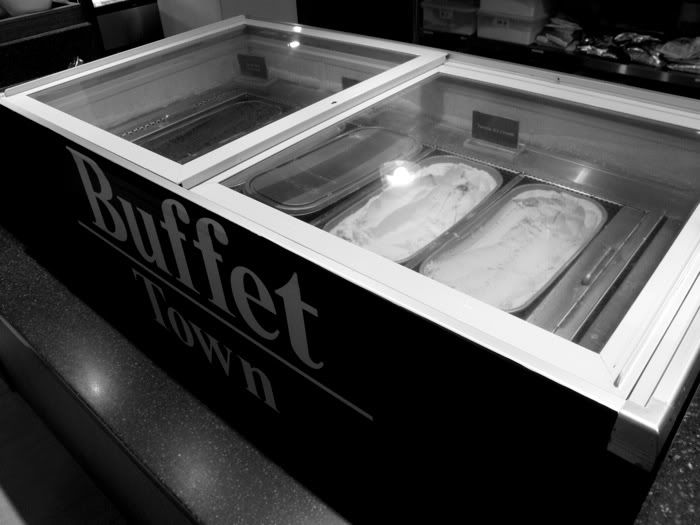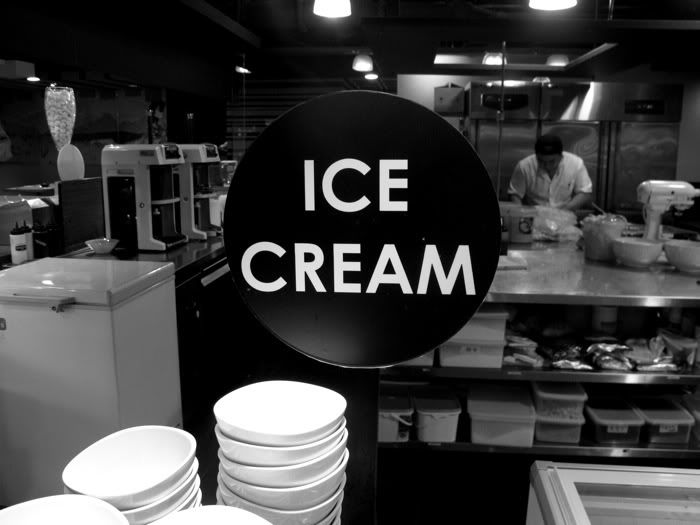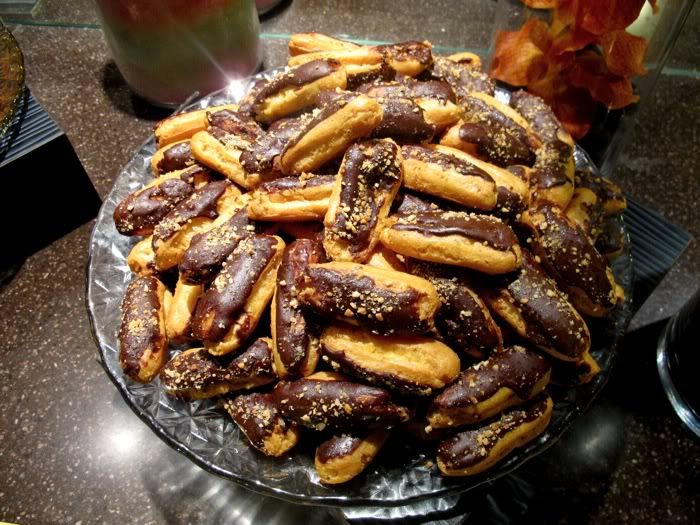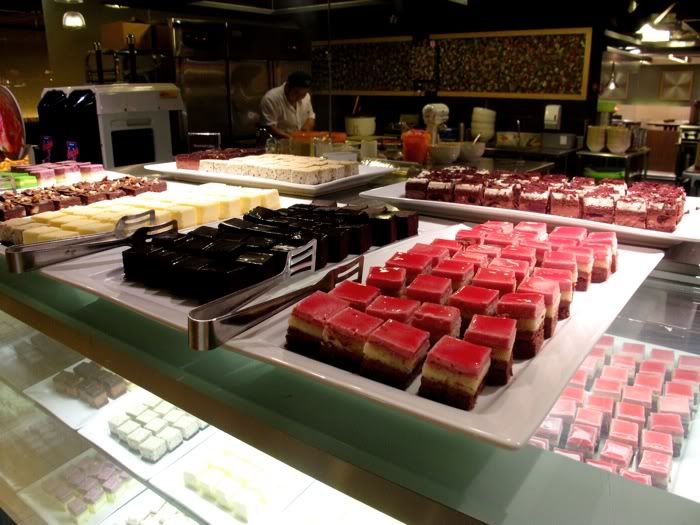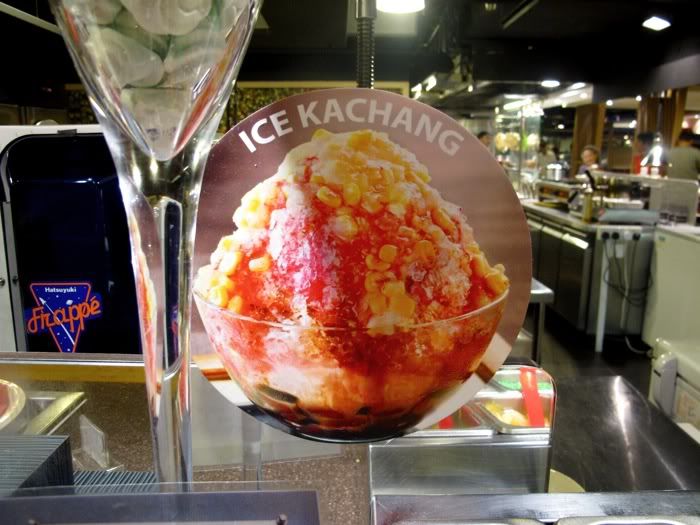 Man....this week i'm going to be working soooo hard. Preparing a new collection for the webstore. A big one! :D If you can, do visit the boutiques for new arrivals too!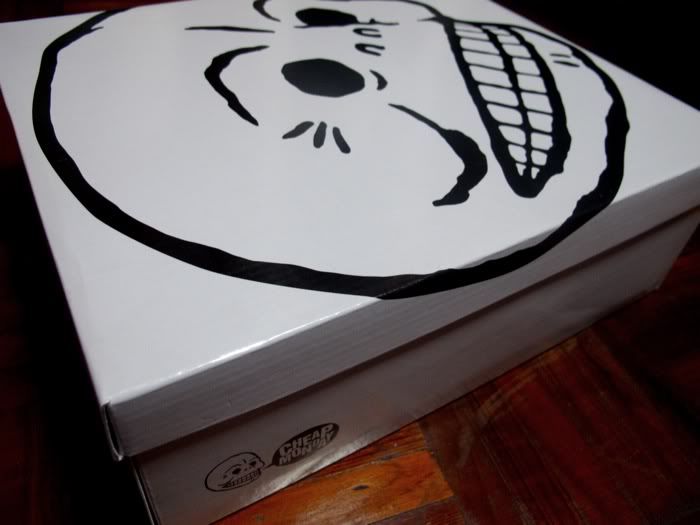 I got it in Black and would love the beige suede and red patent one too! Gotta love Cheap Monday for always keeping their prices low. :D