All time fav....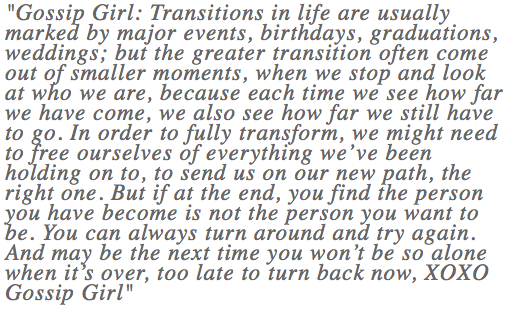 ----------
Omg! I was bored at work so i decided to check out Tumblr (yeah i've a tumblr ac but it's private :P) and i found a pretty cool website from Australia which has nice eye wear! CHEAP TOO!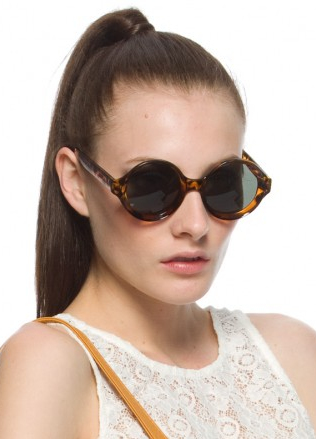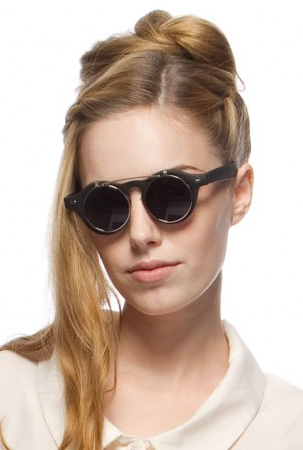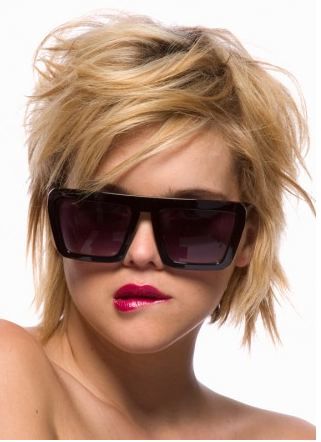 This is my favourite!
$25-35 from
Princess Polly
.
They have REALLY nice clothes too!
Sharing it with ya'll cus i love ya'll~~~ Love me not? Hehe.
Btw....
THIS IS EFFING AMAZING.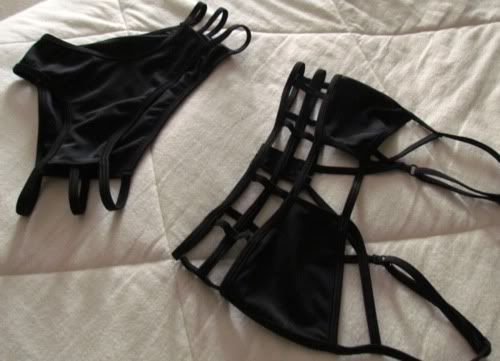 SOMEBODY TELL ME WHERE IT'S FROM!!!!! I NEEEEEEEEED IT!