Supposed to do a contact lens post but the seller's site is down so i have to push it to 10 Oct :(
Was soooo looking forward to sharing the site with ya'll cus it's one of the only licensed shops selling GEO lenses. But good things are worth the wait, right?
So anyway, won't harm to post picx taken for the advertorial right? Hehe.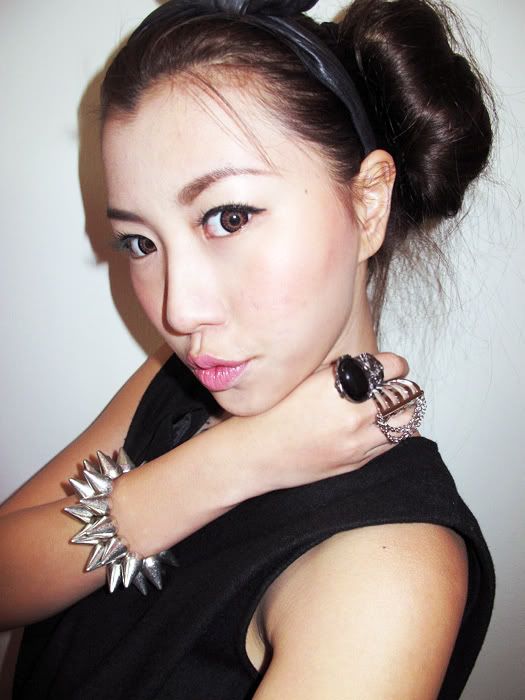 p.s OMG THIS IS SO RANDOM AND FUNNY. I right clicked this wanting to save it on my phone then i saw that i named it "model304" and was wondering why i would be so thick-skinned to call myself a model then i remembered it was the model of the contact lenses....HAHAHA.
Did you also notice my chio accessories? Were you about to ask me where i got my bangle and rings from? Heh heh.
More accessories i know you would love to own...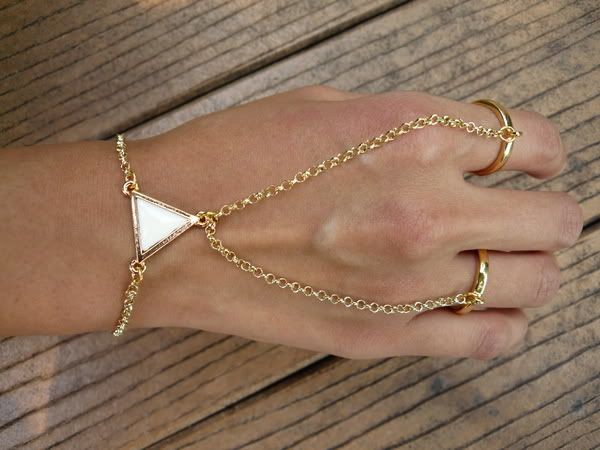 Get them here:
http://tooabsorb.com
She used to sell accessories on her personal livejournal (http://tornenvelope.livejournal.com) but has now upgraded to a proper web store. :)
Join the mailing list here:
http://tornenvelope.livejournal.com/67164.html
Enjoy your weekends girls! I know i sure am gonna enjoy mine cus i'll be in TOKYOOOOO!!!! Finally get 10 days off work to enjoy and relax! I AM SO HAPPY! I TOTALLY DESERVE IT FOR WORKING SO HARD. HEHE.
p.s i love my brows in the picx above! used the
NYX Eyebrow Cake
to fill my brows instead of drawing it with a pencil like i usually do.
p.s i was looking at the pic of me in an orange romper and got reminded of this thing i read about armpit fats! do you know it's caused by wearing a bra too small and tight? im not sure how true that is though? i read it somewhere online. so if it's true right, i will have to start buying bras a size bigger! that's gooooooood....self-esteem booster! haha.