Hello from Tokyo!
Today we walked around our area at Shinjuku and took a train to Shibuya! In Tokyo, it's best you travel by train cus the cab fares WILL KILL YOU. It's quite difficult to get around though. The train line is so damn complicating. I can't imagine coming to Tokyo without the company of my boyfriend's friend who's a great Tokyo guide. We had to take a train from the airport to the hotel and had to lug our luggages up a few flights of stairs to save $ cus the cab fare from the airport to our hotel would cost us $250! That is damn insane right! Pfft. So yeah, everywhere we go, we'll take the train so we have more money to shop despite the fact i HATE taking the train.
The weather here is perfect! It's not hot and not too cold! So happy i can finally wear my blazers here which i never got to wear in Singapore.
Shopping in Tokyo is really really awesome. I just wish it wasn't so expensive. :( I think the average price of an apparel is like SGD$100? I think la! Or maybe cus i eye on all the expensive stuff that's why. Everytime i see like "the perfect blazer" or "the perfect shoe", it'll cost like $100-300? I thought it'll be cheaper at Shibuya 109 but sadly, not at all! I mean, i thought if it's like "brandless" it'll be cheaper right? But nah, not the case in Tokyo. Apparently the shops in Shibuya 109 are actually counted as "branded"? OH OH OH I LOVE THE SALES GIRLS. They are super nice!!!! AND EVERY SINGLE SALES GIRL LOOK SO PERFECT FROM TOP TO TOE. They put in SO much effort in dolling themselves up. They look like celebrities lor. They do it EVERY single day and i am seriously impressed!!! Ok actually i think 80% of the population put in effort dressing up etc. Everywhere i go. The young and the old. They dress SO WELL here. I keep seeing things i would love to own on other people.
Ok enough of words, pictures, pictures...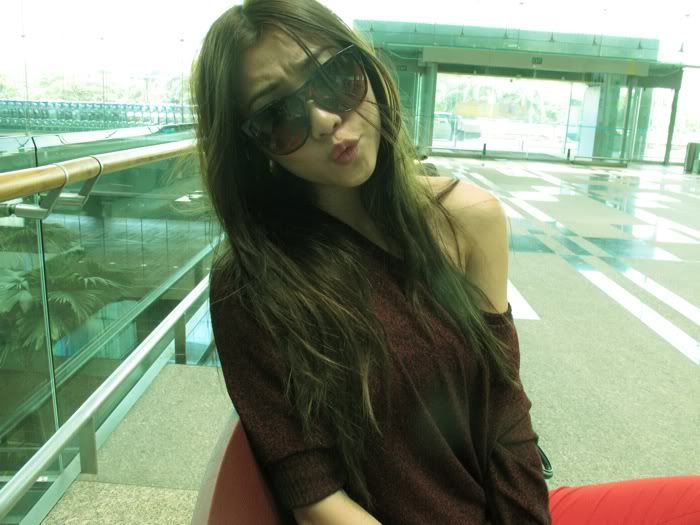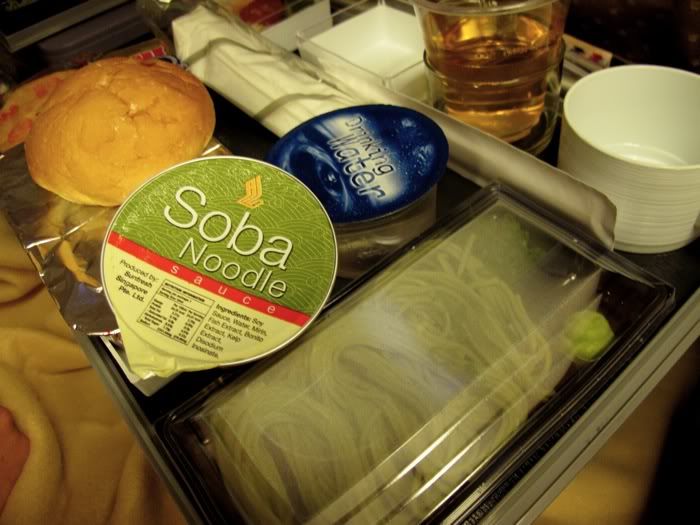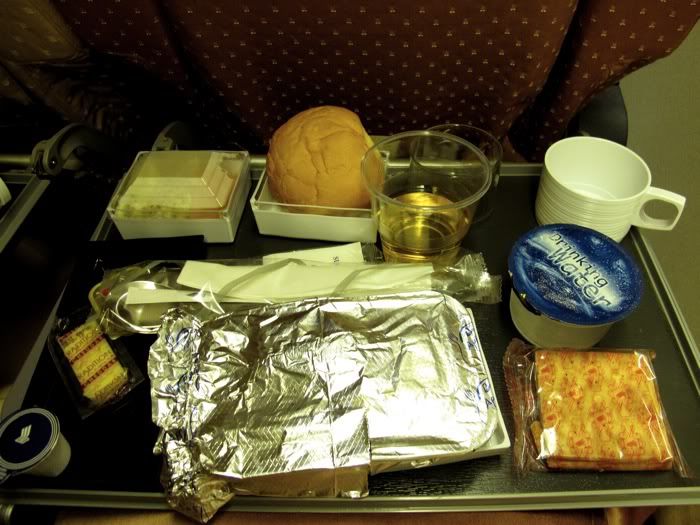 I LOVE PLANE FOOOOOOD! I know i'm such a weirdo right? Heh.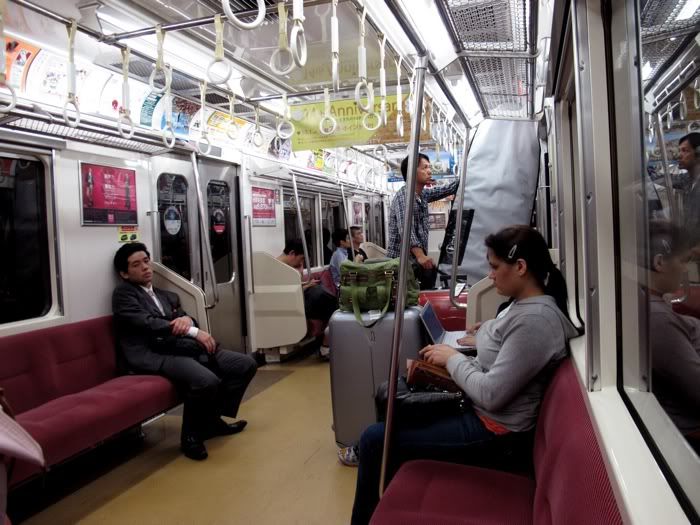 My tao-gey ramen!
They sell USED panties so perverts can buy it to smell it. This is FUCKING sick la.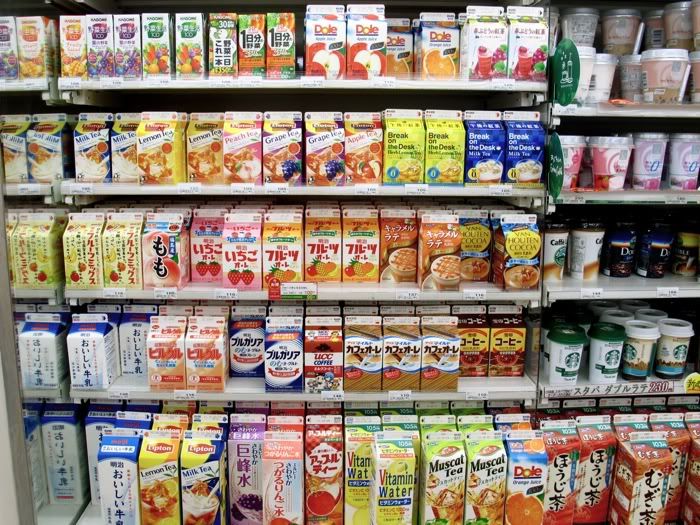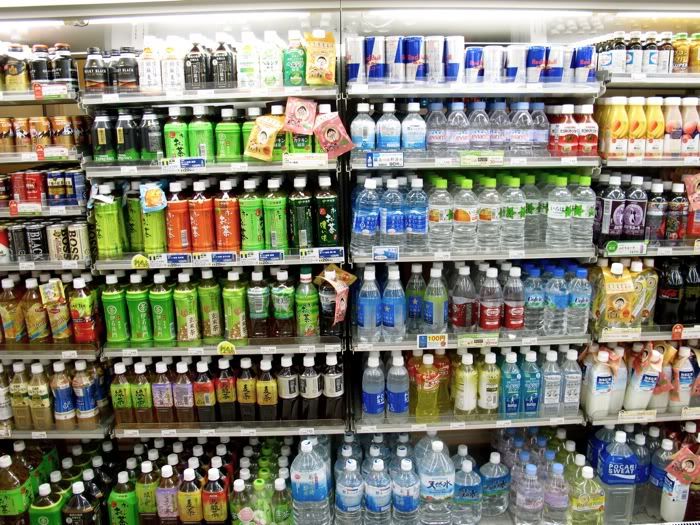 They sell shirts in 7-11!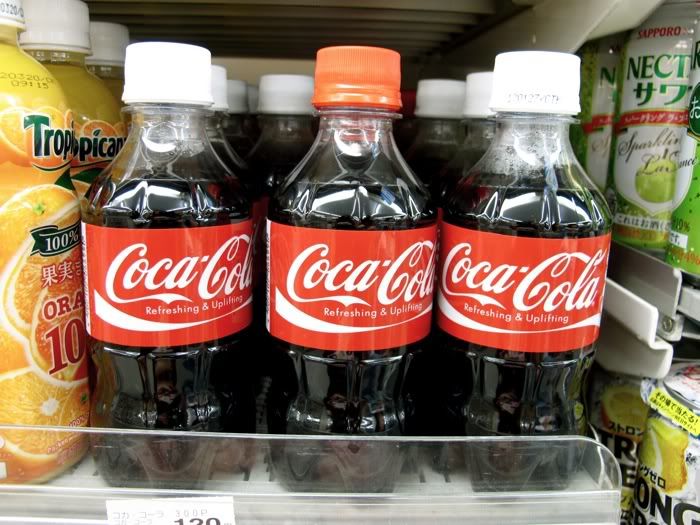 I love the small bottles!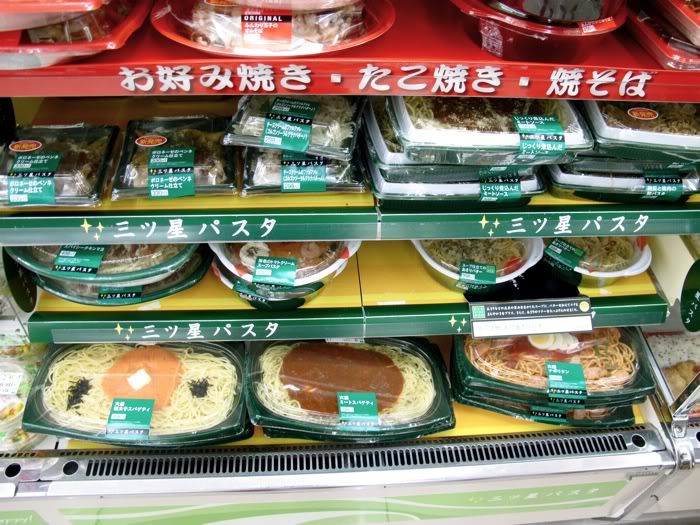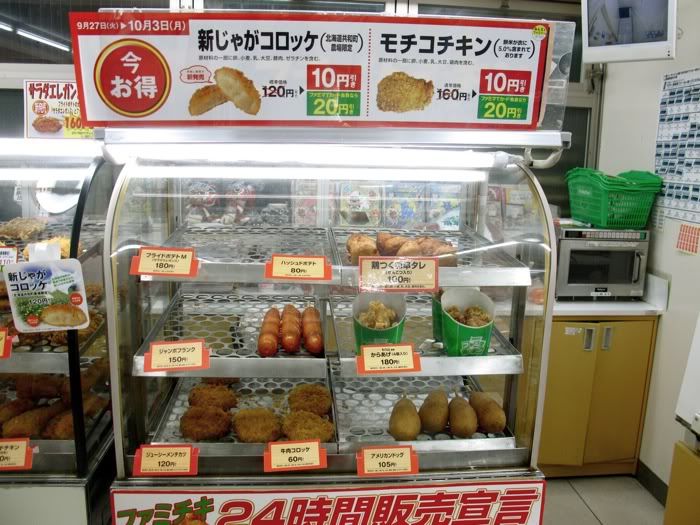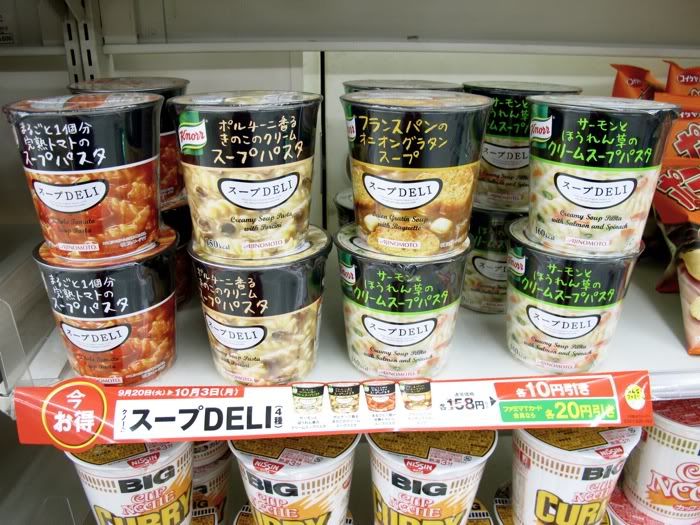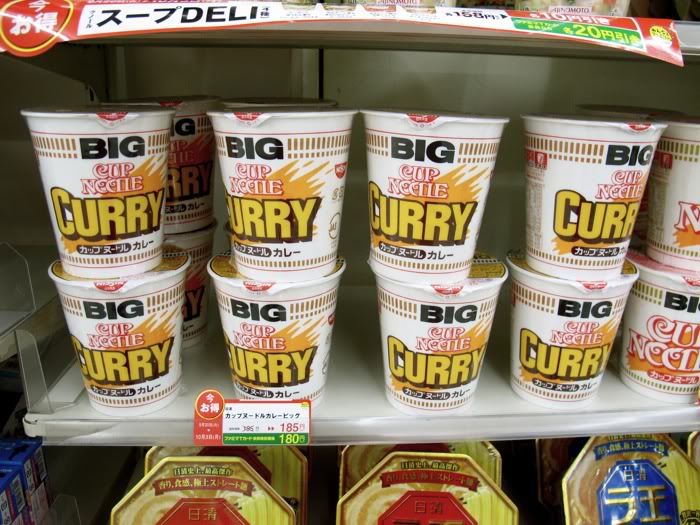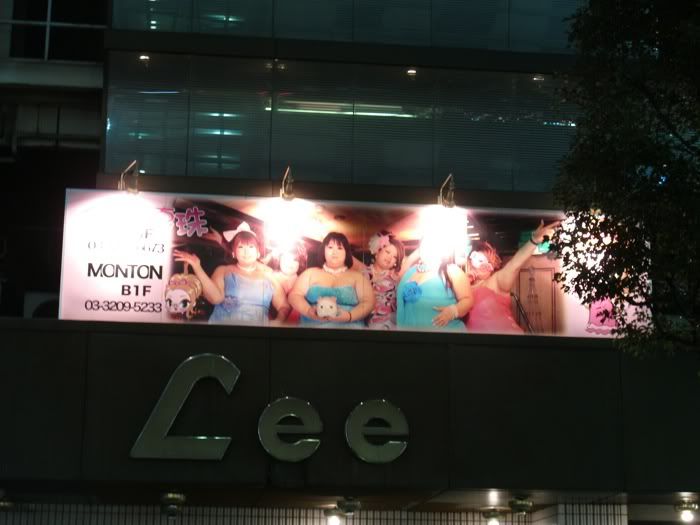 This is a bar for guys who have fetish for huge girls. I saw a few standing outside posing in skimpy clothes. Some jap men are seriously damn weird.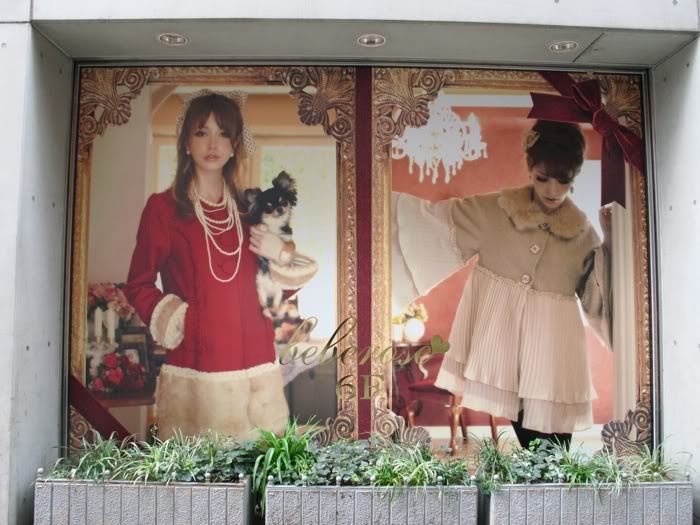 Lena Fuji~~~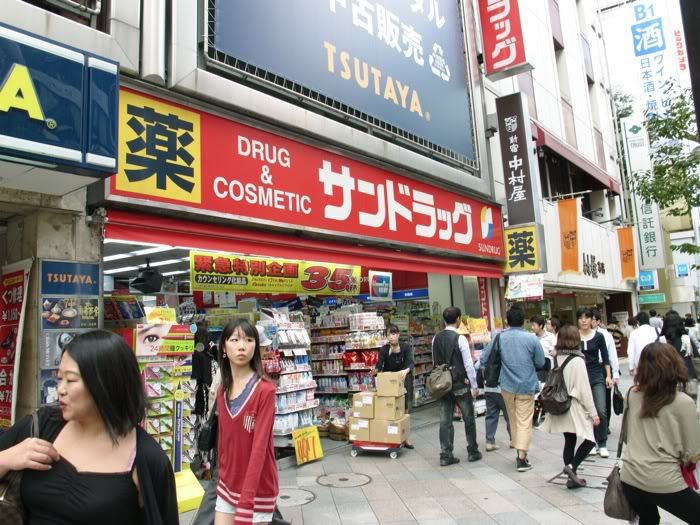 I super love such shops! Really a lot a lot of cosmetics + skincare products! Not cheap though. :(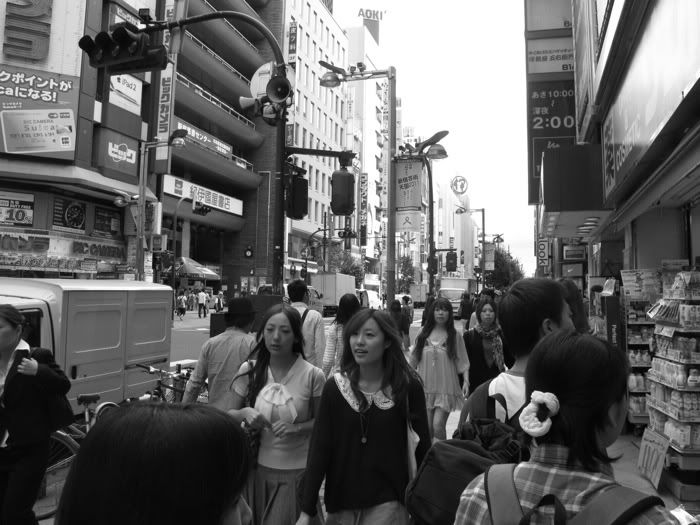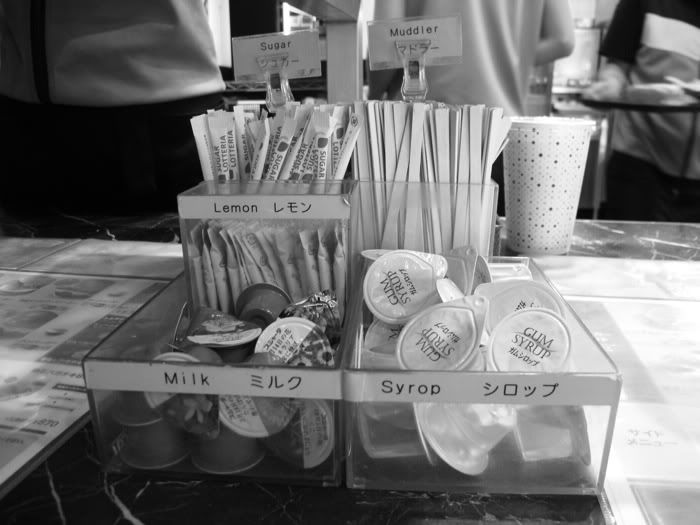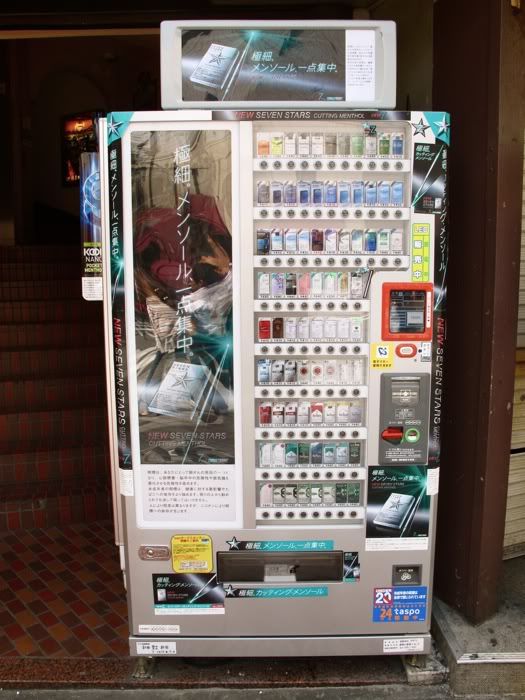 Ciggarette vending machine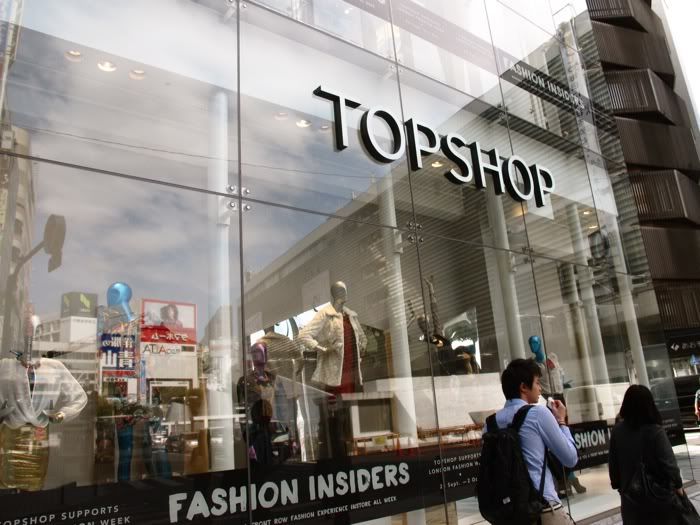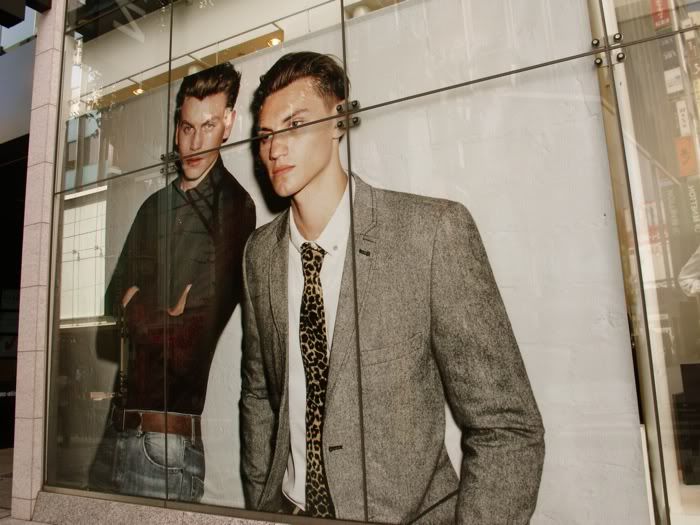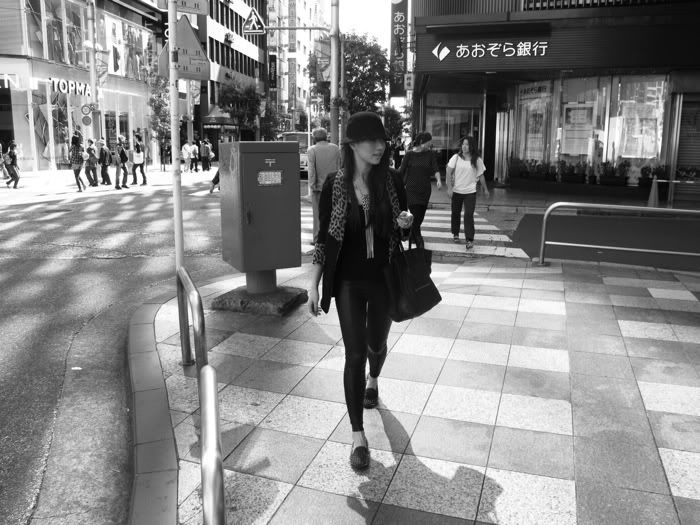 Outfit of the day! I'm not wearing leggings as pants ah! I'm wearing a bodycon dress but it kept going up -_- super irritating.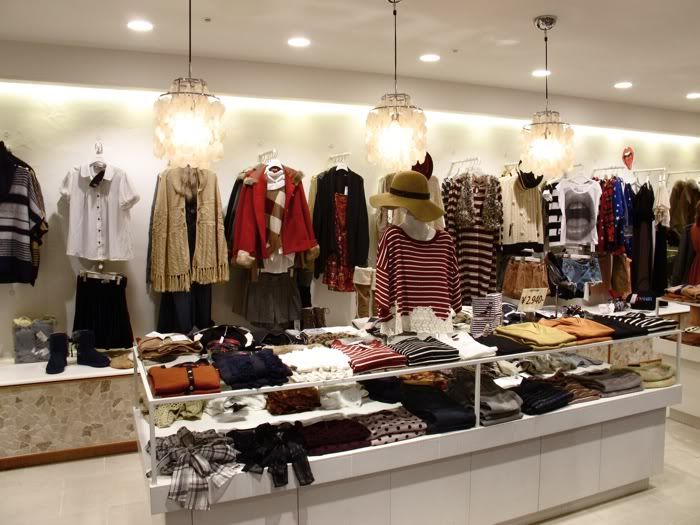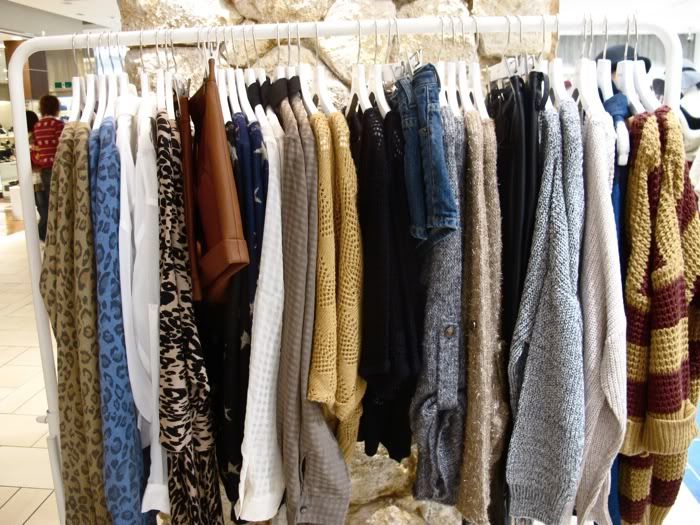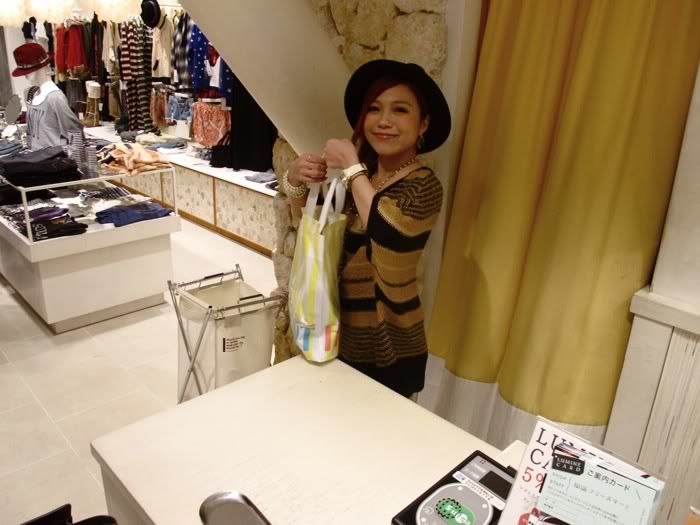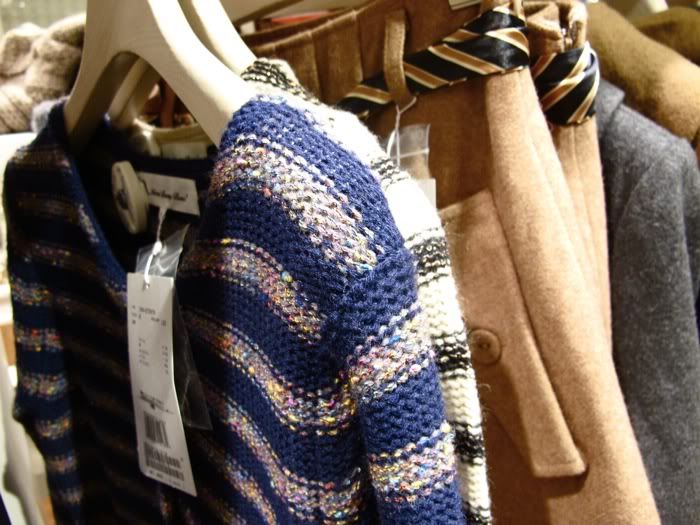 Damn nice right? Didnt get it cus this was about $300ish. Rather get Jeffrey Campbell Litas!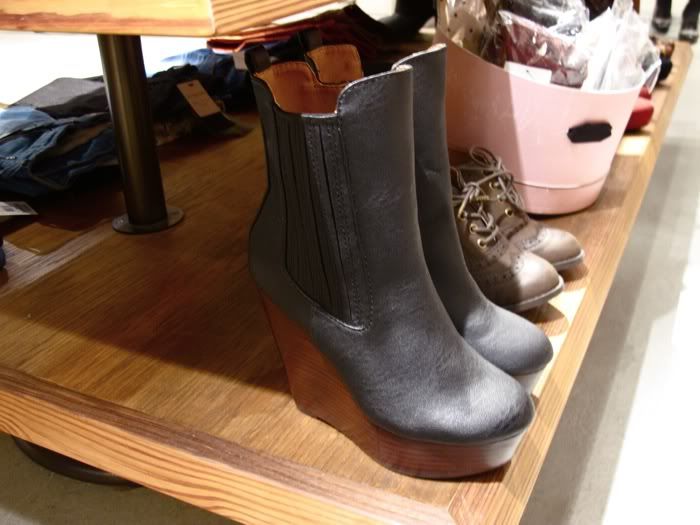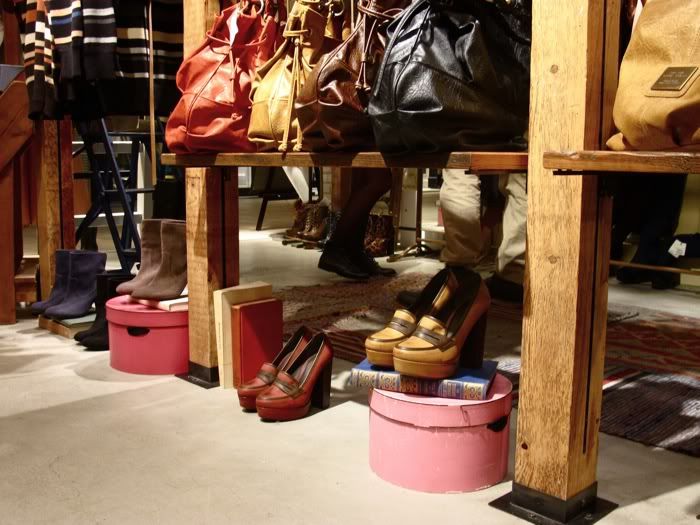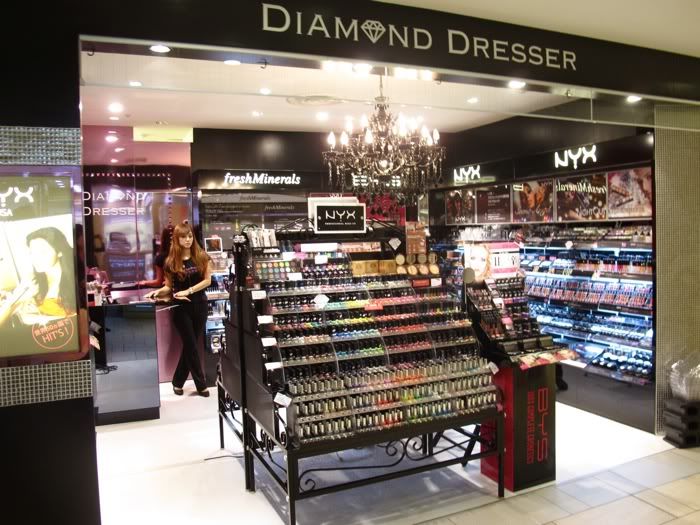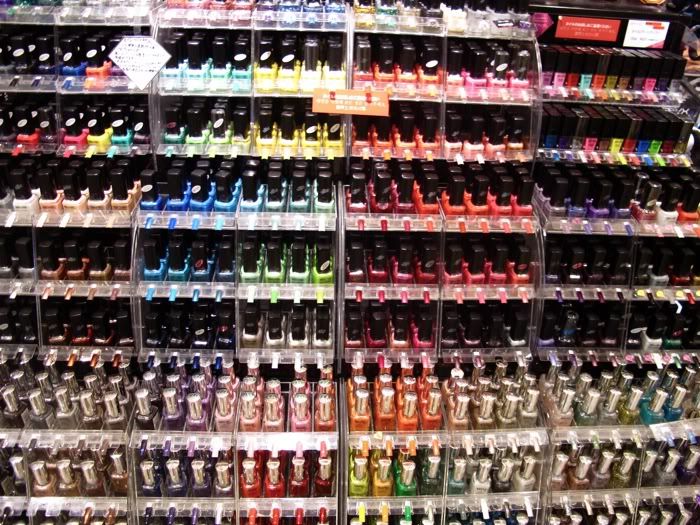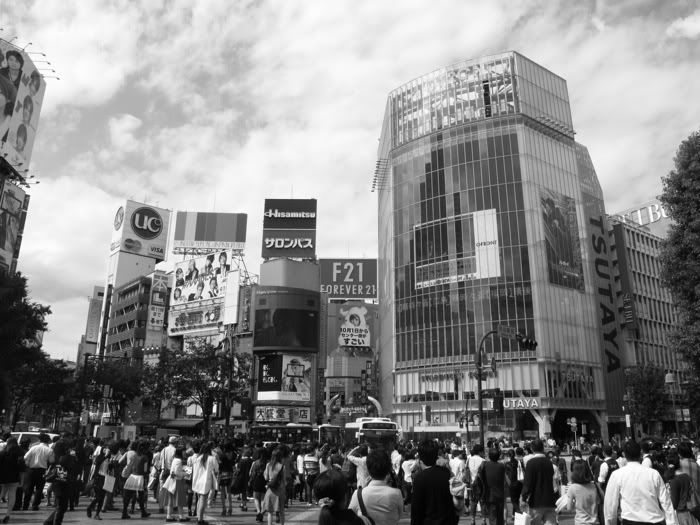 HACHIKO!!!!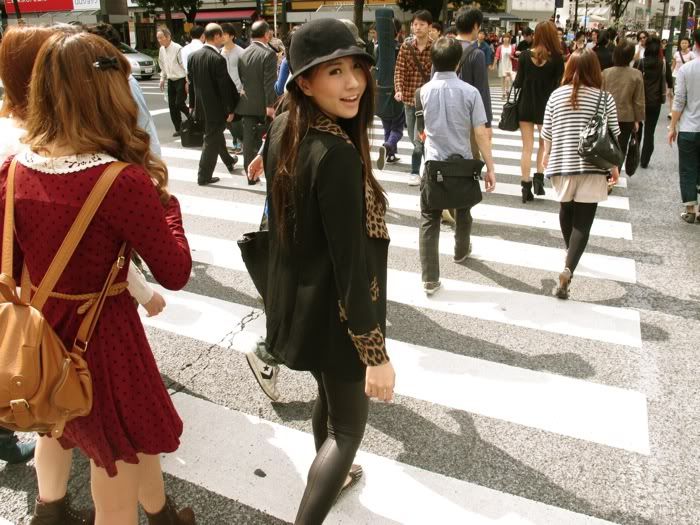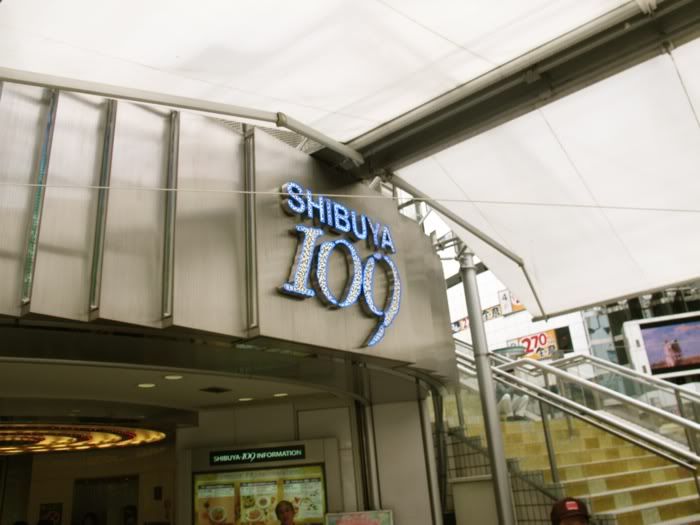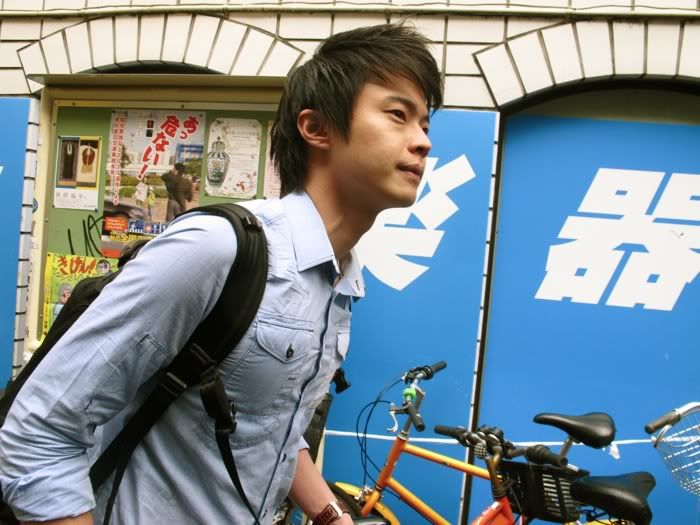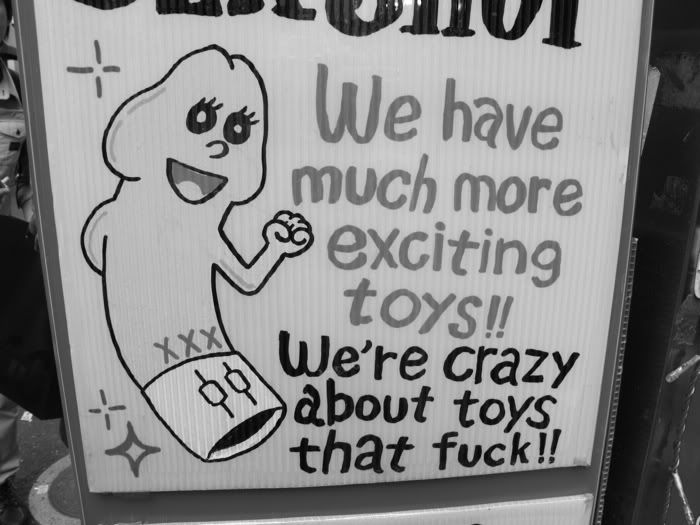 There are super a lot of sex shops in Tokyo man...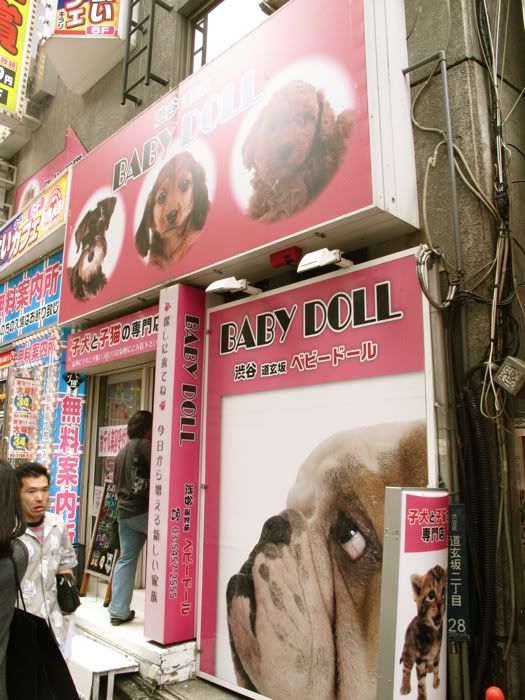 Saw damn a lot of cute dogs but i felt really sad when i went in cus they all look soooo sad. :(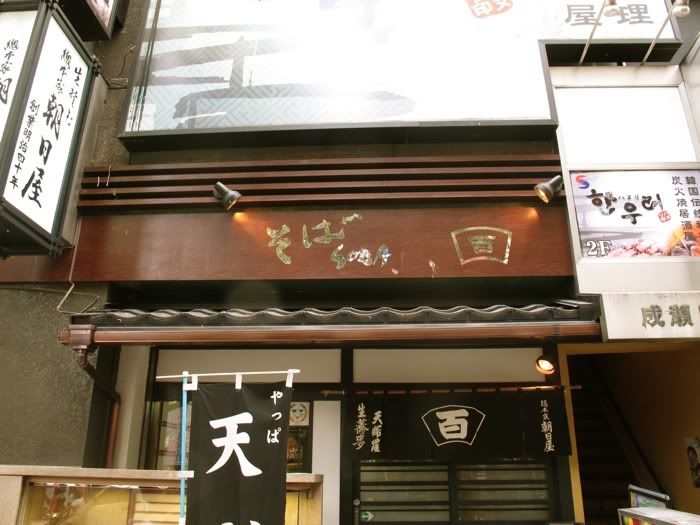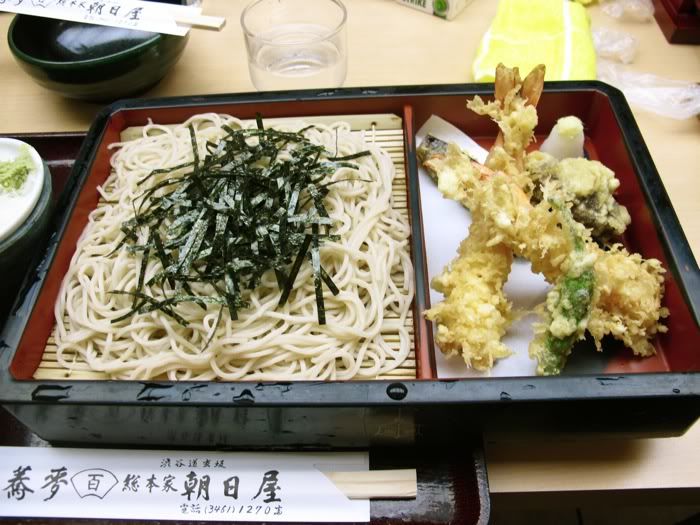 The tempura is SUPER yummy. We just walked into a random restaurant not expecting anything much but it really surprised us.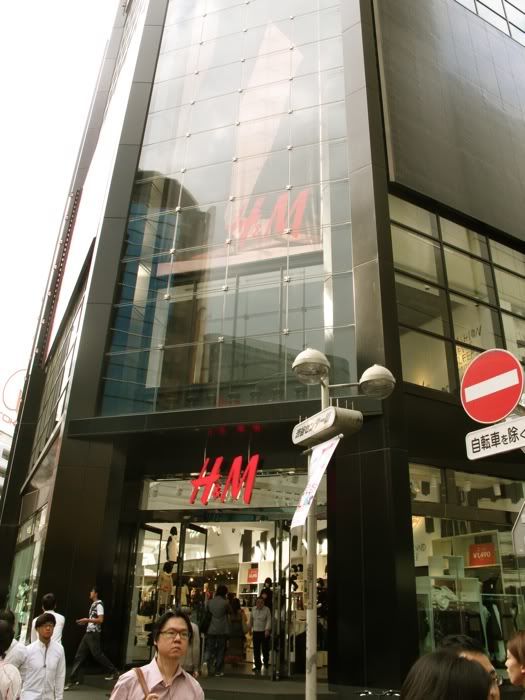 H&M in Shibuya! 4 Levels!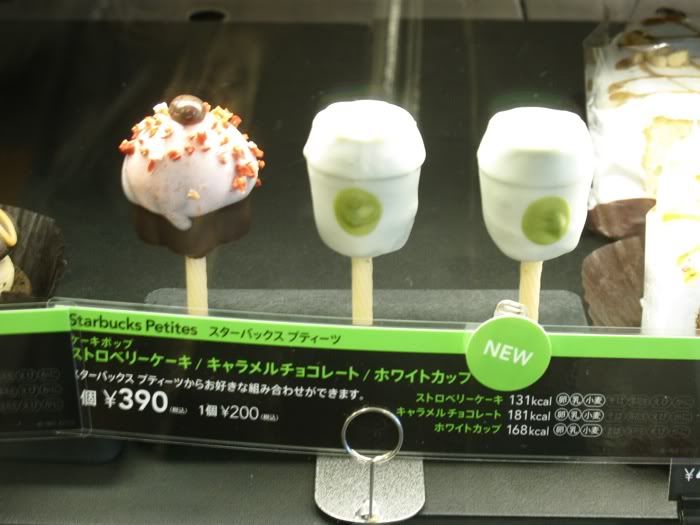 SUPER CUTE LA! 10X cuter than Singapore's (which are just balls).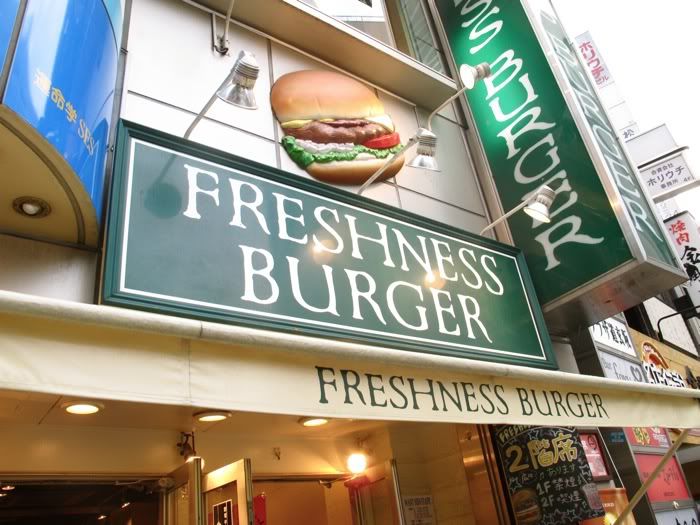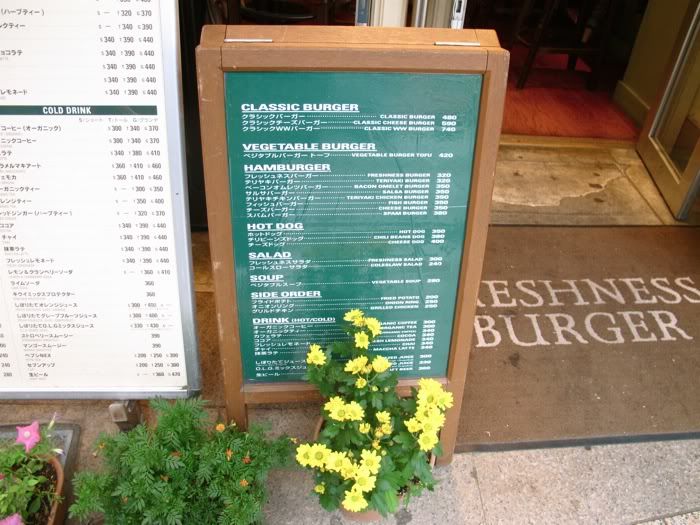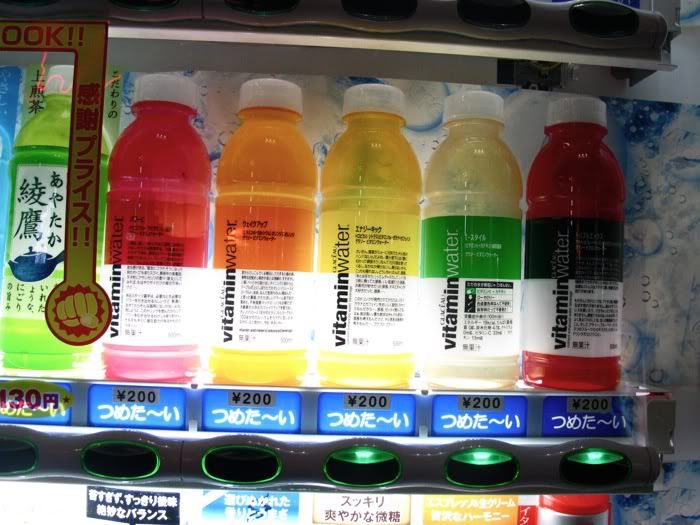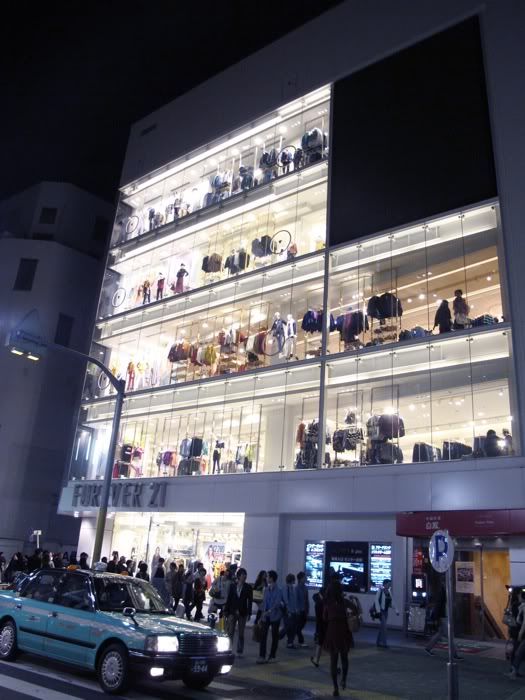 Forever 21 in Shibuya. 5 LEVELS! Haven't walked in yet cus we were too tired. I NEED TO GO TOMORROW!!!
THE FOREVER 21 PLASTIC BAG IS PINK INSTEAD OF YELLOW SOME MORE.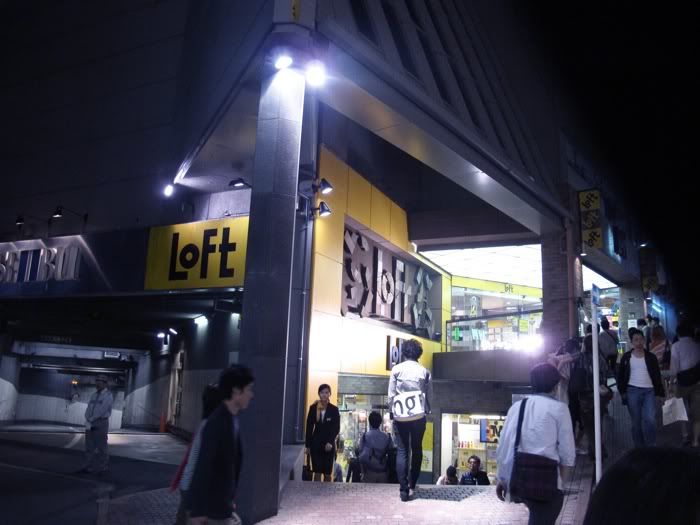 Also going back to LOFT to get 2011 planners. Might buy 1-2 to giveaway! Super duper chio!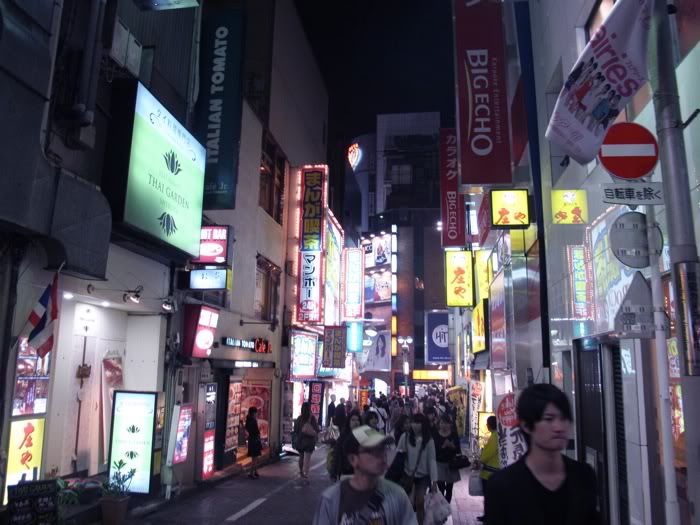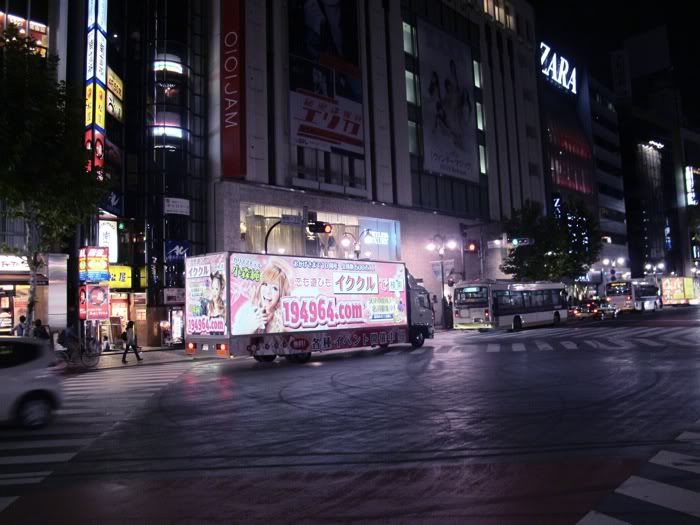 Bus ads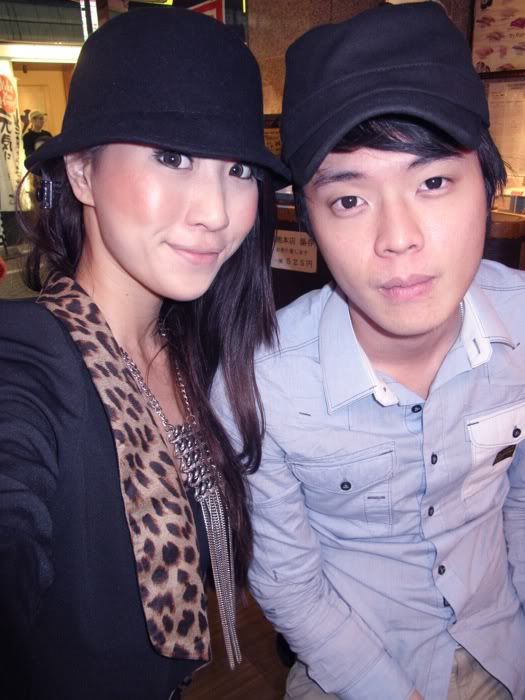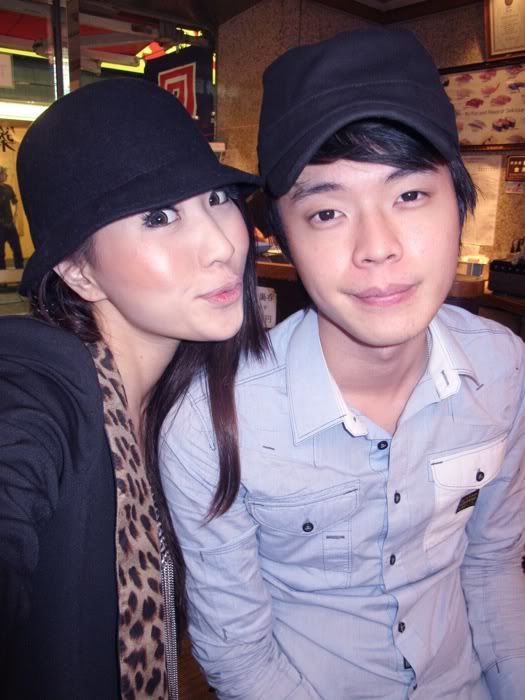 (rushing this post cus my boyfriend is asking me to hurry up and go explore the area with him! confirm going for supper tonight! haven't eaten anything bad yet! everything i tried's better than average. :D)
p.s Banners for October are up at the side! Go check 'em out! :)
<-------