TheGorgeousLook
TheGorgeousLook
aims to bring in pocket friendly, versatile and chic apparels which caters to all students and young adults. They are constantly looking out for the trend all year round and launches frequently with their hand picked apparels which never fails to catch your eyes and make you go wow! You will find a wide range of apparels each collection at their online boutique!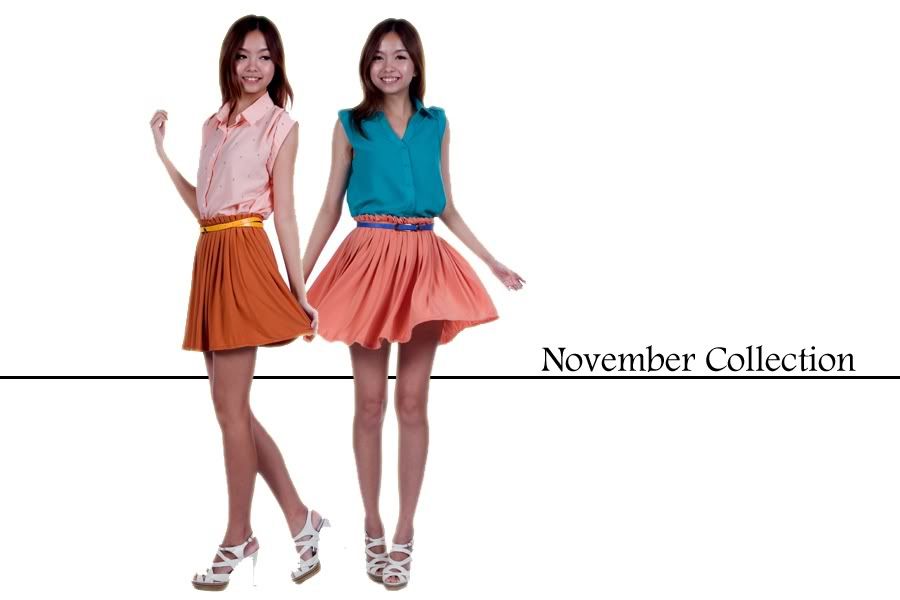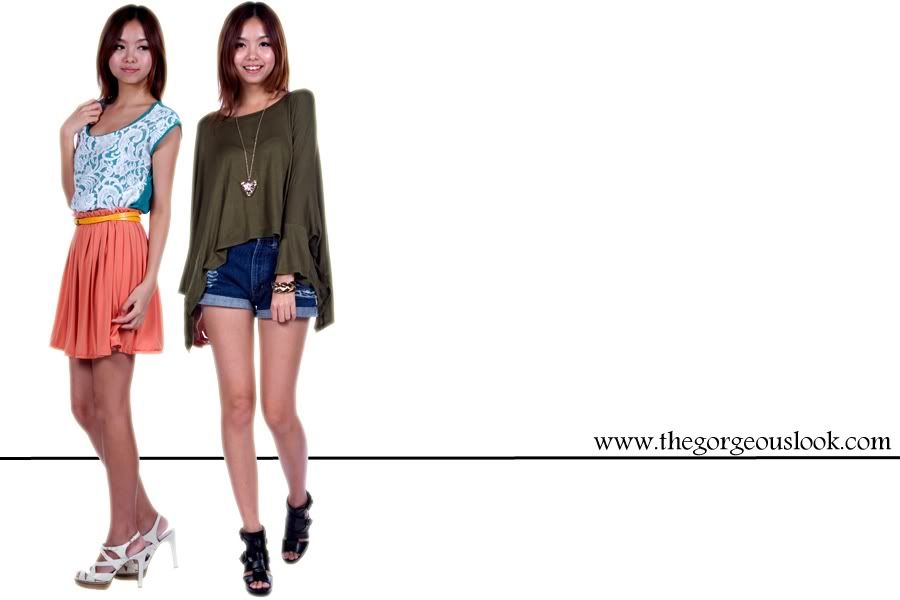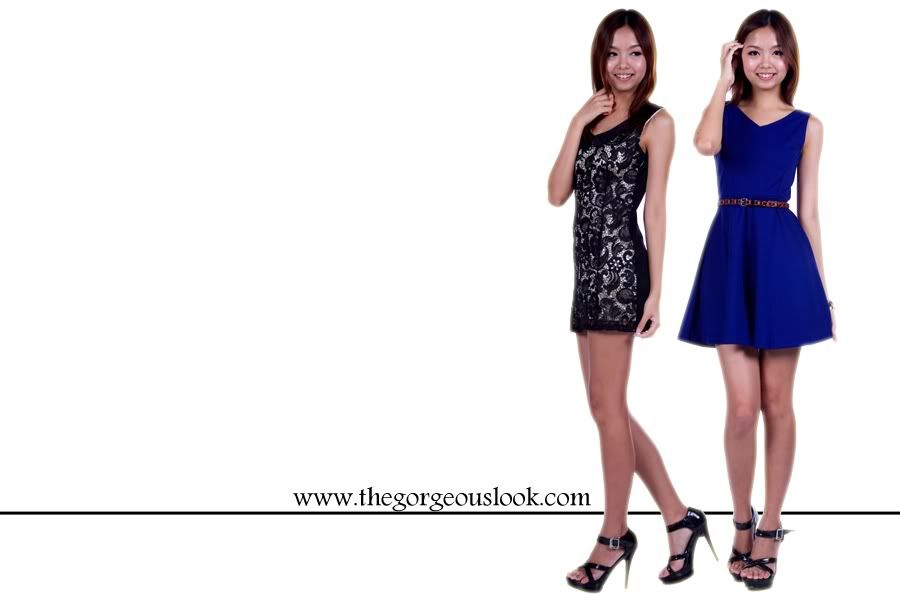 They have just launched a brand new collection with a variety of dresses and tops so do go over start shopping for your year end parties now! And guess what? They are having a promotion specially for you girls in this festive season! Go over to their site to find out more now!
Do join their mailing list and Facebook fanpage to catch first hand updates and sneak previews!
The Gorgeous Look
----------
Gipsy Scarlet
By now you should already be familiar with this blogshop!
Check out these hot new arrivals from
Gipsy Scarlet
!
Basics - A must-have for your wardrobe!

Quote "GSXOTAMMY" and receive 5% off all regular-priced items!
Hurry, shop for gorgeous apparels at Gipsy Scarlet now!
http://www.GipsyScarlet.com
-----------
Pink Flare
Pink Flare is an online boutique that brings beautiful, chic and wearable fashion from all over the world to every girl's wardrobe. Set up in 2009, Pink Flare has steadily become the 'go to' choice for online shopping. Since then, Pink Flare has expanded its range to now include, sleepwear, jewellery, accessories and its very own 'Signature' clothing line- The Pink Flare Collection.
Pink Flare aspires to bring you only the prettiest from the world of style into your wardrobe. With Pink Flare, you can be fabulous, turning the world around you for just a glance, one head at a time.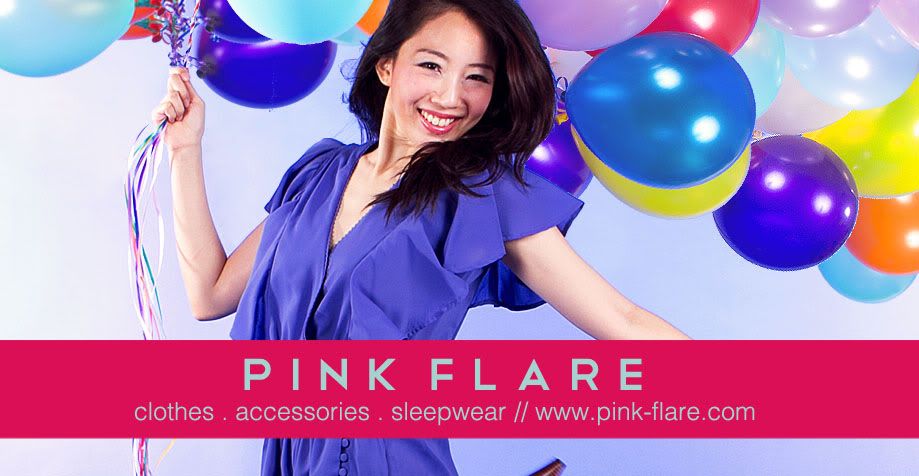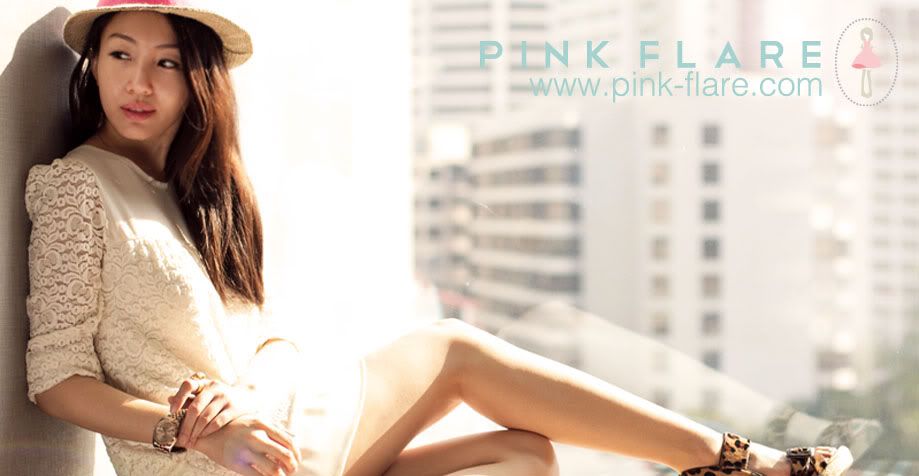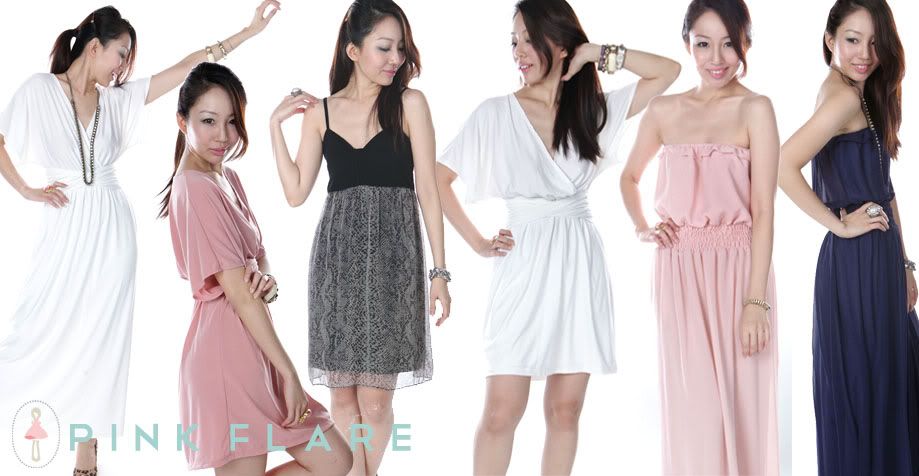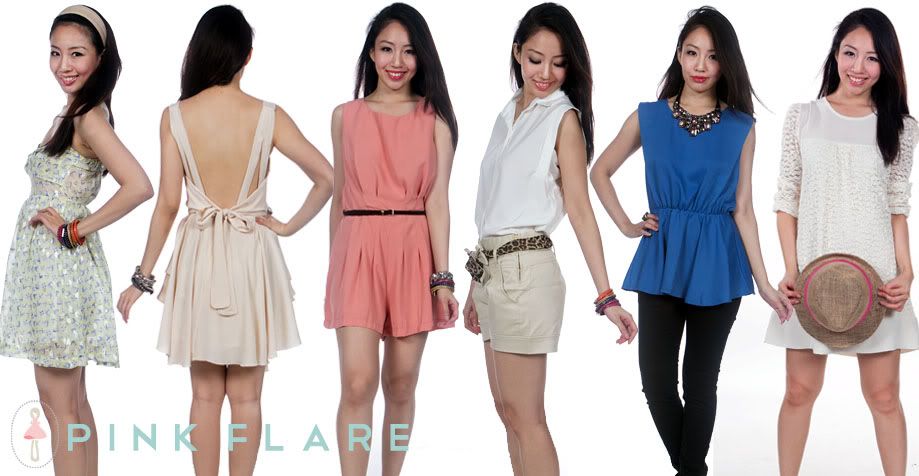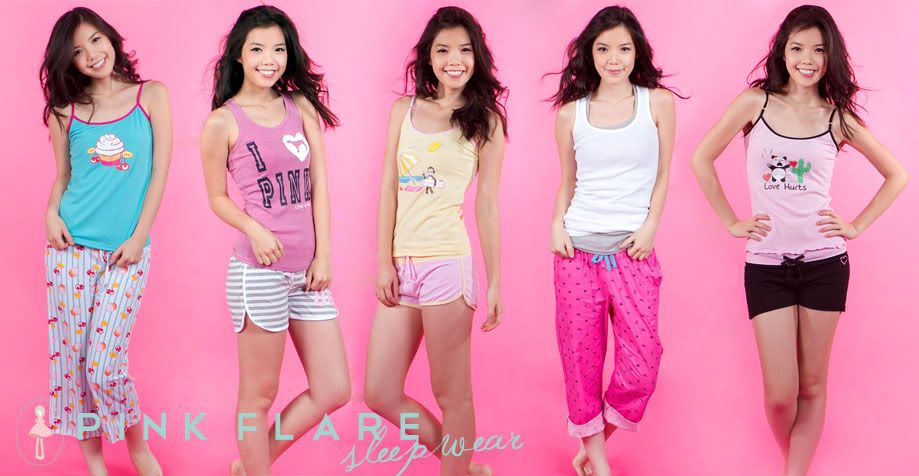 "The Pink Flare girl is confident, girly, quirky and fun at the same time. She's a style chameleon that loves dressing up; girly and feminine girl one day, traffic-stopping fashionista the next. She is special and she knows it, becoming anything she sets out to be."
Pink Flare:
http://www.pink-flare.com
Facebook:
http://www.facebook.com/pinkflarepage
Twitter:
http://www.twitter.com/pinkflaretweets
----------
Last but not least,
Blogshopping
!
This is not an online store but instead, a brick and motar store!
BlogShopping
- Far East Plaza Level 1 #01-34
A multi label concept where you can find all your favourite blogshops in 1 retail store.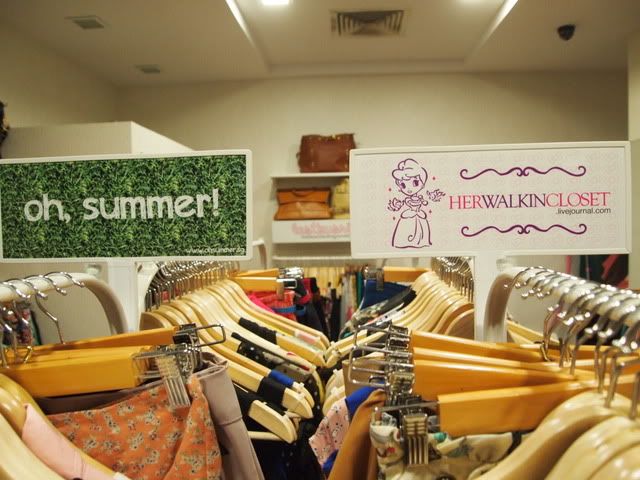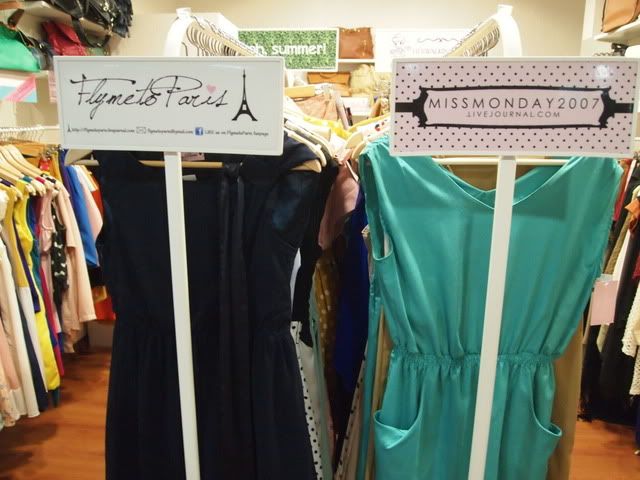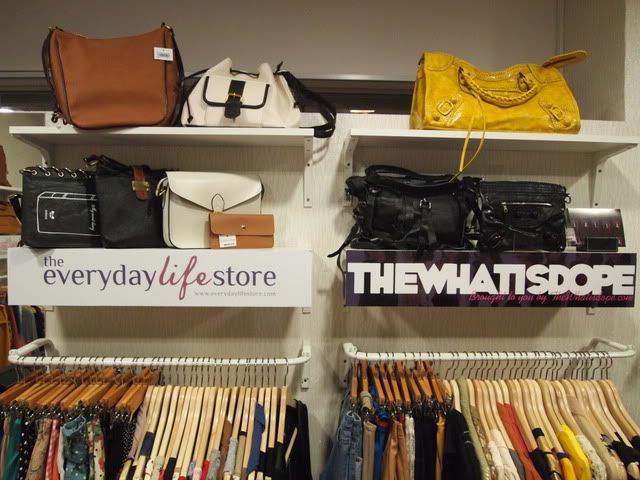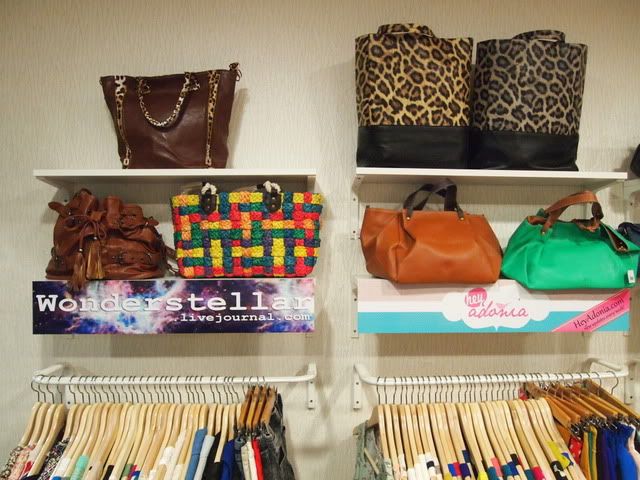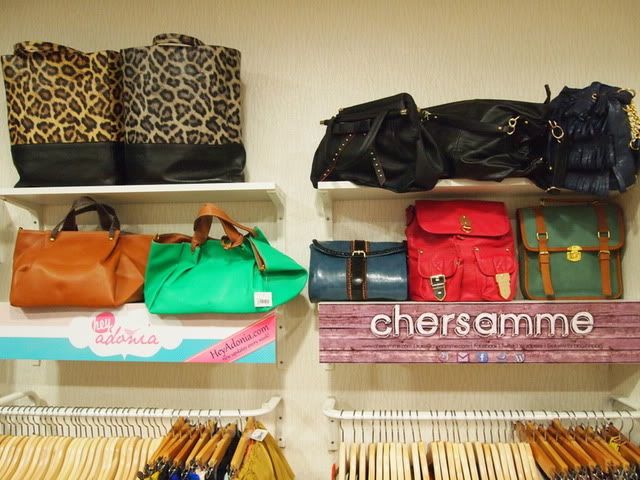 Brands you can find at Blogshopping:
WonderStellar
HeyAdonia
CherSamme
OhSummer
HerWalkInCloset
FlyMeToParis
MissMonday2007
RoseArrk
TheWhatIsDope
TheEverydayLifeStore
In November, BlogShopping will have its own loyalty card!
Sign up at $10 for 1 year and get 10% off your first purchase!
Subsequent purchase would enjoy a 5% off all items year in year out.
Visit them at BlogShopping - Far East Plaza Level 1 #01-34 today!
--------
Realised i've never done any ads for blog shops selling perfume before!
Check this one out!
It's newly opened called we-rlush!
Thing about perfume is that you can't possibly smell it online.....so it's a bit hard to promote? Cus different people like different scents. I like sweet, floral-y and fruity scents!
Christmas is around the corner and perfumes make an excellent gift! I LOVE RECEIVING PERFUMES! :D
Here are my Top 3 recommendations from
we-rlush.
...
DKNY Green Apple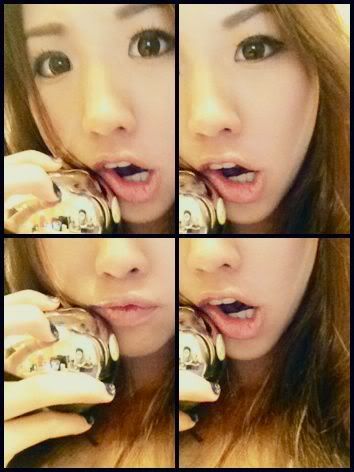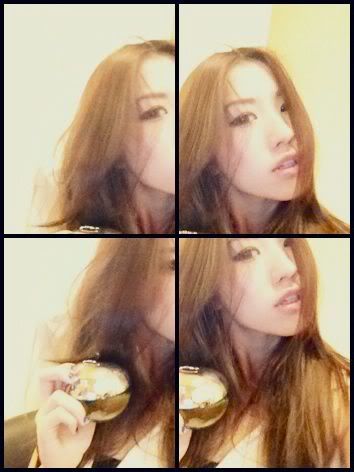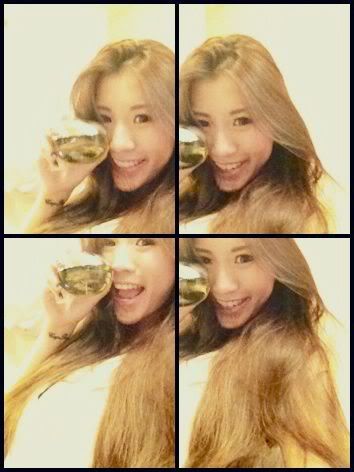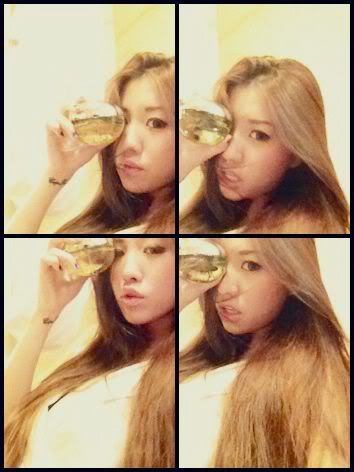 I sprayed it all over my shop today and the guy downstairs went "eh your shop suddenly smell damn nice?! why?!"...I THANK YOU DKNY! Hehe.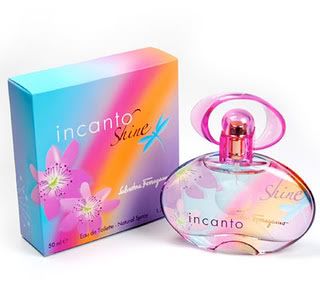 Ok la...actually i'm using the above that's why i can only recommend those....haha. But of course it is nice that's why i bought it!
And i also have the Incanto Dream (which is my favourite) which is discontinued already....but i'm glad i stocked up 3 bottles of it. Heh heh. #kiasu
Buy perfumes from we-rlush cus it's definitely cheaper when you get it from we-rlush! You can compare prices by going to Tangs? And at the same time go smell the perfume? Haha.
And don't worry about your item breaking during delivery because they have their own courier team! Choose anytime between 8am to 10pm!
All the perfumes are authentic if proven otherwise they will refund the full amount.
Every month there will be new promotions and updates so do follow their Facebook page (
http://www.facebook.com/werlushpage)
!
"Like" werlush on Facebook
and stand a chance to win the perfume that @Tammy have been sponsored"
Enjoy FREE DELIVERY via their own courier team,
QUOTE "TammyNOV" at check out!
http://we-rlush.blogspot.com