This weekend was wonderful for me!
I forgot to bring my camera to the shop so i'll just post the pictures from my phone!
If you follow me on Twitter/Instagram, you'd have seen the pictures here but if no, here you go!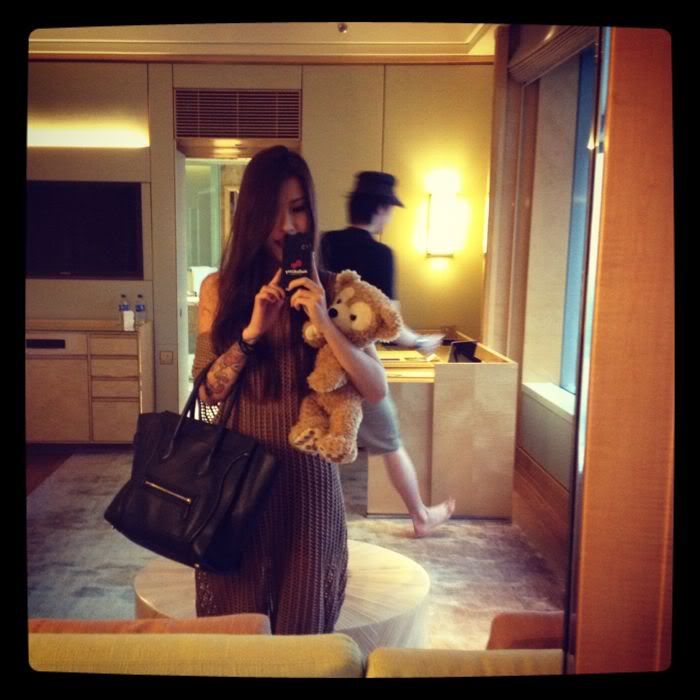 My weekend was spent at Ritz Carlton! My bf decided to me such a sweetheart and booked a room + massage for me! I am truly blessed to have him!
The view from the room! It's super nice! The window's HUGE and the bed is facing sucha pretty view! I WOULD LOVE A ROOM WITH HUGE WINDOWS MAN.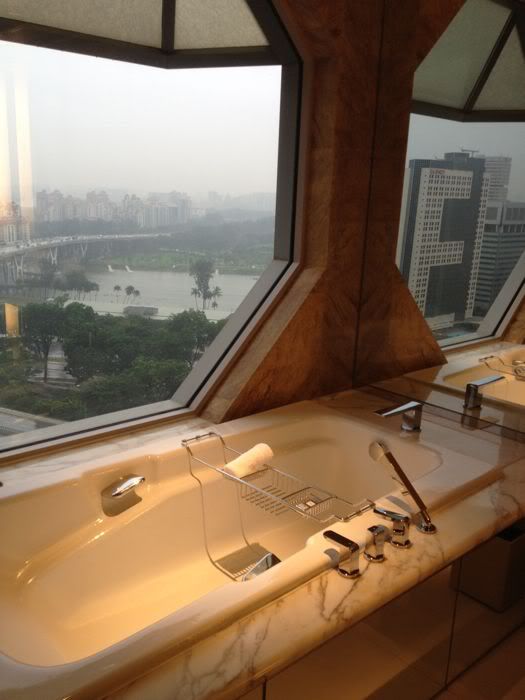 The toilet's really pretty too!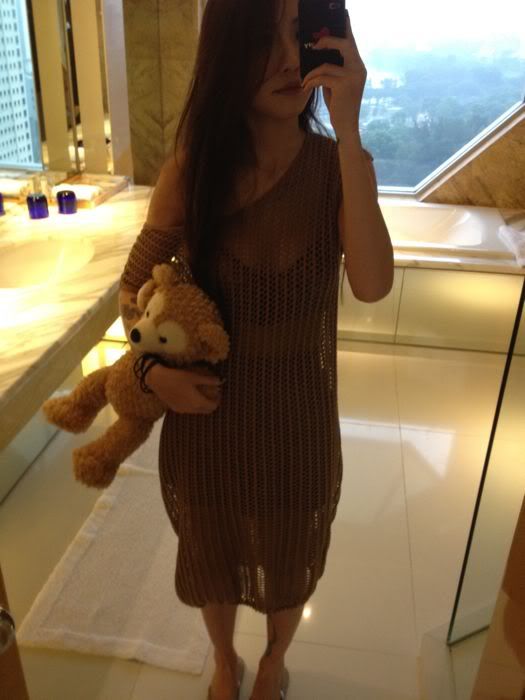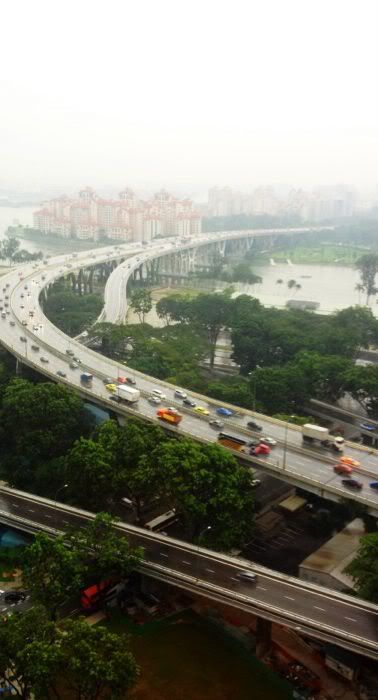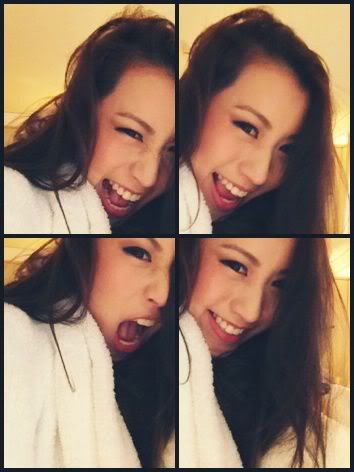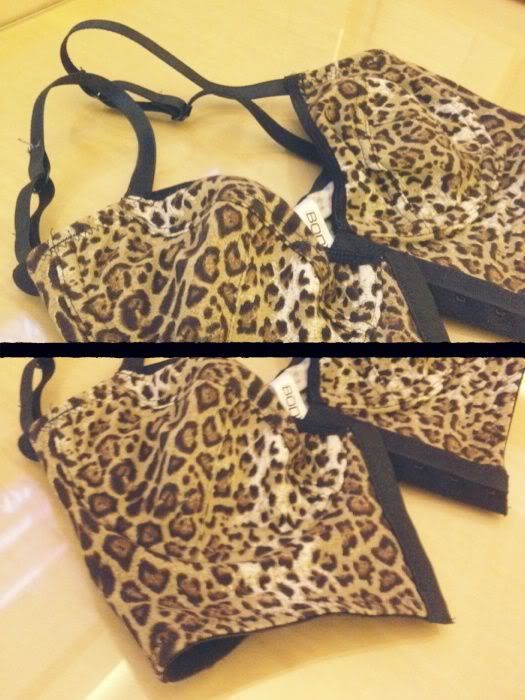 Cotton On bralet for $10 only!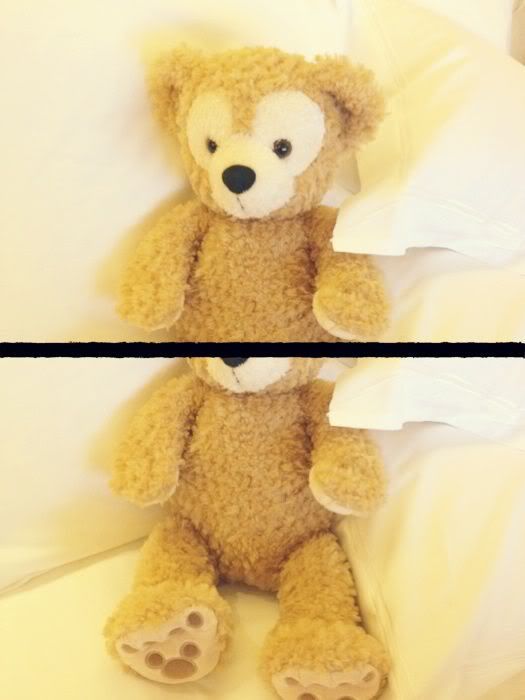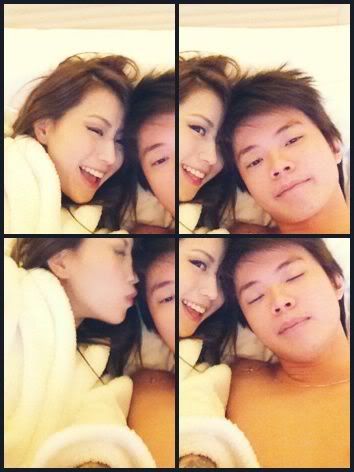 We then had dinner at Melt The World - Mandarin Oriental!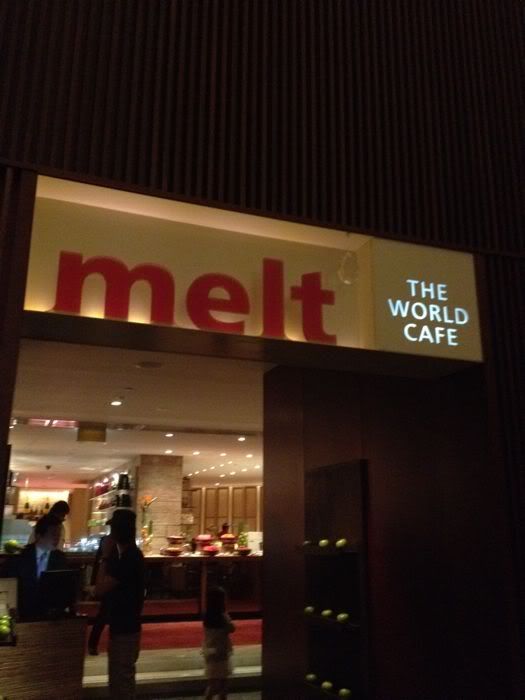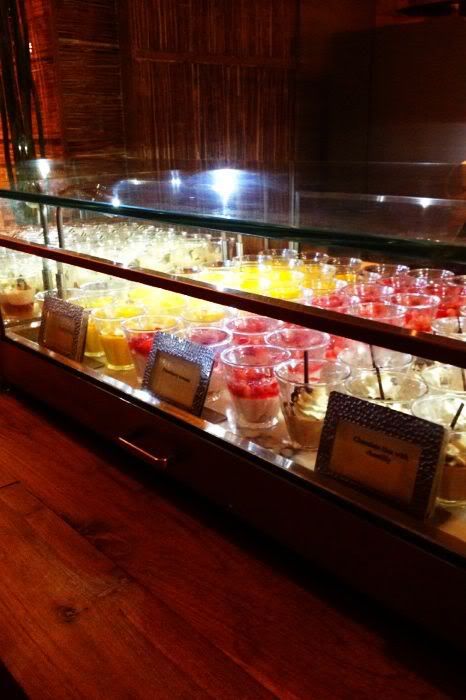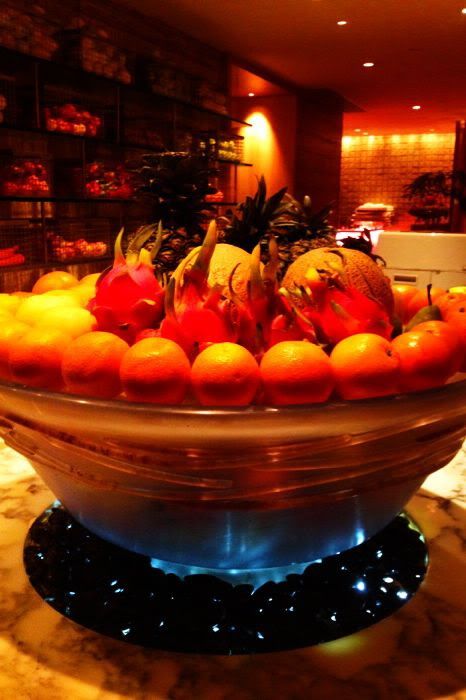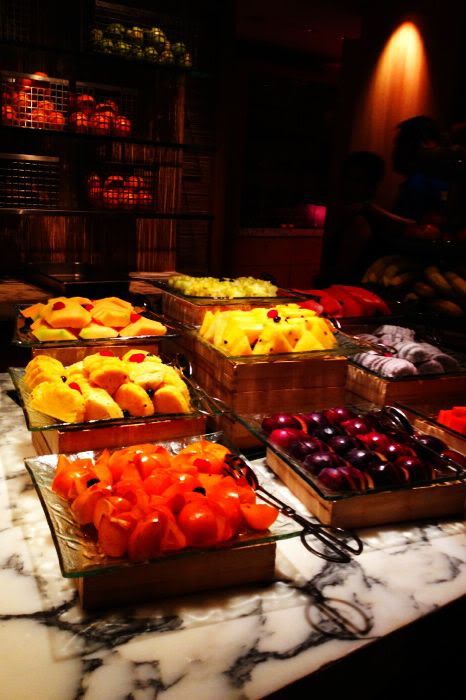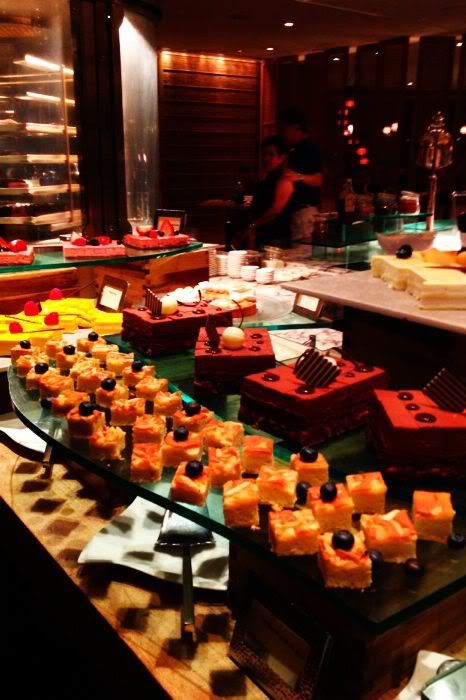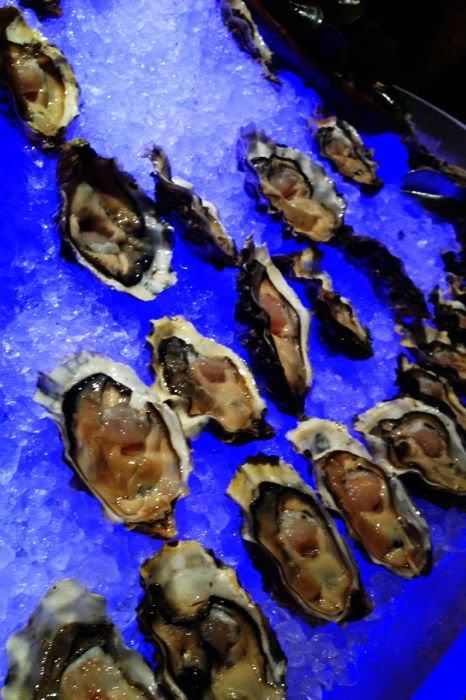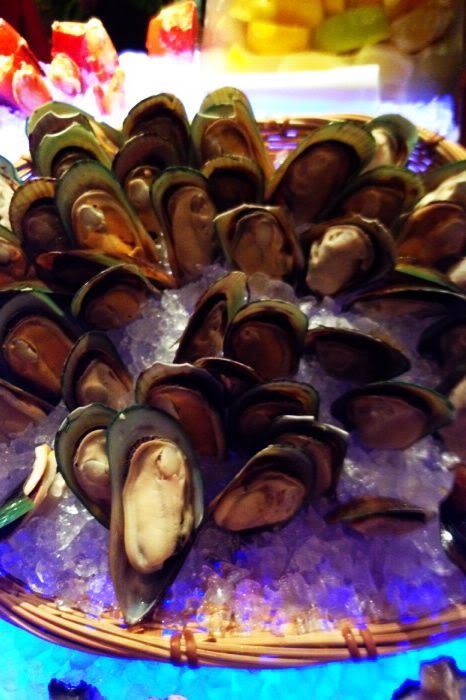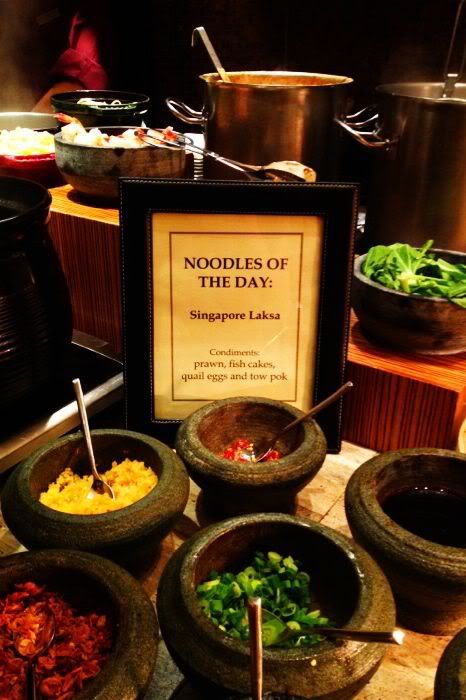 The spread was good! And the oysters are DAMN FRESH. I've never tasted oysters soooo good before! I still think The Line (Shangrila) is better though? Anyone know any buffet place better than The Line? Drop me a comment! :)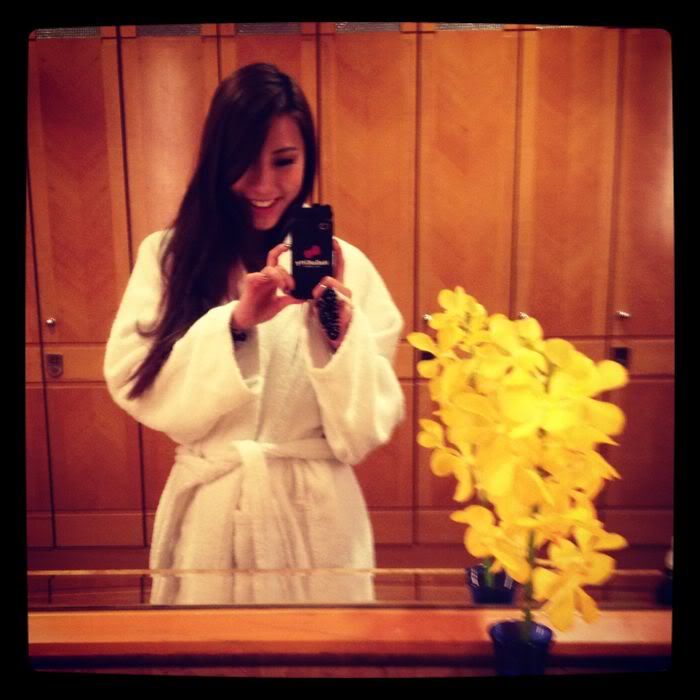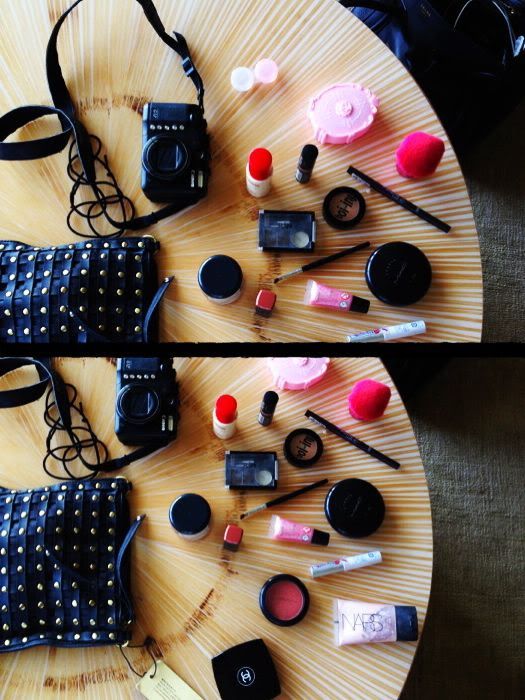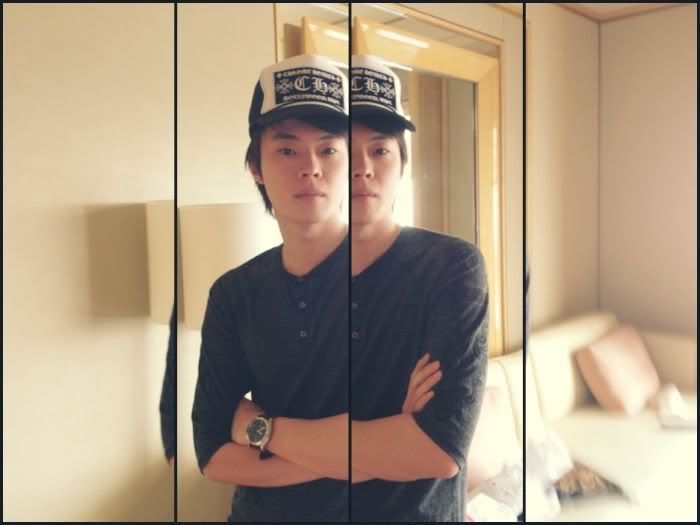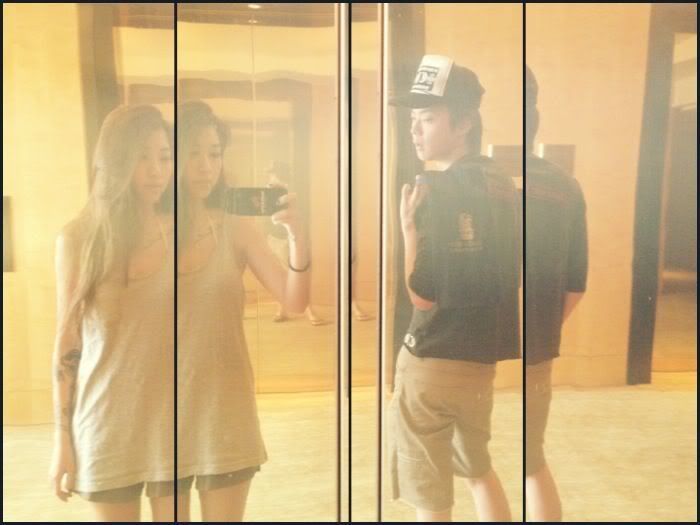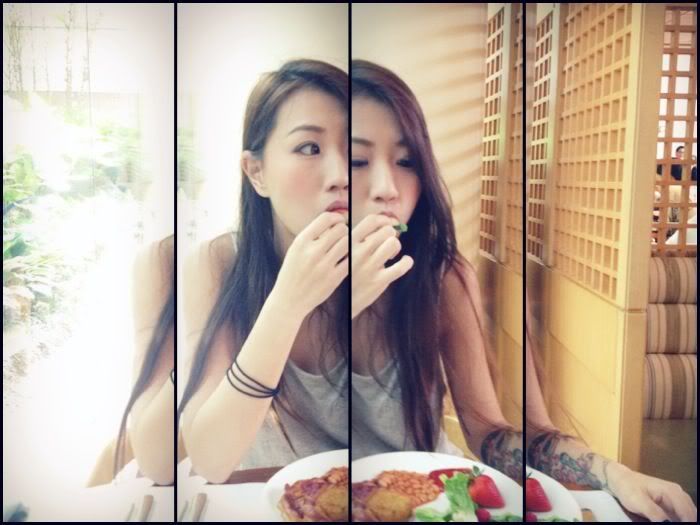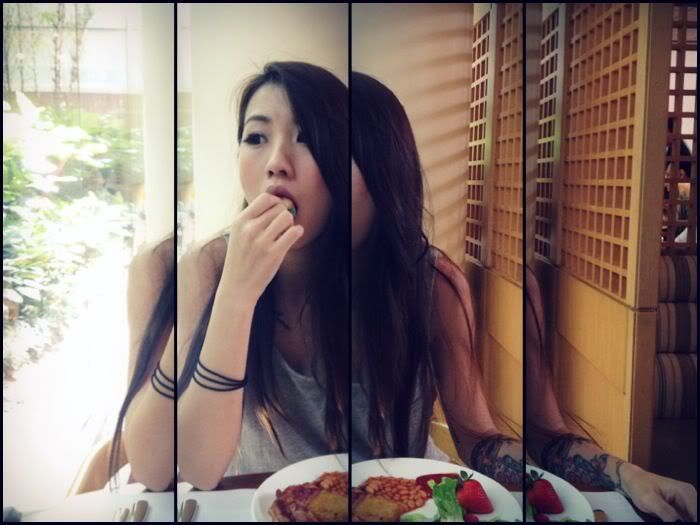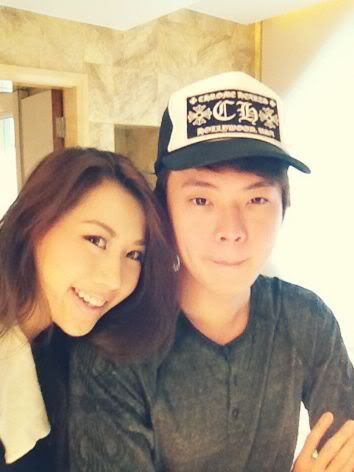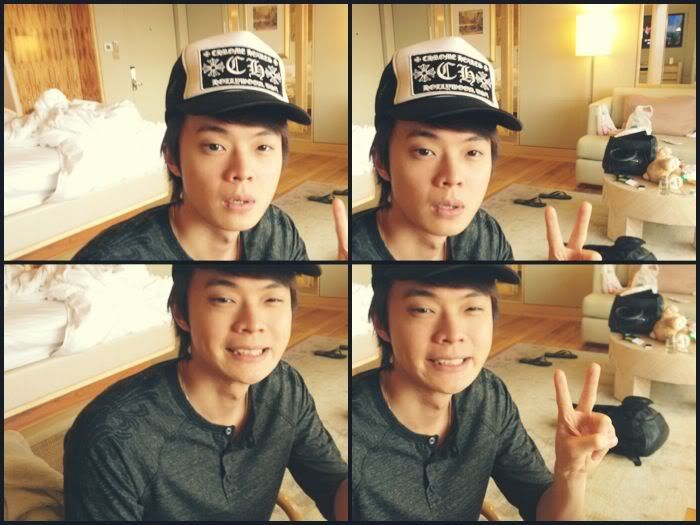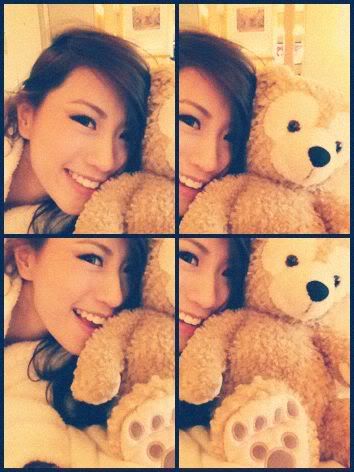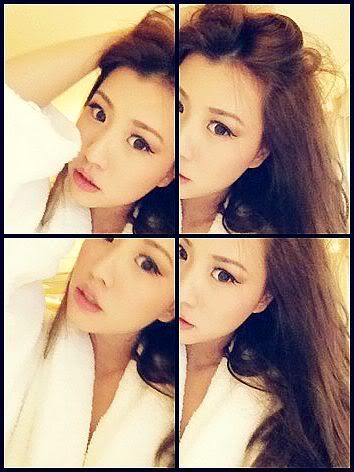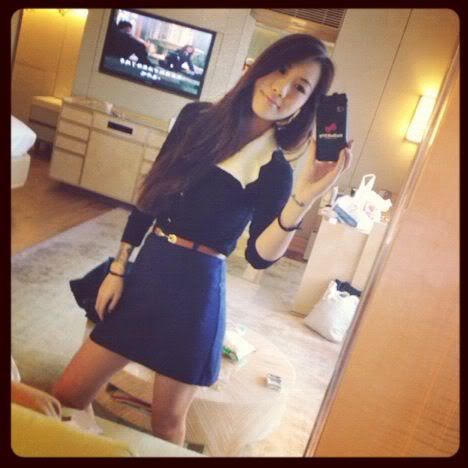 OOTD!
Top from Ohsofickle Boutique (Haji), Skirt from Topshop! Super love the skirt! Im pretty sure they still have it cus i got it just last week! Saw a camel brown one and i'm sooo tempted to get that now!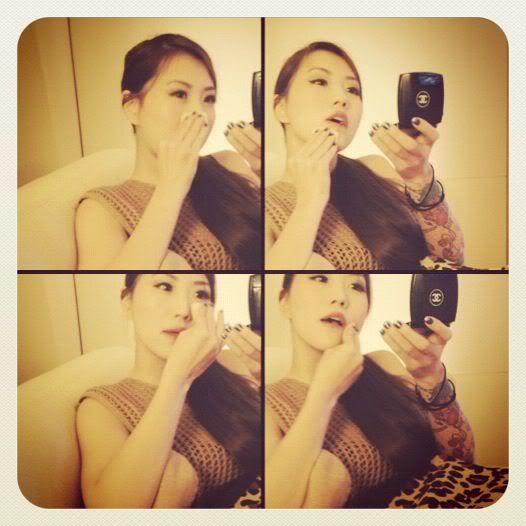 I better start editing the pictures for tomorrow's www.ohsofickle.com.sg collection. AM SO DRAINED AND STRESSED OUT!!!!!! Need to get out of this country for a nice long holiday again!!!!