On Tuesday, i did my hair at Essensuals Bugis!
It's December already which means CHRISTMAS IS COMING! So time to get your hair and nails done! You wouldn't wanna look like a mess on X'mas/New Year!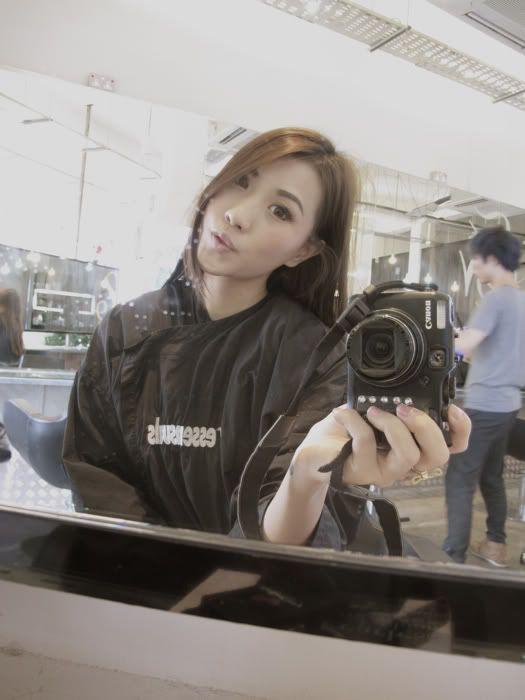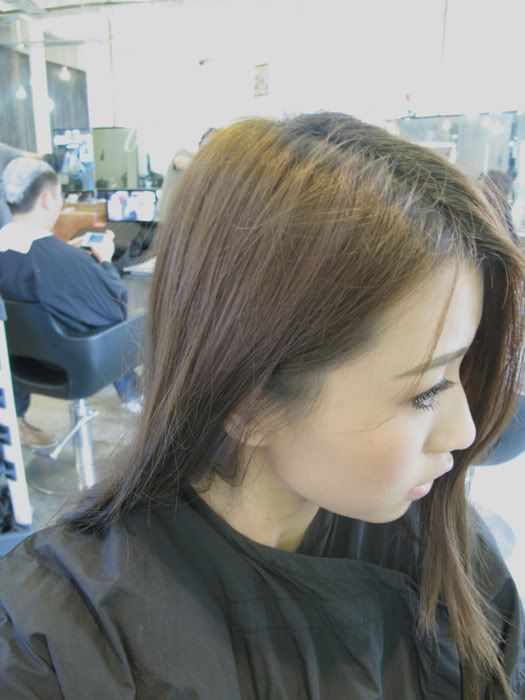 Before!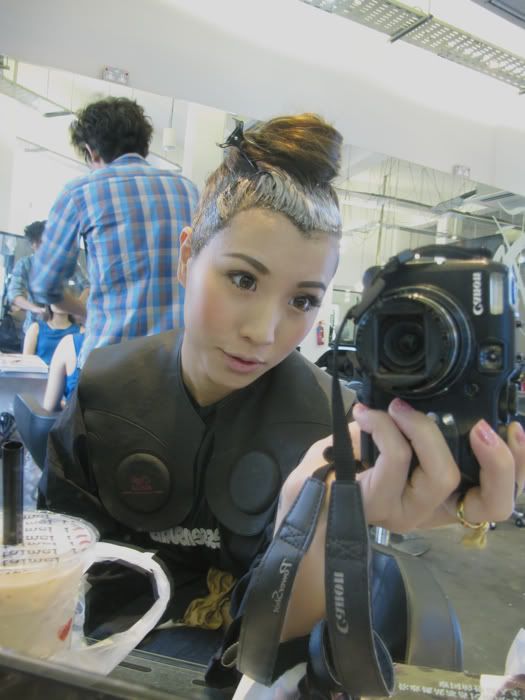 After color + treatment! YAY!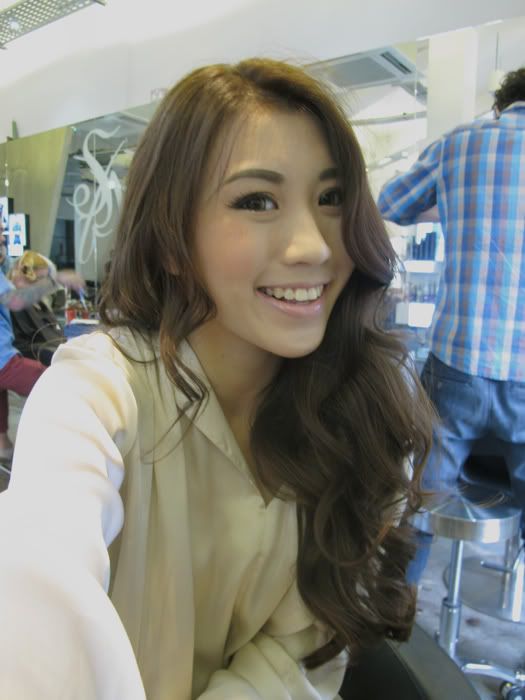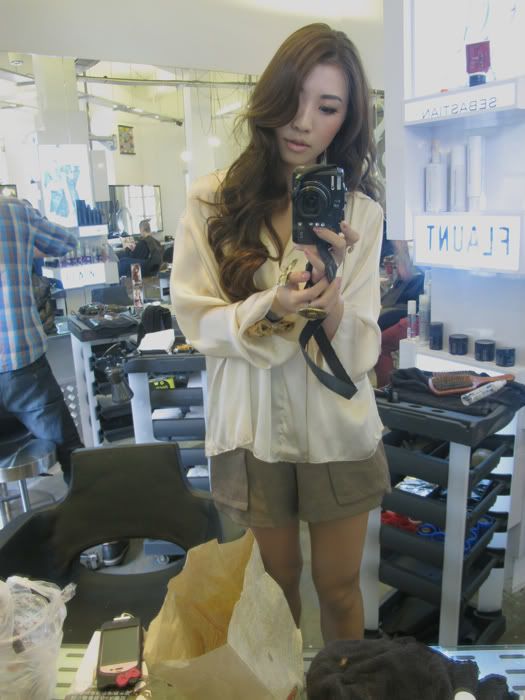 Decided to even out my color and then do a treatment. :)
And got them to curl my hair for me temporarily using a curling iron! SO PRETTY RIGHT! :)

Located at:
241a Victoria Street, Bugis Village
(Just above the Burger King!)

Tel:63330039 (call to book an appointment/ask for their rates)
Remember to mention "Ohsofickle/Tammy" and you enjoy a SPECIAL rate! :D :D

You can also ask them questions on Formspring...
http://www.formspring.me/essensuals
Or Facebook...
Essensuals Bugis FB Page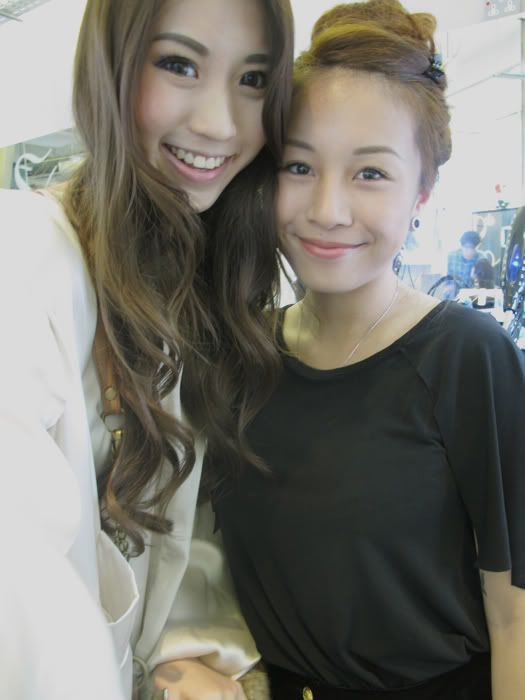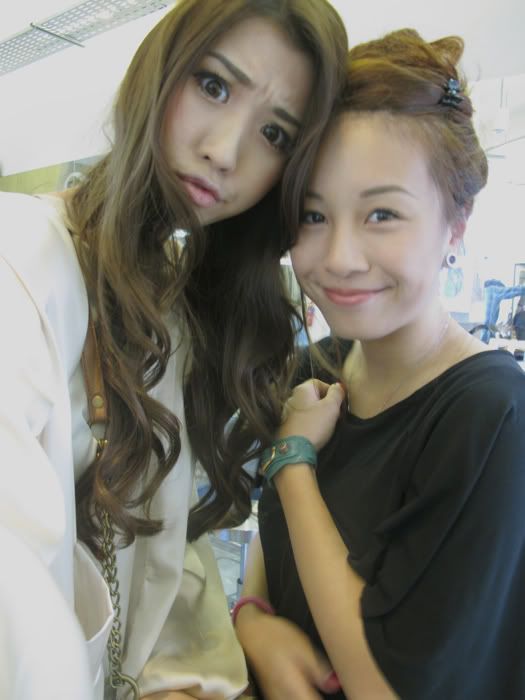 And after that Donna and i attended MAMA - Mnet Asian Music Awards at the Singapore Indoor Stadium.
Imma be biased and only blog about the artists i'm interested in ah! Haha.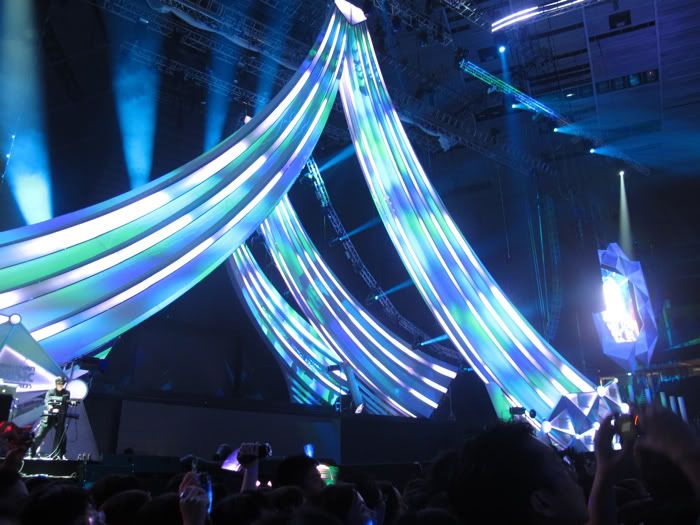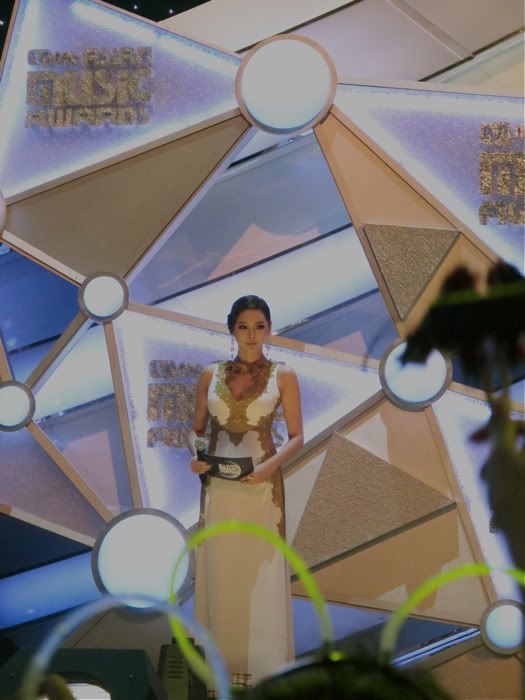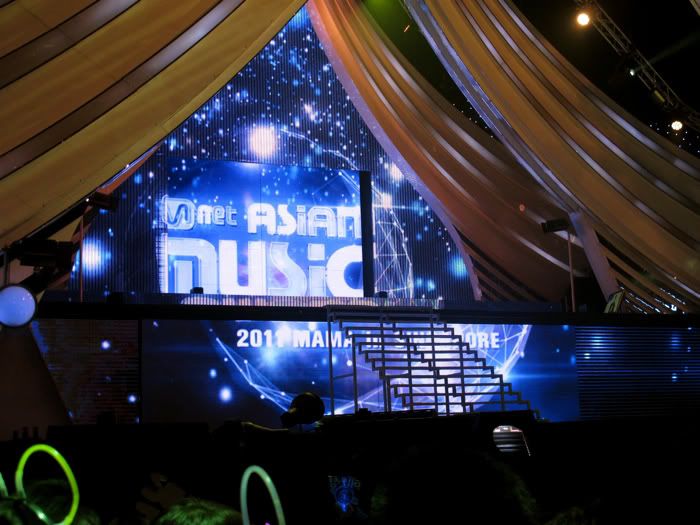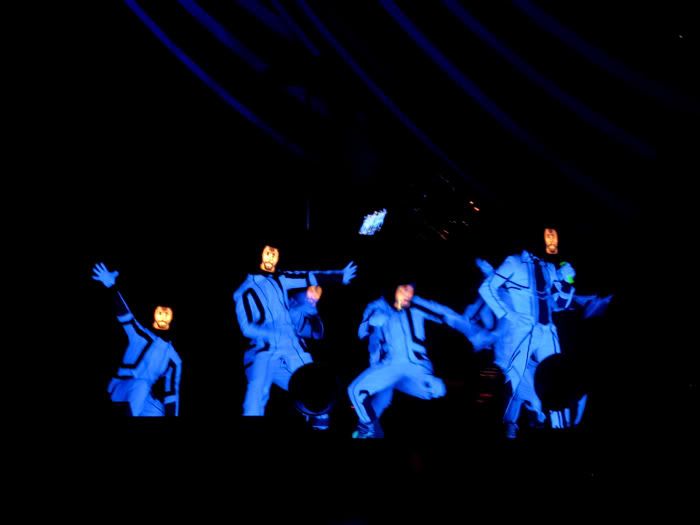 Will.i.am!!
Freaking cool...they were all "wearing" iPads?!
And then Will.i.am, APL and CL (from 2NE1) performed Where Is The Love...
GIRLS GENERATION!!! SNSD!!!!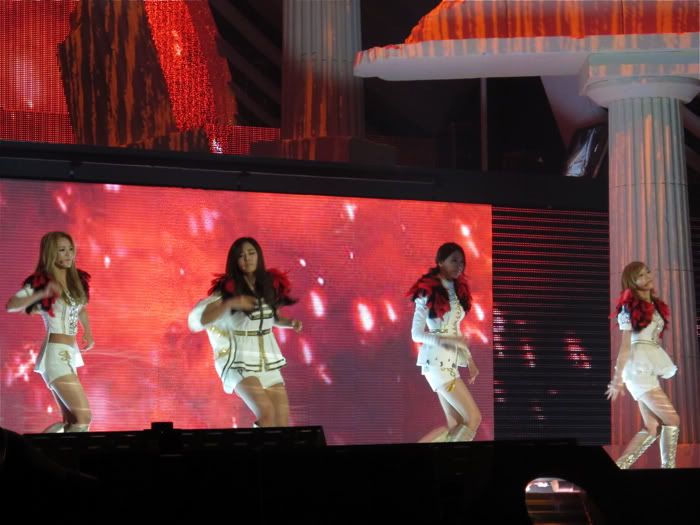 They are freaking gorgeous in real life lah?!?!?! And they're all so skinny and have such nice skin!!! URGHHHHH SO JEALOUS!
Plus i love their outfits!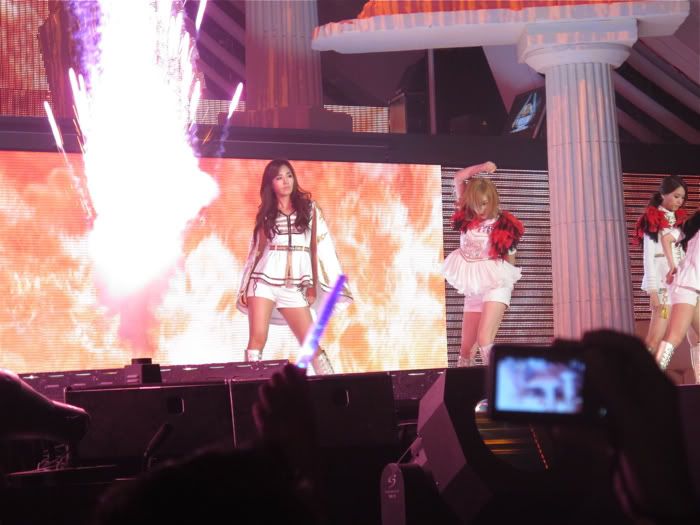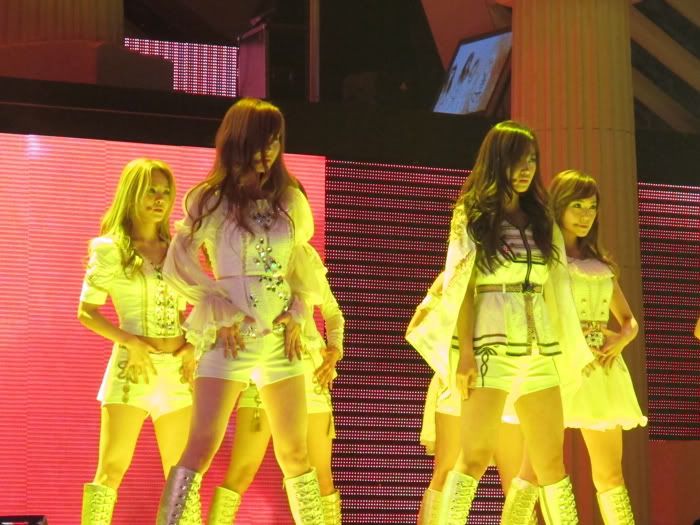 Super Junior...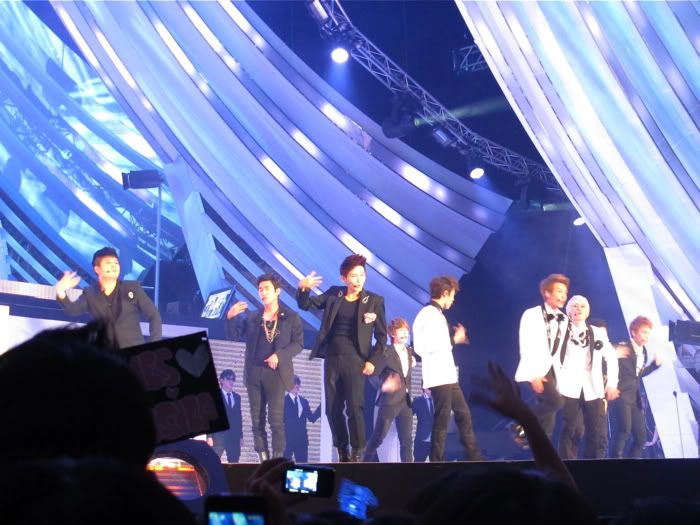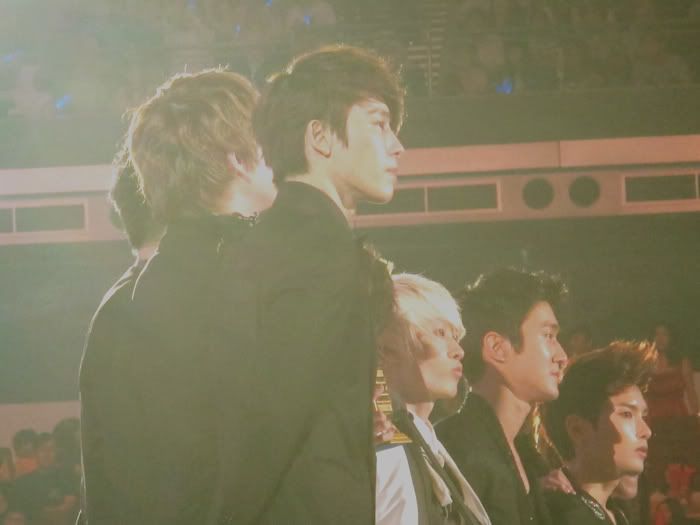 HE IS SO CUTE!!!!
Super Junior's performance...
And last but not least, MY FAVOURITE KPOP GROUP...
2NE1!!!!
Ok actually my favourite KPOP group is BIG BANG but they weren't there that night. :(:( SO DEVASTATED YKNOW!!!
Anyhow...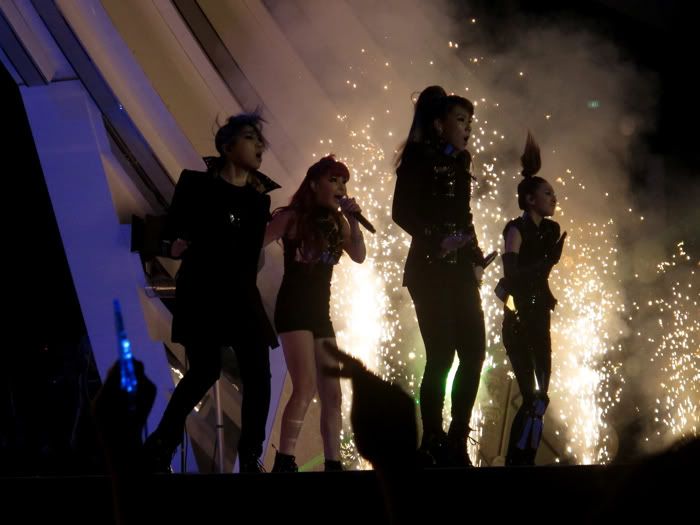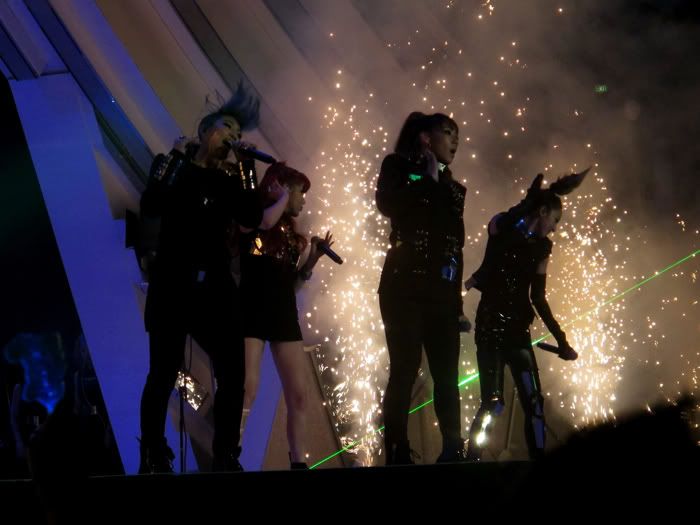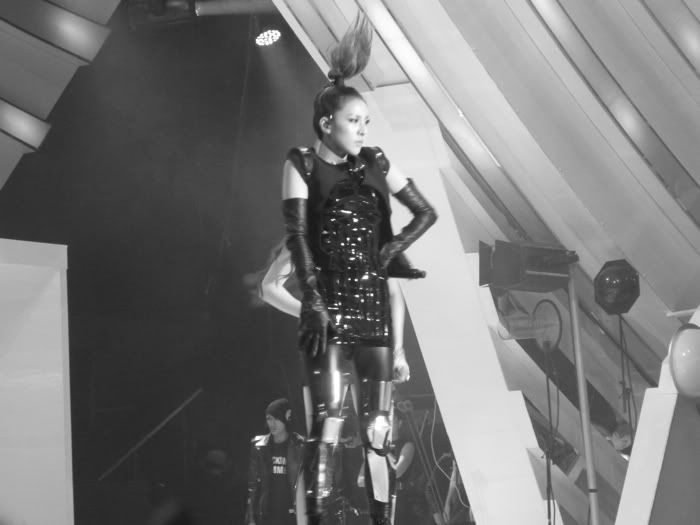 I LOVE DARA'S HAIR!!! SOOOO CUTE!!! I LOVE YOU DARA!!!!!!!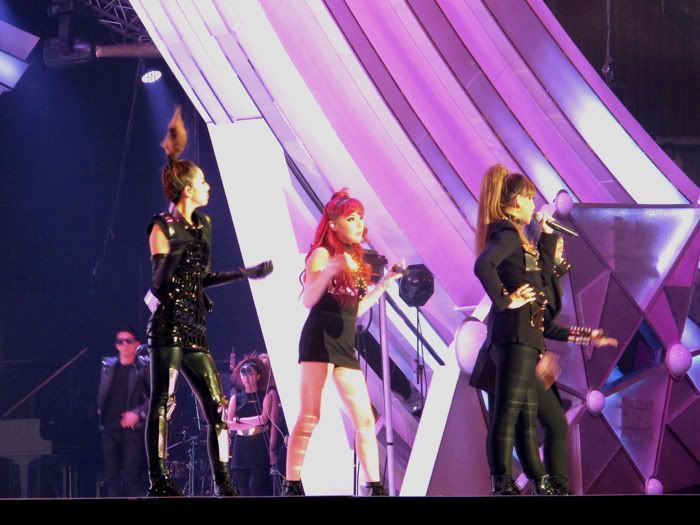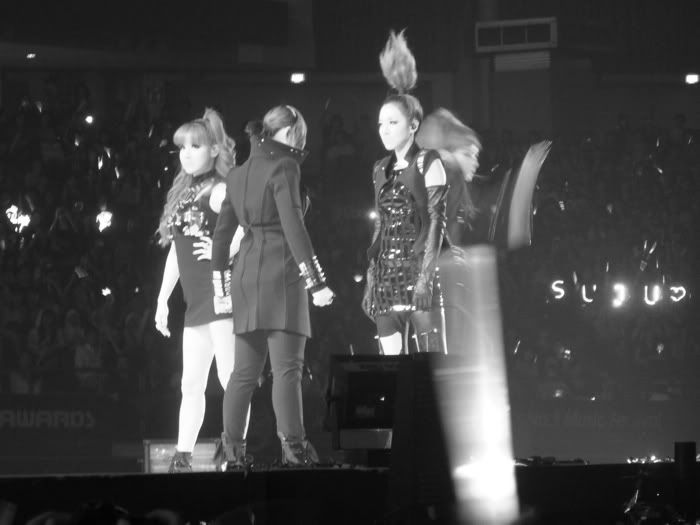 2NE1's performance...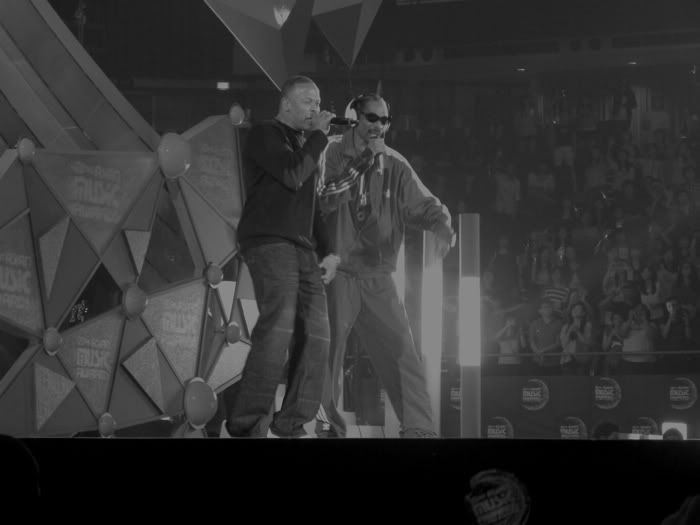 A bit out of point ah...but HI SNOOP DOG AND DR DRE!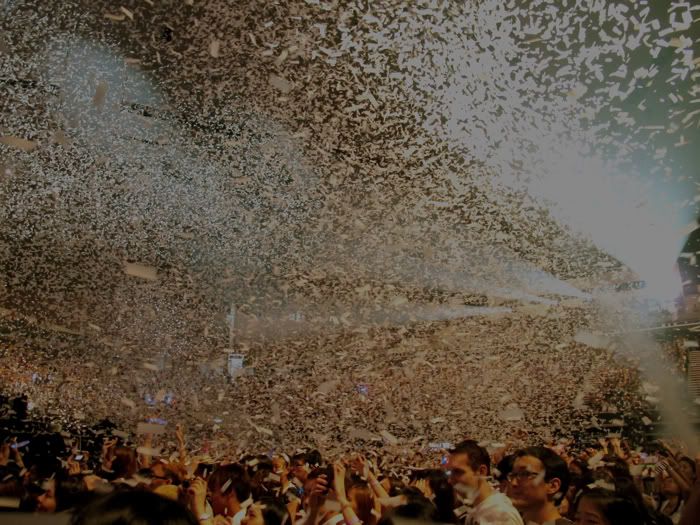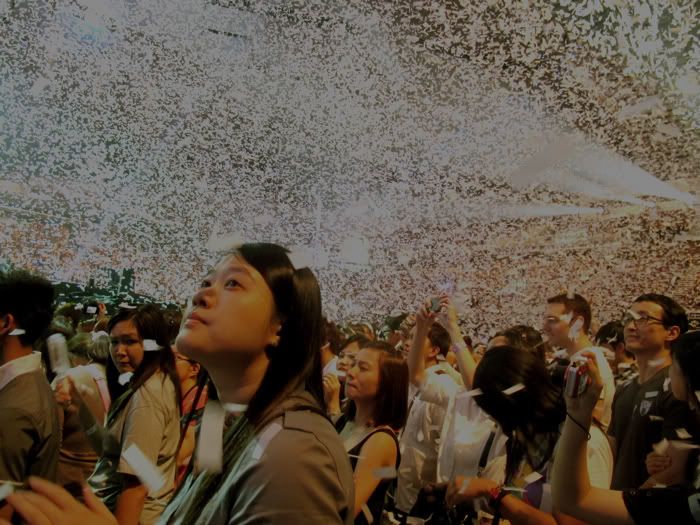 Of course there were many more acts but i only care about the ones above la haha!
Sorry if you're no KPOP fan......
But give KPOP a chance will you? It's really not that bad....go watch the videos? Hahaha.