Are you a beauty junkie?
Do you spend a lot of money on different beauty products every month? Then regret after that cus you spent $100 on a product that doesn't work?
Well let me introduce you to
VanityTrove
- a brand new monthly subscription service that just launched in Singapore this month!
What
VanityTrove
does is to deliver a box of beauty samples to you. Like receiving a present every month, you wouldn't know what's inside! They'll send you the samples of 4-5 hand picked beauty products from the best and latest in the beauty industry!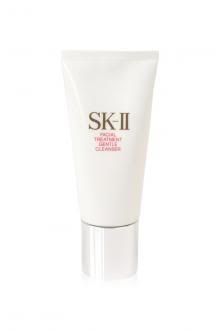 Brands are from high end, to cult, to yet-to-be discovered brands.
So instead of paying $100 for ONE product that you don't know will work, why not pay $25 for 4 -5 products? Better right? Plus, if anytime you wish to cancel the subscription, you can do so! So don't worry if you can't commit long term.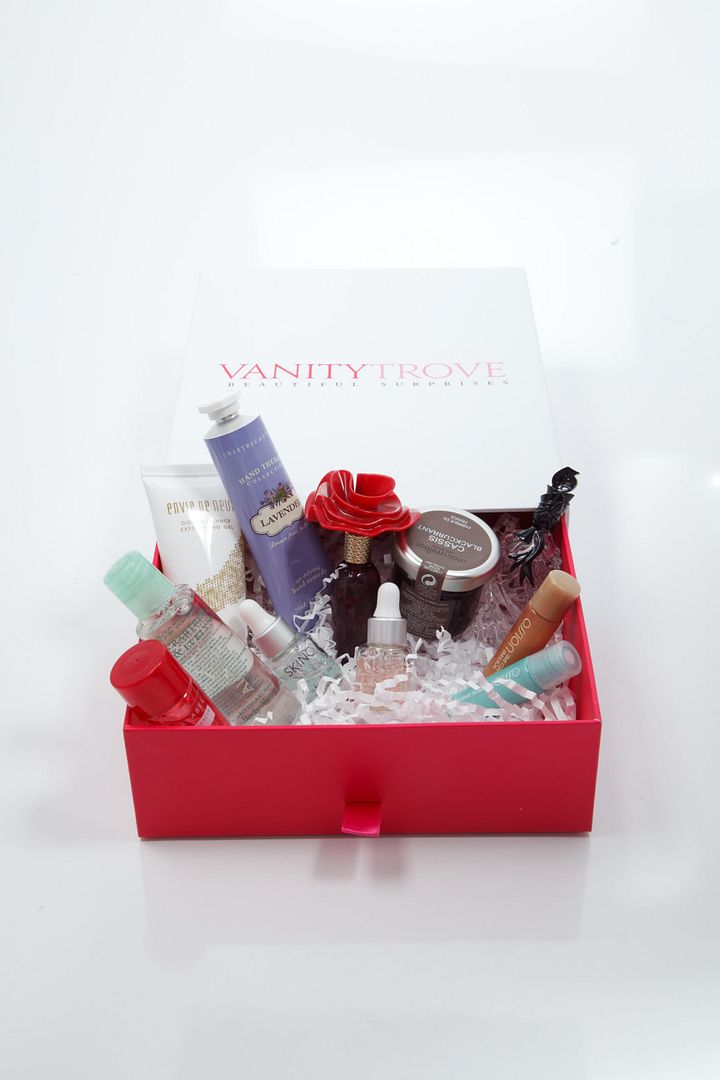 So it's
$25/month
And if you sign up for 13 months, you get 1 month FREE.
A Beauty Surprise every month!!
How nice it is to be greeted by someone at your doorstep every month with a box of beauty stuff right?
Shipped out on the 15th of every month, you will receive in 3-4 days, last day to register is the 14th. For this round, you will be given 7 beauty samples! HOW AWESOME IS THAT?!?!?!

SIGN UP NOW AT
www.VanityTrove.com
if you're interested!