Ahh...the weekend was awesome! Manage to see a lot of friends! Man...wish i didn't have to grow up and work! Also wish my friends and i weren't so busy all the time. :( It's like i really look forward to public holidays now...the only time we're all off work!
On Friday, i helped backstage at Vaunt (go to
Clicknetwork
to watcht the Vaunt videos! can watch their audition etc...)!
Mae, Joanna, DX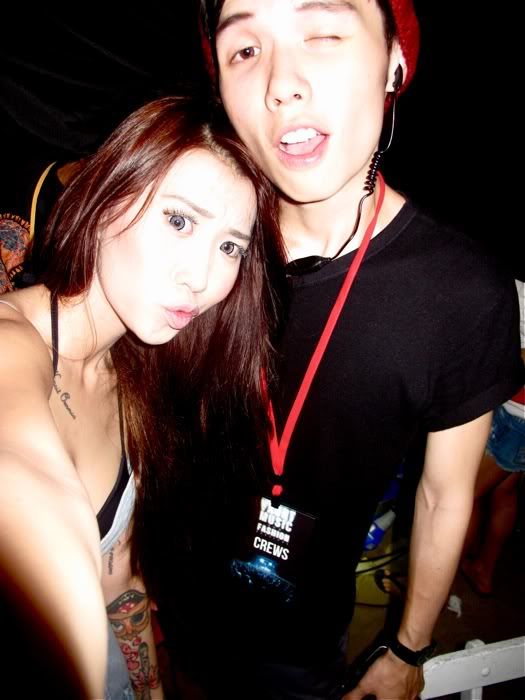 Man behind the show...Daryl!
Donna was one of the models!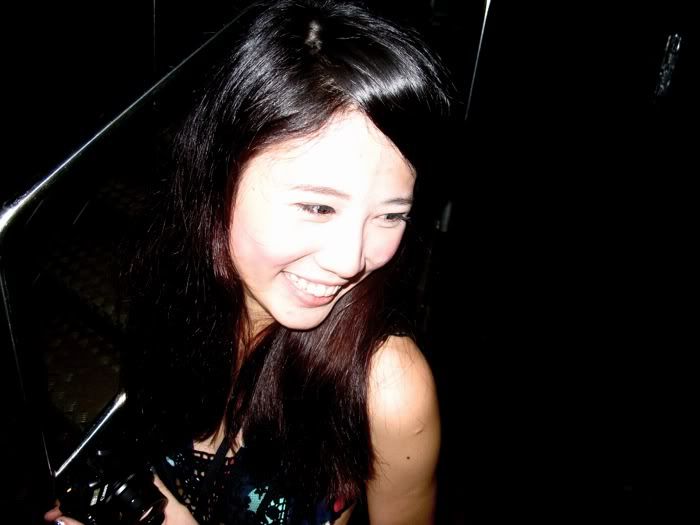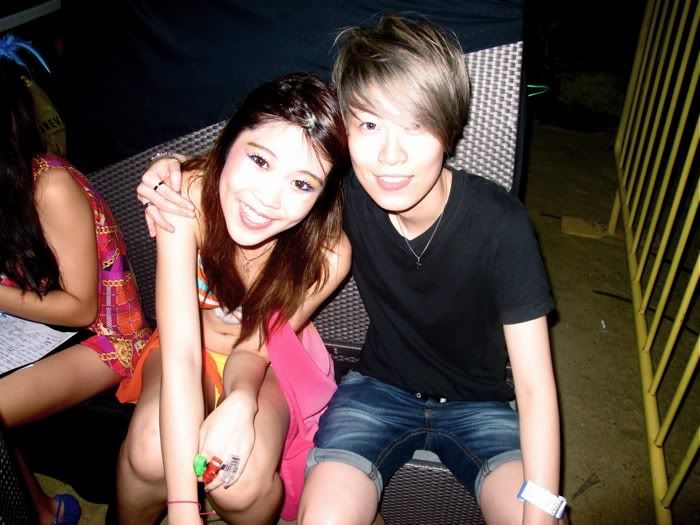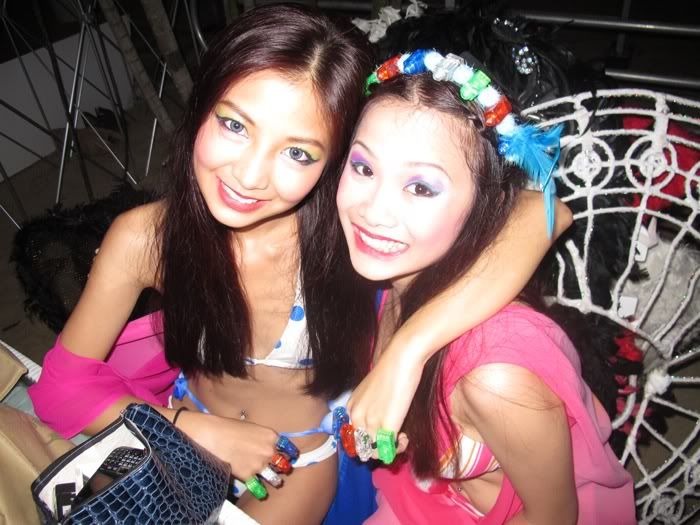 Eunice and Amelia
Pretty baby girl!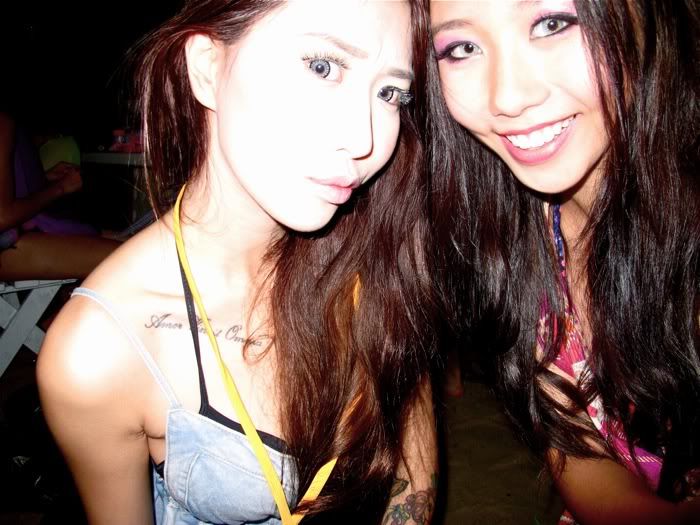 With Mae!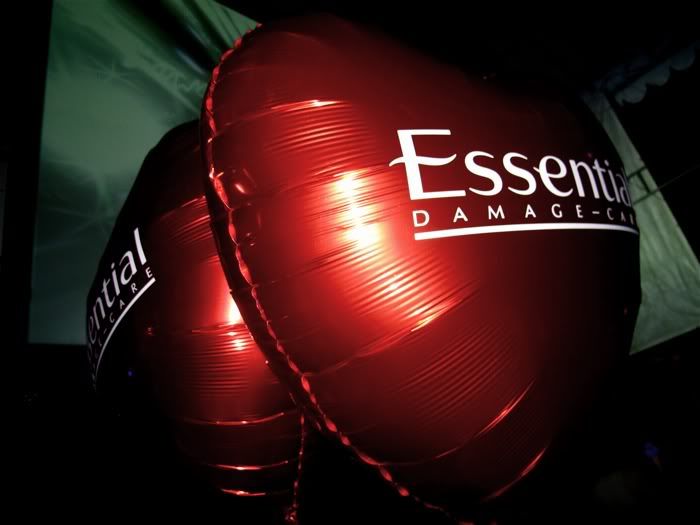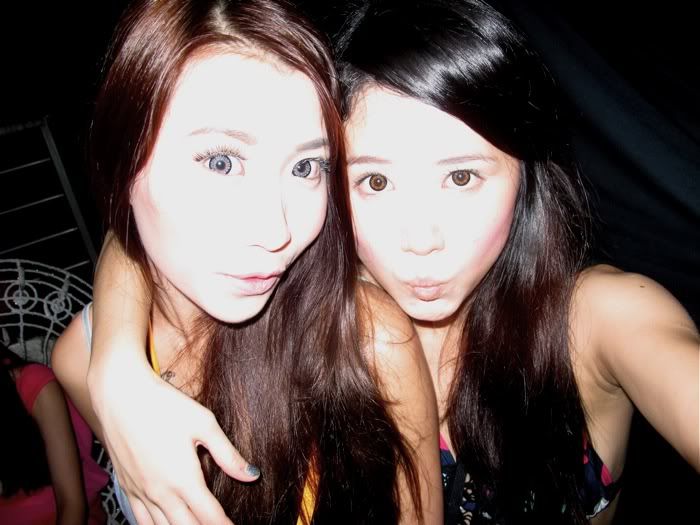 MY SISTERRRR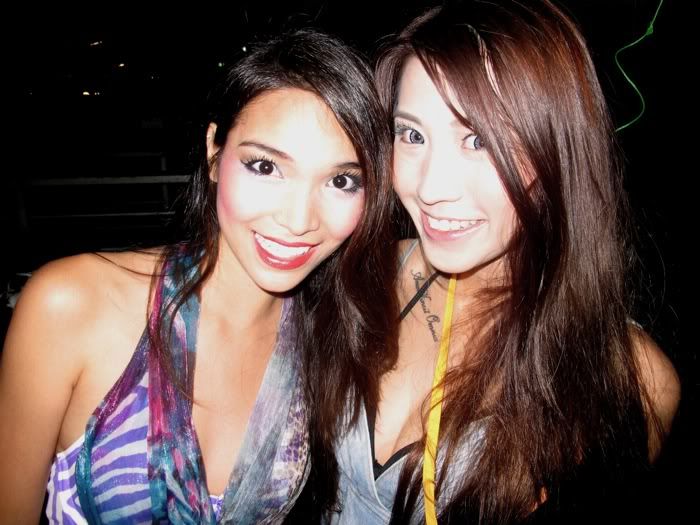 With Tisha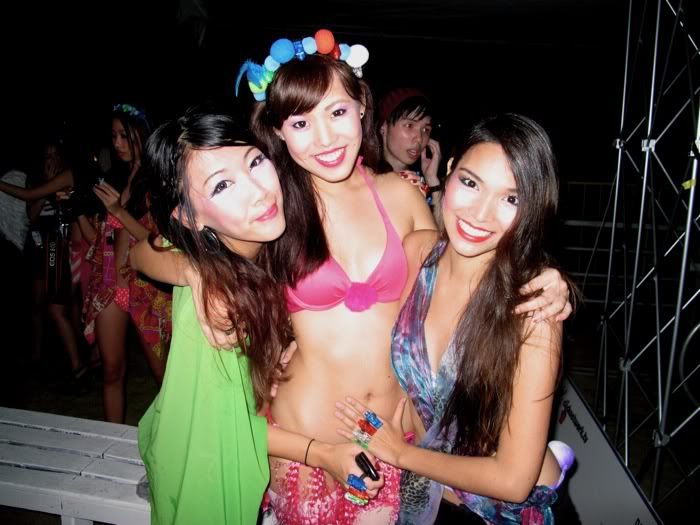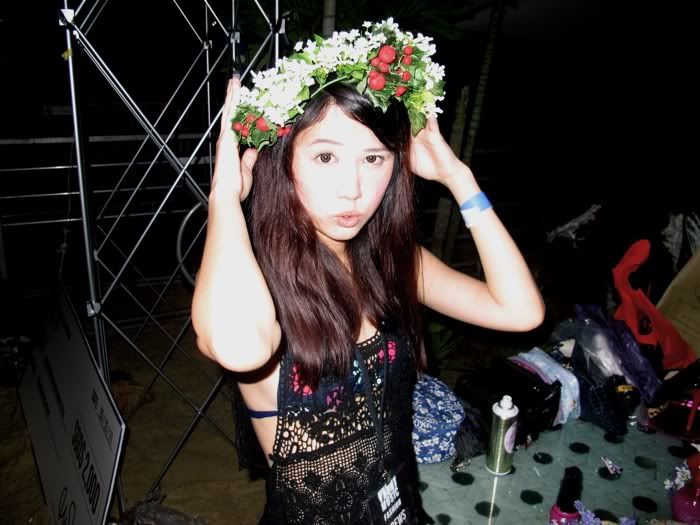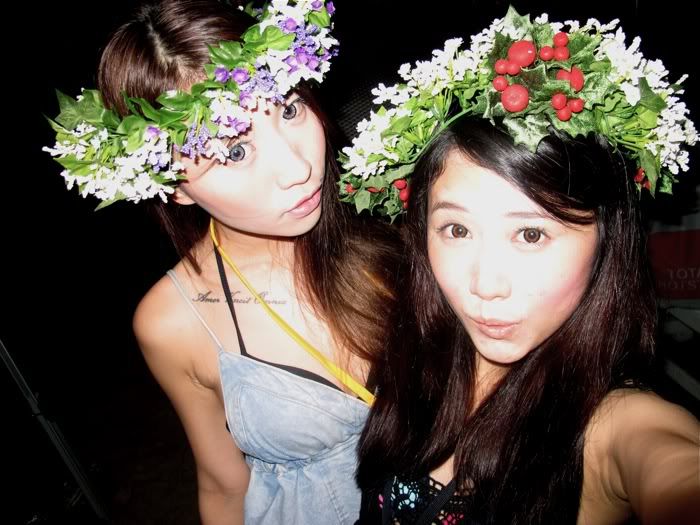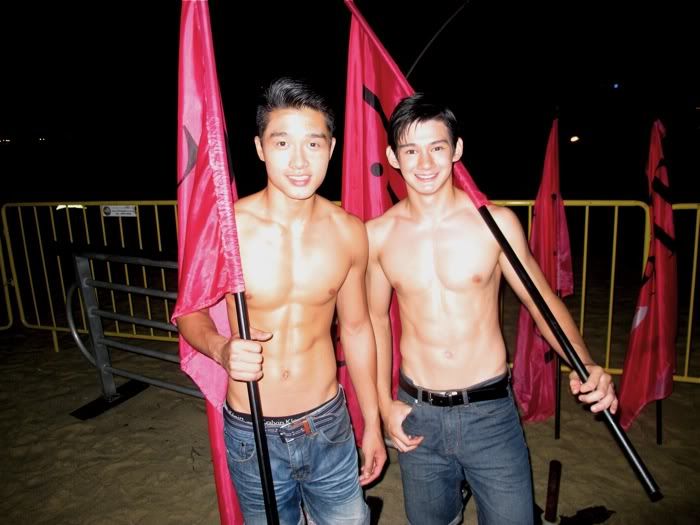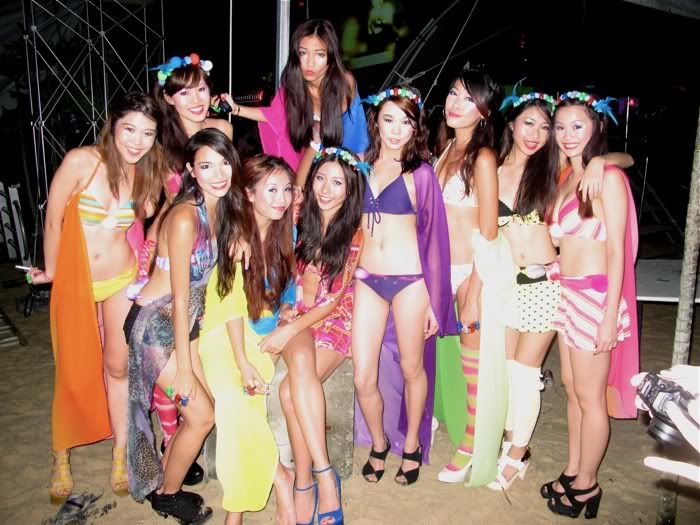 Vaunt Models 2011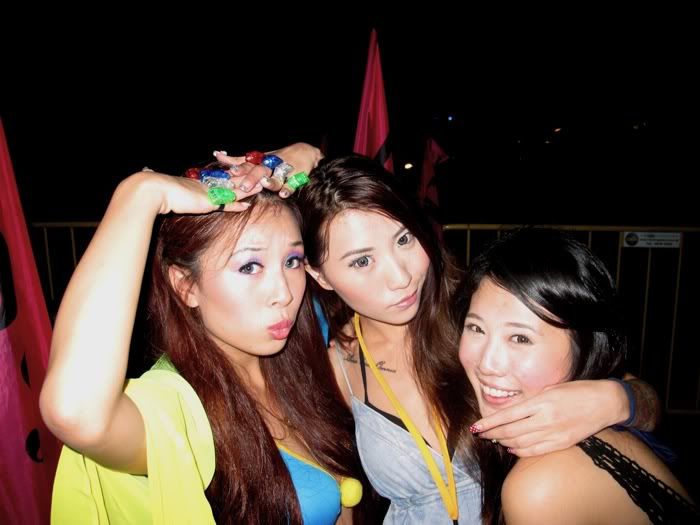 SISTERS FOR LIFEEEEE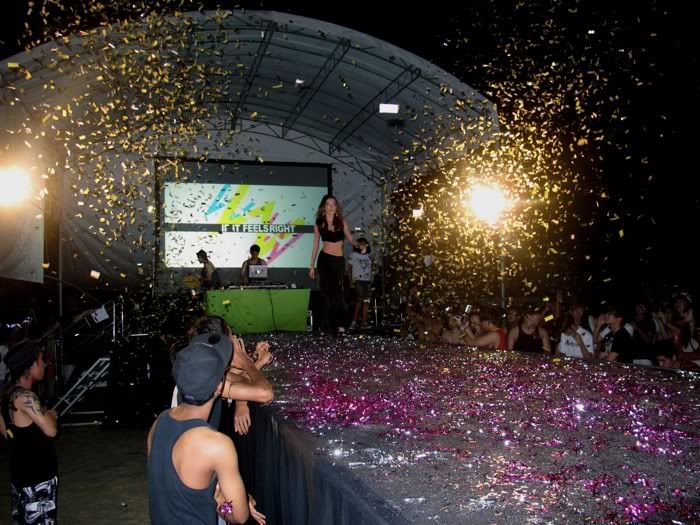 Last year's Vaunt winner starting the show!! SHE IS A GODDESS!
Donna doing some VS thing hehe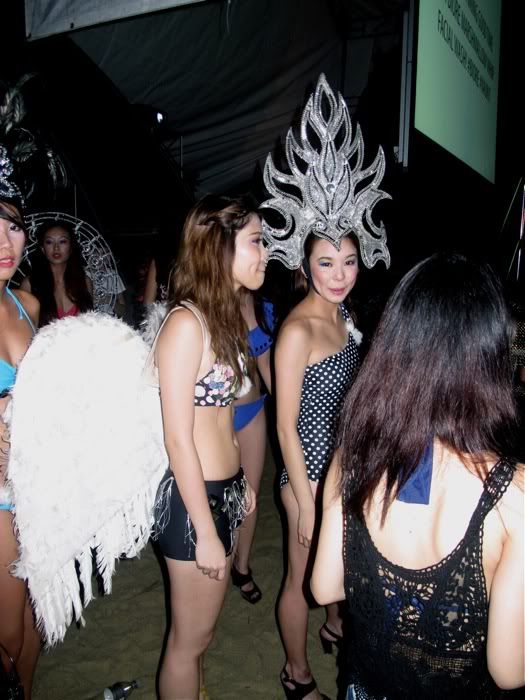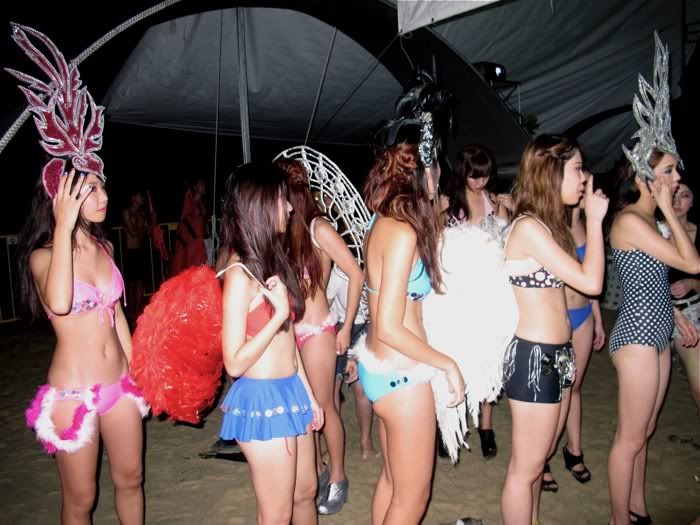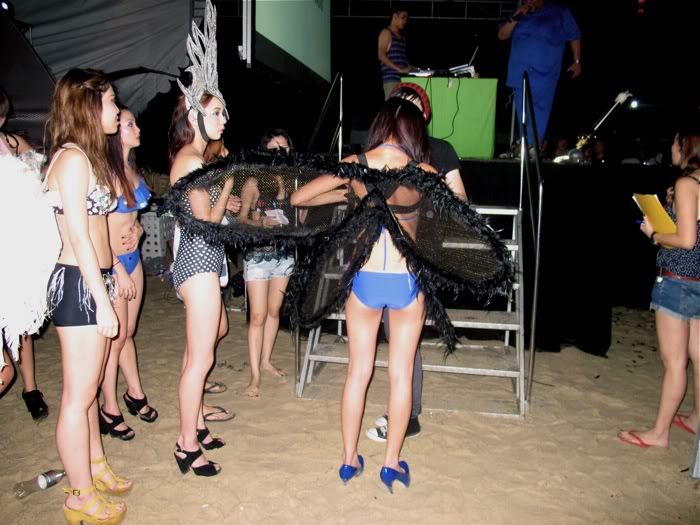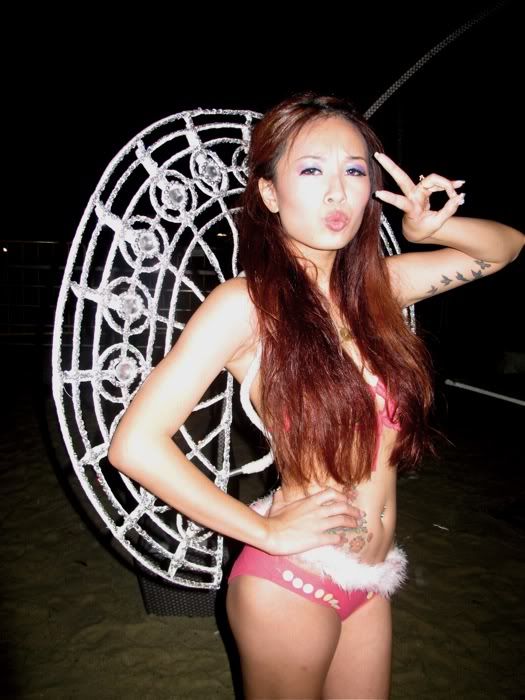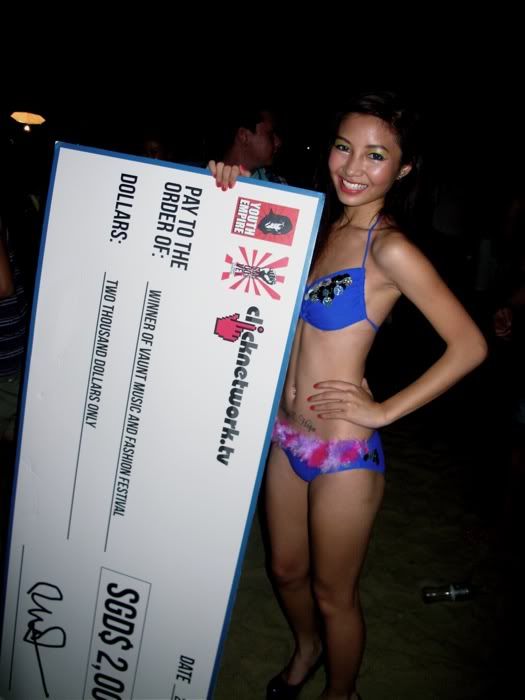 Winner of Vaunt 2011, Eunice!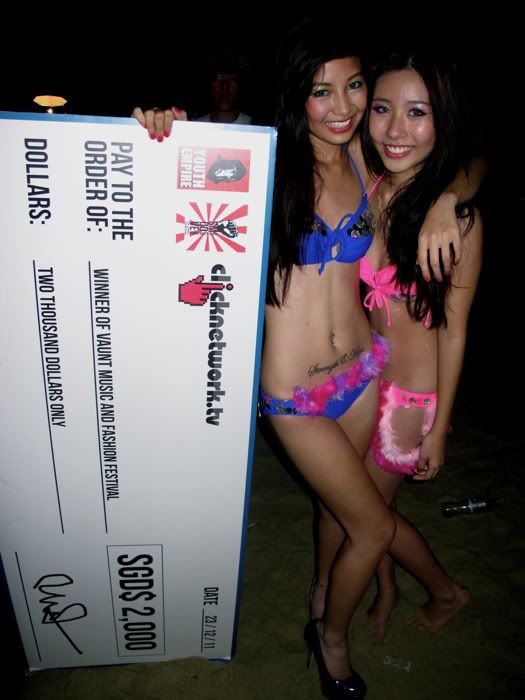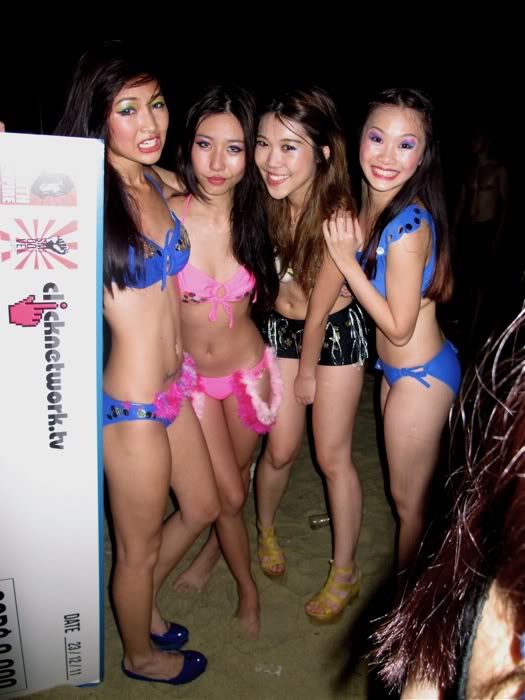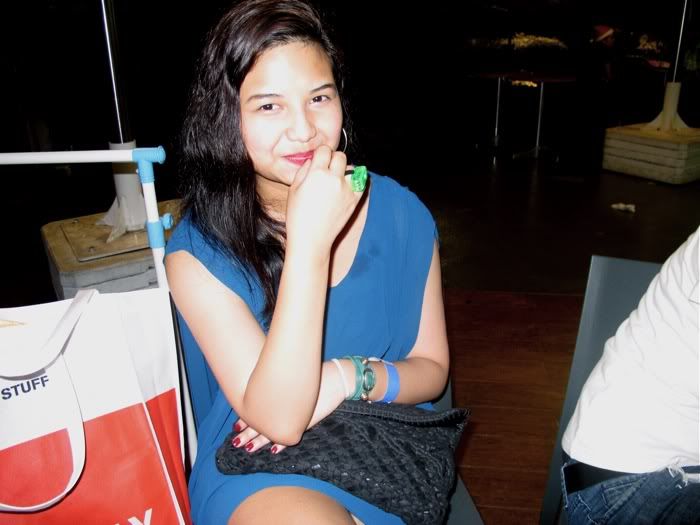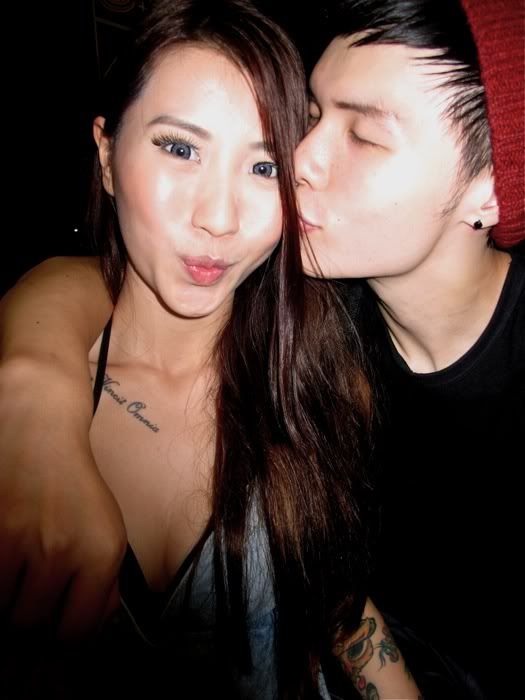 AWW...SO MUCH LOVEEEEE!
Then it was X'mas eve...
X'mas Eve outfit...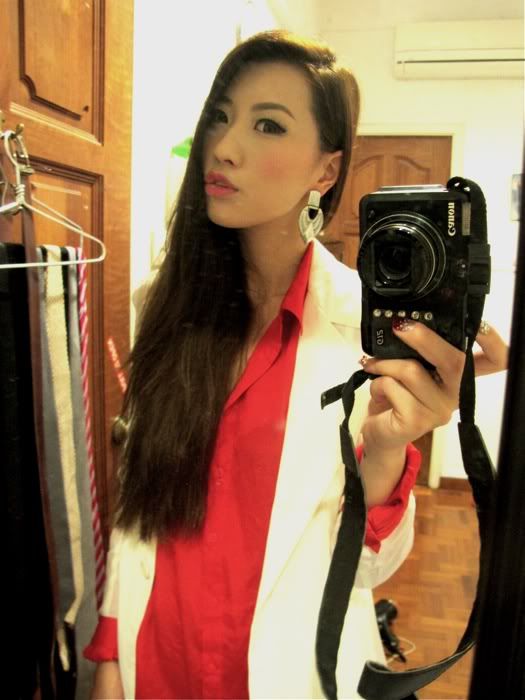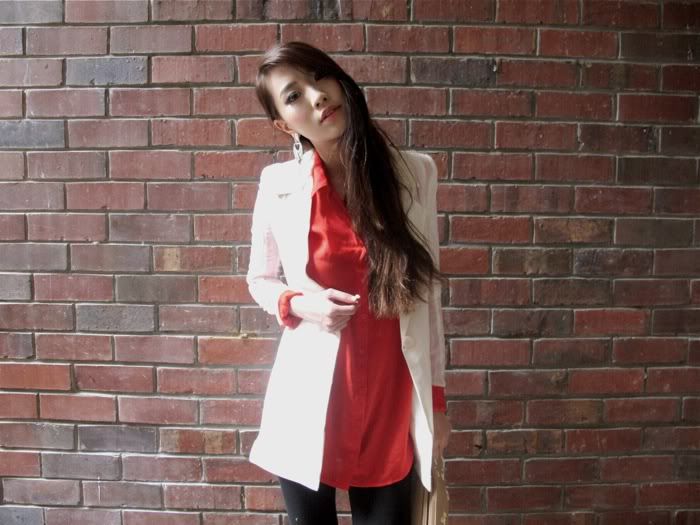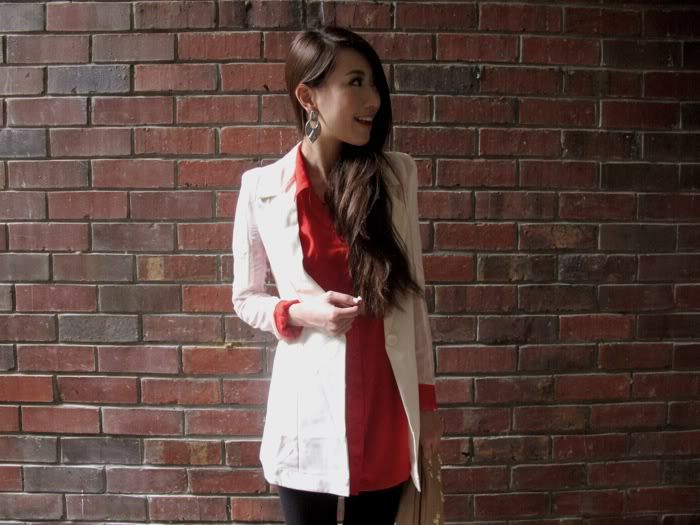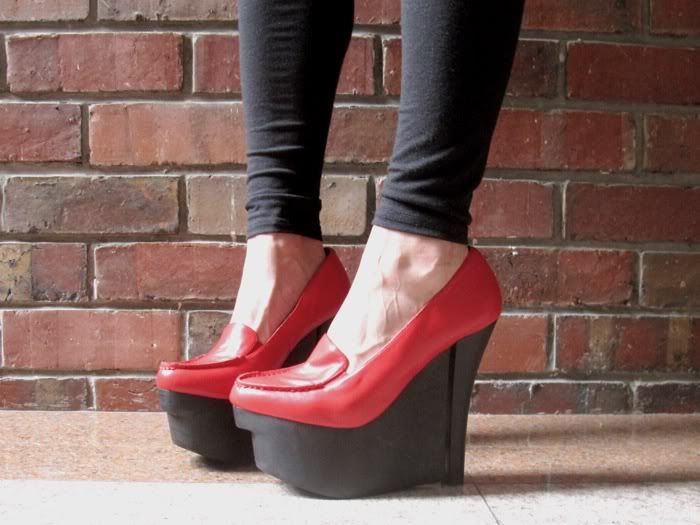 Christelle's early birthday celebration...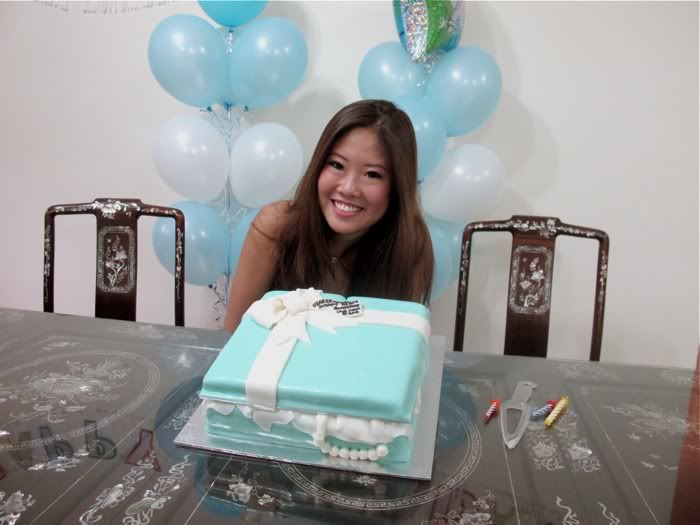 T&C CAKE!!!! Freaking pretty luh!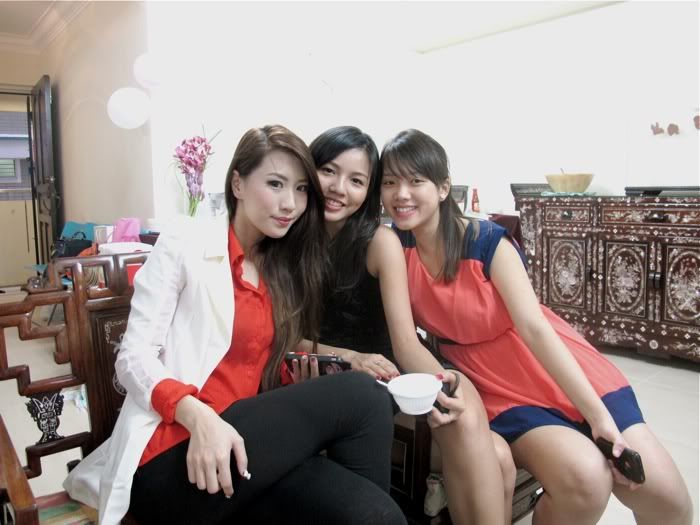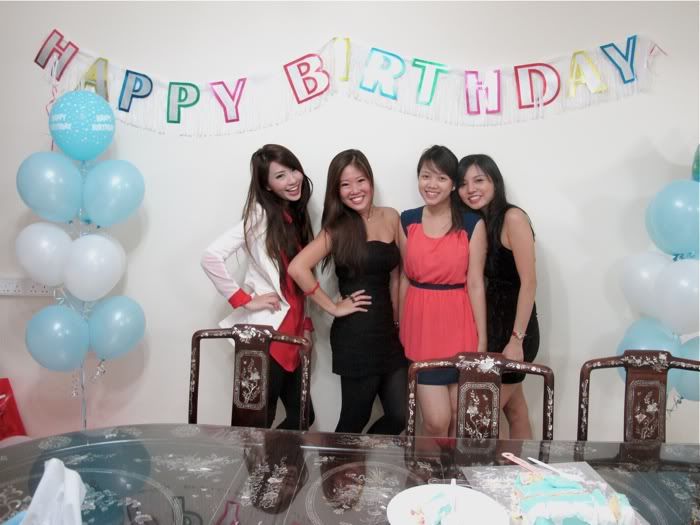 My bestest westest friends forever and everrrrr! We are all so different now la! But still tight! Hehehe.
GROUP HUGGGGGG!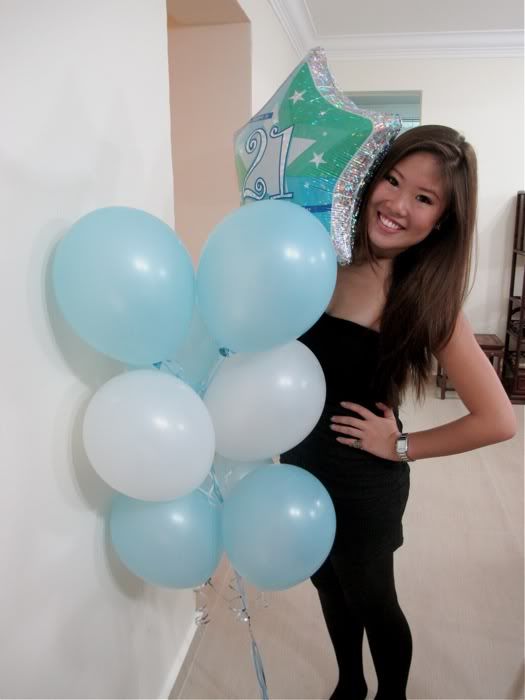 Happy Birthday Christelle!!!!!
Christmas Day Outfit...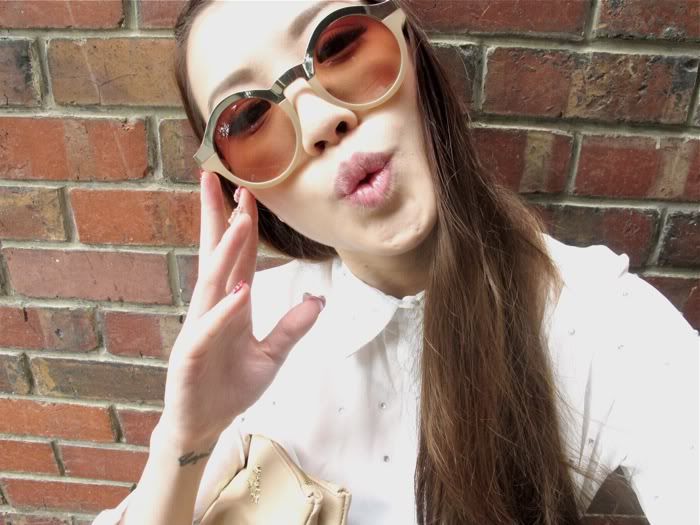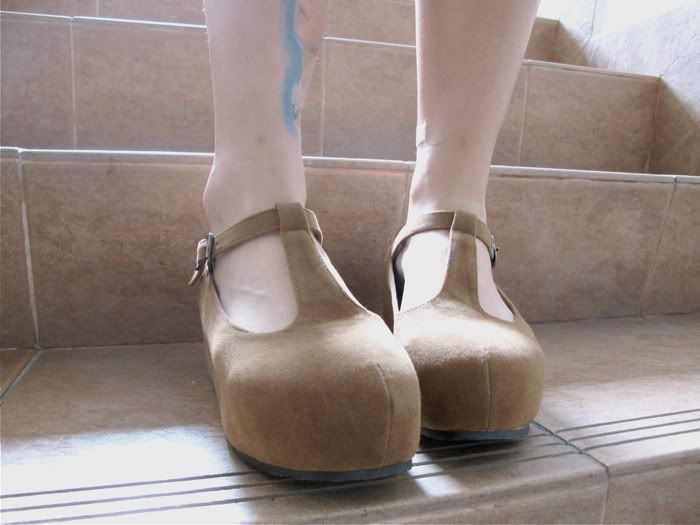 Top: OSF Haji
Bottom: Ohsofickle.com.sg
Reindeer Ears: Daiso
Shades: ASOS
Clutch: ASOS
Shoes: OSF Haji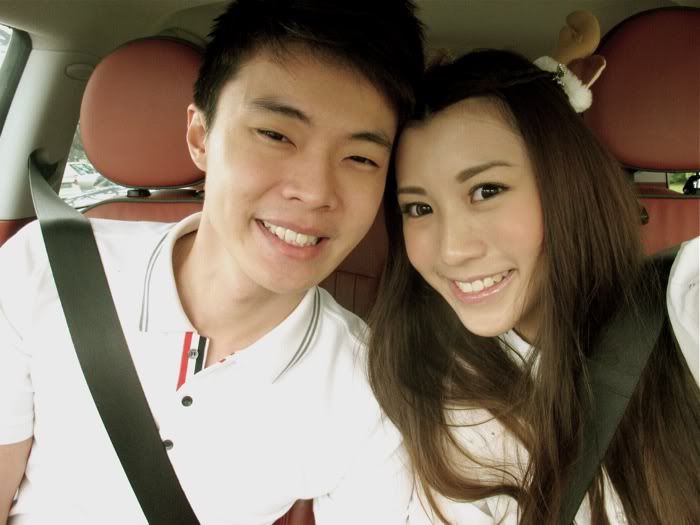 Boyfeee