AshinCans
http://ashincans.livejournal.com
If you love bodycon dresses, do check out
Ashincans
!
What you're seeing here is just the tip of the iceberg.
There are lots more at this website!

The collections are all massive so you don't have to shuffle from collection to collection.
Check out their fabulous self manufactured keyhole top below!
Available in both electric blue and black!
Wanna be updated of the happenings and receive information about sales posts and more?
Join their mailing list to be in the loop!

Website: http://ashincans.livejournal.com
Facebook:
http://facebook.com/ashincans
Twitter:
http://twitter.com/ashincans
Formspring:
http://formspring.me/ashincans
--------
Six&Twelve
http://sixntwelve.myshopify.com/
SIX&TWELVE has been launching weekly collections this year, with very exciting photo shoots held outdoors!
They've just launched a new collection with exclusively manufactured top such as the one picture above. A dual-tone Y back top that comes in 4 yummy colors, as well as some other imported stuffs!
They've also had their shoot at RWS Hard Rock Hotel, with both manufactured pieces as well as imported knit wear for you school-goers!
What's more, if you're always on the lookout for affordable clothes to wear to school, especially lazy days, SIX&TWELVE is the webstore to shop at!
Their clothes are mainly priced at $20 to $25, which is super pocket friendly for students!
Here're some outfits that are apt for school without looking shabby at all:
Their blazers are of quality material, and what's more at affordable prices!

Most of the apparels sold by SIX&TWELVE are exclusively manufactured - another reason to shop with them!
Here's a little preview for their upcoming collection featuring their manufactured Ruched Sleeves Skater Dress on the right! Comes in 2 other colors as well, and I heard it'll be priced at another affordable price!
They're also currently having a Facebook promotion. Help them spread the word and gather 1,800 likes and they'll be picking
THREE lucky winners to win a NAKED Palette 2 by Urban Decay
! What's more, they will also be having a
10% discount off storewide when they hit 1,800 likes
!!
So
like them on their Facebook page
and shop with them now! :D
----------
ThreadTheory
2.
3.
4.
5.
6.
Wearable stylish trends infused with a sense of fun, free-spirit and femininity is what defines
Thread Theory
. Hop over now to their website and indulge in a good selection of quality pieces!
Do join their mailing list and like the Facebook Page to stay updated with their latest collections!
Website: http://threadtheory.livejournal.com
Mailing List:
http://threadtheory.livejournal.com/1588.html?mode=reply#add_comment
Facebook:
https://www.facebook.com/threadtheory
Twitter:
http://twitter.com/thread_theory
----------
Runway Bandits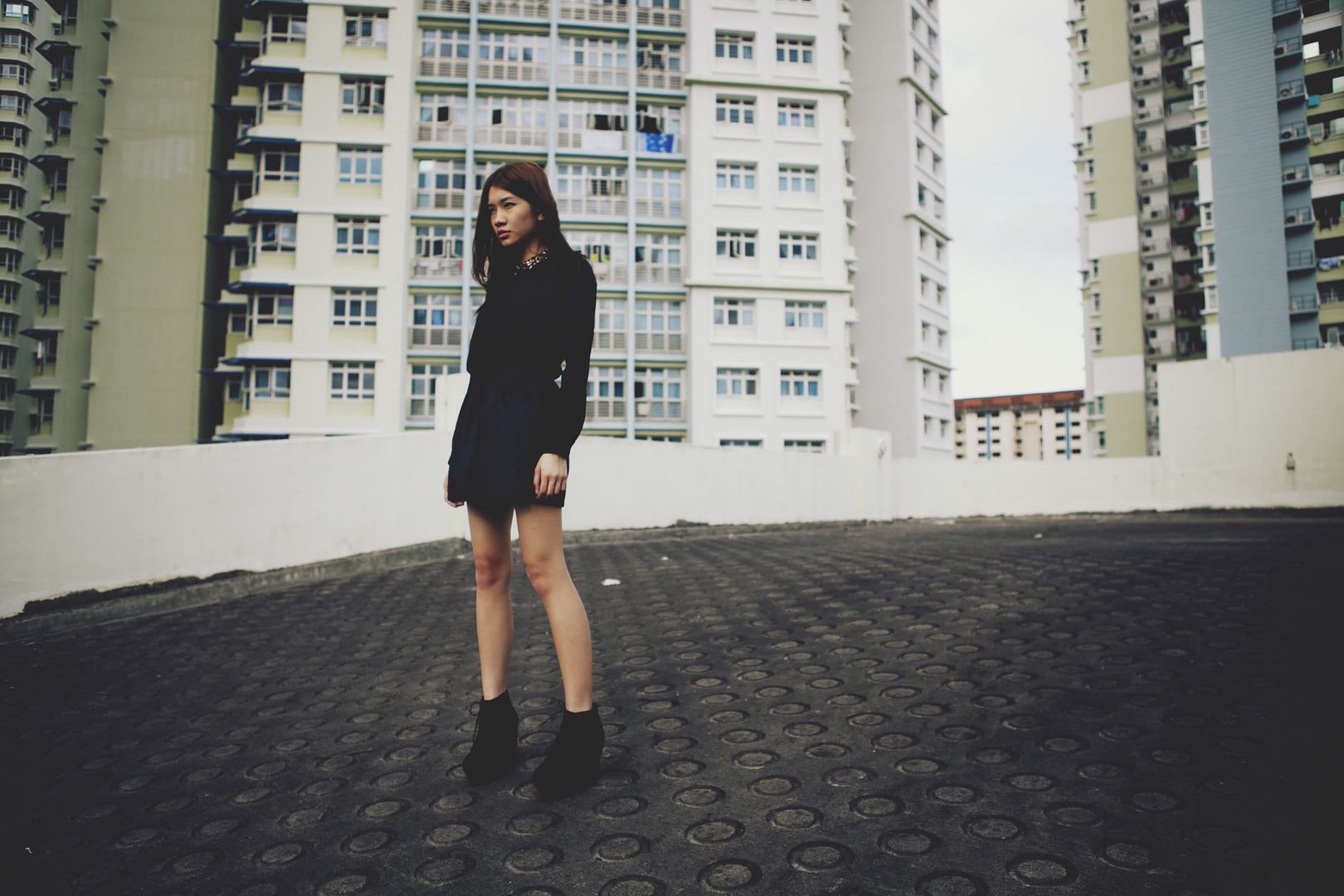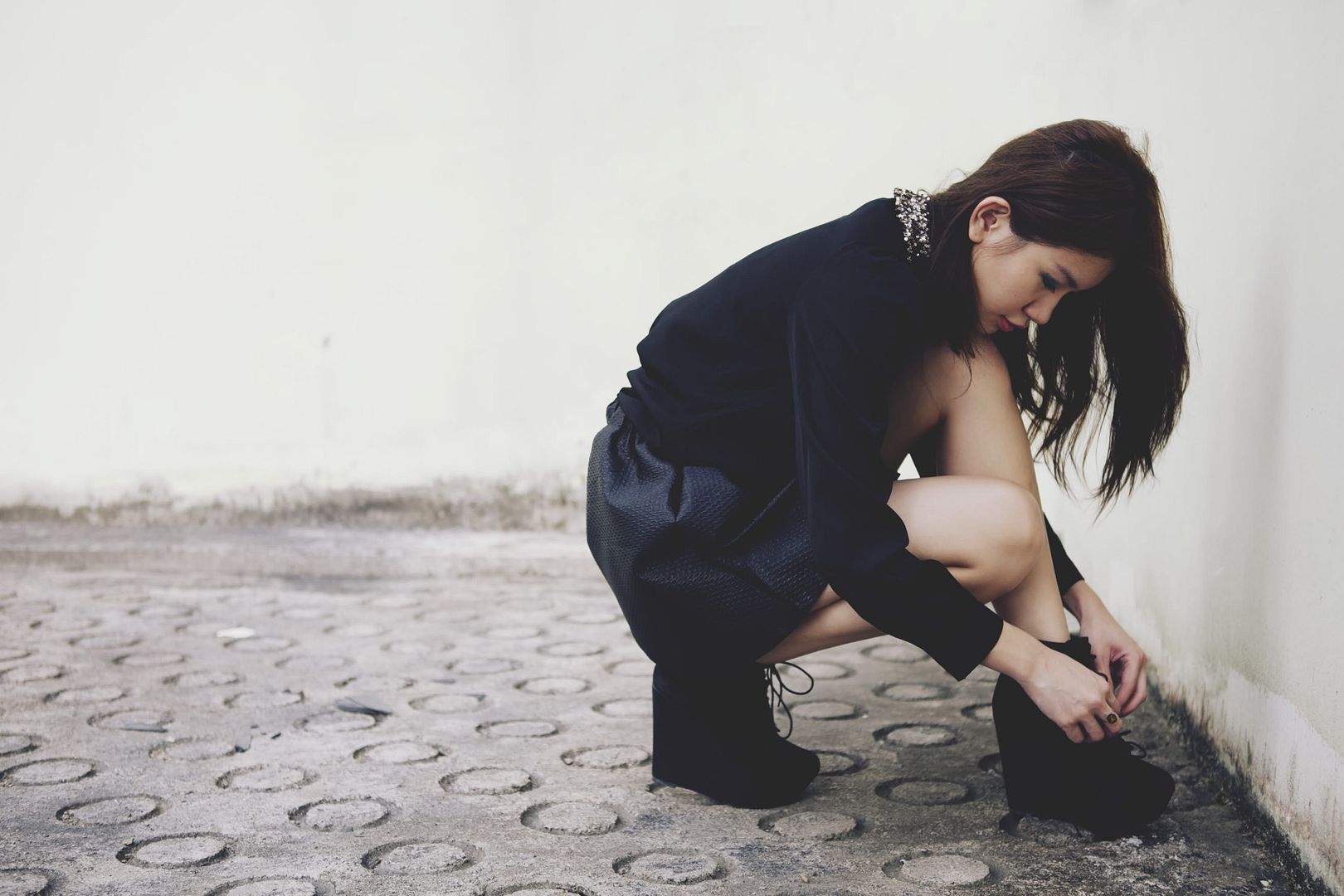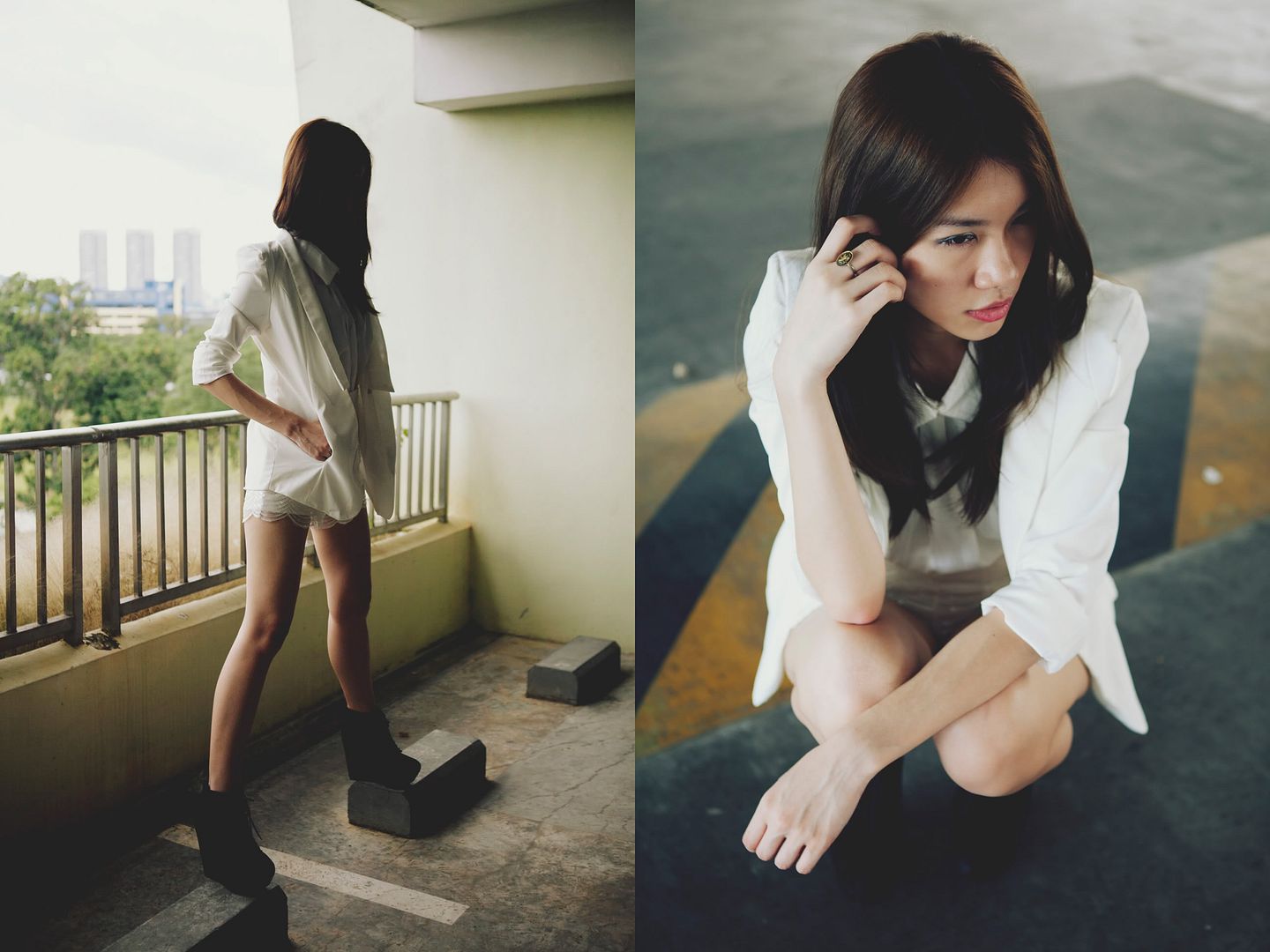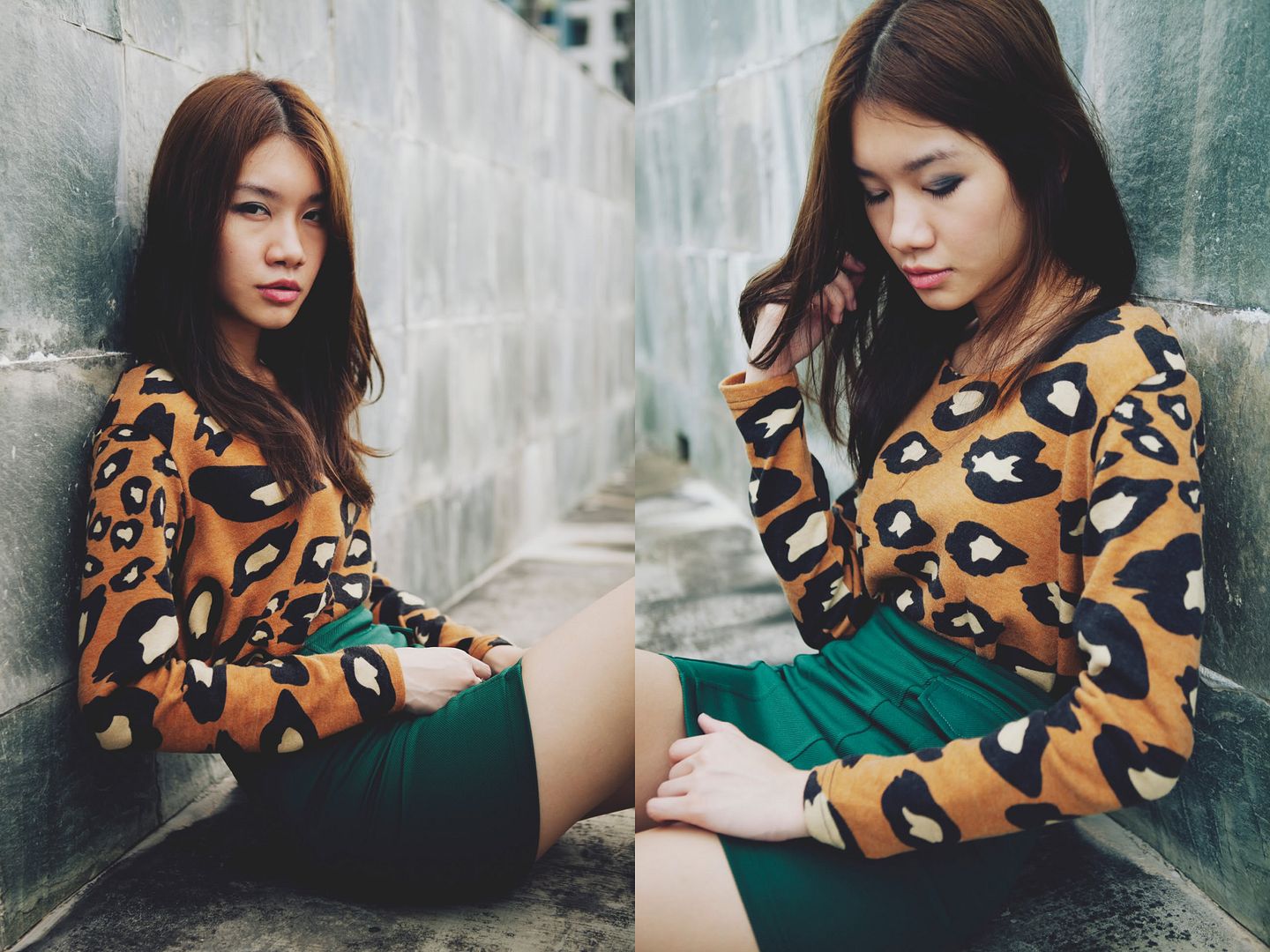 Runway Bandits
is based in Singapore. The team presents an array of classic and stylish pieces stocked from across the globe, with international shipping available on request. New collection would be
launched every Tuesday 10:00PM
.
For updates, giveaways and launch preview lookbook, do like their facebook page!
Runway Bandits is now giving away this gorgeous black dress to one lucky winner! Click here for giveaway details!
Website: www.runwaybandits.com