Today i'm sharing with ya'll a secret...
A secret to...
GETTING FAT!
Hehe.
This is my favorite TV snack!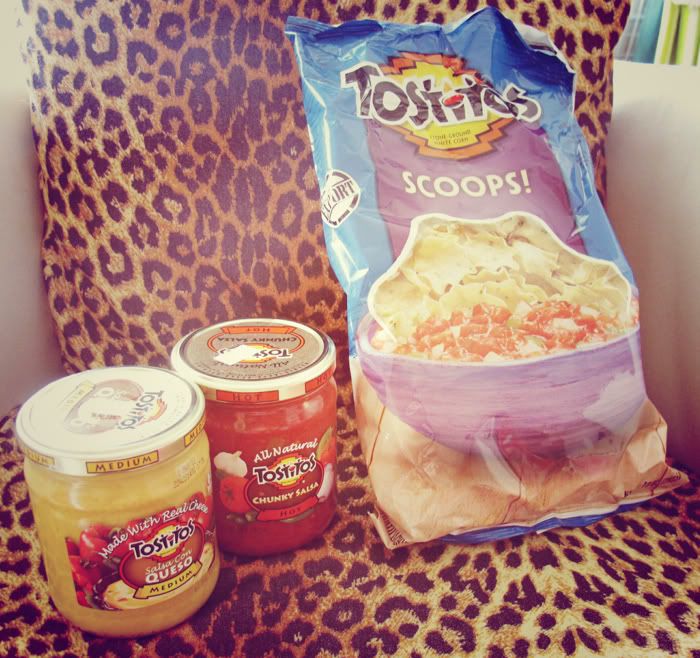 For the salsa, i like to eat it cold!
But for the cheese, i like to add some milk to it and heat it up in the microwave. TASTES JUST LIKE GOLDEN VILLAGE'S NACHO'S CHEESE. NO LIE. DO TRY.
AND MY FAVOURITE CHIPS, SCOOPS! Everytime you get triangle chips when you buy it at the cinema right? Don't you get annoyed when you try to scoop the cheese with the chip and it's never enough cus it's flat and can't hold much cheese on it? THE ONE ABOVE'S THE BEST!!!!!!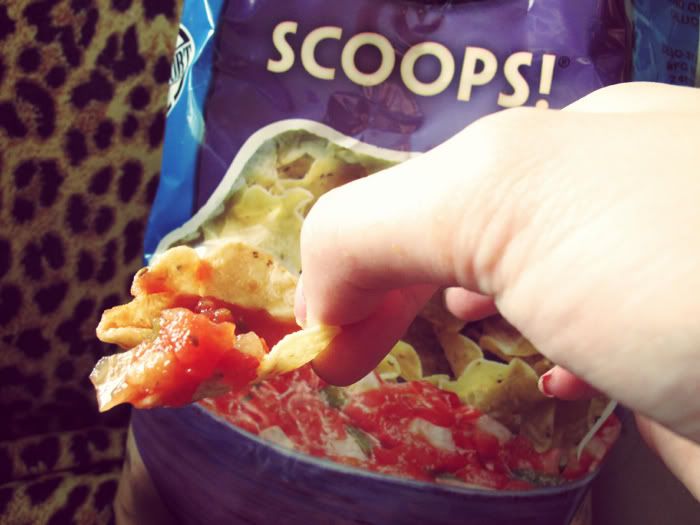 SEE! AWESOME RIGHT!
I think you can find it at most of supermarkets in Singapore! I always get it from the Video EZY at Siglap.
On days when you're couch potato-ing, what's your favorite snack to munch on?