Saturday was spent at
Amara Sanctuary Resort - Sentosa
!
Decided to book a suite for Bf & I, to celebrate Valentine's Day! Didn't really do much that day cus the pain under my right rib cage has not gone away. Which reminds me....i should go make another appointment for an X-Ray, Ultra-sound and Blood test. I just missed my appointment this morning. I deliberately missed it after doing a lot of calculations. It's so expensive lah....and i don't really feel like spending the money on those tests. But then...........now i think i should go for it cus what if it is really something serious! It's been hurting for about 5 days already. Then again, it could be cus i strained my muscle...if it really is the case and i did those tests, all my money would be wasted! PFFT. See la, this is what happens when you have to support yourself. :/ How i wish i didn't have to! I DON'T WANT TO GROW UP!!!
Anyway, some pictures from my staycation!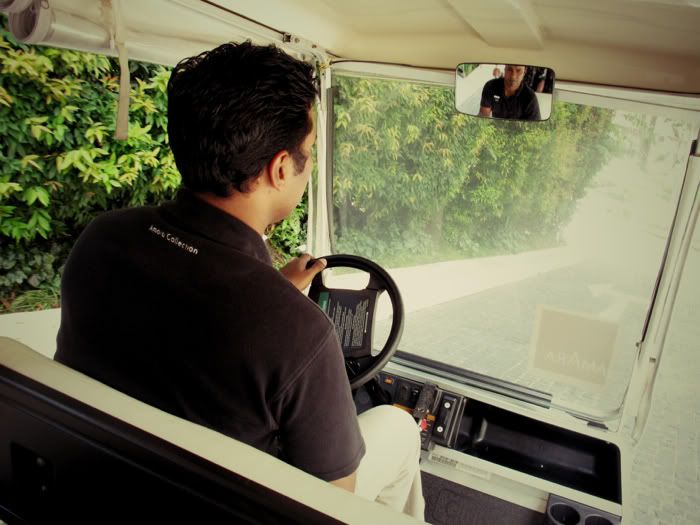 On the buggy heading to the room!
Yay we are here!!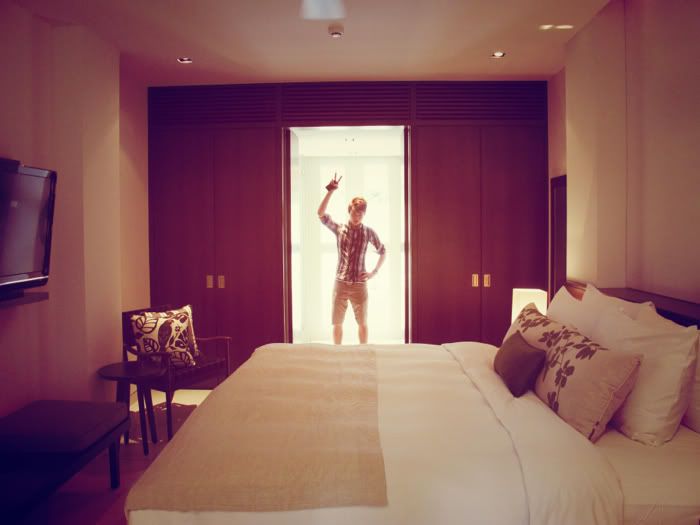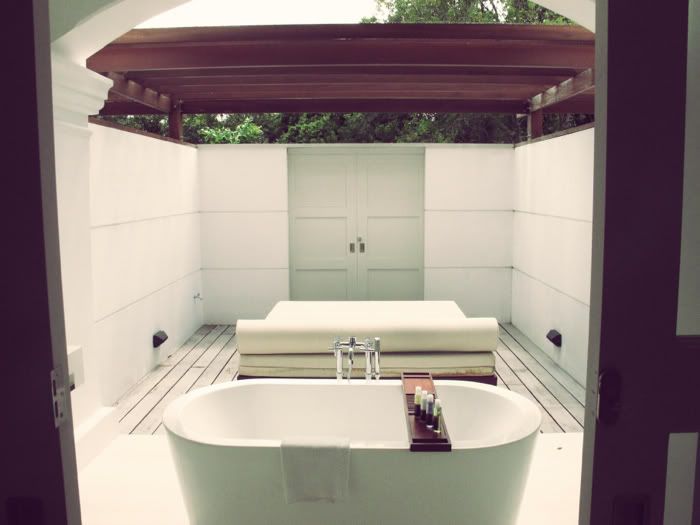 Bath tub and a Day Bed!
And the pool behind!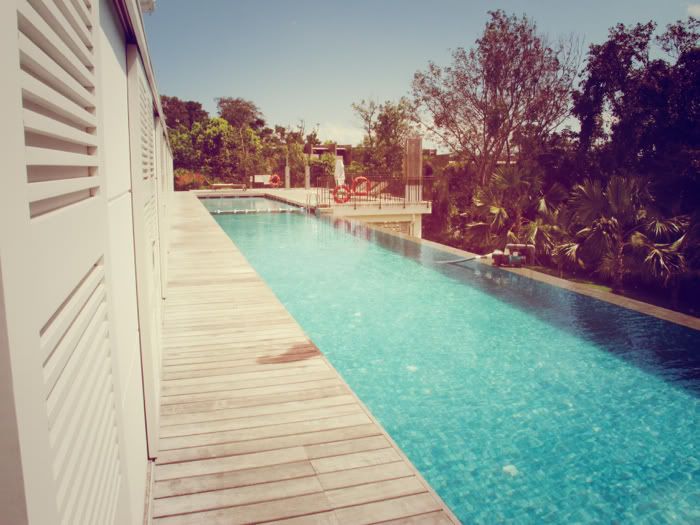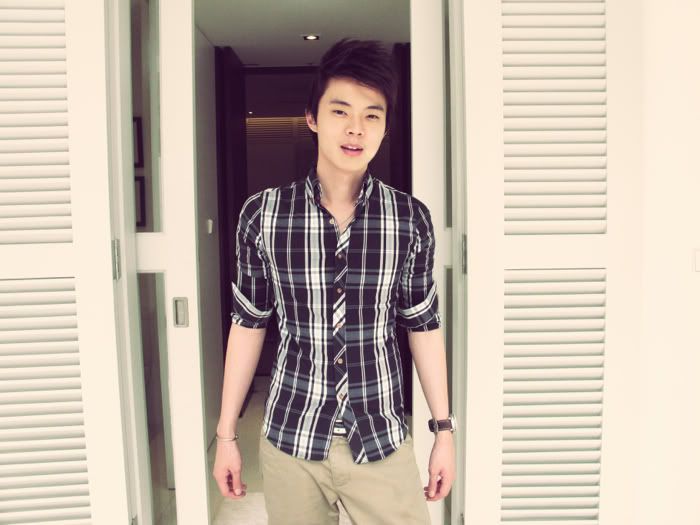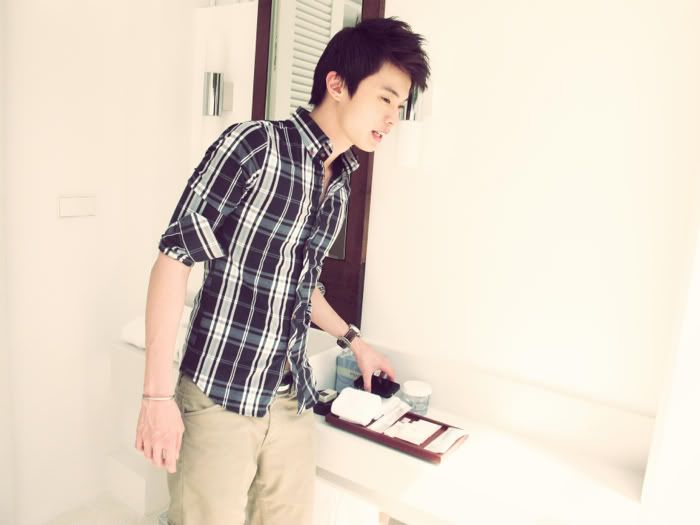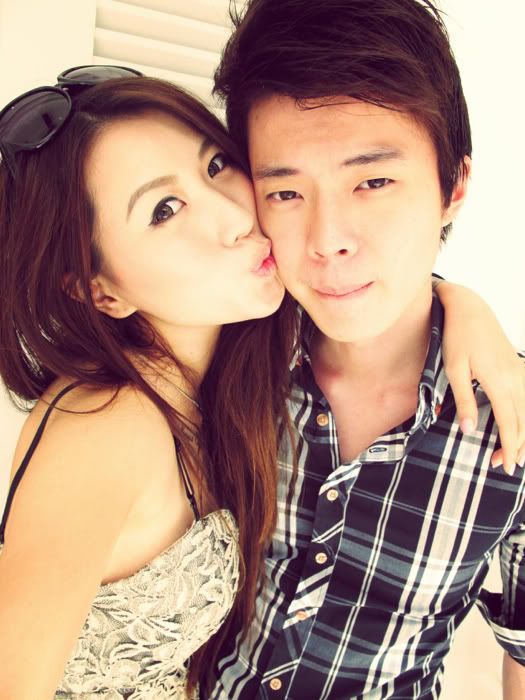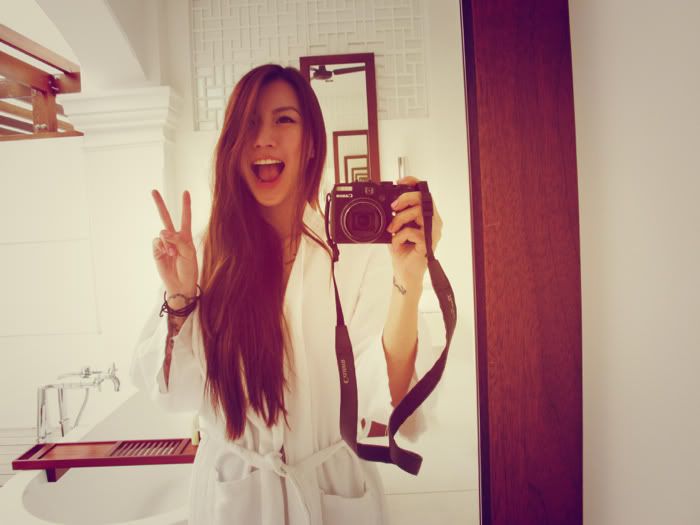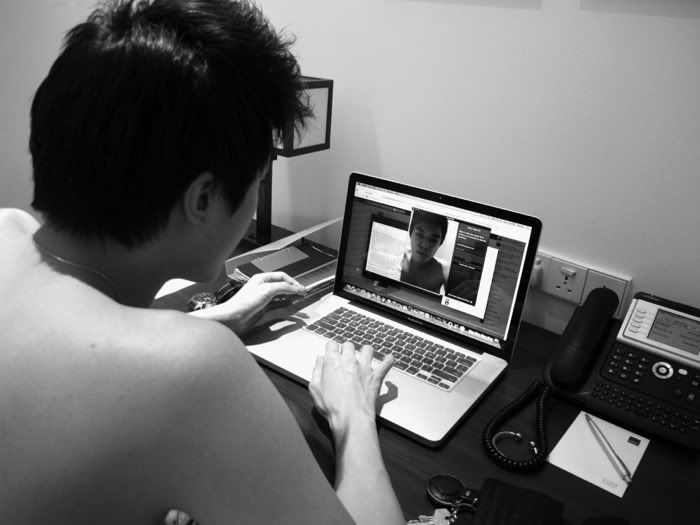 Caught photo booth-ing!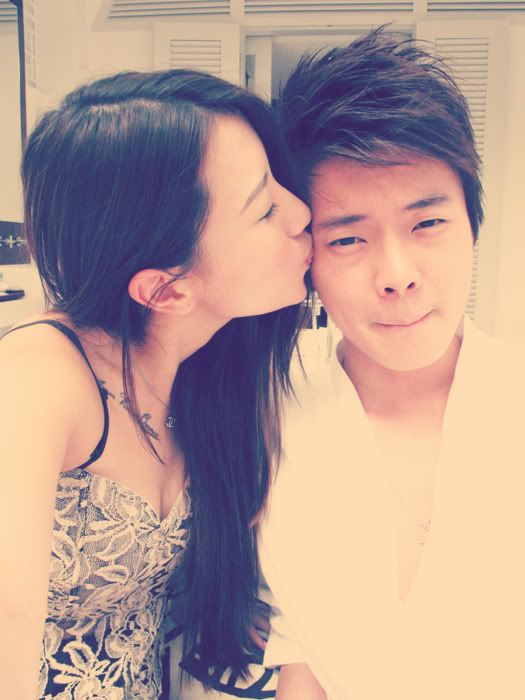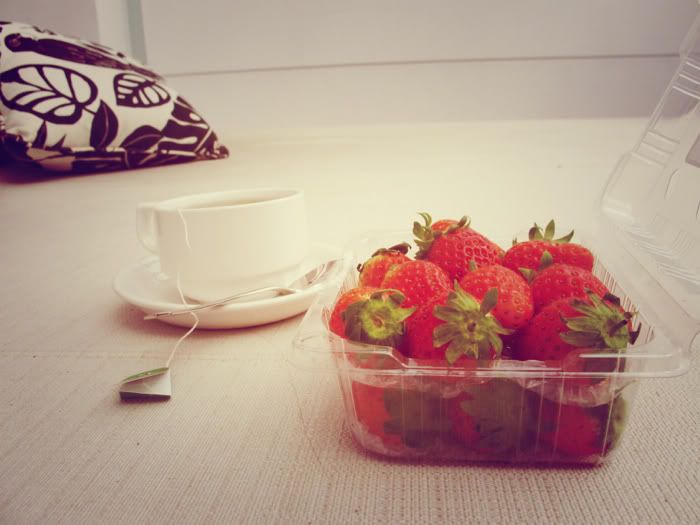 Strawbies and Tea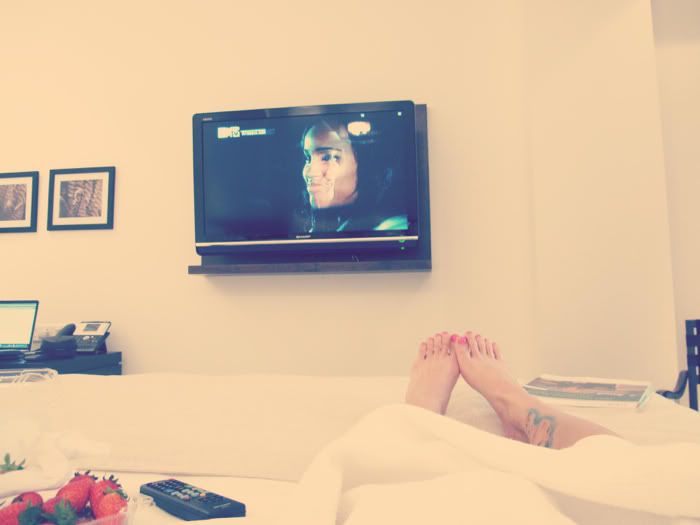 What i did the entire day...
I LOVE THIS!!!! I know it tastes like any ordinary chicken flavored cup noodles (which i don't even buy cus i only buy Tom Yum) but the small cup makes it so much more appetizing...Haha.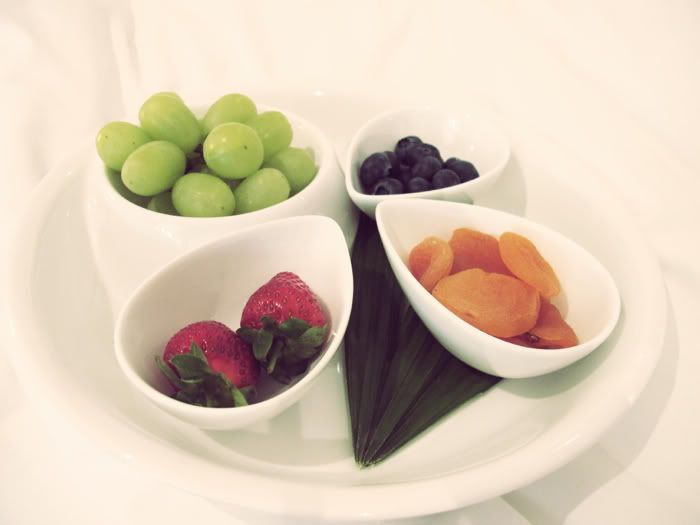 Complimentary platter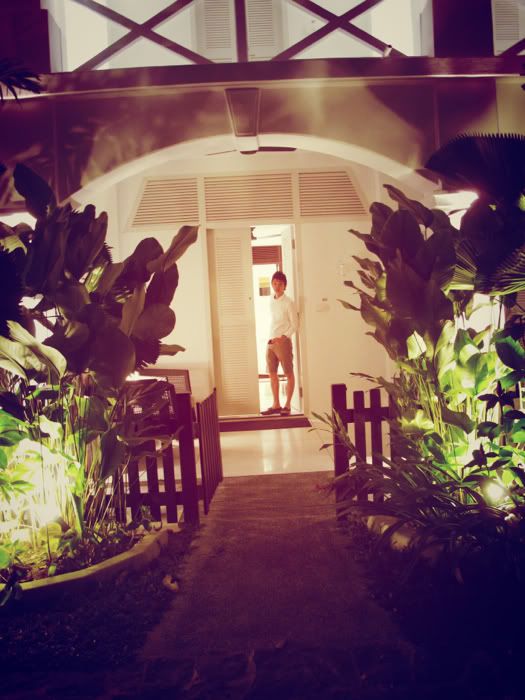 Entrance of our room!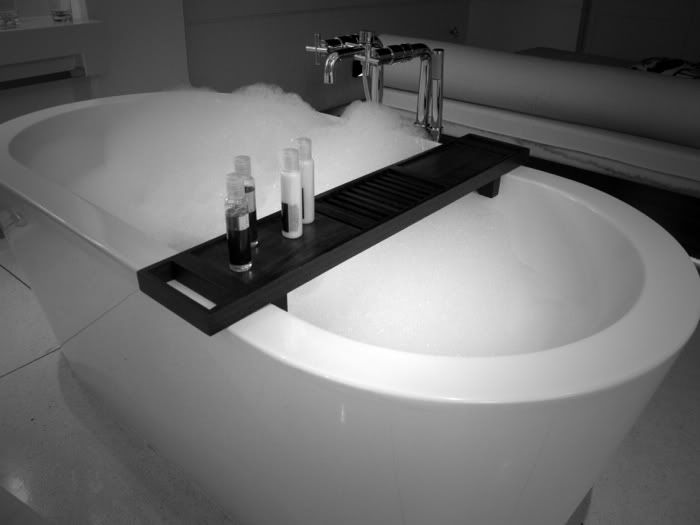 sOAF
Soaked in the tub under the stars
MY FAVOURITE JELLY EVER. IT'S REALLY THE NICEST! Got nata de coco inside! EVERY JELLY SHOULD HAVE NATA DE COCO, IT COMPLETES IT!!!
If you're wondering what face mask i'm using, it's the HADA LABO one. SUPER LOVE IT. Oh and finally, a pic of my eyes without contact lenses. I feel so ugly without my lenses, i rarely go a day out without it, even though i've no degree. IKR, it's just contact lenses....but it does make a huge difference! I wish i knew about it 7 years ago when i was in Secondary school! Even if i couldn't apply make up to enhance my looks, i could at least use contact lenses to do so? All the secondary school girls nowadays look so better than those back in my days! Nowadays a lot of girls are prettier, thanks to contact lenses! I was thinking eh....you know who are the really pretty girls or not? Those who do not need contact lenses to look pretty! Rare breed!
Love my shorts!!!! Avail at 34 haji lane. :)
I want to stay in ALL the nice hotels in Singapore! I love it! Wish every weekend could be like that. Everytime i stay in beautiful room, i'd imagine how my future house would look like and be very motivated to work hard to make enough money to be able to afford the renovation.
One more day to VDAY but i'll just wish ya'll a Happy Valentine's Day first! Ok, actually not a very joyous day for Singles, i know, i know...But there's no need to feel depressed because come on, being single does have its own benefits what right!
xoxo
p.s Feel like doing something drastic to my hair at Bugis Essensuals later......I'm EXCITED!!!! But i'm damn scared also because i feel so comfortable with my current hairstyle. How how how????? To go or not to go..........?