OOTD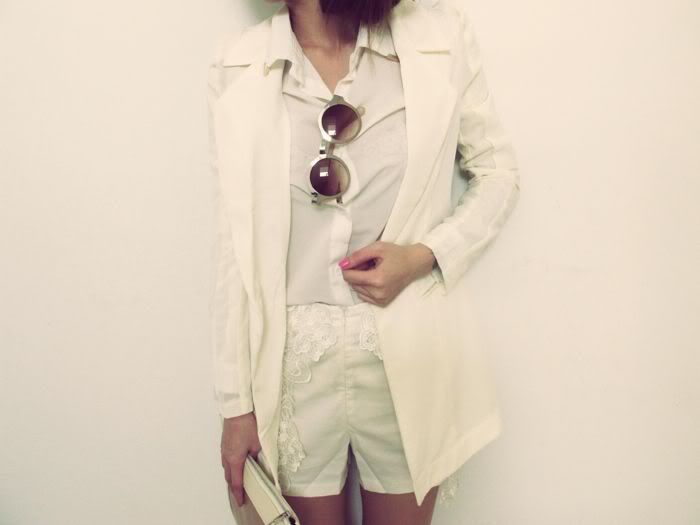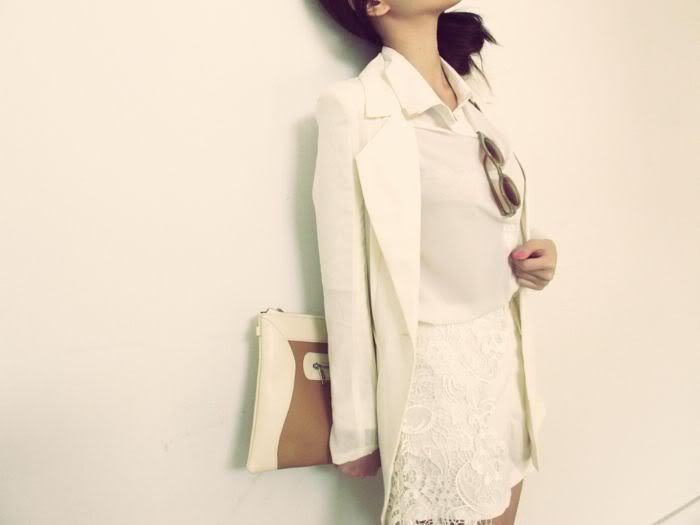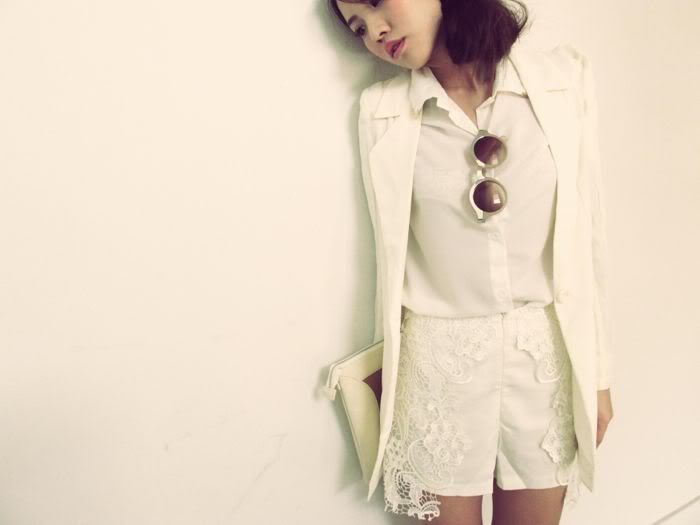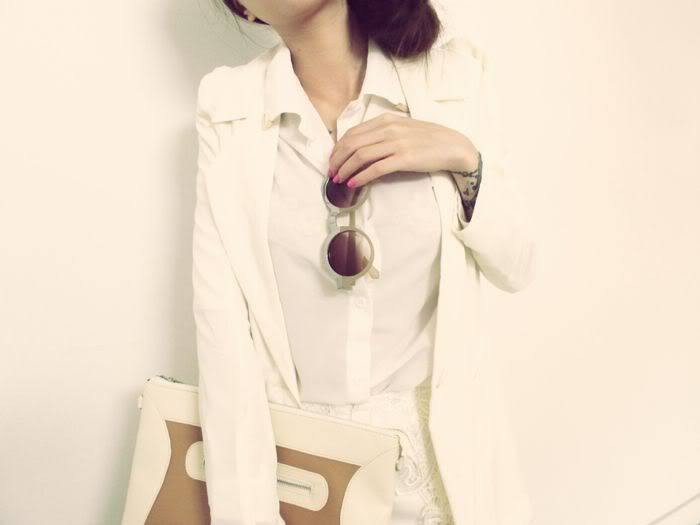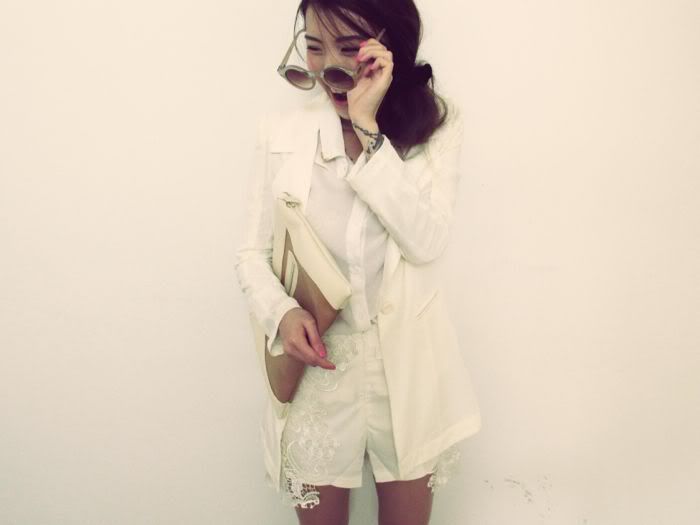 Whole outfit from OSF! Except sunglasses, from ASOS.
And i'm thinking of giving away...

THE CLUTCH BAG SEEN ABOVE!
(AWESOME.....? HEHEHEHE)
So for you to win it, simply tweet something about OSF and "@" me, @ohsofickle, and i will select the winner RANDOMLY. :D
eg. I love @ohsofickle (insert YOUR email add here).
If your a/c is private i won't be able to see it if you "@" me though. So if you really want you can temporarily unlock your ac for this? :)
WWW.TWITTER.COM/OHSOFICKLE
I will announce the winner ON MY BLOG,
TOMORROW
! :)
Went to Butter Factory last night and halfway thru, while high on alcohol, we suddenly decided to go for Mahjong! At 4 and slightly intoxicated. Crazy impromptu decisions...oh i gotta love my friends! Oh and before that i finally got to have porridge at Maxwell Market. SO GOOD I TELL YOU! I hardly wake up early enough to travel all the way there for the porridge so happy to finally get to eat it this morning! So we played Mahjong till 9am...and now i am surviving on 4 hours of sleep. I have to get so much done today....please please let me survive.