Featuring 6 awesome blogshops for the month of March! Shop till you drop! LEGO!!!!
DamselindisDress.co (DIDD) is every modern woman's urban fairytale where you can be your own knight in shining armour. We embrace feministic independence and celebrate & thrive on sophistication & style. So scrap that dusty old corner or waiting for that loser in aluminium foil; dress up to every occasion and indulge in sugar, spice and too many things nice.
A super nice black dress from DIDD! :D Love the peekaboo front!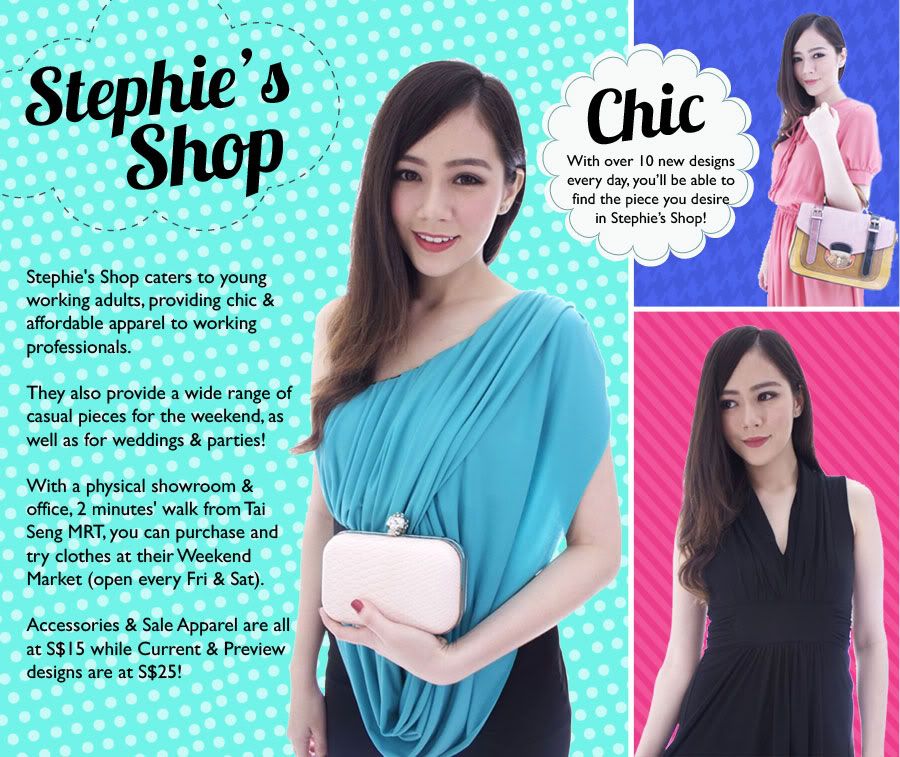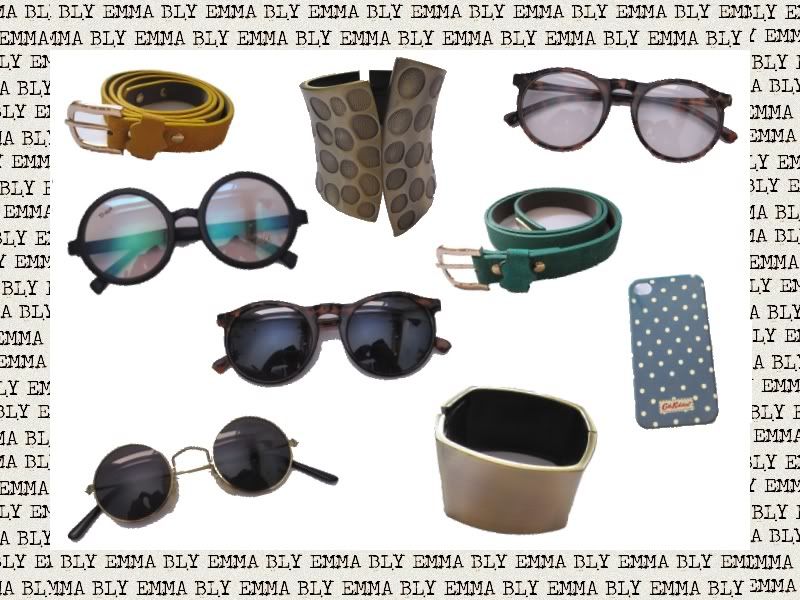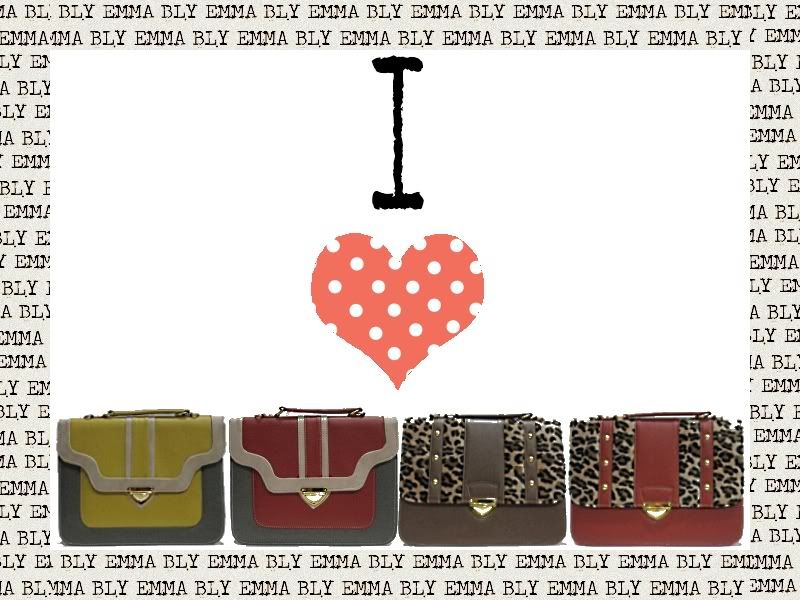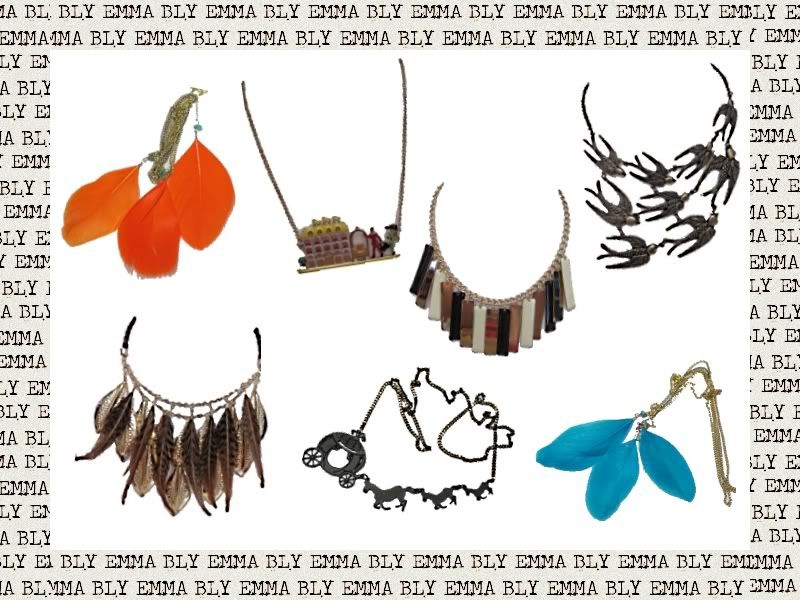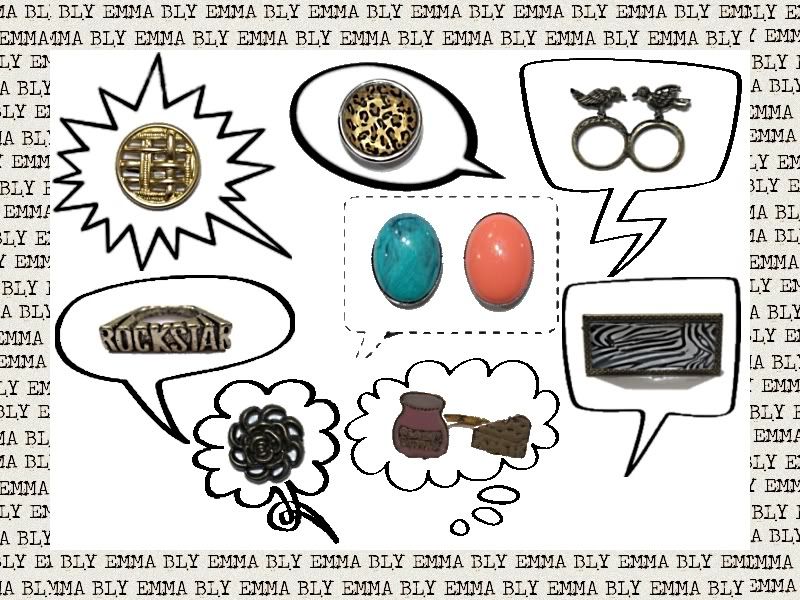 Accessories are mostly priced from S$4 to S$12 only! Extremely affordable so that you can have different accessories to create a different look every day!
Emma Bly launches their new items on every 1ST and 3RD Fridays of each month. Make sure you also keep a lookout for their FLASH SALES by following them on their Facebook and Twitter!
Enjoy a 5% discount if you spend S$30 and above! Like them on Facebook and they will immediately top up another 5% discount so that you will get
10% off
in total! Remember to quote 'TammyOSF and
your Facebook name'
as the promo code when ordering.
Gipsy Scarlet has updated with many self-manufactured and exclusive pieces for you!
Get 5% off your total purchase when you enter the discount code "GSXOTAMMY".
At NOLIPSERVICES, they aim to dress you up in the latest trend and in the most fashionable manner. They want real praises for you, not lipservices!
1st collection will be up tonight, 15th March @ 9pm!
Check out the wide range of items brought in specially with you in mind!
NOT TO BE MISSED ITEM - TOPSHOP INSPIRED BF BLAZER! (HOT LIPS PREMIUM RANGE)
5th collage:
Other than clothings, they also hold special preorders for INSTAX POLAROIDS for you to capture your special moments!
Check out the latest & cutest release! INSTAX 210 HELLO KITTY (LTD ED)
Join the mailing list and quote OSF in your order to receive $1 off each item!
*Valid til 25th March*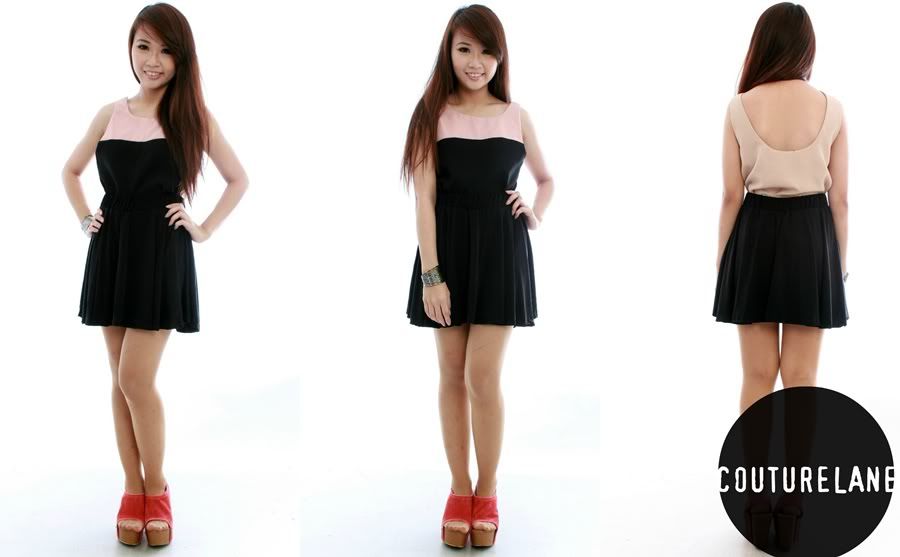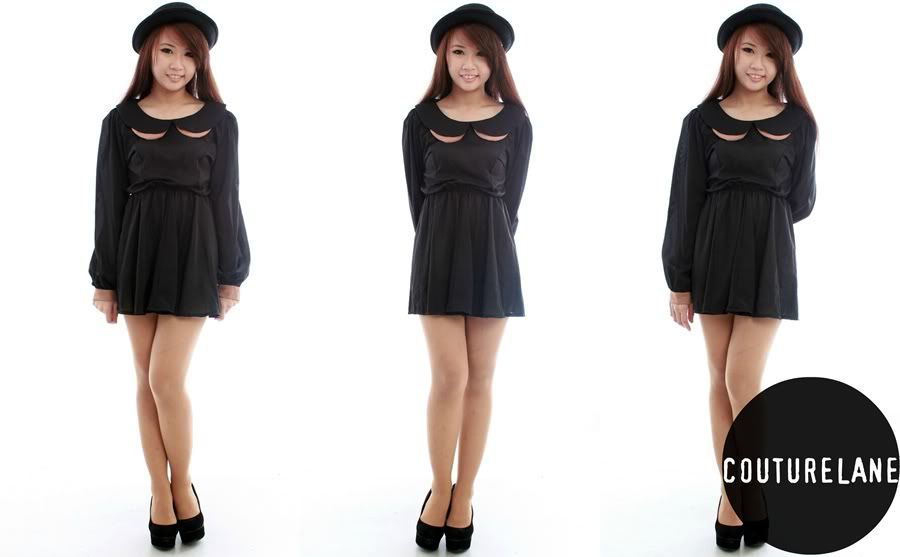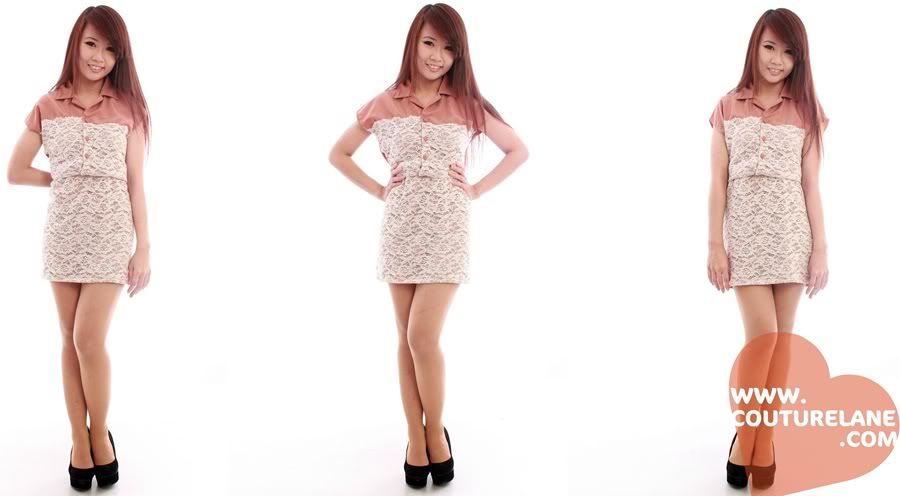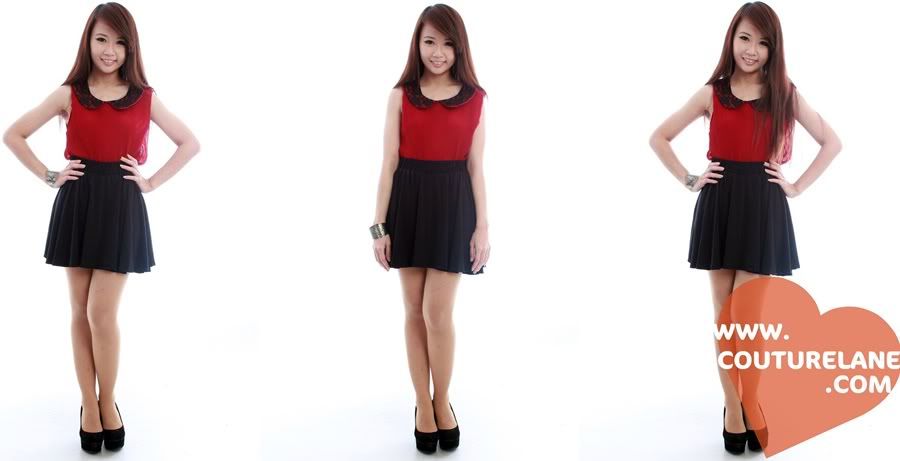 Quote "OSF" to get 5% off total bill and to join their mailing list and LIKE them on FB!
Couture Lane is launching a new collection on Sunday! :)