A few days ago i decided to pay Essensuals Bugis a visit...
Yeah my hair sure needs help alright.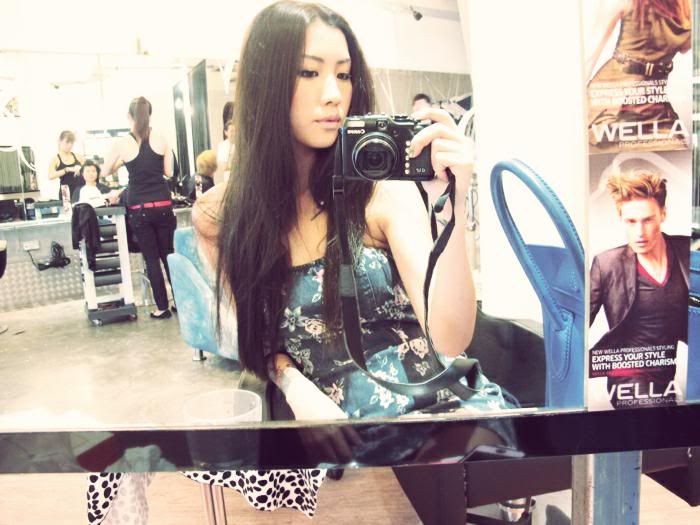 After treatment + coloring + cutting done. :)
So now my hair is in a super dark brown color (almost black)...and 2.5inches shorter. I look boring....? But my hair looks a lot healthier now. :)
Some more picx of the After...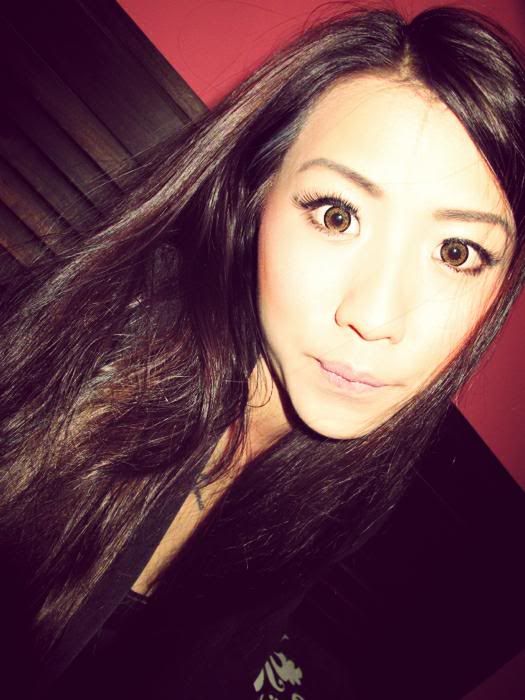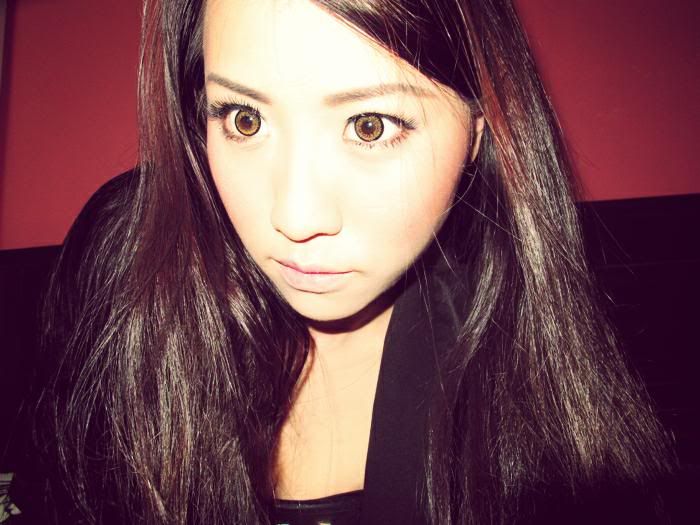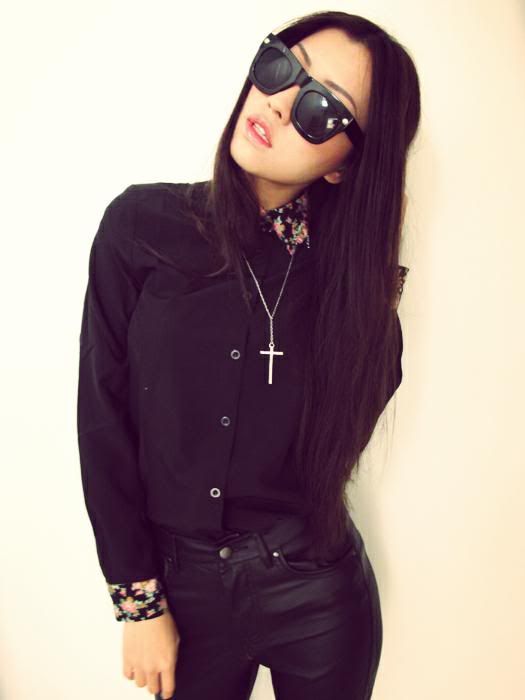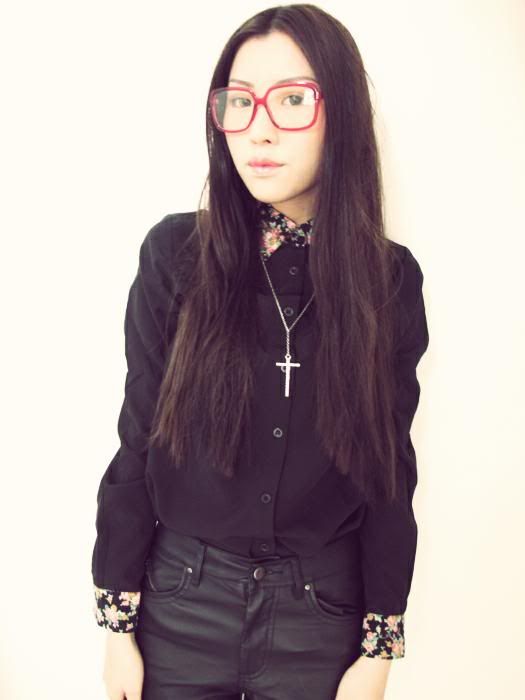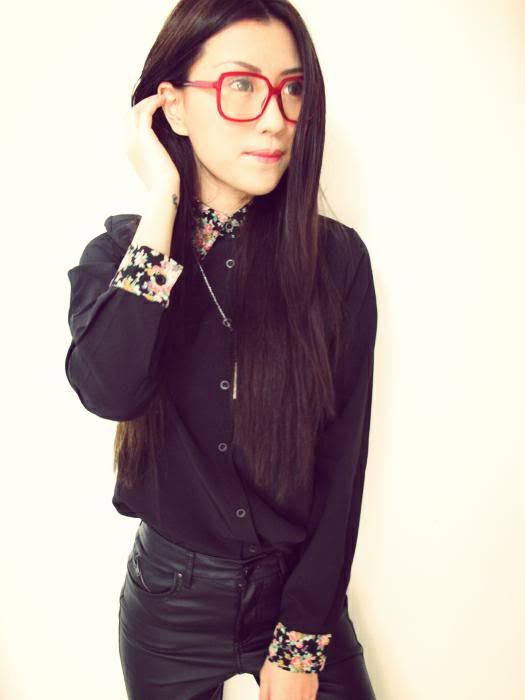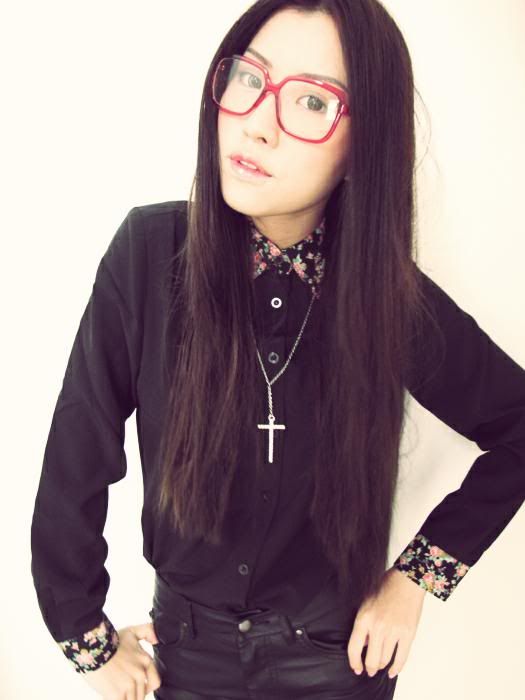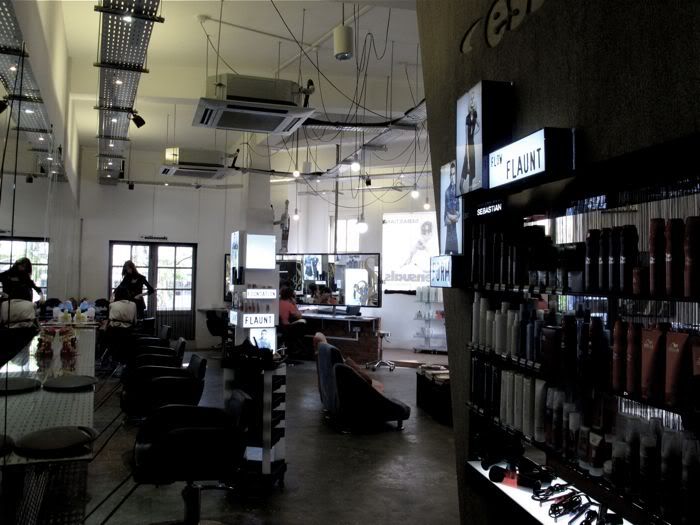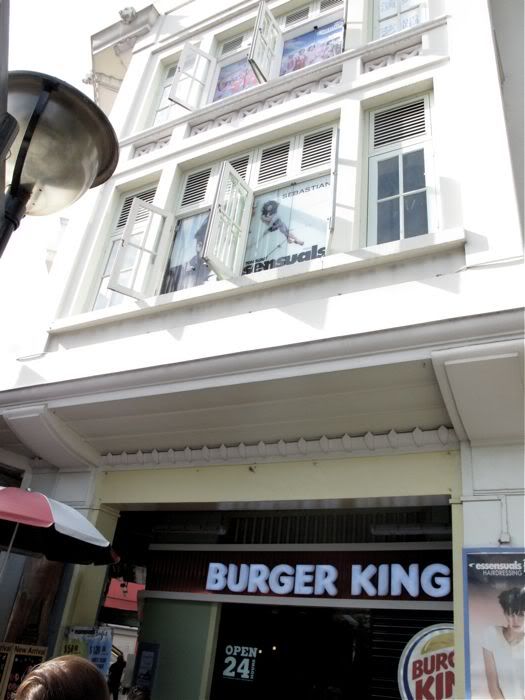 Essensuals is located just above the Burger King at Bugis Street! Super easy to find!
For rates and services, feel free to give them a call!
Tel:63330039