A few weeks back, i was given the opportunity to try out the food at
The Marmalade Pantry - The Stables
!
I've actually tried the all-day breakfast menu at the ION outlet before but the one at The Stables has a different menu! The all-day breakfast menu is only available at The Stables on Weekends.
Not exactly the most accessible place via public transport though! However, the place is quiet and that means it's a nice place to chill with friends at! I'm even considering booking the place to host a birthday party! Oh and it's a nice place to do a photoshoot at! :D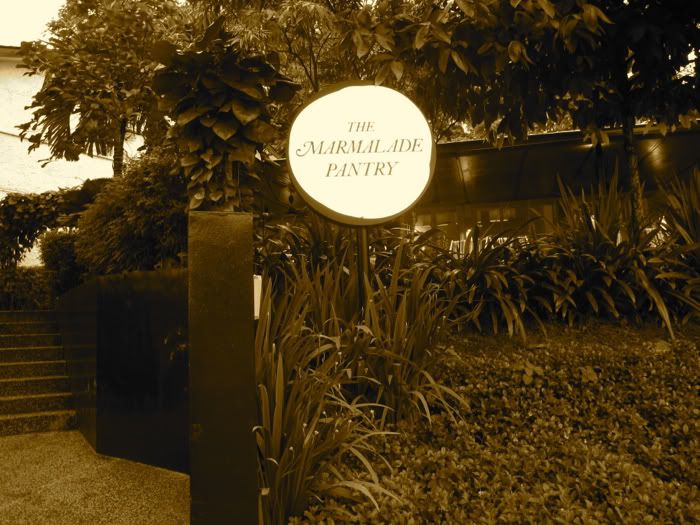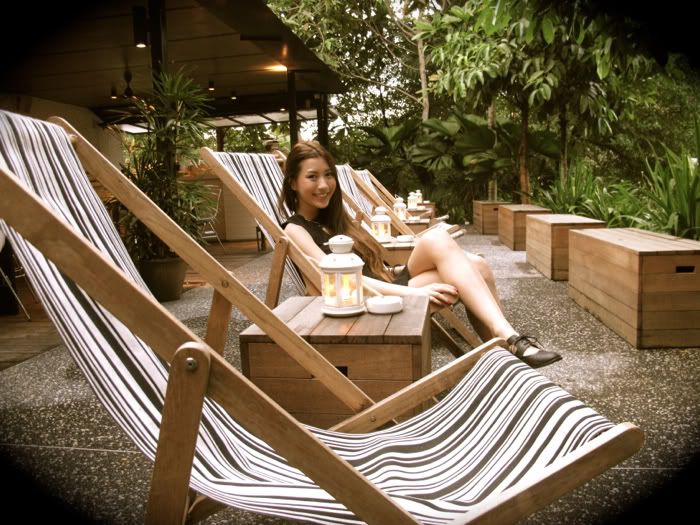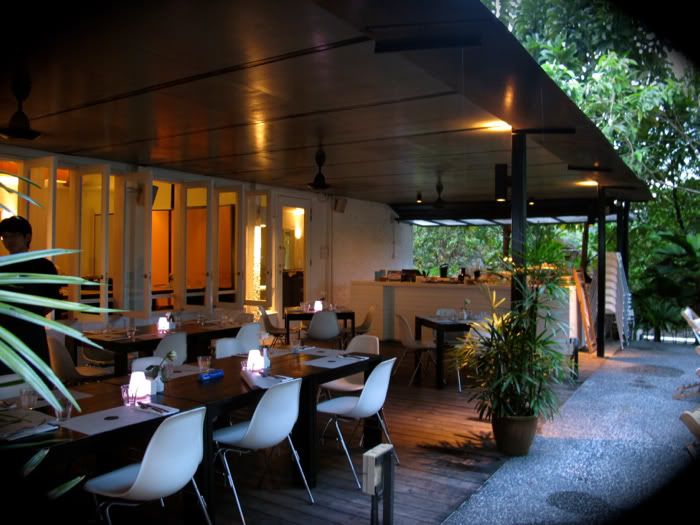 Alfresco Dining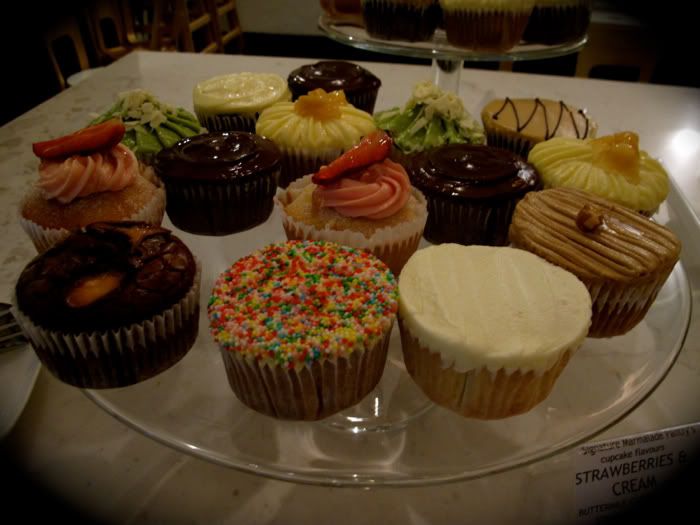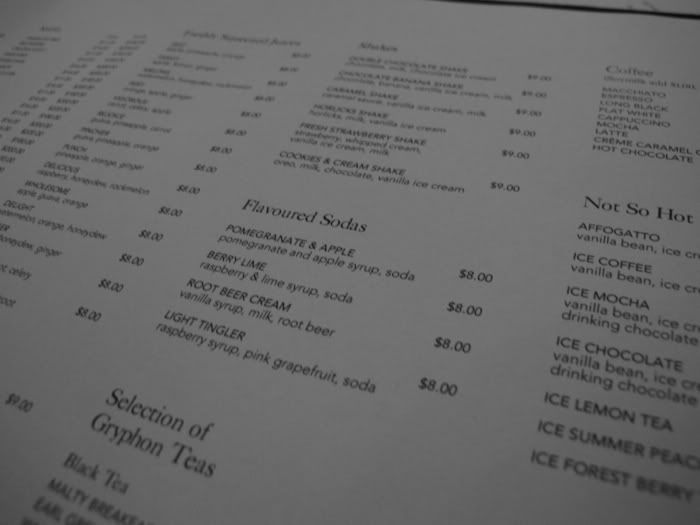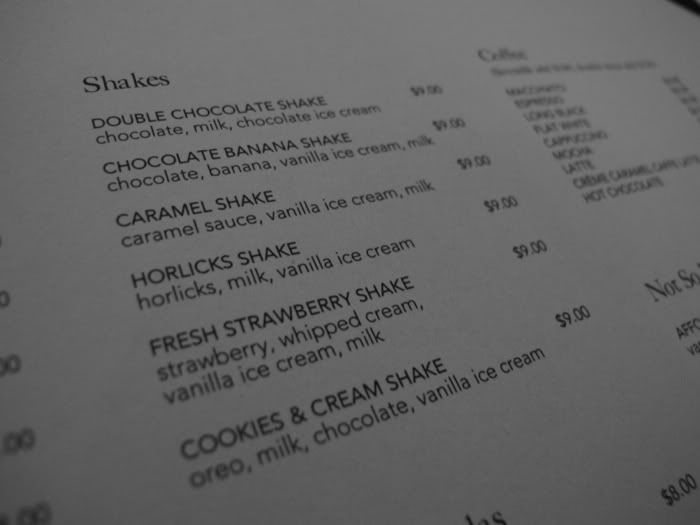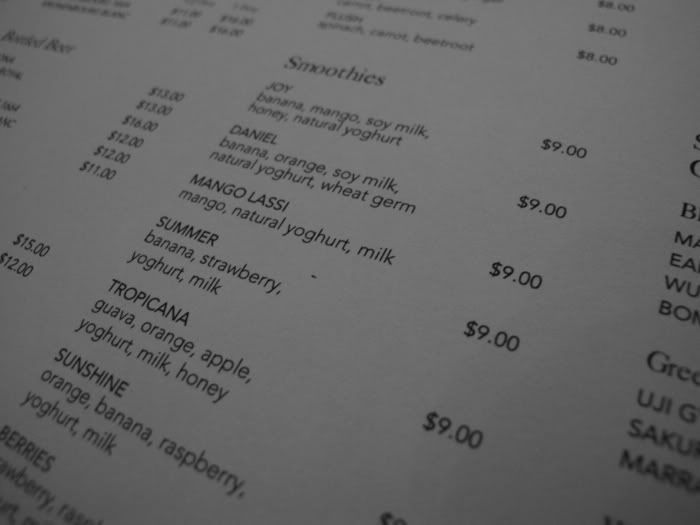 Tomato Soup. It was soooo good! I am not a huge fan of tomato soups but this one was really yummy i finished it all!
Rating: 4.5/5 stars
Mushroom Soup. Very rich and tasty!
Rating: 4.5/5 stars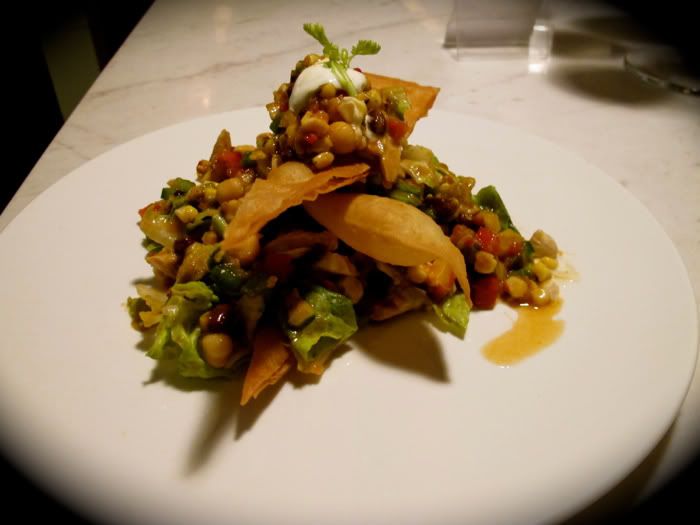 Mexican Chick Salad. Totilla, avacado, spiced corn and salsa. Not a huge fan of mexican dishes so i didn't really like this one.
Rating: 2/5 stars
Spicy Roast Beef Salad. Green mango, basil, glass noodles. This one is inspired by the Thai dish Yum Woon Sen - which is my fav thai dish! Love it!
Rating: 4/5 stars
Black Angus Steak and Eggs. The beef was soooo yummy and full of flavor!
Rating: 4.5/5 stars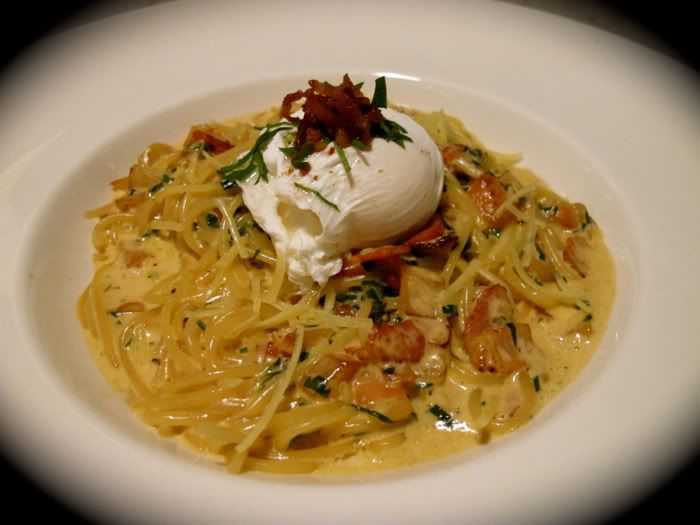 Cabonara. This was my favorite dish of the night. Look at the beautiful poached egg!!!
MUST TRY!
Rating: 5/5 stars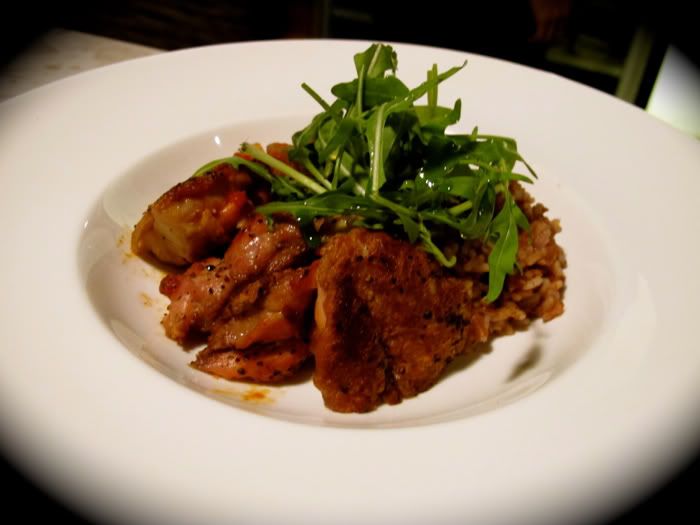 Basque Chicken with Brown Rice. When my bf and i saw the brown rice we were all like "huh....brown rice?!". We're so sick of brown rice cus at home his mom only cooks brown rice. But the chicken saved it! Thankfully!
Rating: 3/5 stars
And we all know that Marmalade Pantry is famous for their desserts don't we? So lucky me got to try so many different desserts!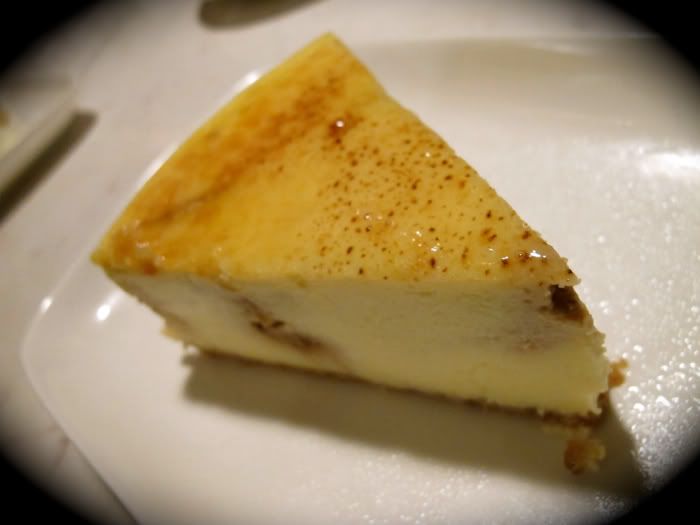 Sea Salt Caramel Cheesecake.
Rating: 4/5 stars
Lemon Brûlée Tart (u got to be a fan of sour stuff to be a fan of this!)
Rating: 3.5/5 stars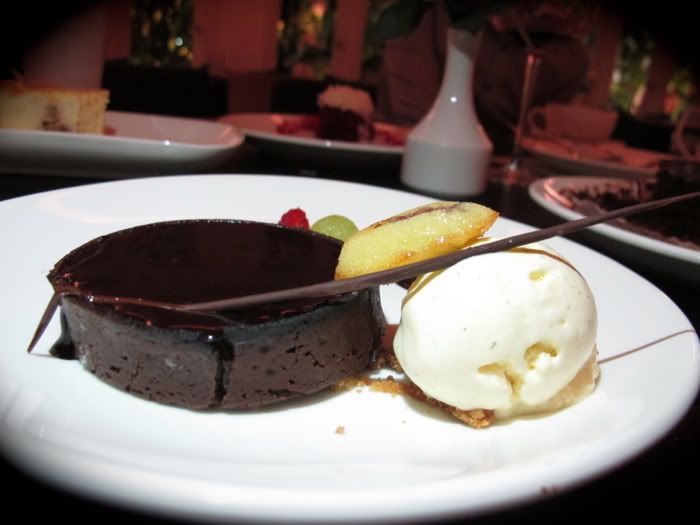 Chocolate Ganache Tart. MUST TRY! MY FAVOURITE DESSERT THERE.
Rating: 5/5 stars
The Marmalade Pantry - Stables
Address: 55 Fairways Drive, Singapore
Tel: +65 6467 7748
Opening Hours:
Tue–Fri: 3pm – 11pm
Sat–Sun: 10am– 11pm (Closed on Mon)
p.s not much updates this week as my face is still swollen due to the wisdom tooth extraction and i've been home pretty much the entire week. i cannot wait for Sunday! i will be on a short vacation! going on a cruise with my boyfriend and his family. my first time on a cruise and i am soooo excited! my boyfriend said the entire time i'd confirm be at the buffet stuffing myself silly with food cus he said the spread's gonna be amaze balls. OMG I REALLY CANNOT WAIT!!!! i'll be back next Wed/Thur with lotsa pictures of my vacation! PRAYING THE SWELLING ON MY FACE WOULD BE OK BY SUNDAY. I WANT TO LOOK PRETTY IN THE PICX!