Who would've thought....taking kissing pictures would be able to help donate some money to an organization in need?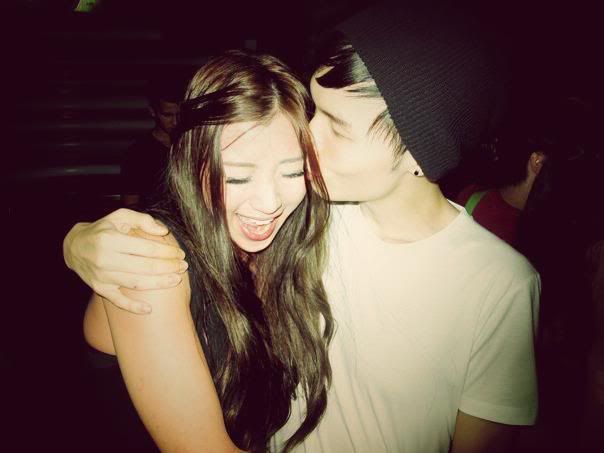 H&M has launched a campaign, Fashion Against Aids, to raise the awareness of the disease so that people are less discriminative of aids patients!
Click here
to view mine! And maybe give me a heart too? :D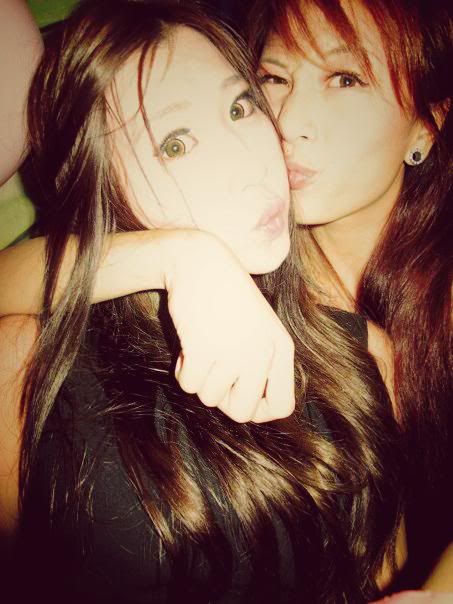 Make out for a good cause!
Kiss away and share them (here) today!