This week Ohsofickle's giveaway...
Coral Arrow Necklace (worth $22!)
Have 6 pieces to give away!
This week's contest is simple!
1)
"Like"
Ohsofickle's
Facebook Page
(
http://www.facebook.com/shopohsofickle
)
2)
"Like" & "Share"
this status...
THAT'S ALL!
Winners will be announced on the Ohsofickle Facebook page on 17 May! 6 winners! :D
Now here's a preview of the upcoming collection launching on
17 May (Thursday), 7PM
at
www.ohsofickle.com.sg
!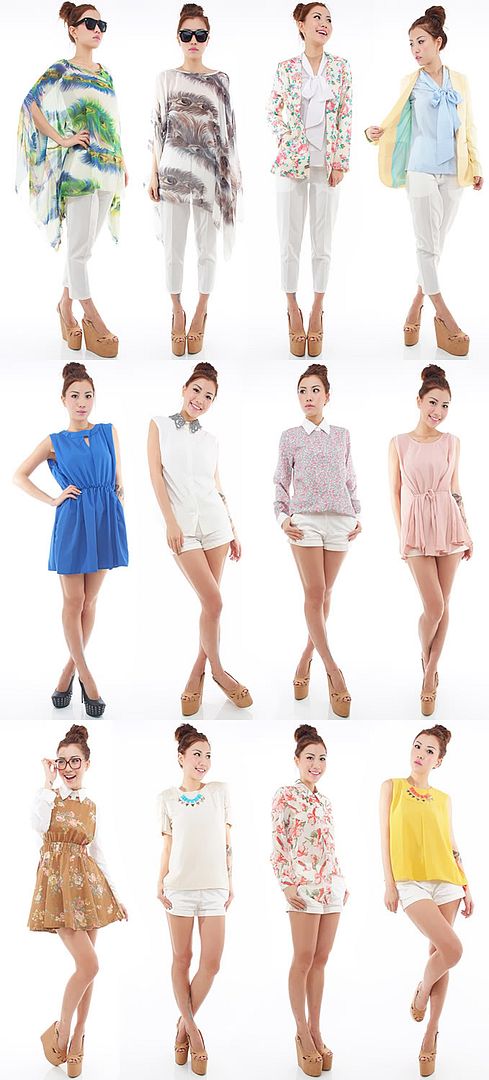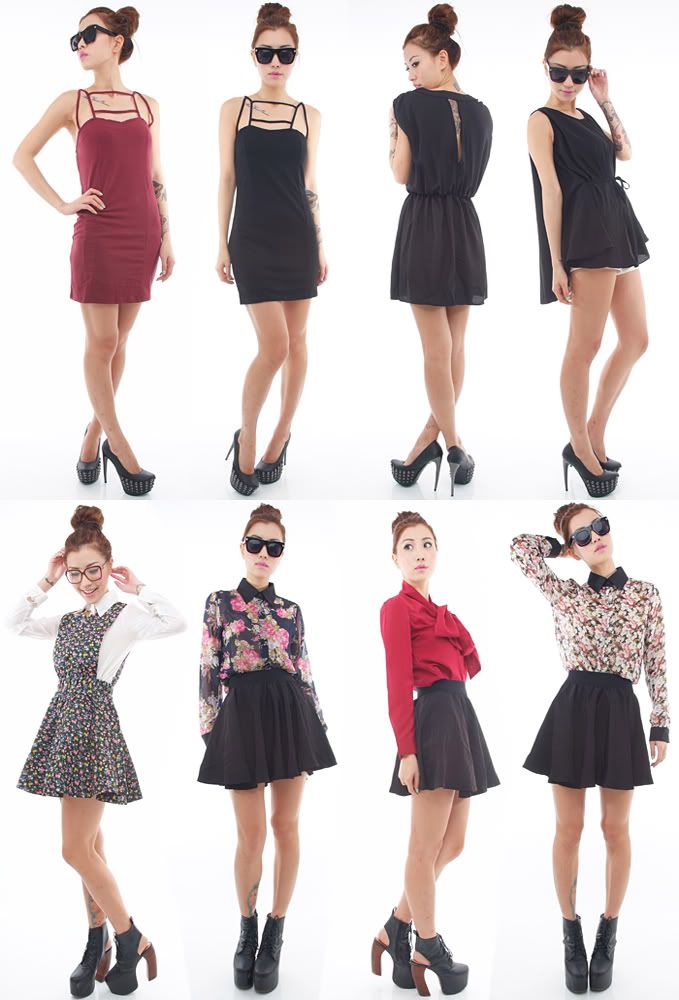 My favourite items in the collection...
1. OSF Floral Pinafore
You will look SO cute in this! If you think it'll be warm to wear a shirt (like i did), then wear a tube/tank top under instead! It will look like a cute floral skater dress. The material is thick and very good. Like denim-ish? Flares out really nicely.
2. OSF Floral Shirts
Am so so happy with fabric i chose for the shirts! THE SHIRTS LOOK SO PRETTY! :) The mint one is really cute and unique!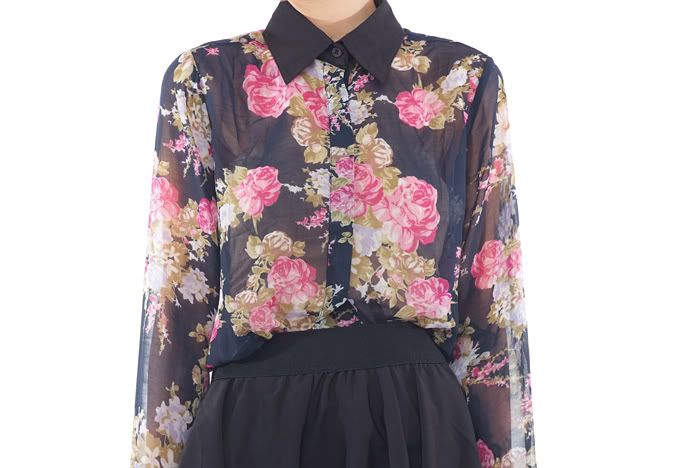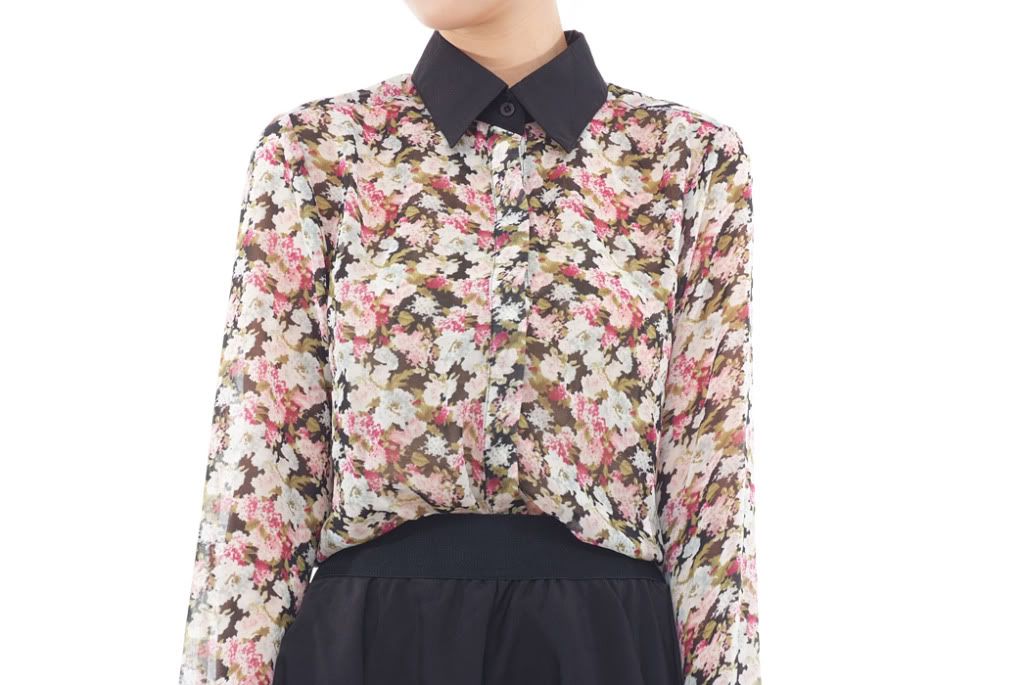 3. OSF Cage Dress
Very sexy dress! Great for dinners/parties! I altered it to make it into a top cus i don't really like wearing dresses! Still very sexy as a top! Available in 3 colors, Black, Navy and Maroon.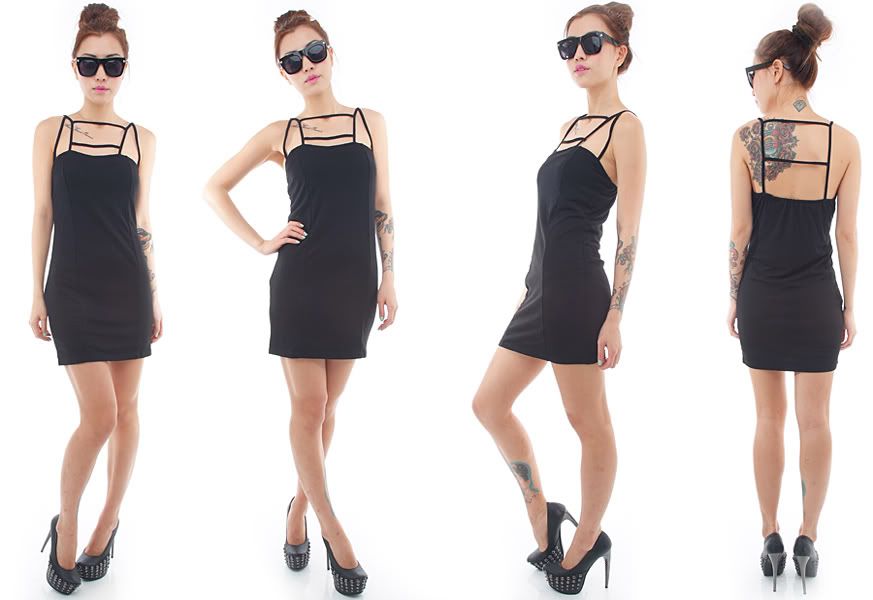 4. OSF Pussy Bow Blouse
Now in 3 new colors! White, Sky Blue (love it!) and Wine Red!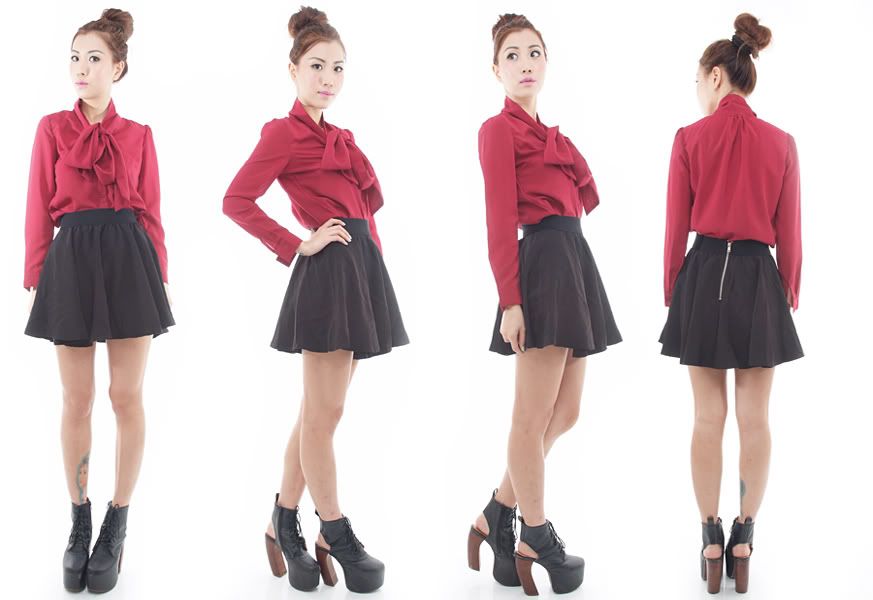 5. Pastel Yellow Blazer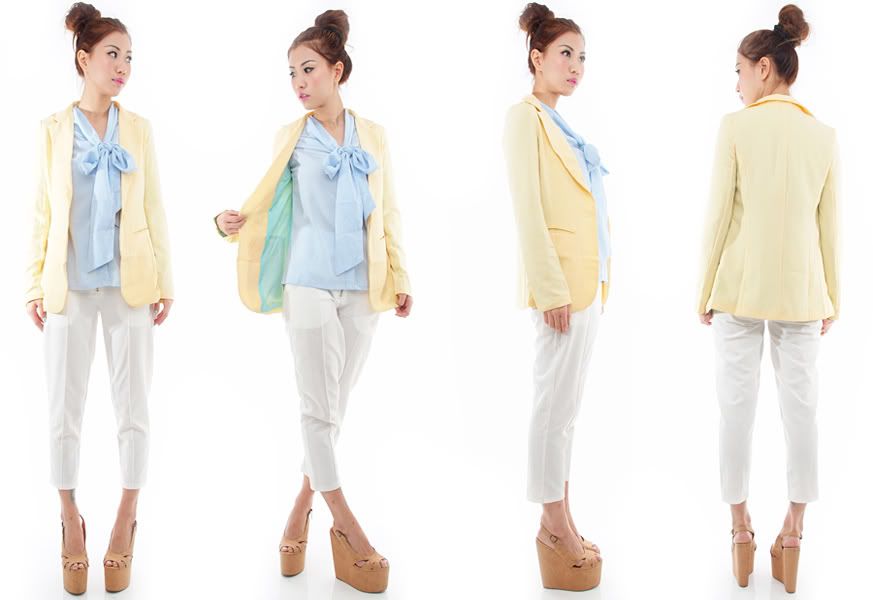 6. OSF Pink Rose Blazer
Forgot to launch this piece last week! If you got the shorts last week, i recommend you get the blazer! Goes really well together :)
A lot more items not displayed! You'll only see 'em tomorrow :)
The collection will be launching on 17 May (Thursday) at 7PM over at www.ohsofickle.com.sg!
SEE YOU THERE! DON'T FORGET TO SET YOUR ALARM!