Last week, I was invited to watch NAFA's DEGREE GRADUATION SHOW! Was really quite happy because some of the graduates were people from the same class i was in when i entered NAFA (then quit after 2 weeks due to personal reasons). Watching the show made me kinda sad that i couldn't finish studying! Sigh.
Anyway, here's pictures taken during the show!
Honestly didn't expect myself to be wow-ing away the entire time. I WAS SO SO IMPRESSED!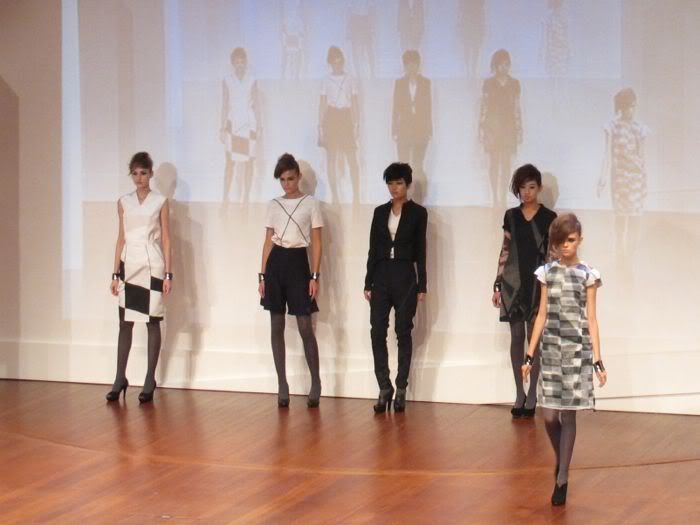 Illumetric by Chia Shao Ping
Transforming Lines by Elizabeth Soon
Already but Not Yet by Janissa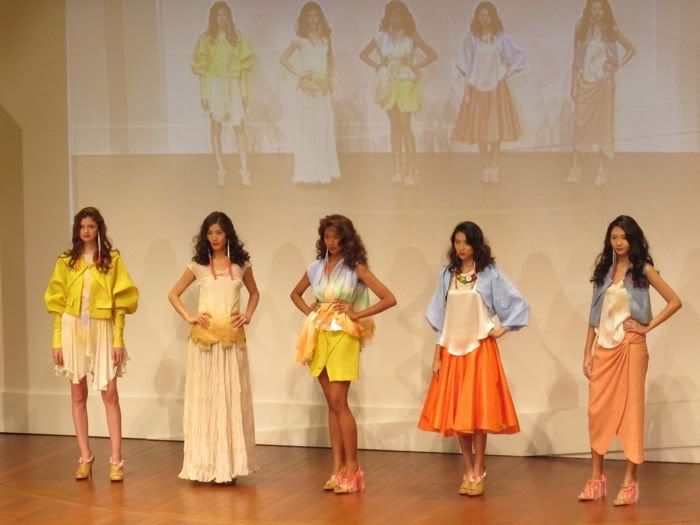 Burst of Paradise by Jeany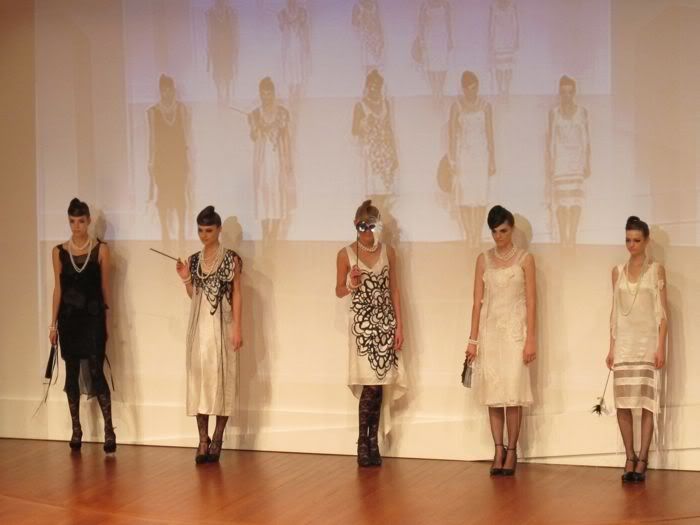 Defining a Beauty by Jesslyn Santosa
Timber Wonder by Joana Juniaarti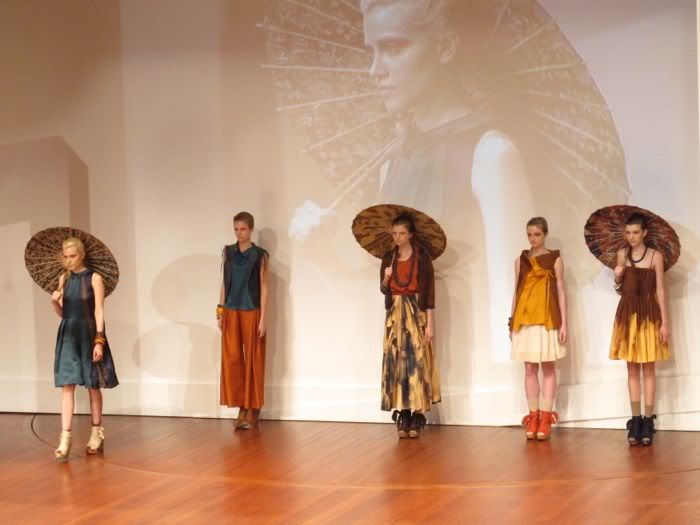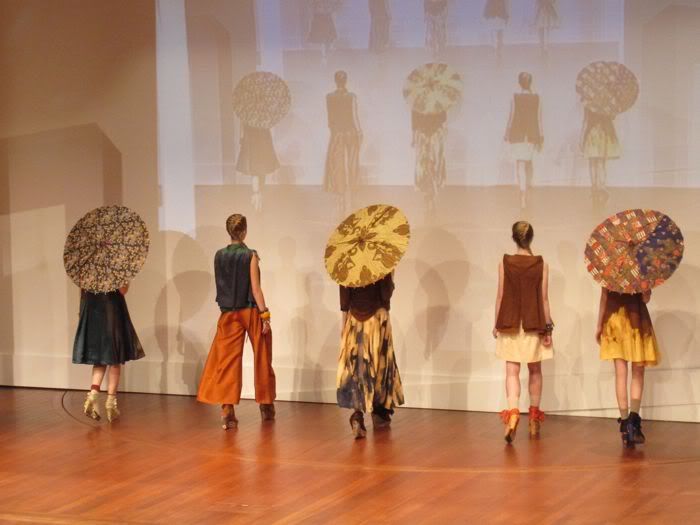 Batik Twist by Leoni Limusin Djoyny
Survival Travel by Vanessa Surya
Tribute to The Moon by Winarni Wiriady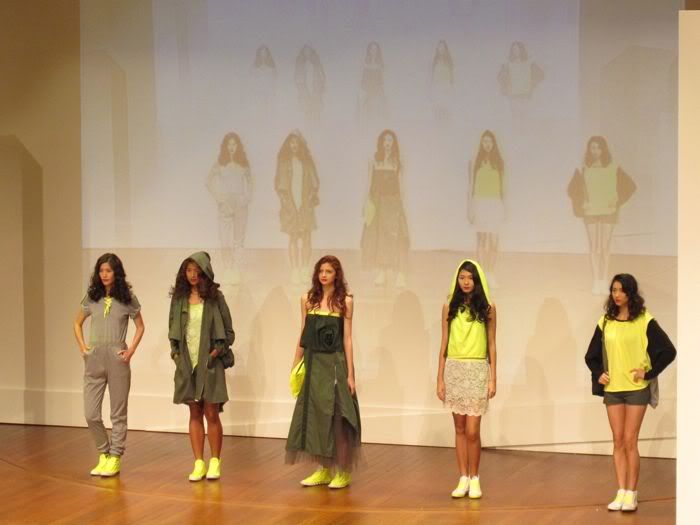 Military Romance by Chan Qiu Yi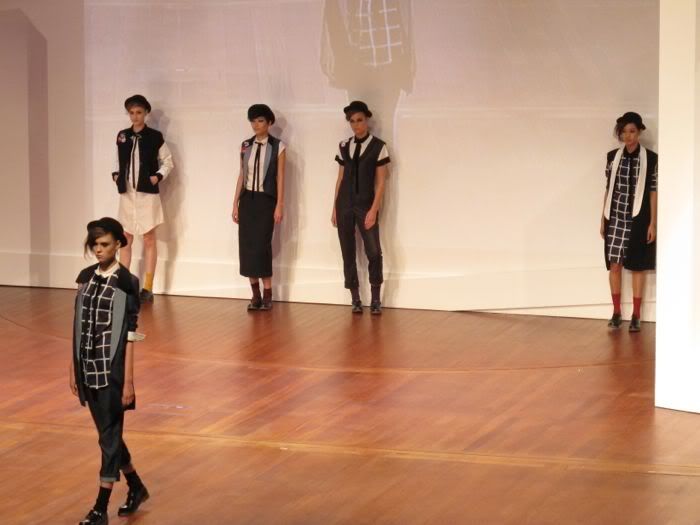 Teds in the Fifties by Cynthia Gunawan
Anatomical by Sity Nur Habeebah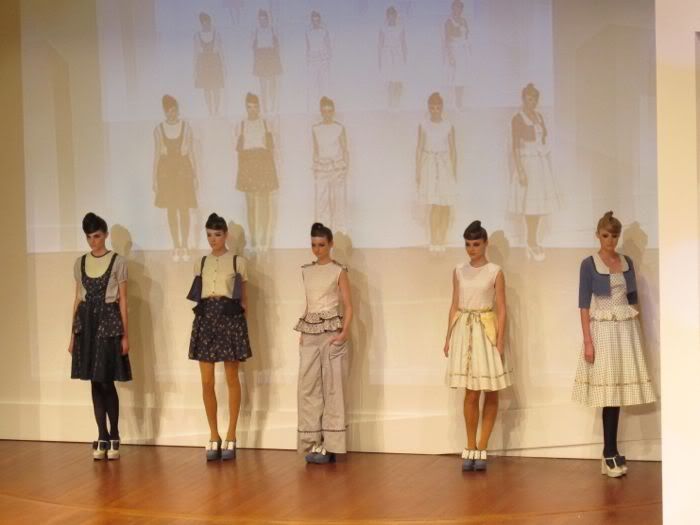 Lady in Duty by Evania Asjikin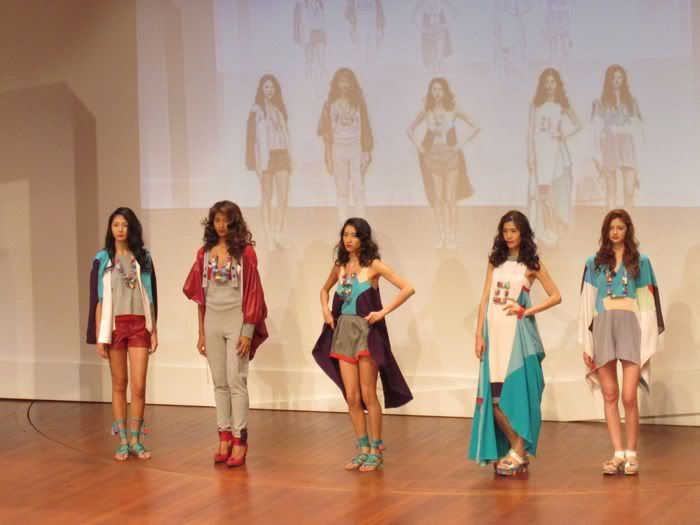 Fullplay: The Bicycle Girls by Hoon Pinyi Charlene
Eyes of the Kaleidoscope by Liow Min Ru
Urban Warrior by Christine Liu Pei Jun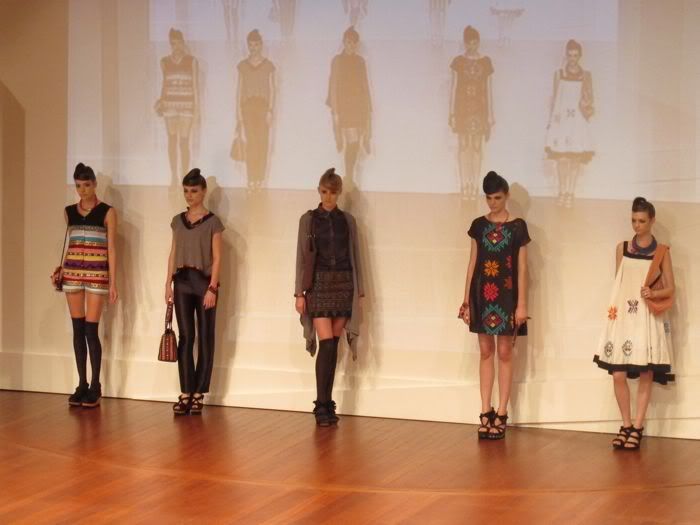 Highlander Loe by Patnaree Piraphanapong
Liberated by Perlyn Peh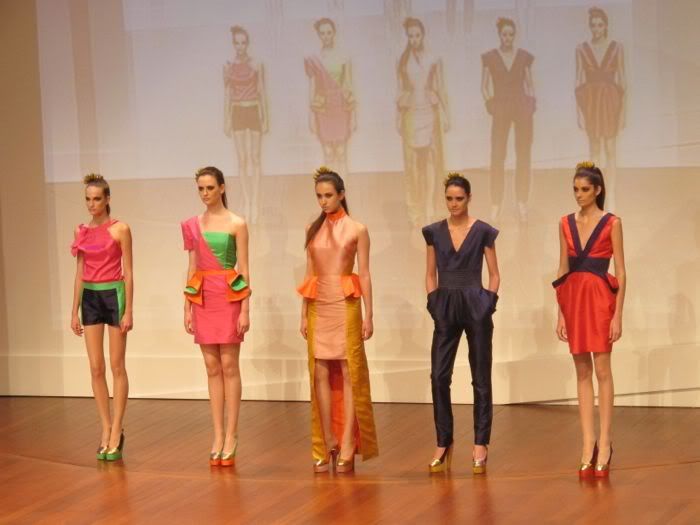 The Kimono's Transformation by Vania Nurtjahjani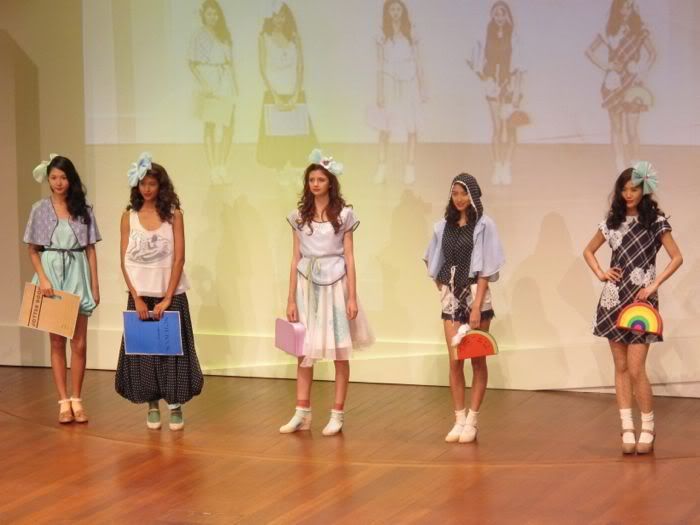 Once Upon a Playtime by Wah Su Ling
In Transition by Yap Wan Shin
Which is your favorite collection? :)