What is it?
FASH BASH - A warehouse sale with crazy cutthroat prices!
Where is it located?
The Gallery at SCAPE
Level 5
What's happening?
FASH BASH is a warehouse sale organized by 5 webstores:
Kisslocke
,
TresLoveChic
,
Shopdiygalore
,
Smitten
and
Humblebones
. If some of these brand names sound familiar to you, it's because these stores have been in operation for years and have established themselves as strong contenders in the blogshop market!
At FASH BASH, you can expect to find dresses, tops, skirts, rompers and the like at a mere fraction of their original retail prices – with prices starting at just $2! Yes, you read that right. At more than 90% off, you can prepare for an entire wallet-friendly wardrobe overhaul!
And the goodies don't just stop there – if you'd like to get even MORE savings, you can hop over to the event page
here
, RSVP, invite your friends and share the event on your timeline to receive a $5.00 voucher that can be used at the event!
These are some of the items you can expect to be on sale at the event: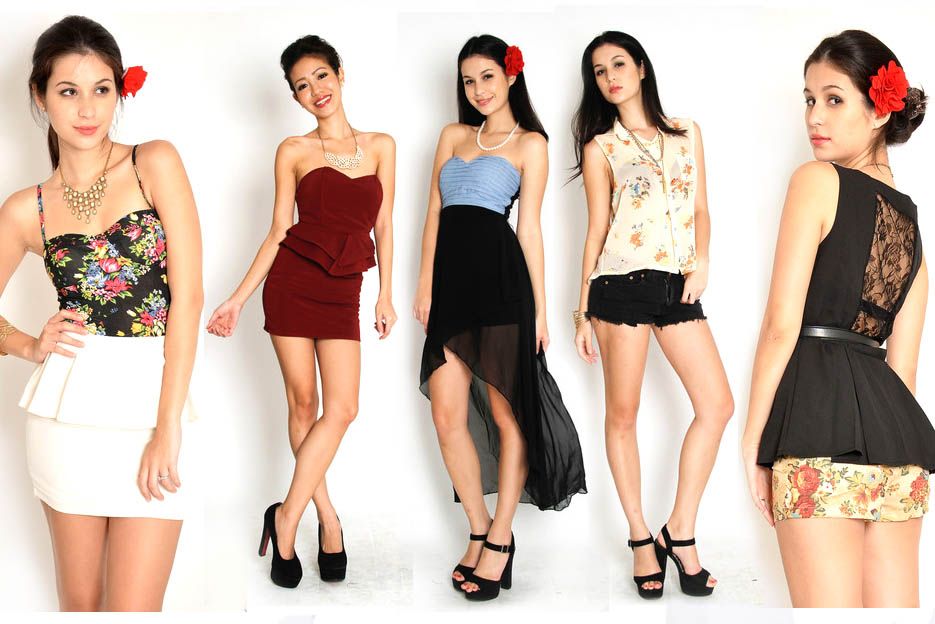 All these, and more than 500 other designs to be sold, including new unreleased designs and previously sold-out items!
So come on down to FASH BASH and be spoilt for choice!
xxxx
Scape is conveniently located at
2 Orchard Link, Singapore 237978 (right beside Cineleisure!)