I woke up this morning to realize i only have 6 more days in London. Not very excited to go back home because this place is beautiful. Well i know i can't extend it too cus it's too expensive here.
Everyday we take the train and that alone costs around SGD$12/day. I heard the cabs are super expensive and my boyfriend said "don't even think about it" so yeah, I'm pretty sure it costs over SGD$100 for a cab ride. So yeah, we had to lug our luggages from the airport to the apartment. Up and down the stairs cus there isn't a lift at the tubes. Thank God my bf's family's friend owns a beautiful apartment here in Knightsbridge so we need not spend much on lodging. It costs average SGD$200/night for a simple hotel (like Hotel 81 standard) in London! It'll be crazy if we had to spend on lodging for 10 nights.
Oh and food...food is so expensive! We spend around SGD$30/meal. AT LEAST. A cup of coffee is around SGD$8? Yesterday i bought a yummy cupcake for SGD$8. However, i am enjoying the food despite the scary prices.
The weather is super cold and everyday i look soooo crappy. Lol. I cannot be bothered to dress nicely and am more concerned about how many layers i can wear. Weather is around 2-8 Degrees!
Imma let the pictures do the talking now...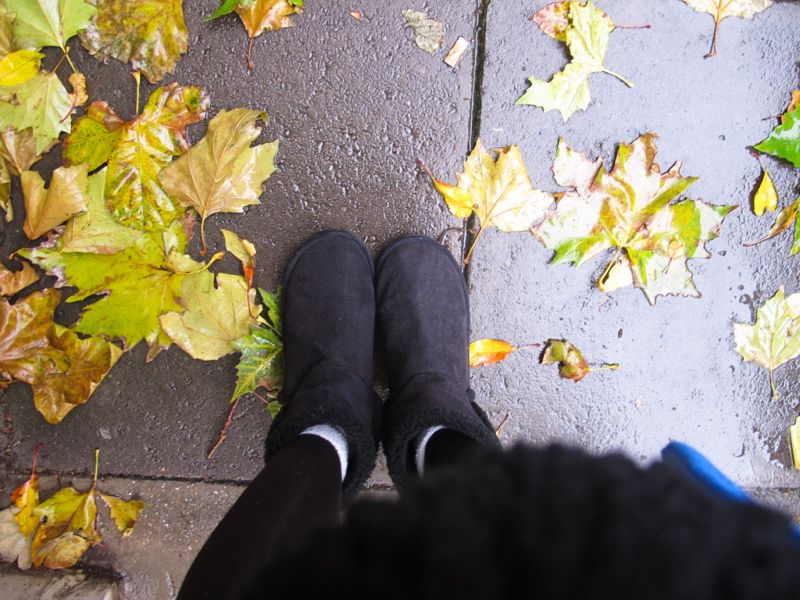 Took a bus to Bicester Village. It is where all the Outlets (branded stuff at a Sale price) are located at.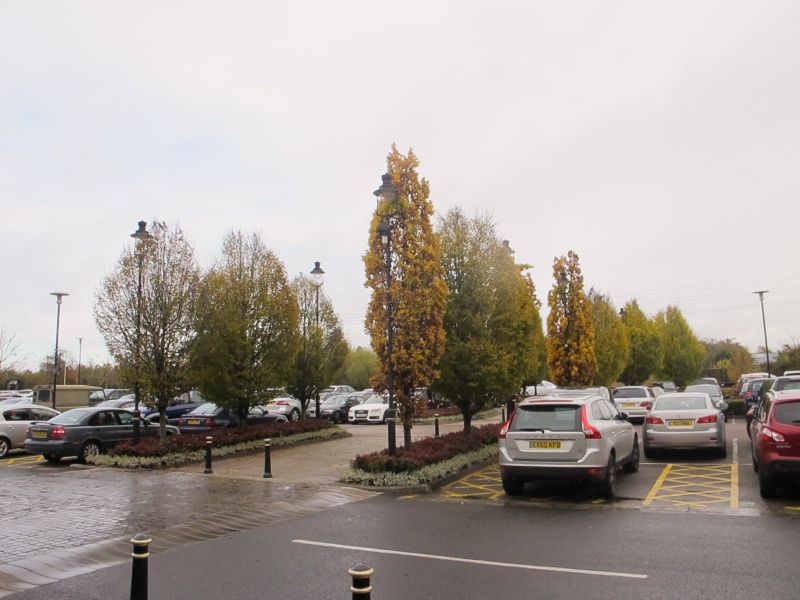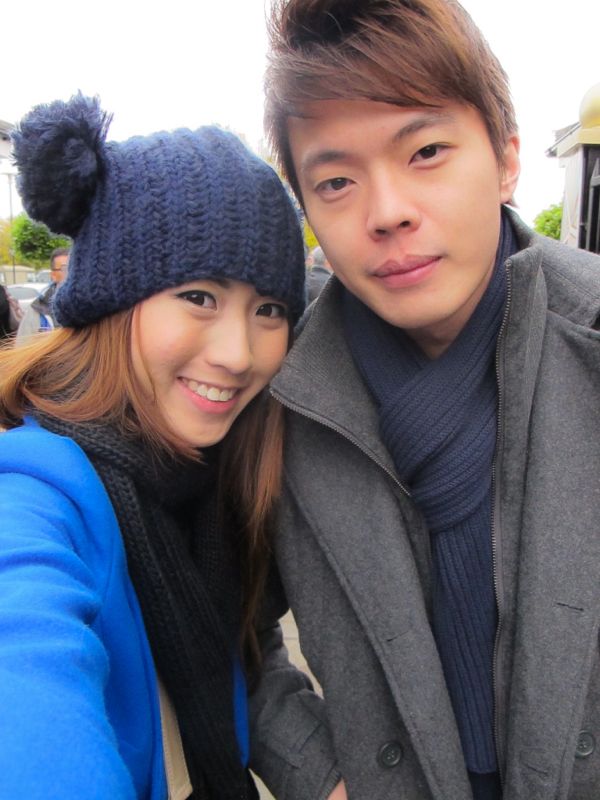 The stuff at Prada were insanely cheap! The queue was insanely long though :( I went in, saw a bag i liked and decided to walk to the other brands to check out the stuff. When i went back, the queue was soooo long i decided not to get the bag alr. What a pity cus the bag was only SGD$1000 and i saw it retailing at $2.5k in Sgp!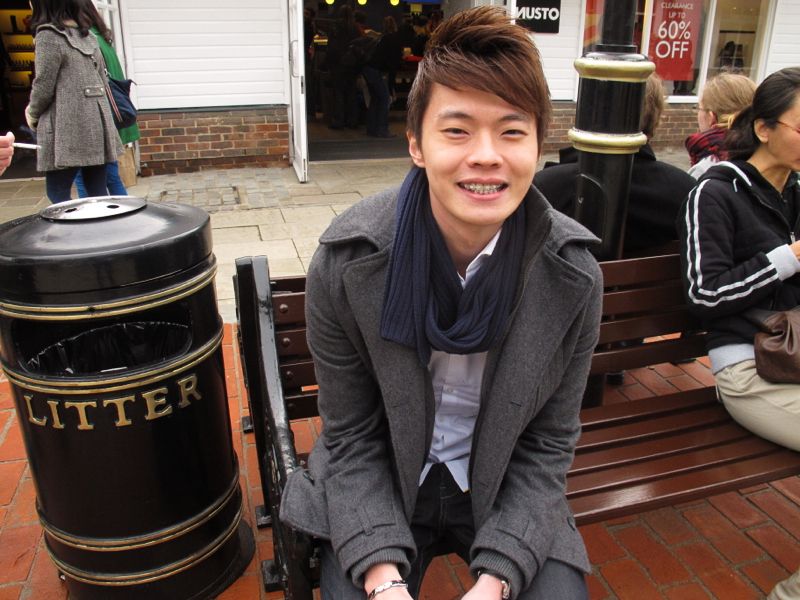 Celine was disappointing cus i didnt see anything nice at all :(
Super hot and yummy beef stew!! Was really good. Need the recipe!!!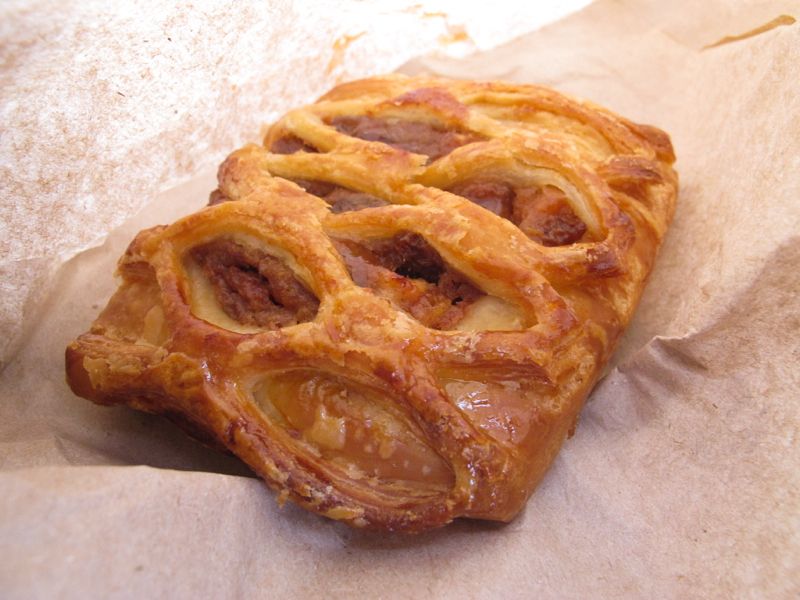 After Bicester Village, we went back to London!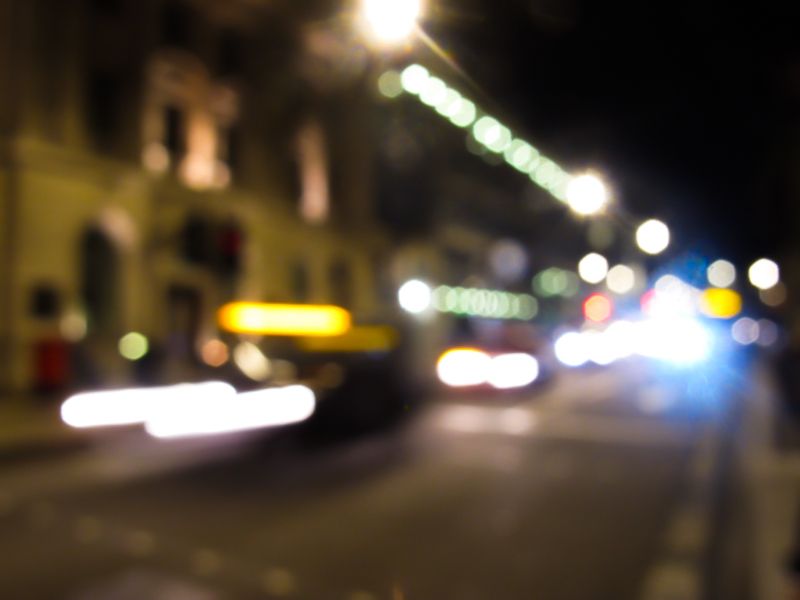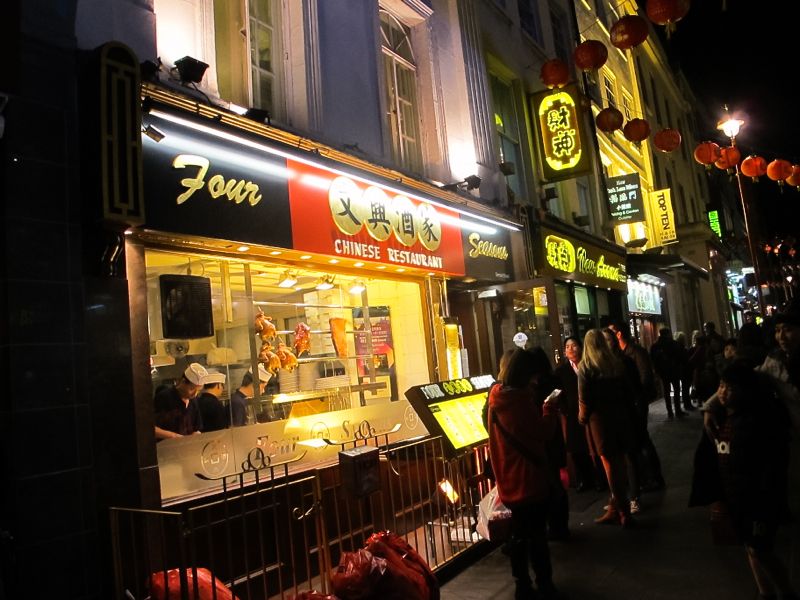 Four Seasons restaurant for Duck. Everyone told me to try this so i decided to!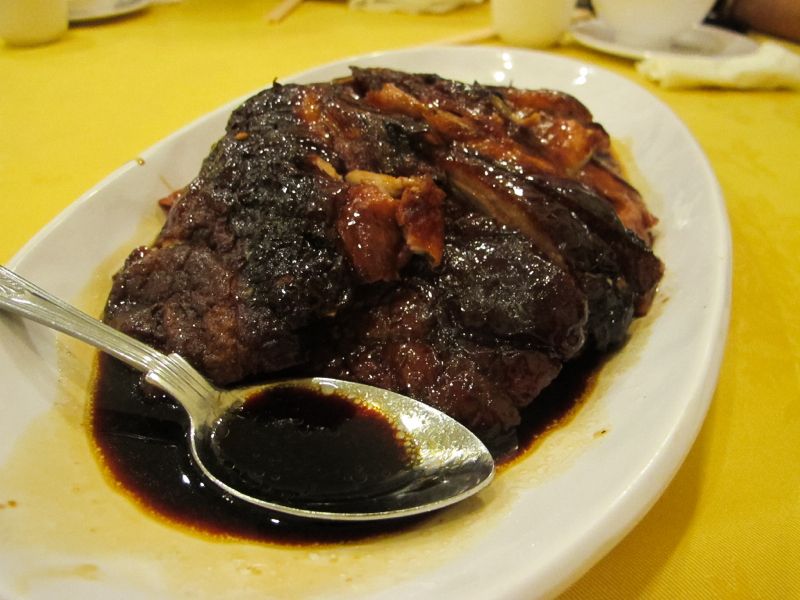 Best Duck EVAARRR. It has a lot of meat!!!! The gravy was so tasty. The rest of the dishes were so-so only though, nothing fantastic. Only the duck amazed me.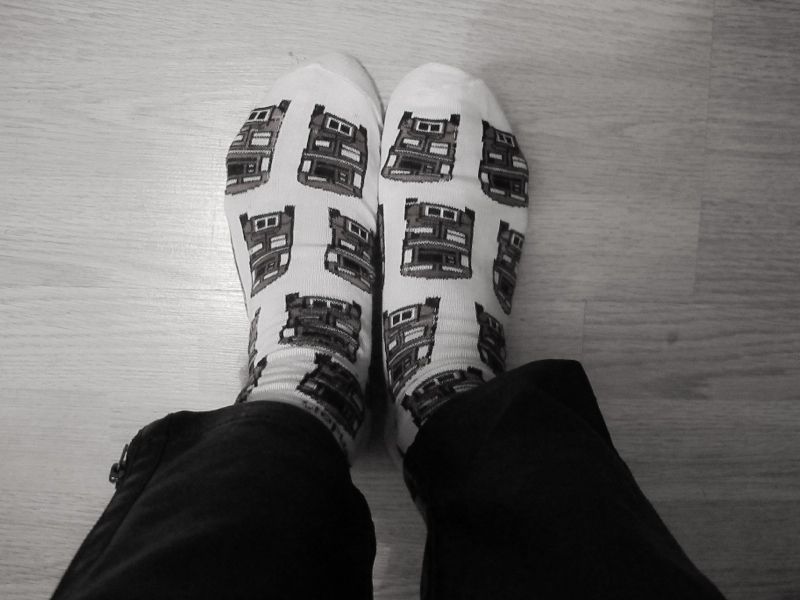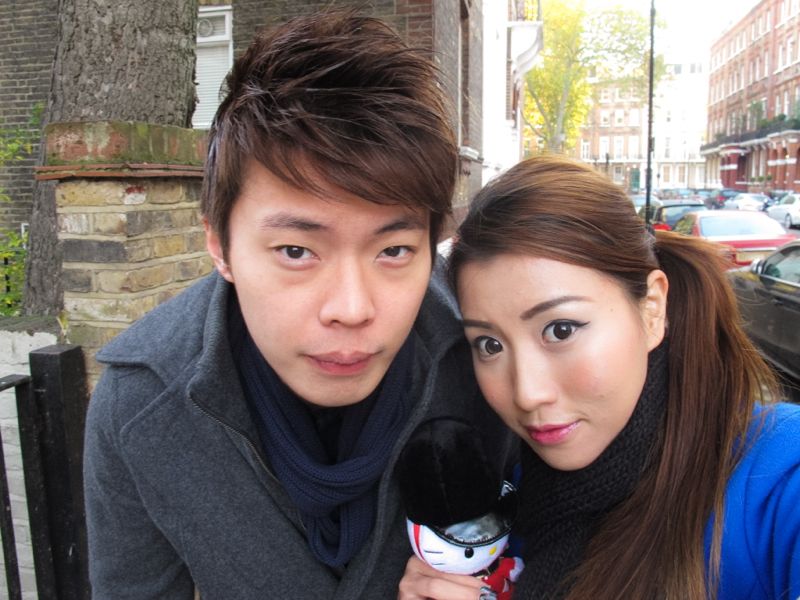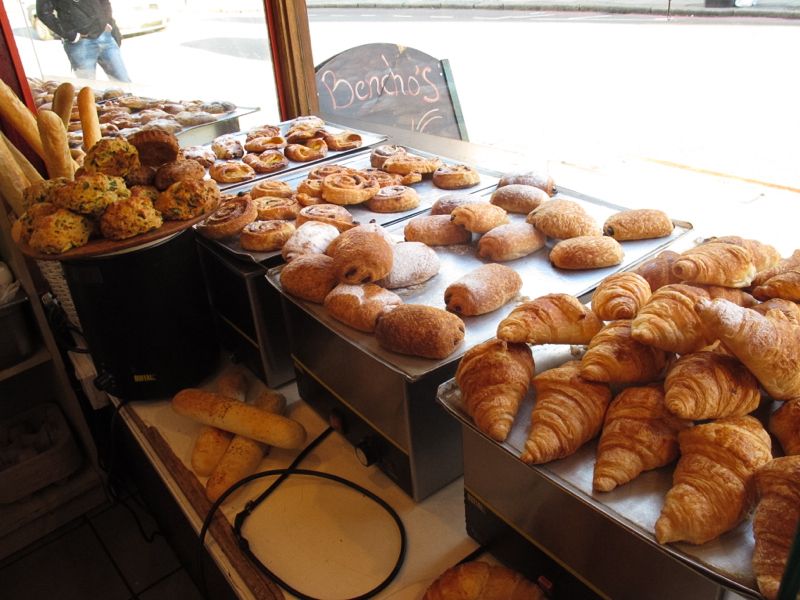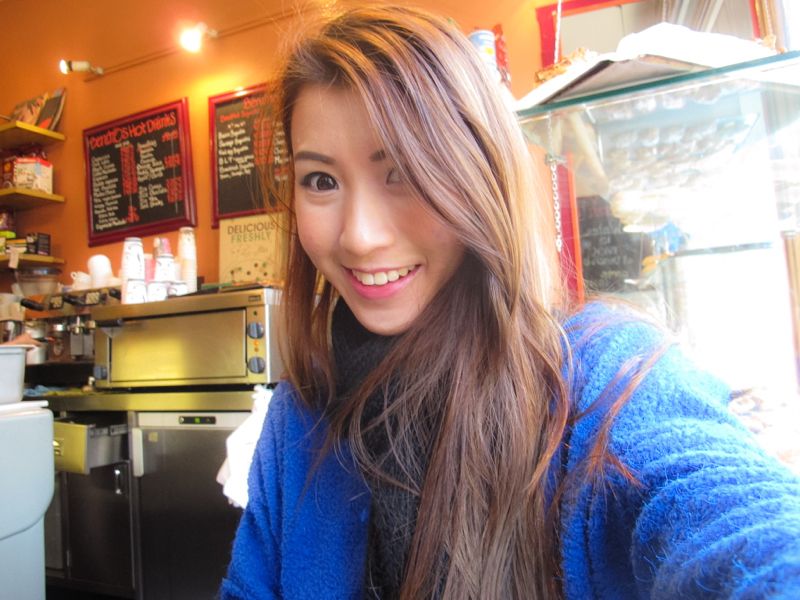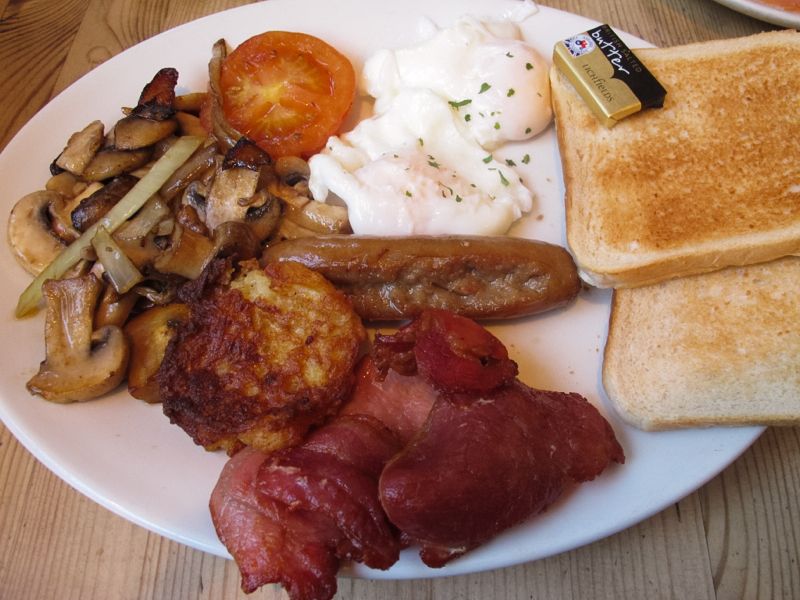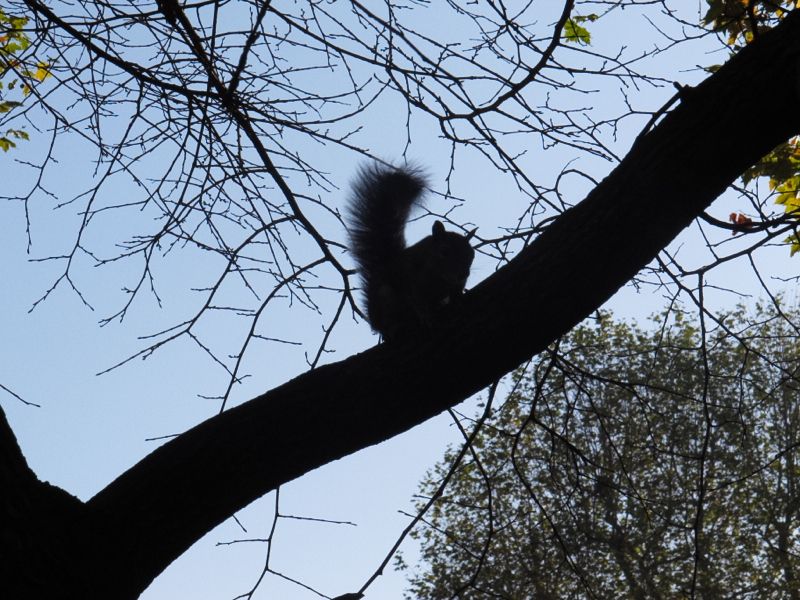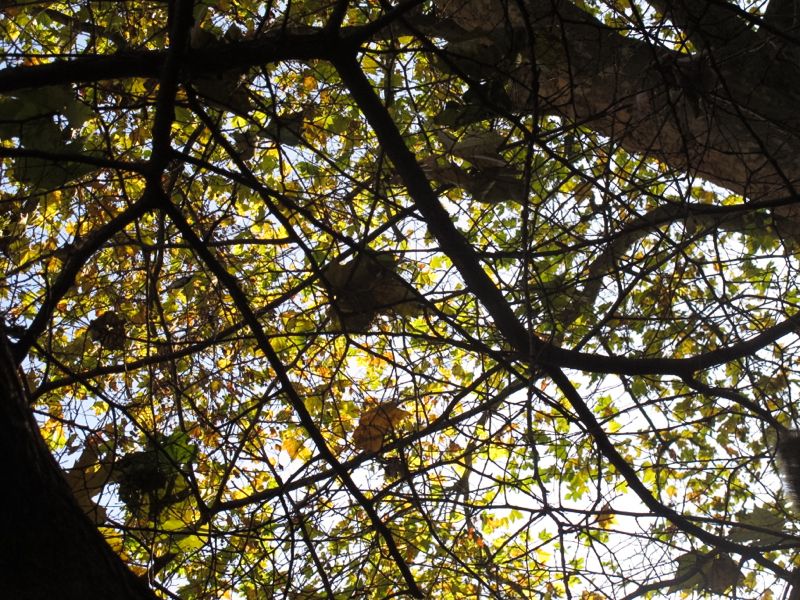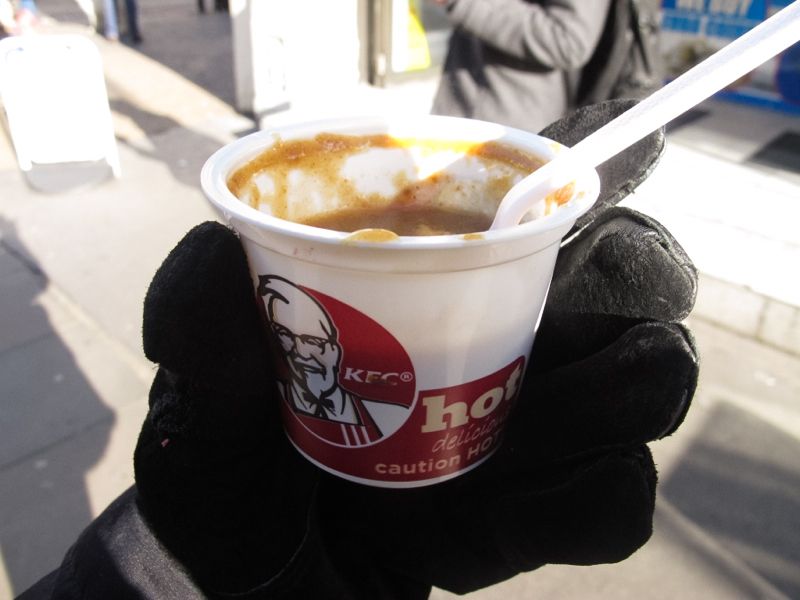 National History Museum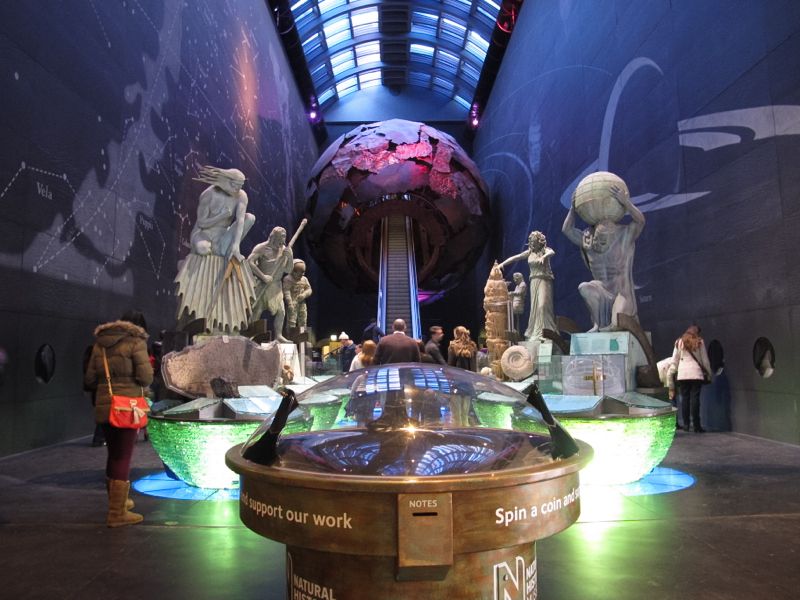 http://i1122.photobucket.com/albums/l531/ohsofickleblog/Ohsofickle%20Blog%202/london1to357of117.jpg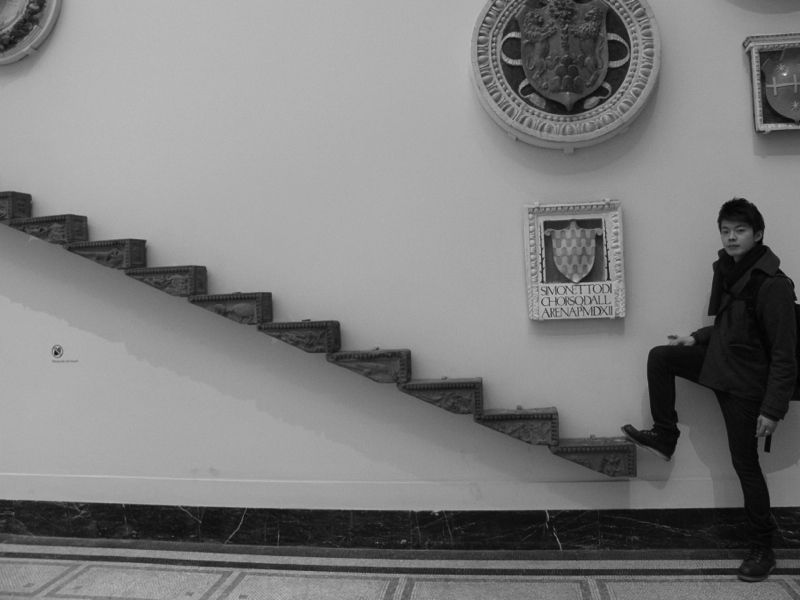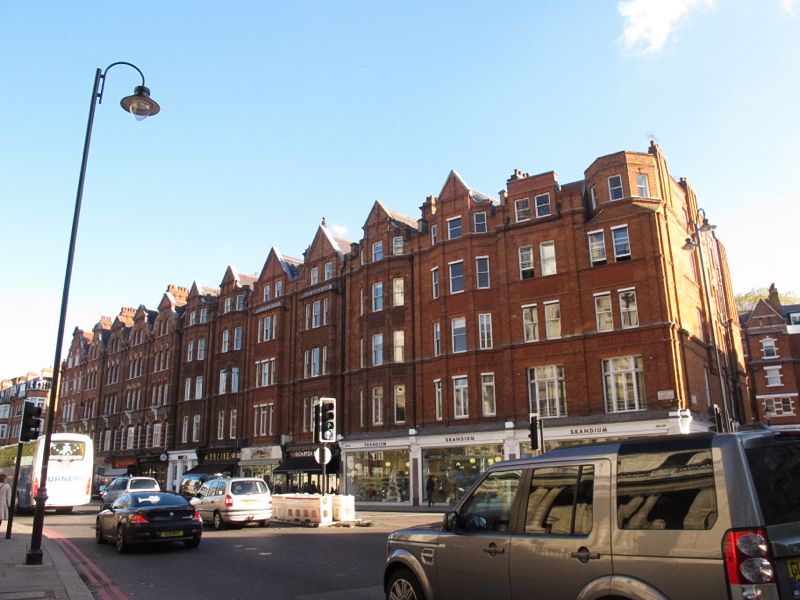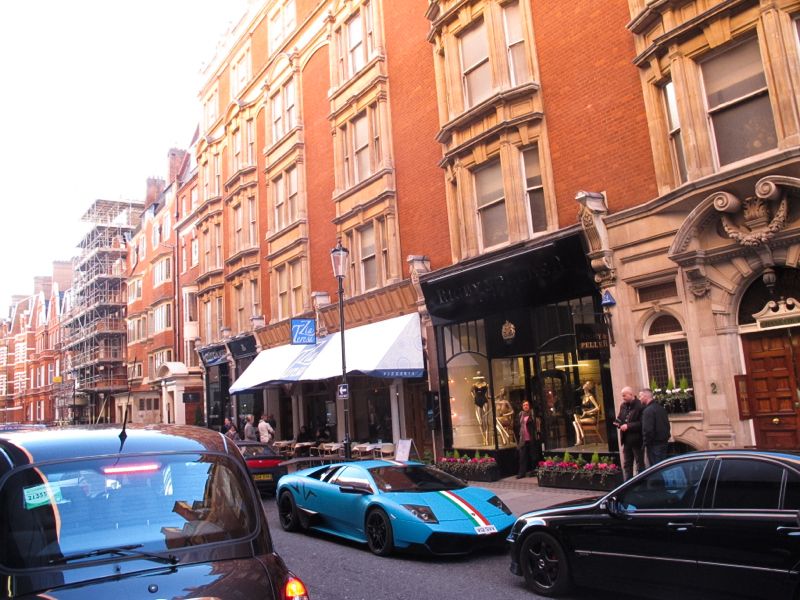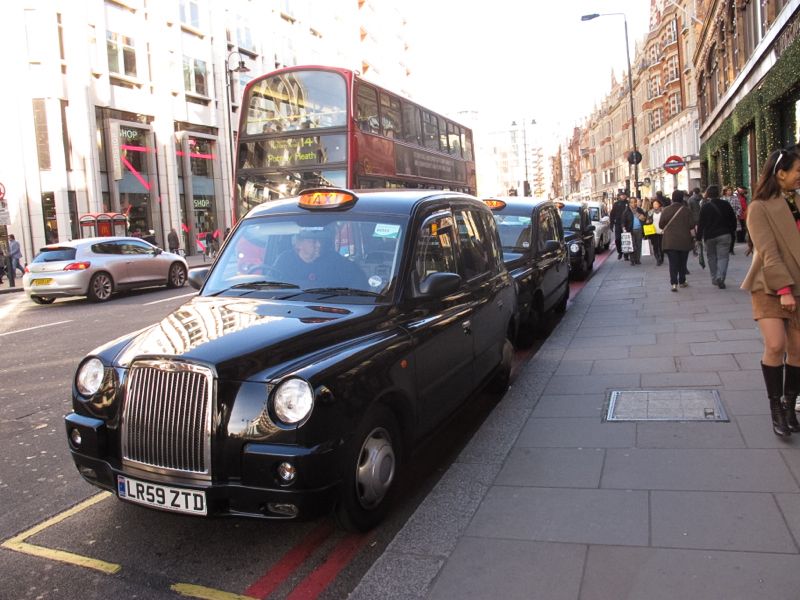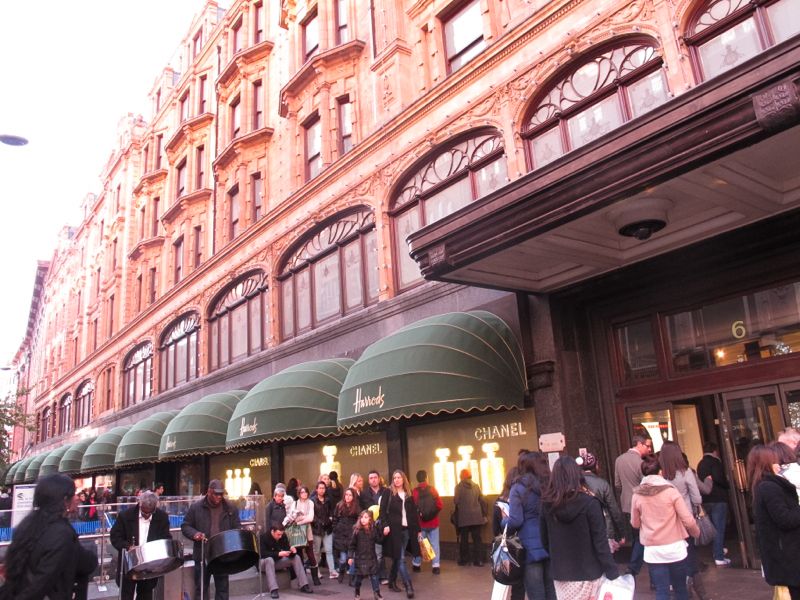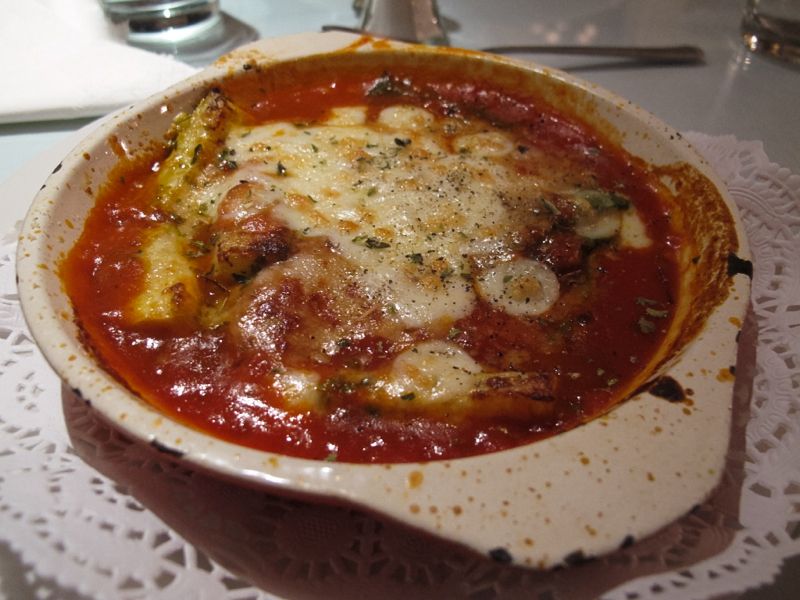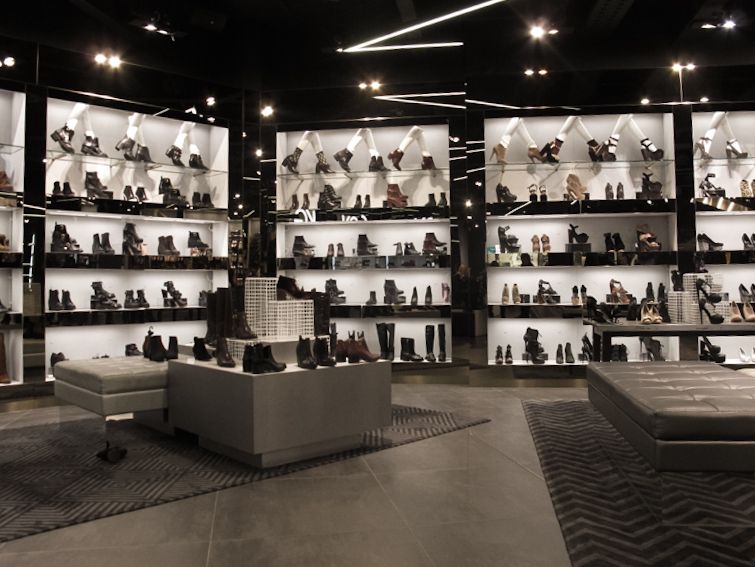 Amount of shoes in Topshop!!!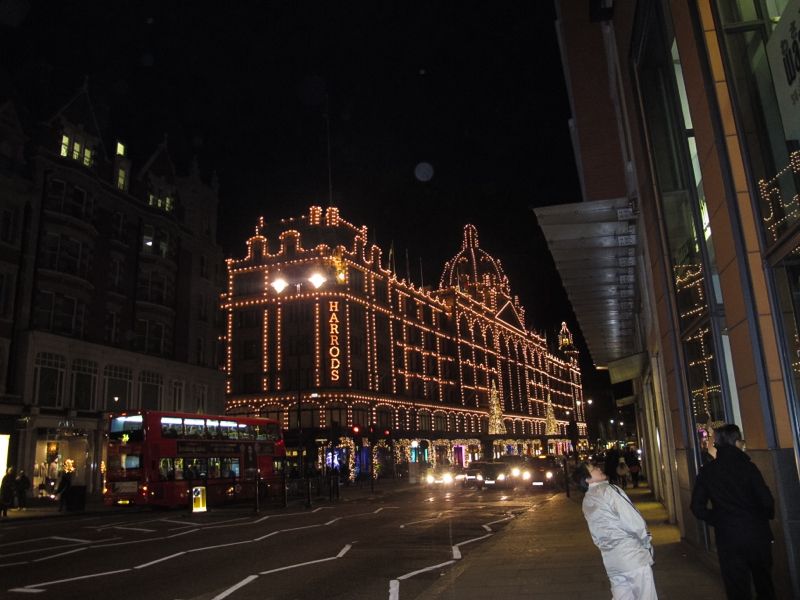 Lighted up Harrods at night.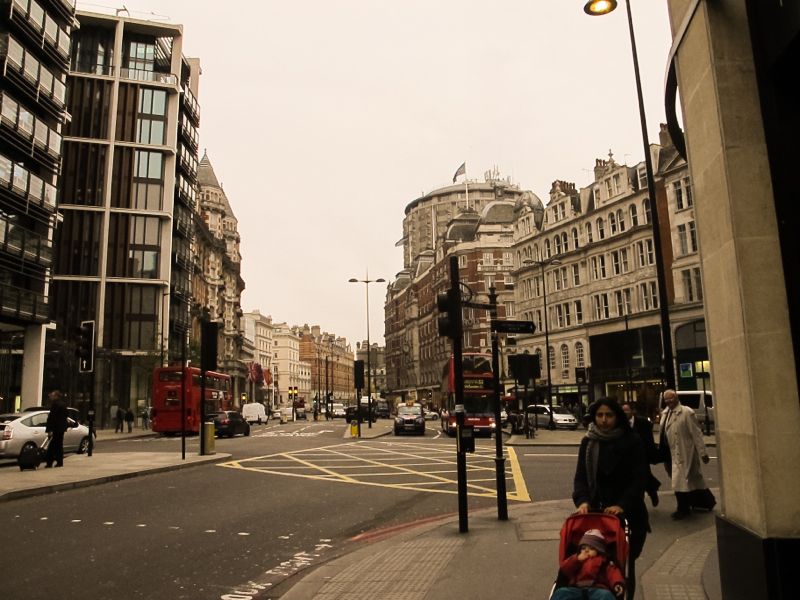 United Nude store at Knightsbridge. So tempted to get myself a pair! Love the shoes.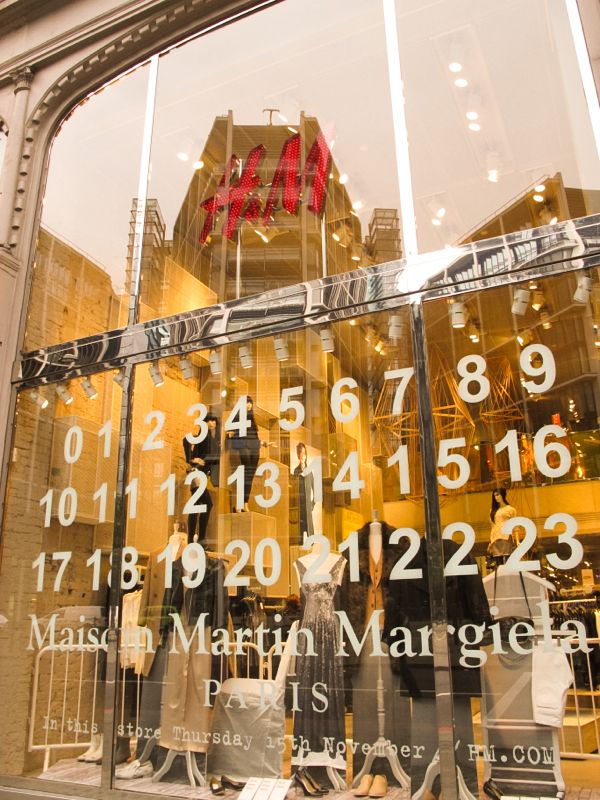 MMM for H&M on 15th! So going back there to see what i can bring home hehehe.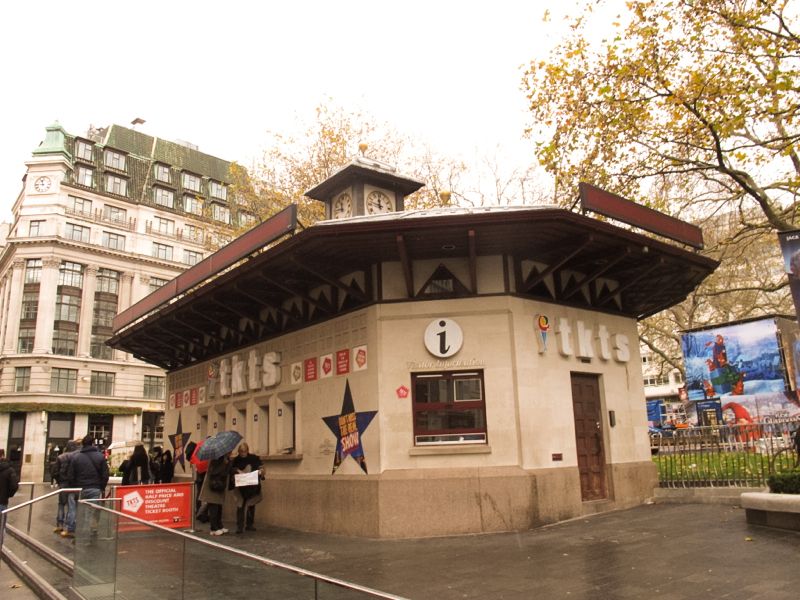 Bought tickets for a the lion king musical! So excited to watch it tomorrow night.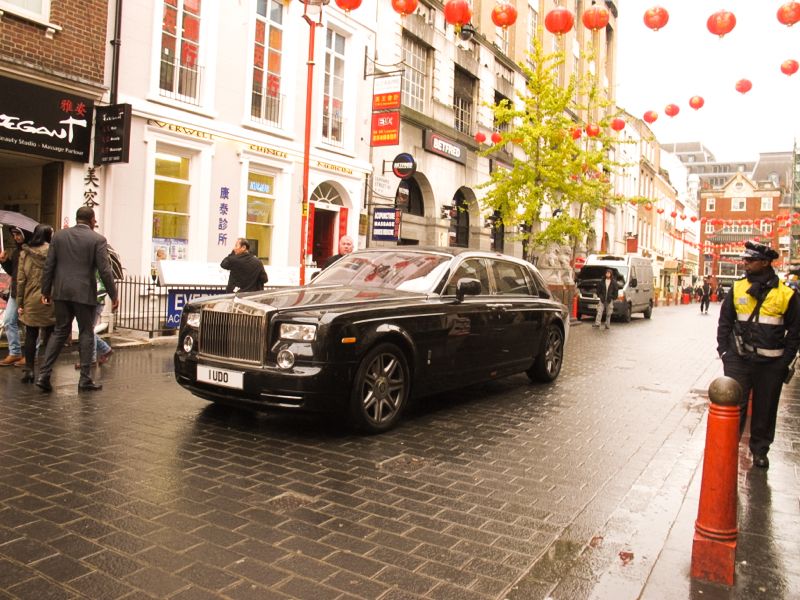 http://i1122.photobucket.com/albums/l531/ohsofickleblog/Ohsofickle%20Blog%202/london1to383of117.jpg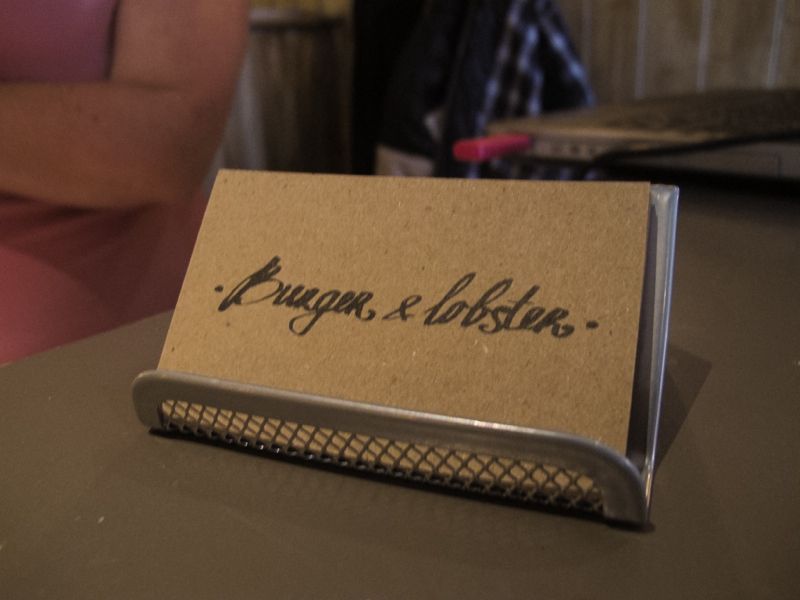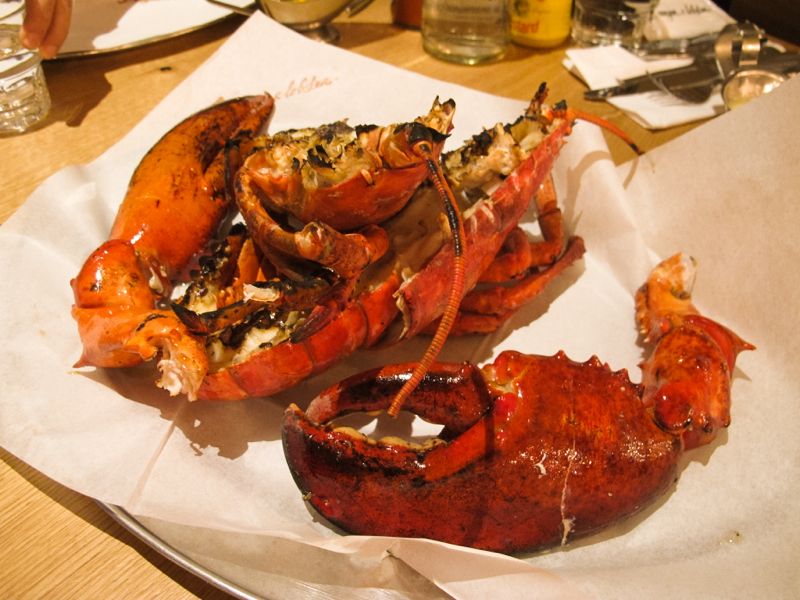 Had the biggest lobster in my life!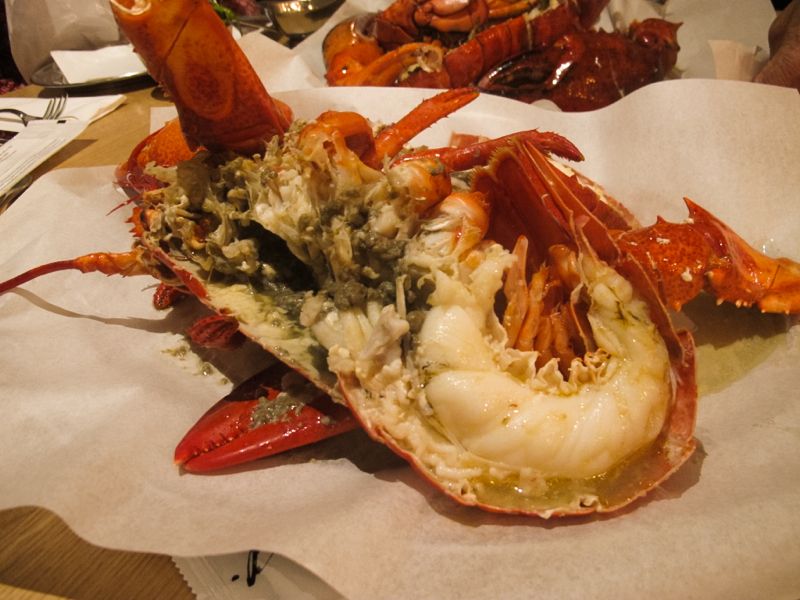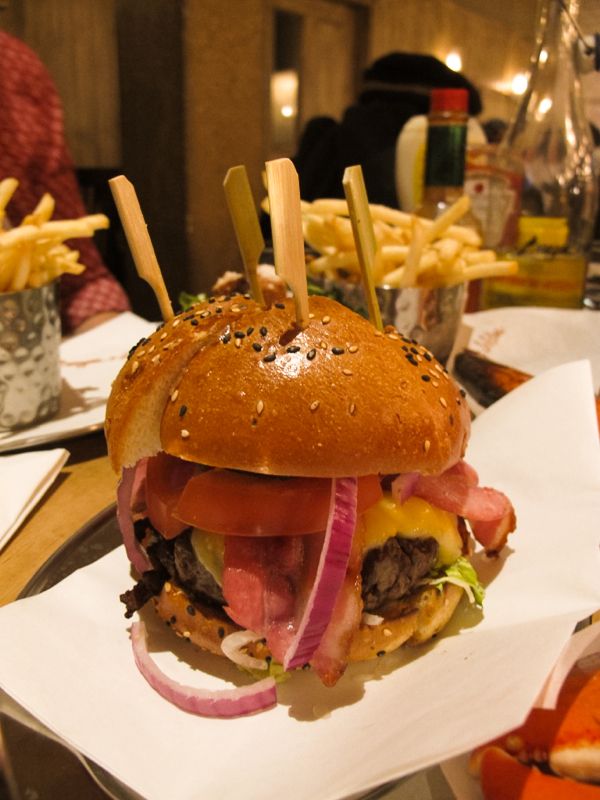 SGD$40 burger...yummy but for $40?!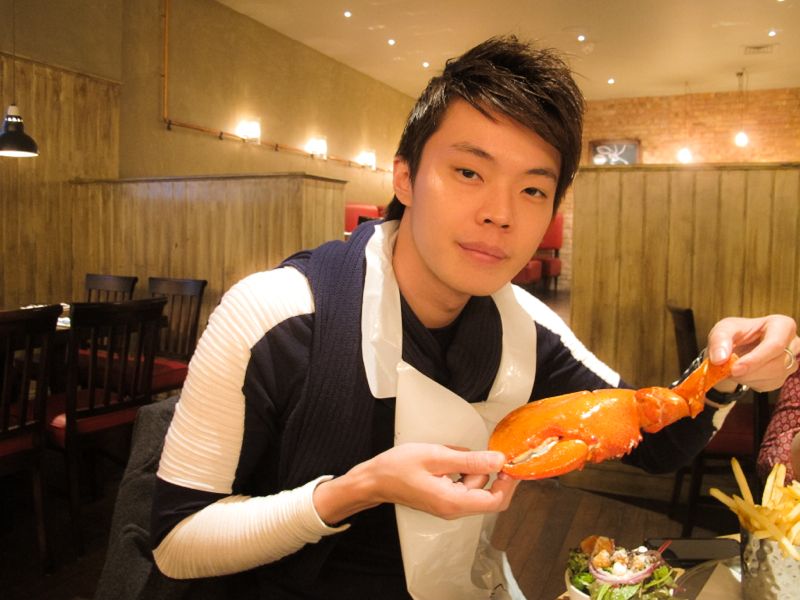 Gigantic Claw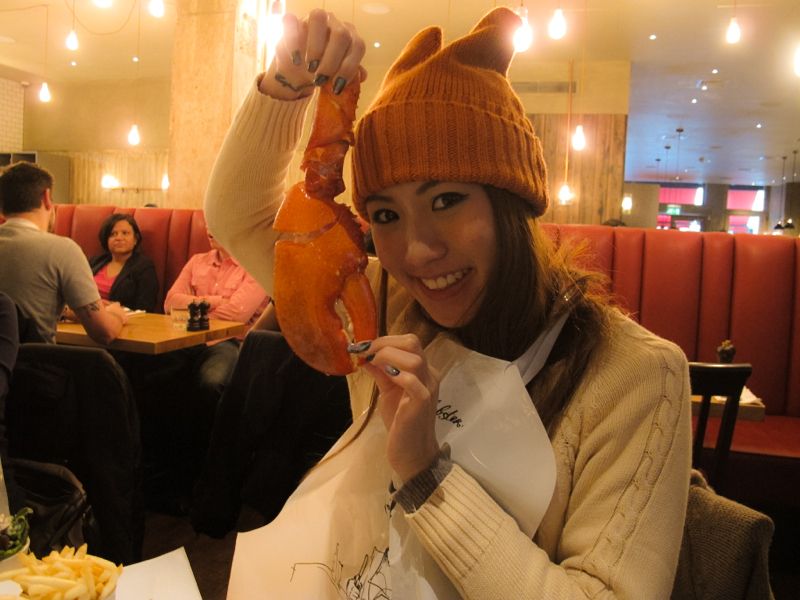 Claw as big as my face! It was SOOOO good :)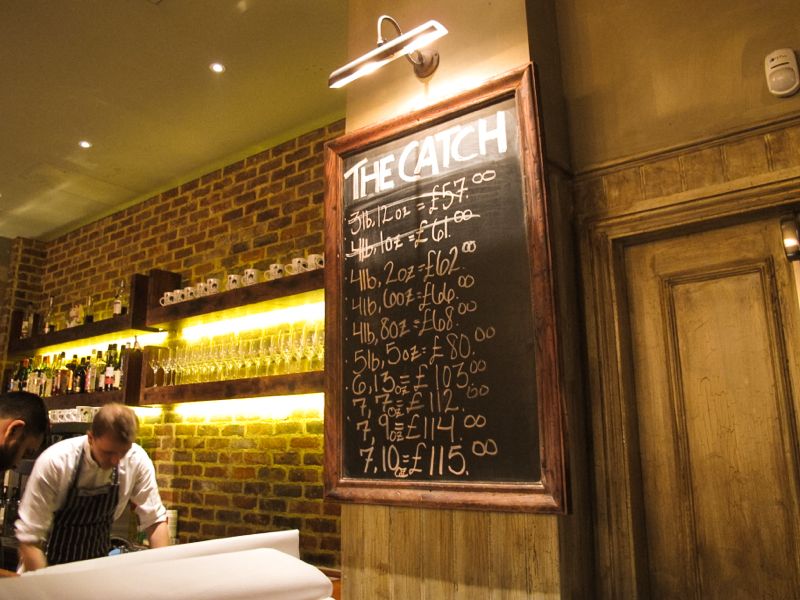 Price of the lobster (we ordered the 1st two lobsters!)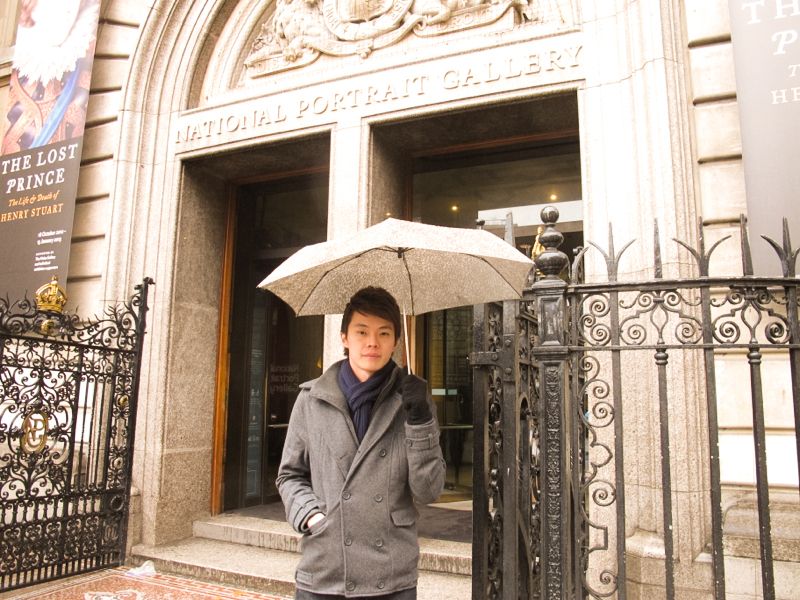 Visited the National Portrait Museum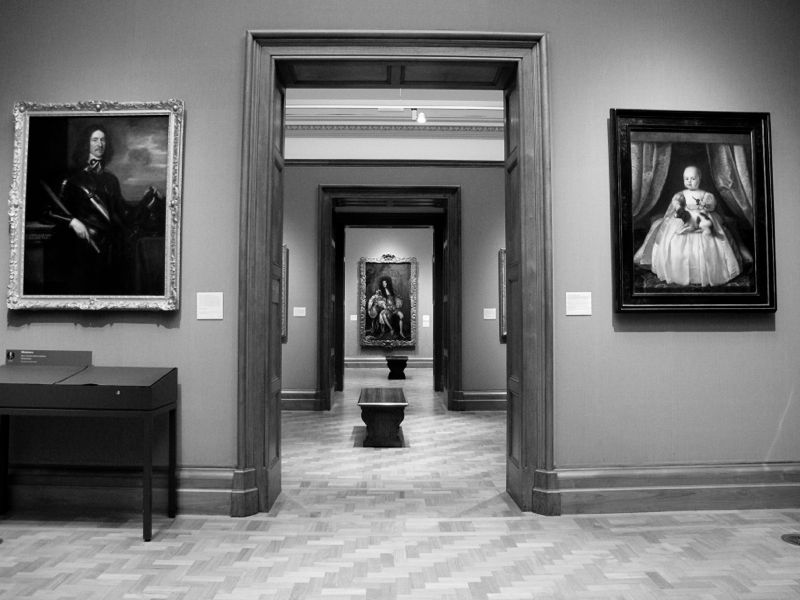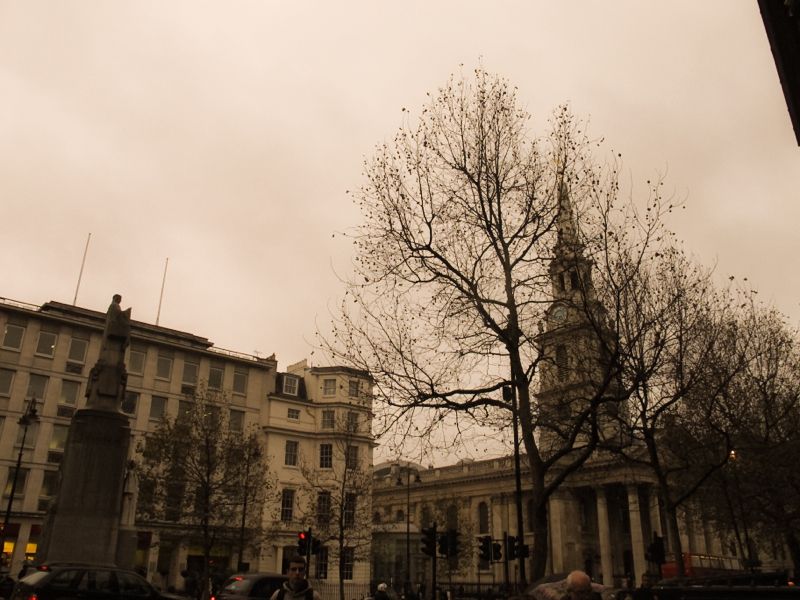 The Hummingbird Bakery for cupcakes!
One of the best red velvet cupcakes I've ever tasted.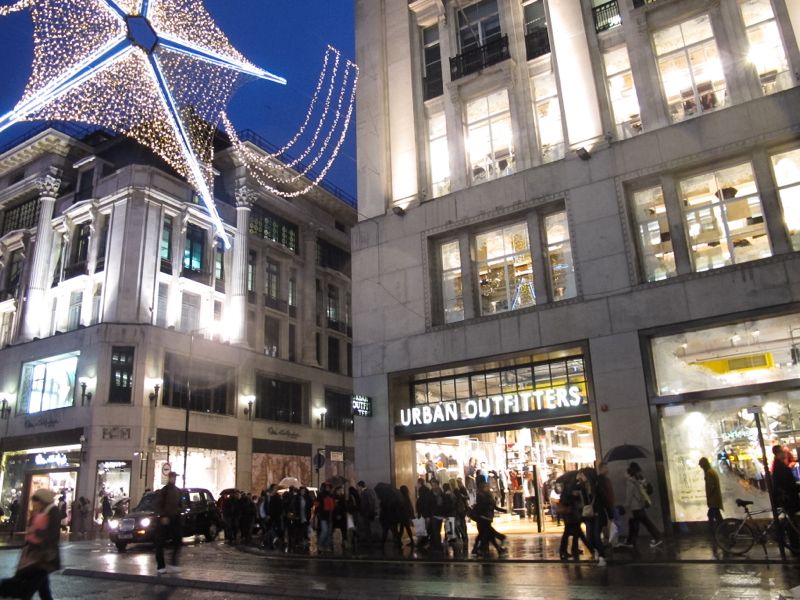 Oxford Street for shopping!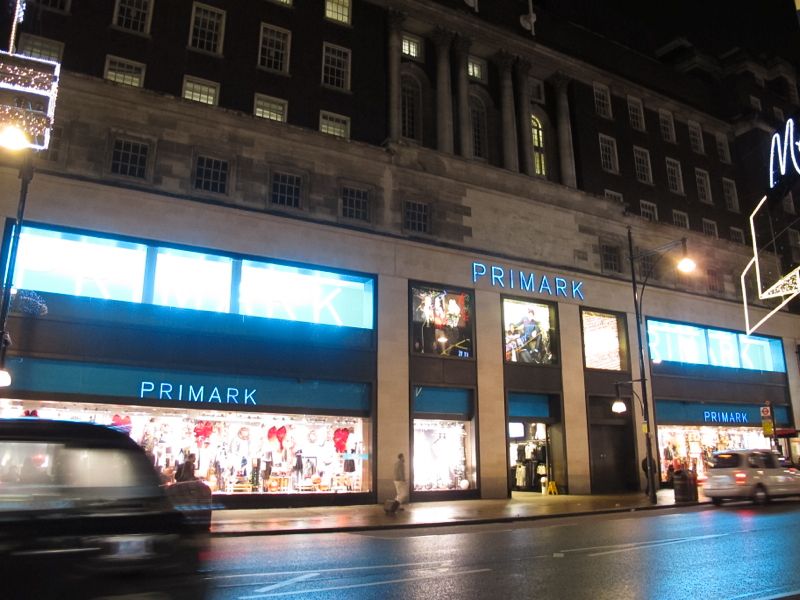 My favorite store in London, Primark. Everything is super cheap! The amount of stuff i bought from Primark is pretty mad!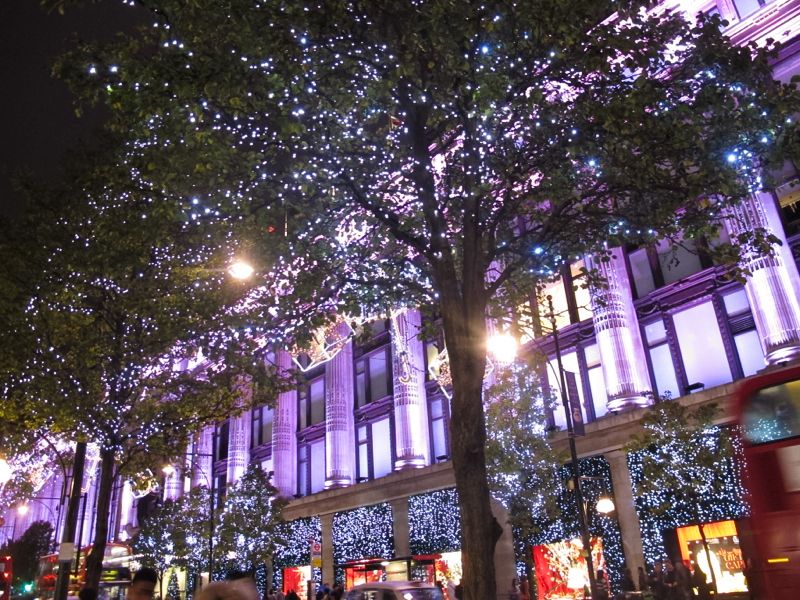 That's all for Day 1-3 in London!
Will update this space again soon. :)
Hope you enjoyed looking at the pictures!
Time for bed now. Nighty nights. X