Day 4
Visited Tower of London. Spent almost the entire day there, and then went back to Four Seasons Restaurant for YUMMY duck.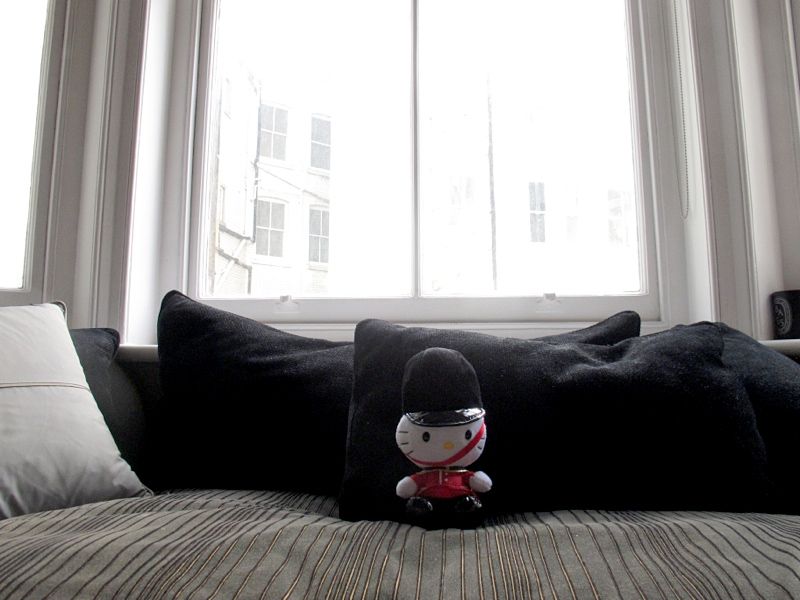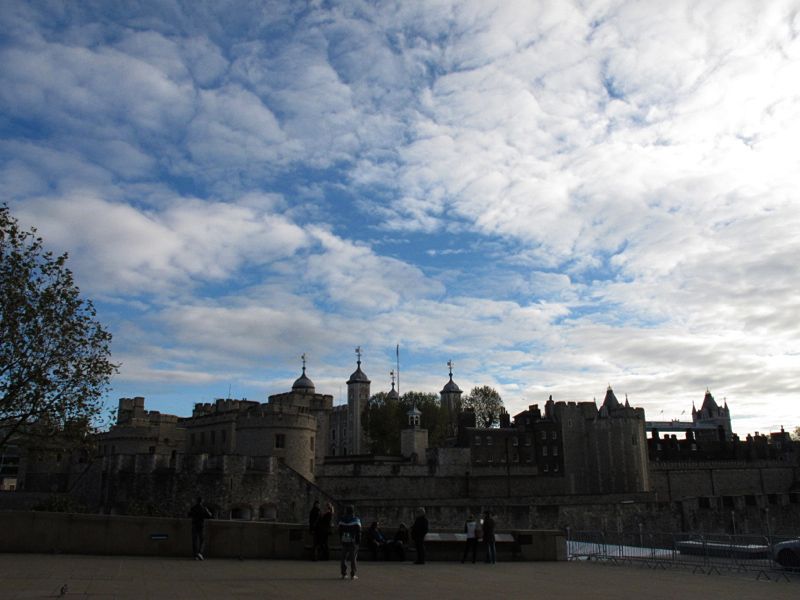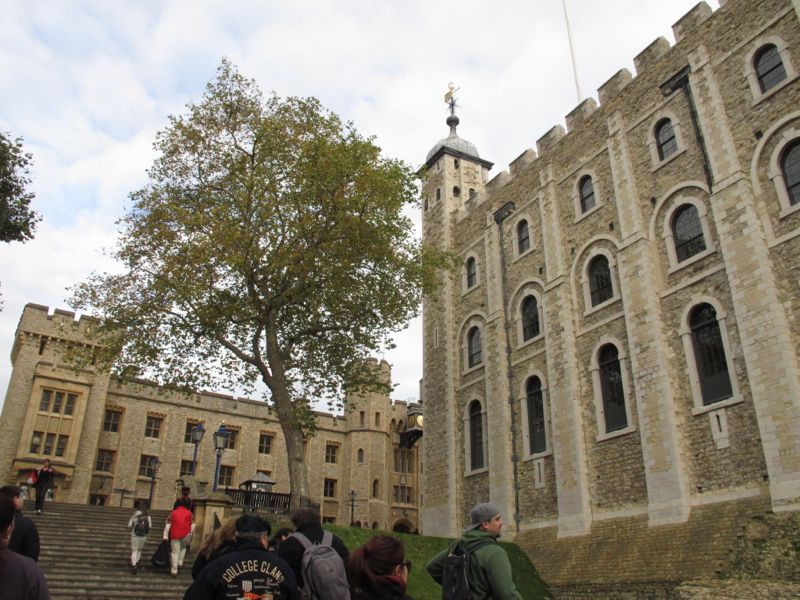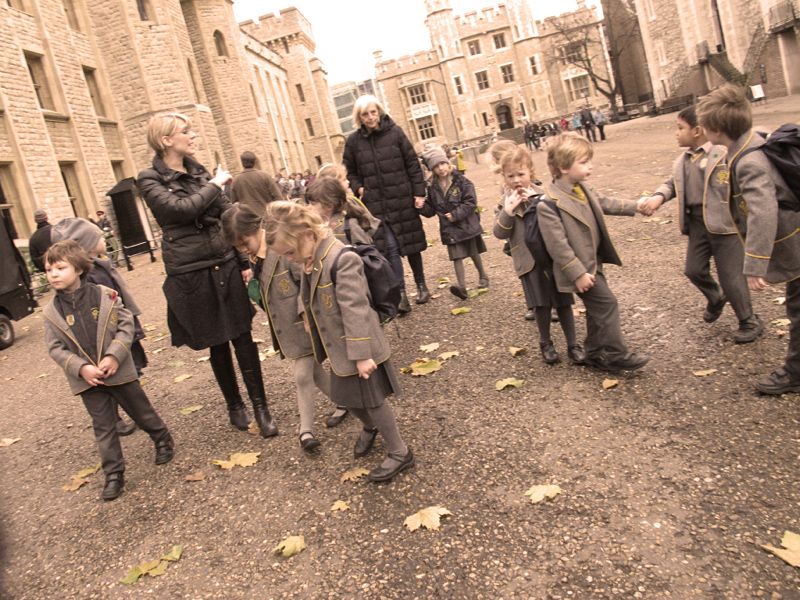 Day 5
Visted London Eye (it's like the Singapore Flyer). Beautiful view. The weather was great too! Soooo thankful it wasn't raining. After that we went to Tate Art Gallery and well, it was....interesting. We spent a good 3 hours pretending to appreciate the art works (ok but some were REALLY good. most were just..."
interesting"
though). In the evening, we visited Covent Garden and i really like it there! I think we'll be going there again tonight for Dinner. And we watched the Lion King Musical. Great performance! I LOVE MUSICALS!!!! I really hope to watch Les Miserables tomorrow.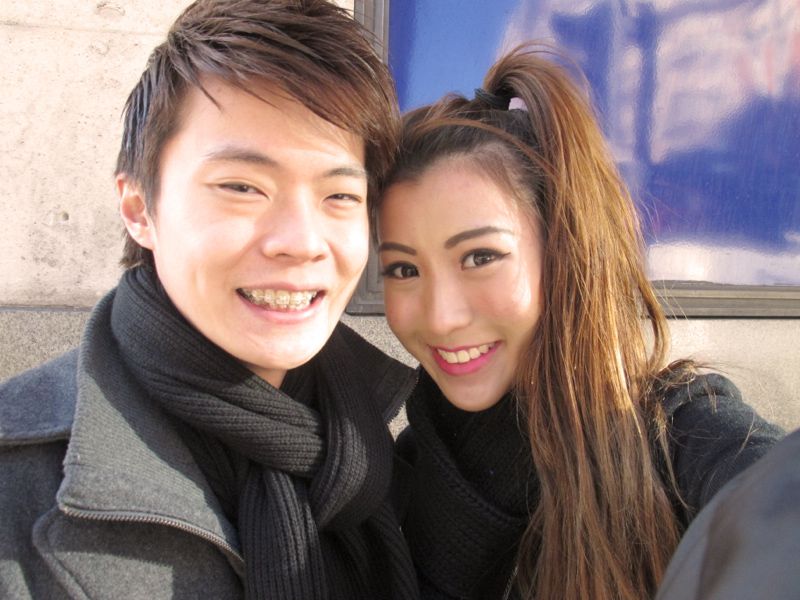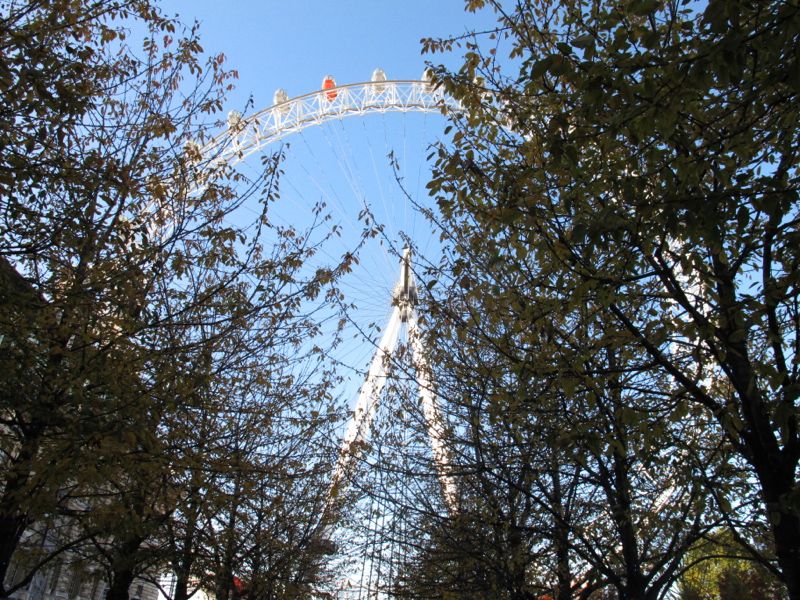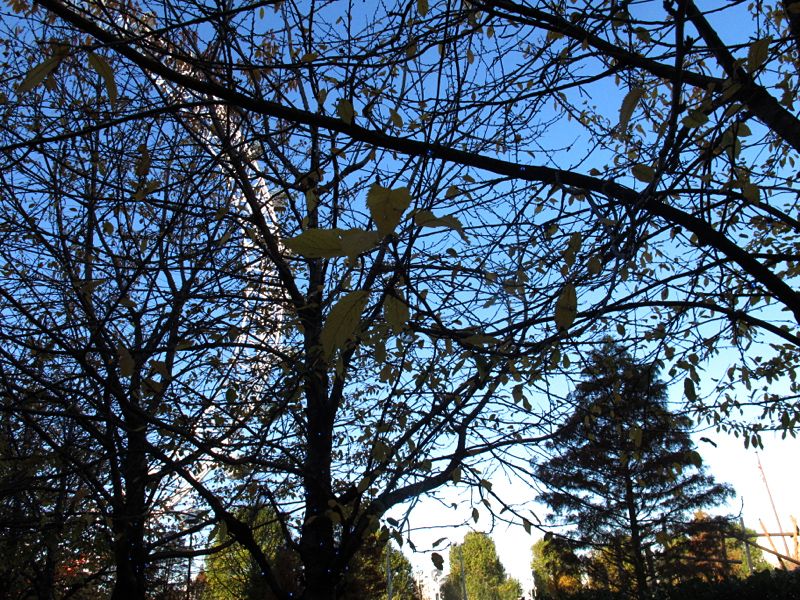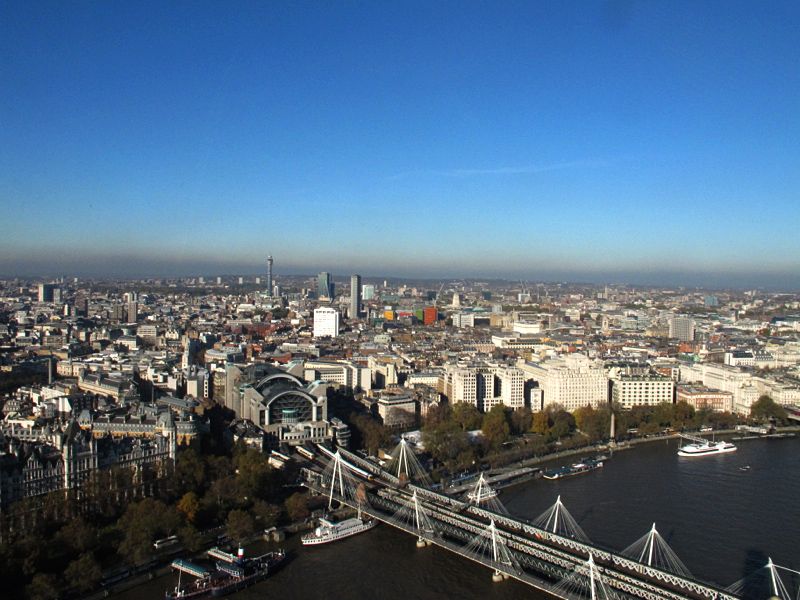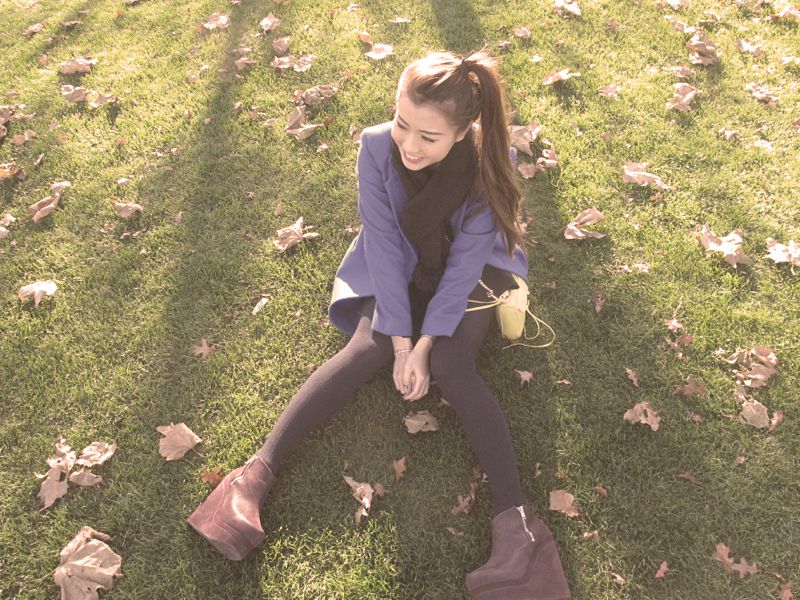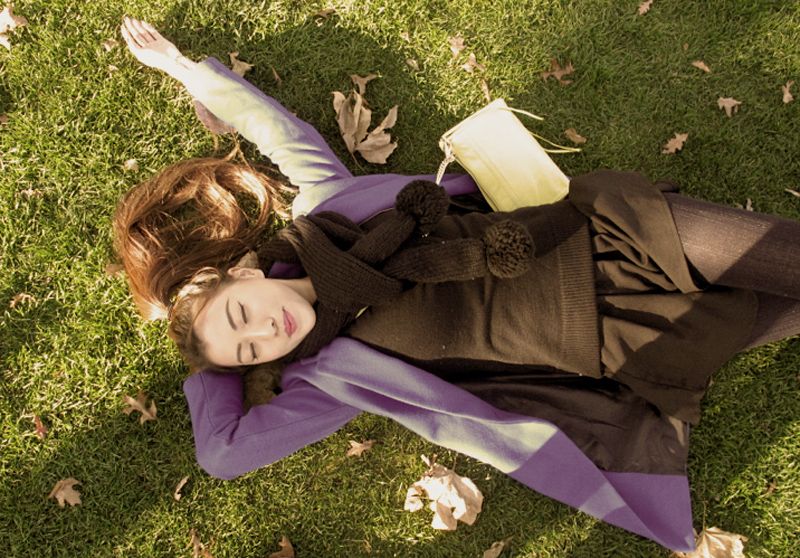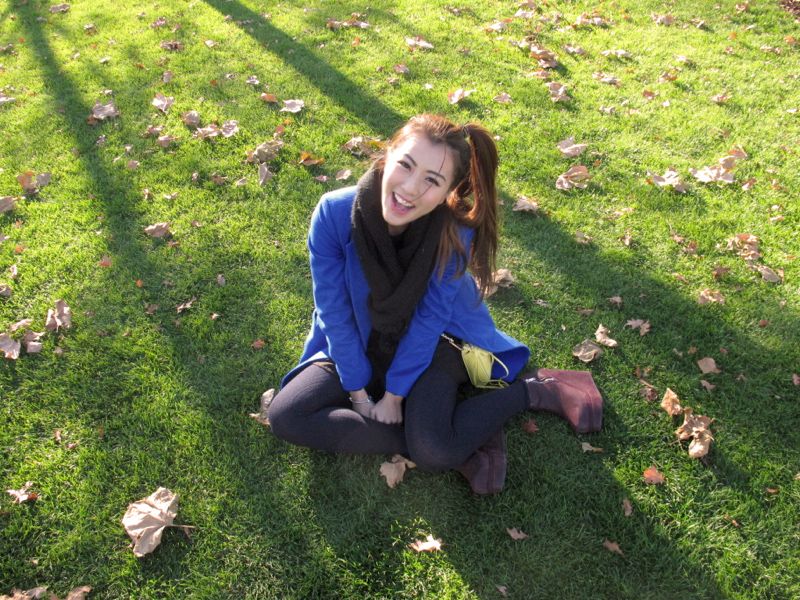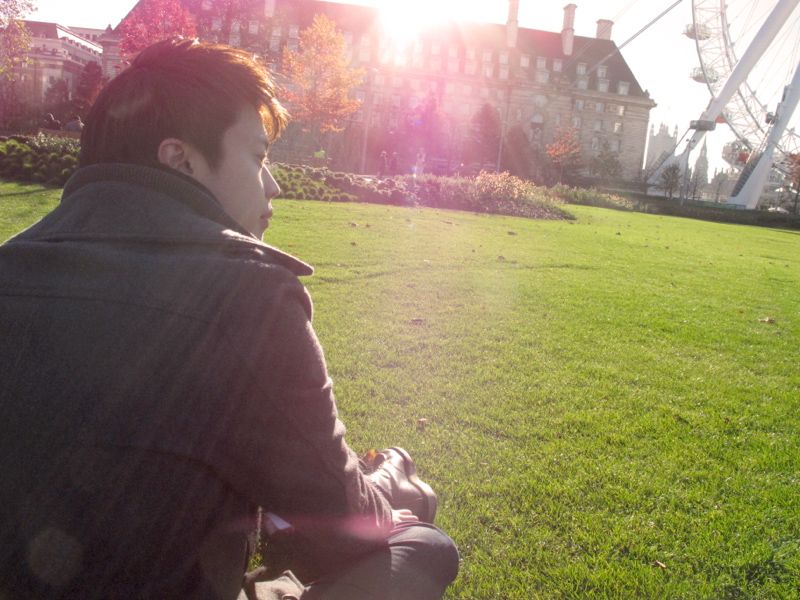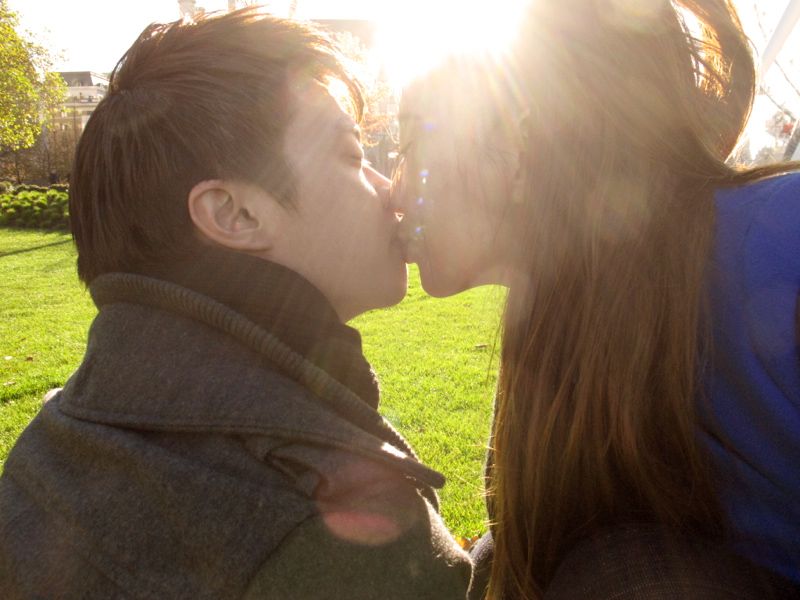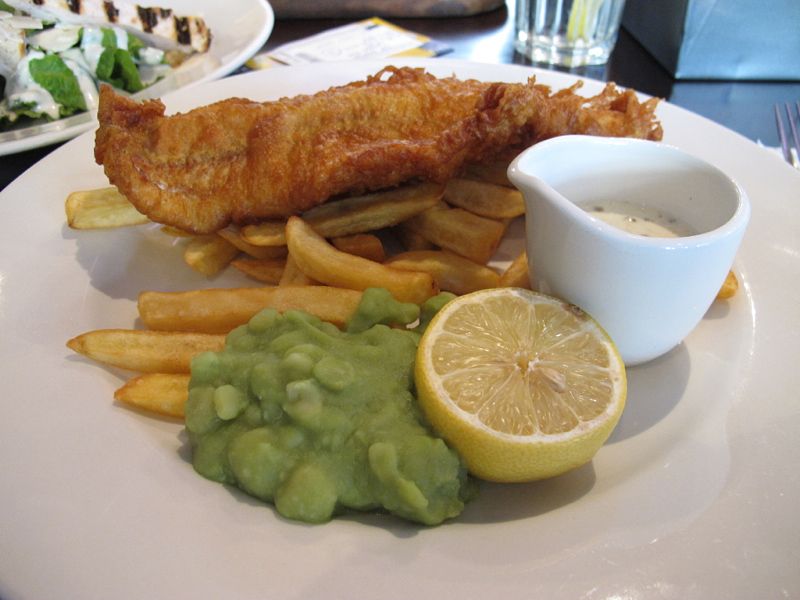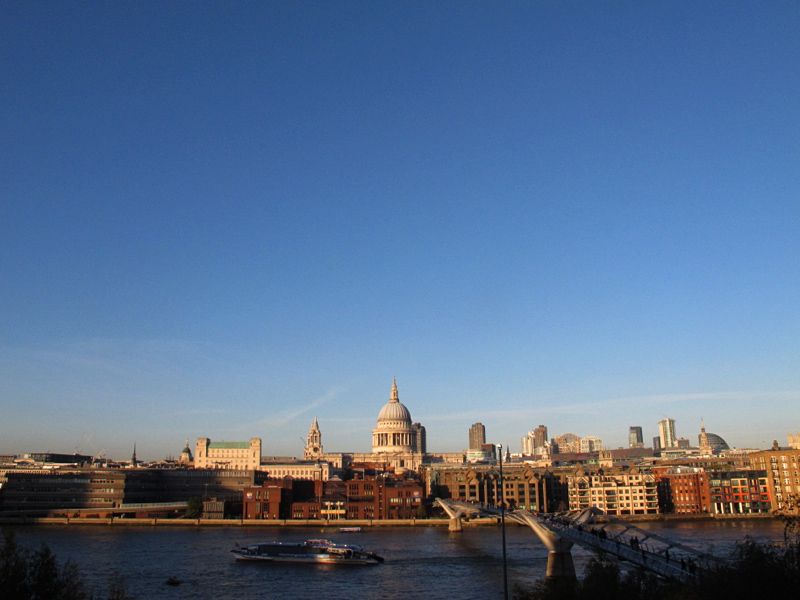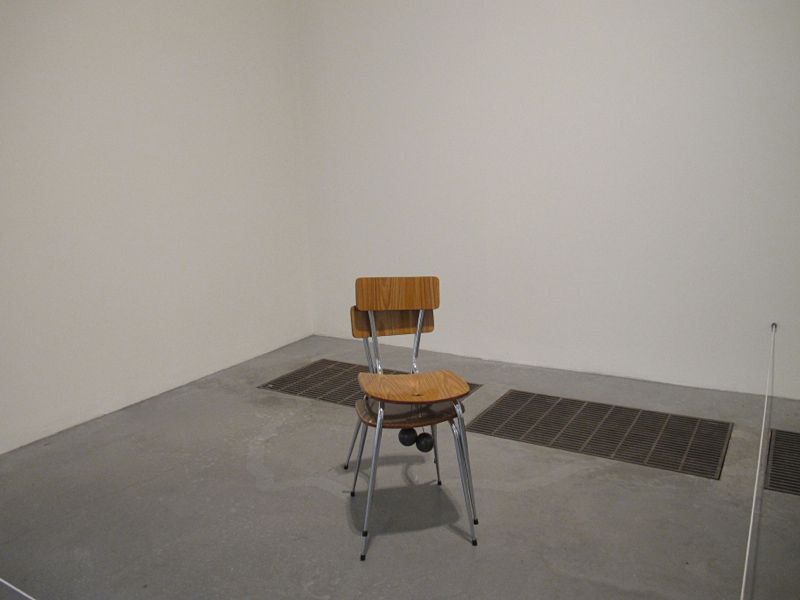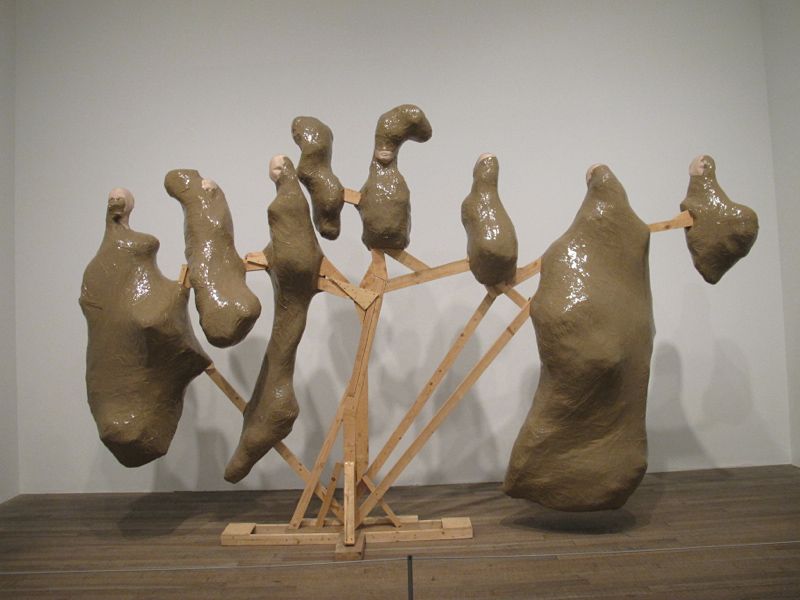 "This looks like human beings covered with peanut butter!" LOL! My bf gives such funny captions to pictures.