FAB FEB: NEW ARRIVALS
ft. Franchette and Francesca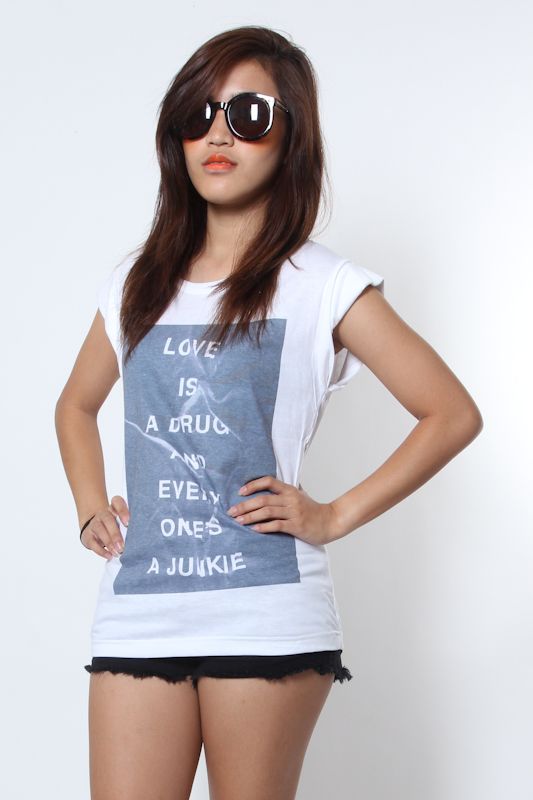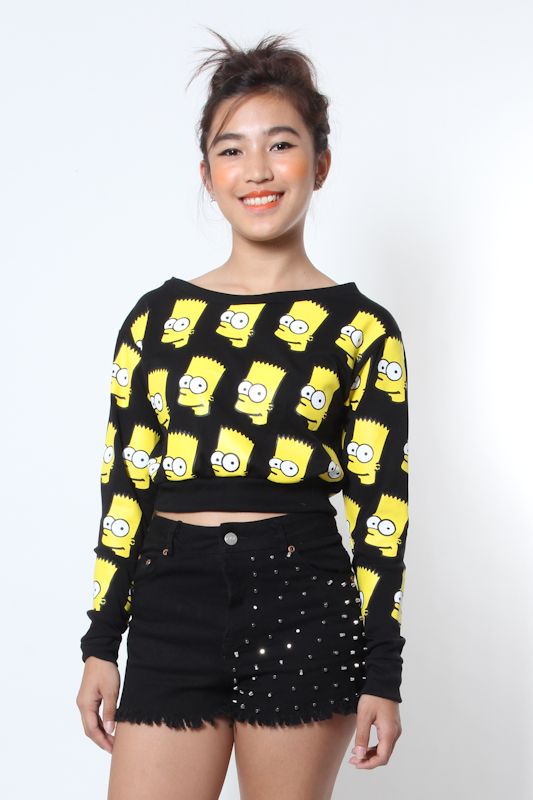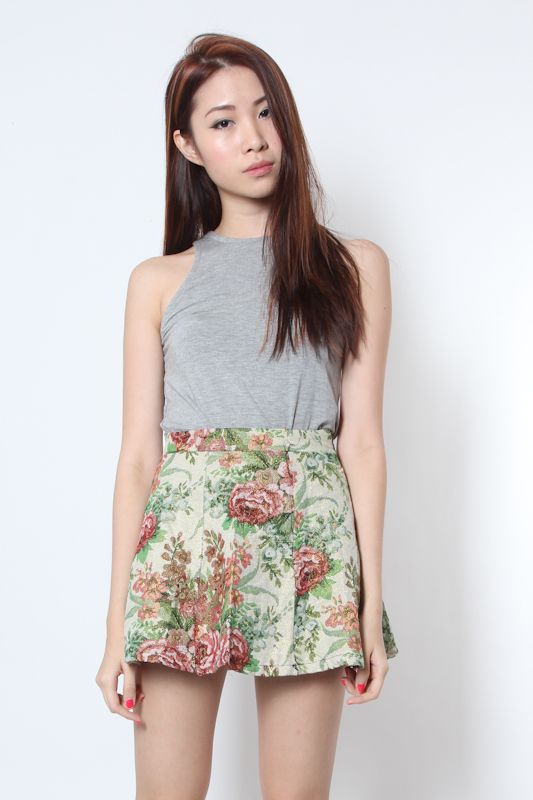 First time working with the 2 girls and it was a joy having them! Franchette is new and just trying out blogshop modeling for the first time so i decided to give her a chance. Whereas for Francesca, she needs no introduction to this industry! She's a pro!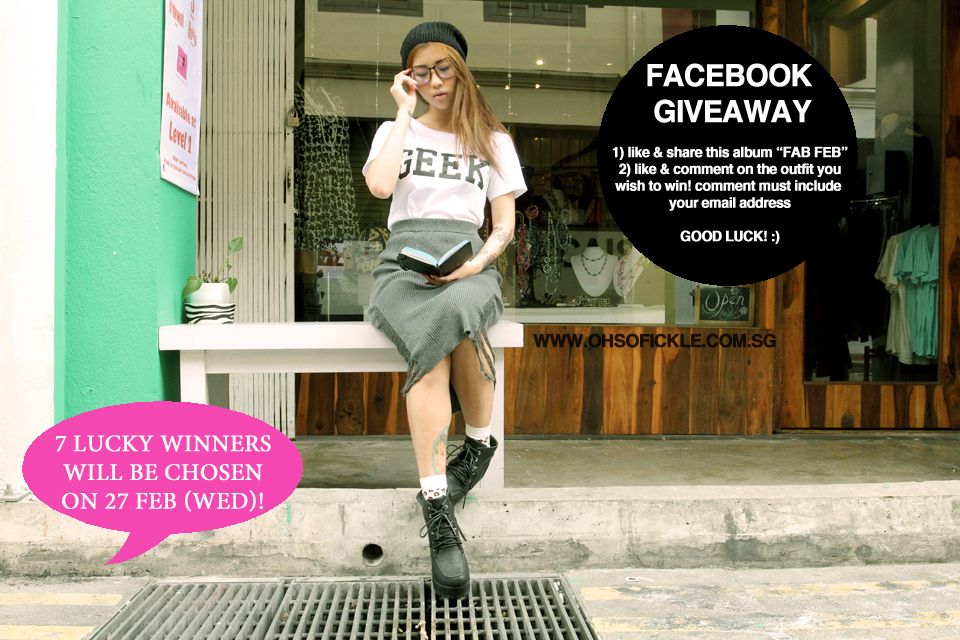 Everything in this collection is going for under $25!
YES, YOU HEARD ME!
There are over 60 designs to choose from! Find the preview at the Ohsofickle FB page. You don't wanna miss this FAB FEB launch!
I have to find new faces for Ohsofickle as i might not be able to model for my own shop soon...you'll know why tomorrow. I do hope ya'll will continue supporting Ohsofickle even if i stop modeling for it k? :D I need someone who is above 160cm and UK6. Preferably fair skinned. If you think you have what it takes, please feel free to email me at tammytay@hotmail.sg!