Wearing Polka Dot Bustier from PearlMilkTeea
(
http://www.shoppmt.com/
)
NEW ARRIVALS THIS WEEKEND: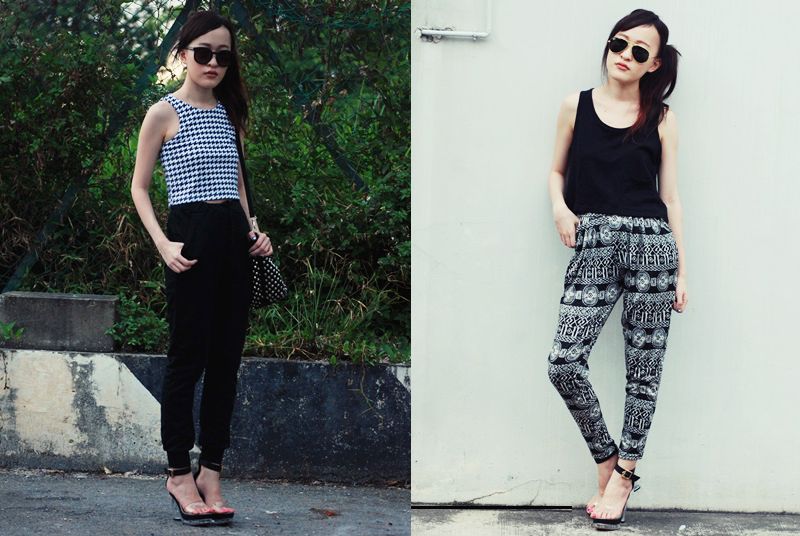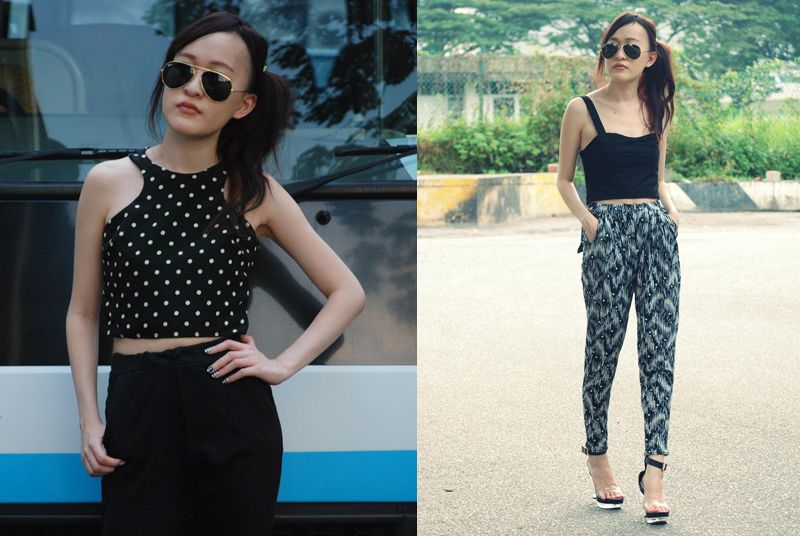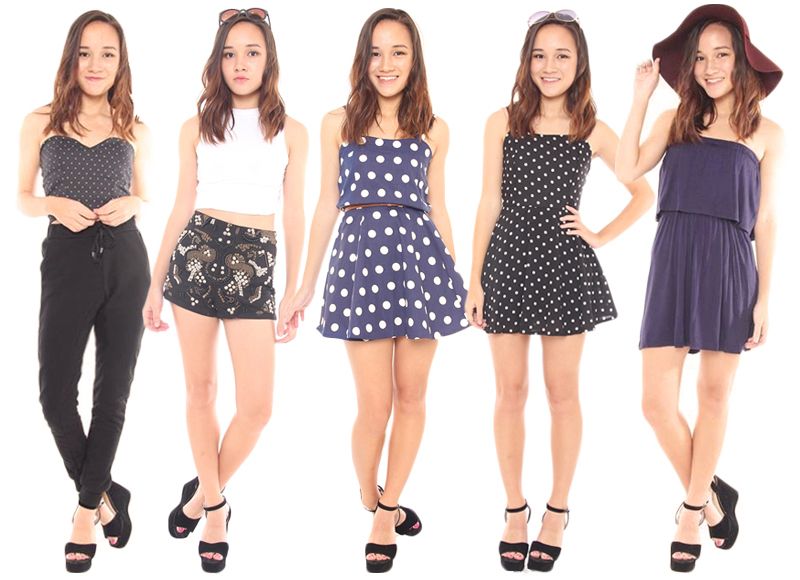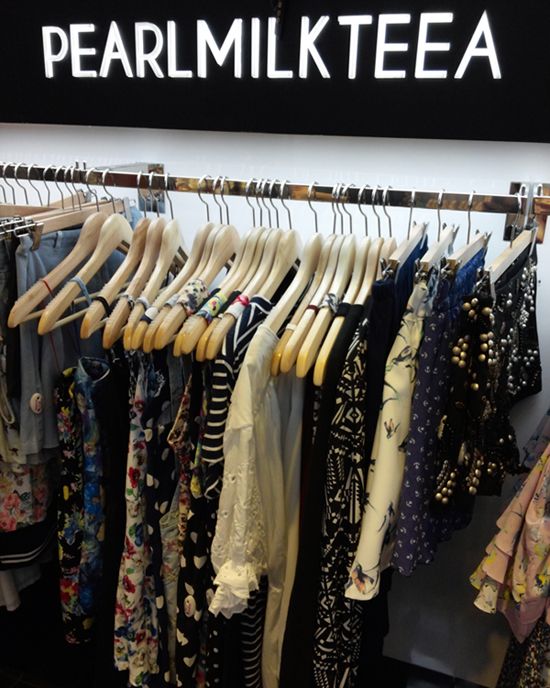 You can also find Pearlmilkteea stocked at Blogshopping Far East Plaza (#01-34) and JEM (#04-07)!
Racks are topped up weekly with new arrivals for those who wish to try on their apparels!
Wanna win an apparel for yourself?
Join their giveaway over at their Facebook page and you might just be the lucky one! :)
Don't forget to follow them on Instagram for future giveaways too!
P.S: Quote "PMTXTAMMY" for 10% off your total bill!