It's been awhile since i last traveled out of Asia and am super happy i finally get to travel again. Although missing Elroy 80% of the time was not fun at all.
So since i have visited the places before, i sorta knew the place well enough to plan something for my bf and the other couple with us and i think it wasn't too bad so imma share what i planned with ya'll, maybe ya'll can use this Itinerary.
London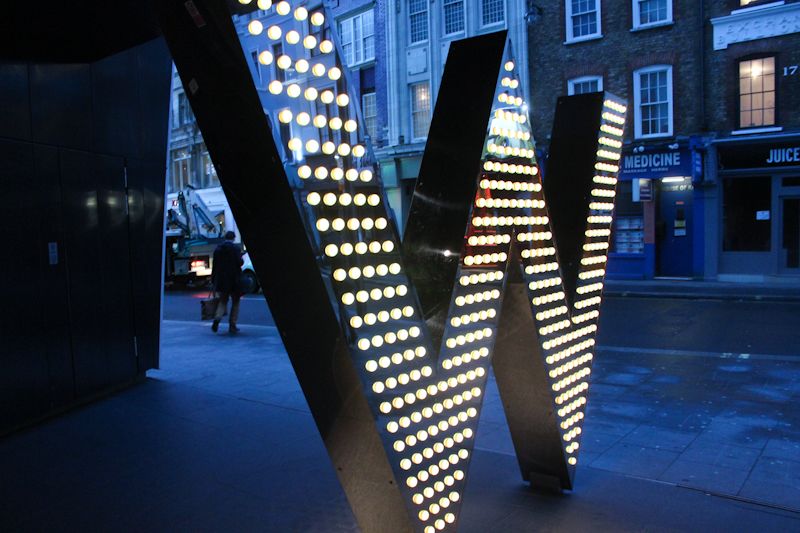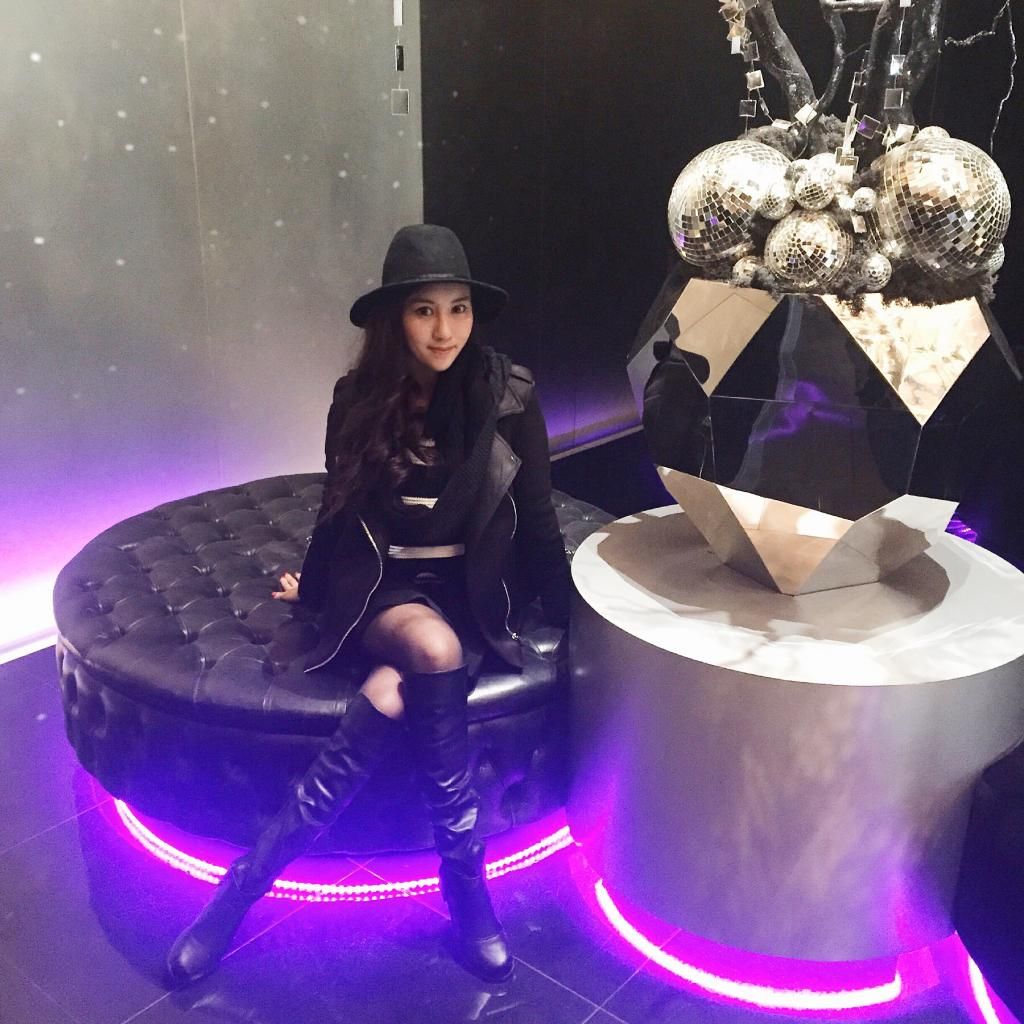 We checked in W London Hotel, located at Leicester Square. Why i picked W Hotel was because i liked that it was located at Chinatown, where there's a lot of good food!
Here are some restaurants we checked out and liked at London's Chinatown. And best part, all on Wardour Street side by side at the entrance of our hotel!
Jade Garden Restaurant
For Dim Sum
15 Wardour Street
Cafe TPT
For Char Siew
21 Wardour Street
London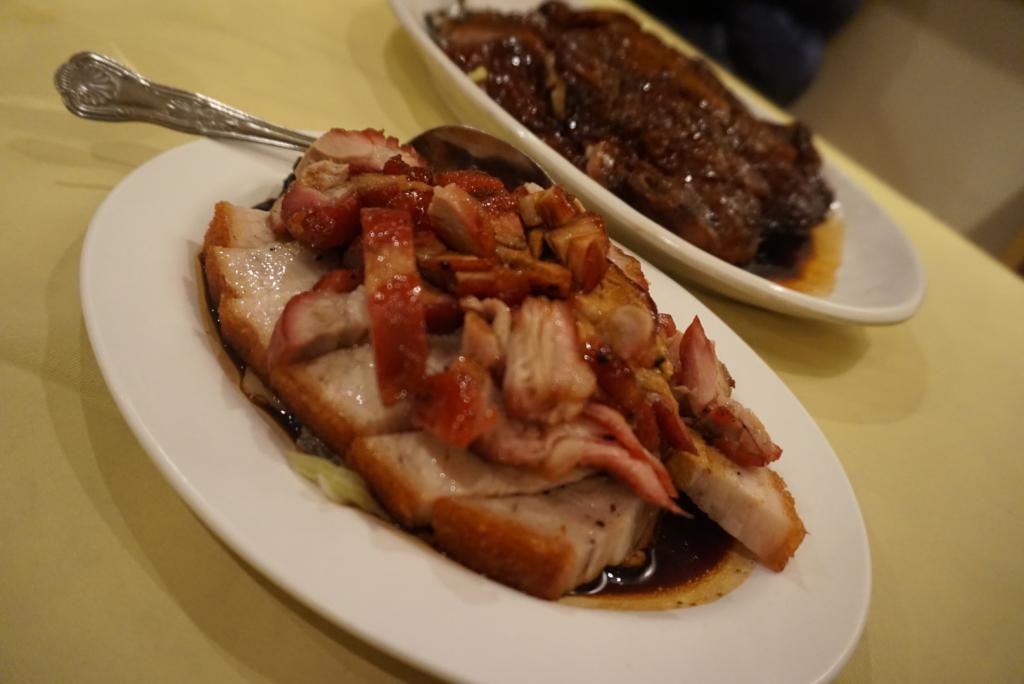 Four Seasons Restaurant
For the Duck
23 Wardour Street
London
I also like Leicester Square as it's the most happening street at night. There are also casinos and theaters around so you won't feel bored in the area.
Have Breakfast at The Wolseley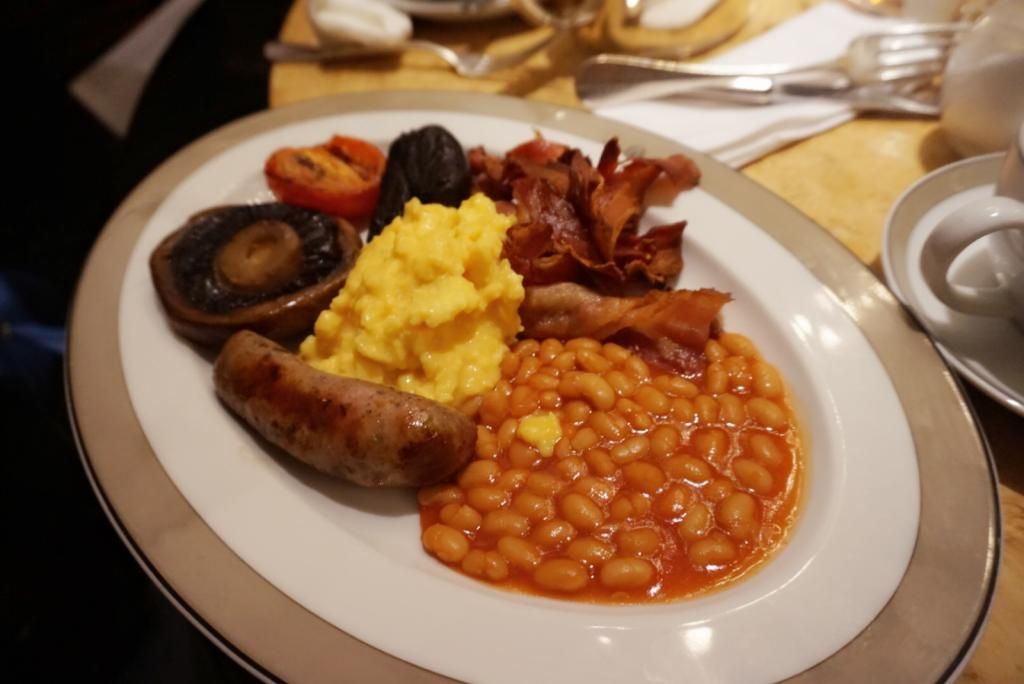 Take a romantic walk at Hyde Park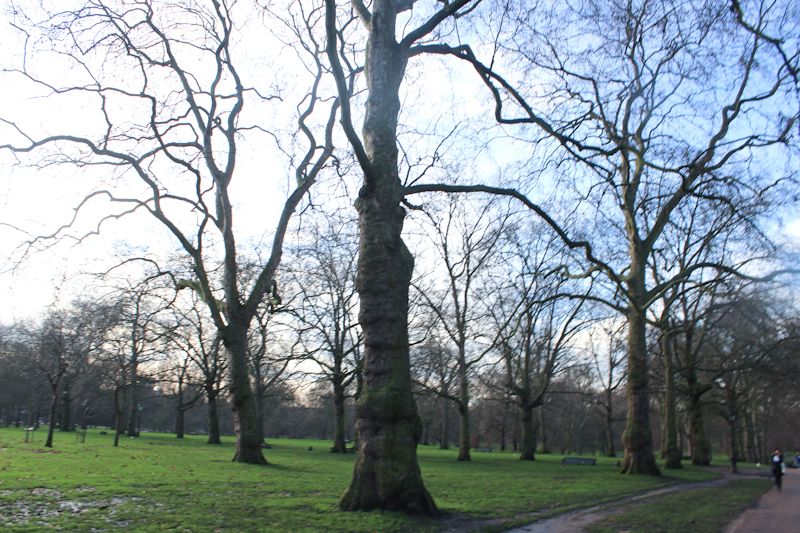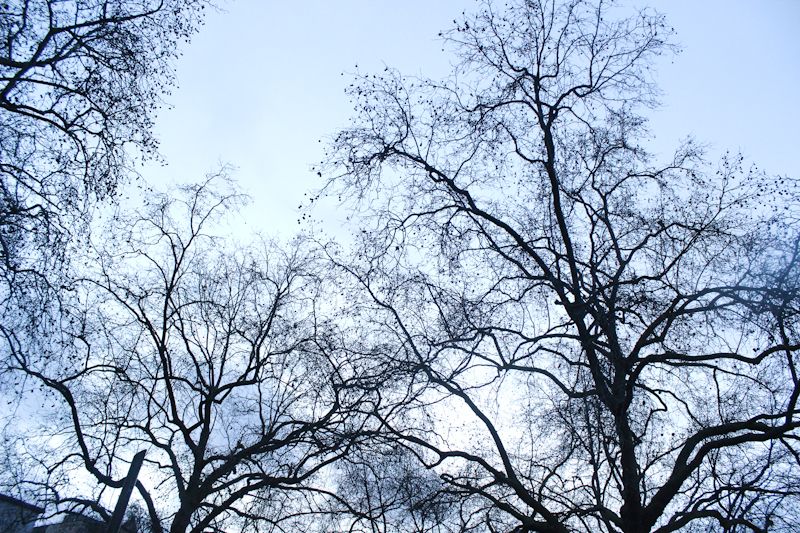 Make your way to the Buckingham Palace! A good time to go is at 11-12pm as you can watch the changing of the guards. Here's a useful website with information of the guard change (http://changing-guard.com/dates-times/buckingham-palace.html).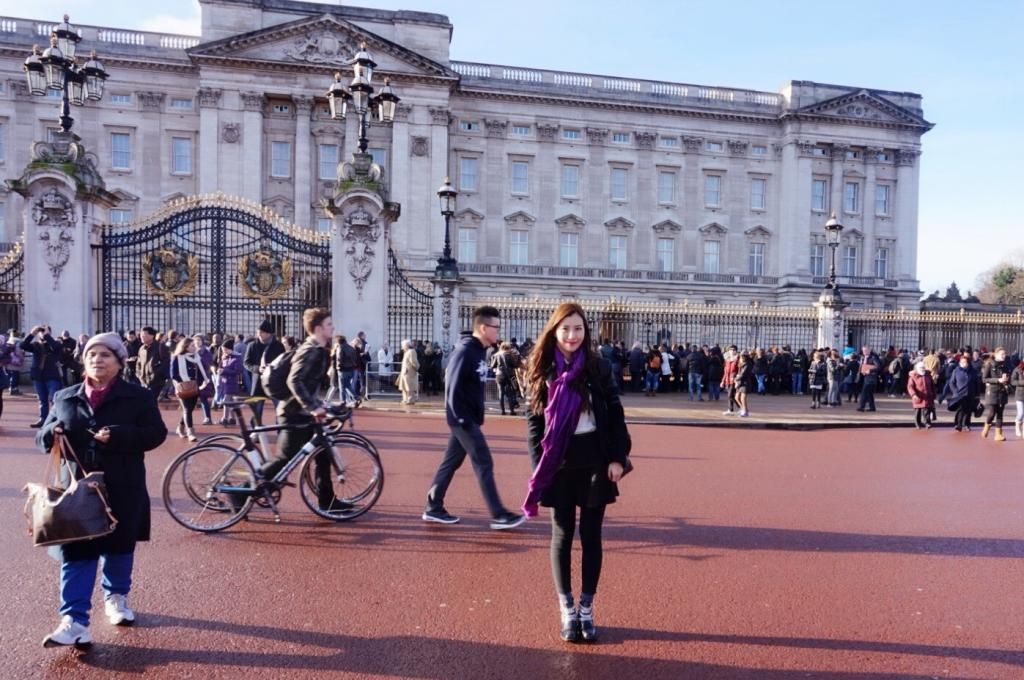 Lunch at Burger and Lobster (Oxford Street branch)...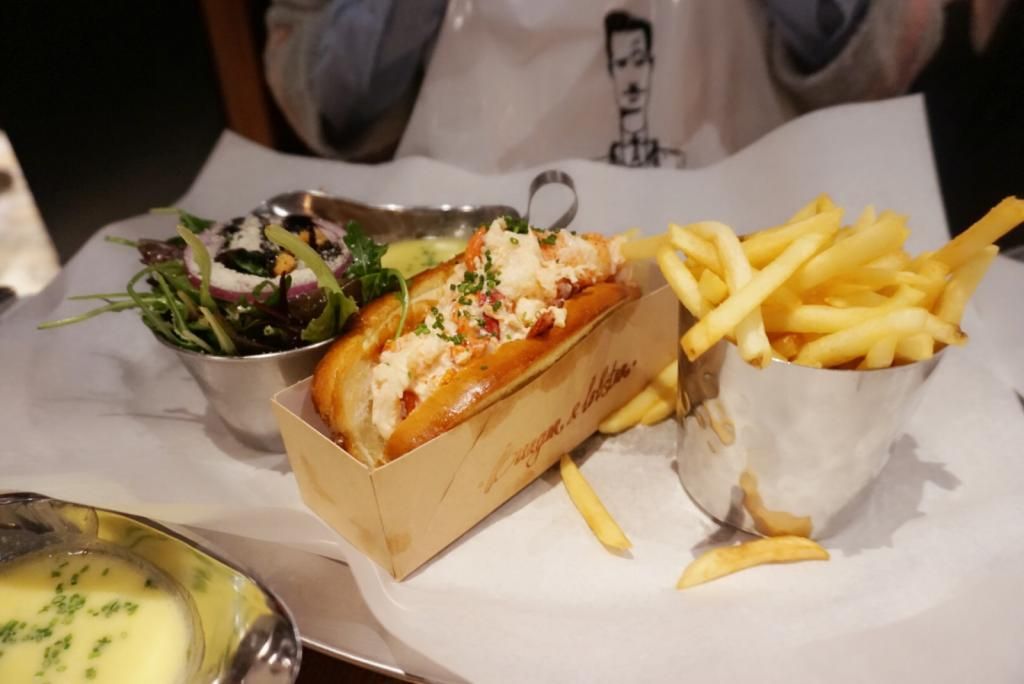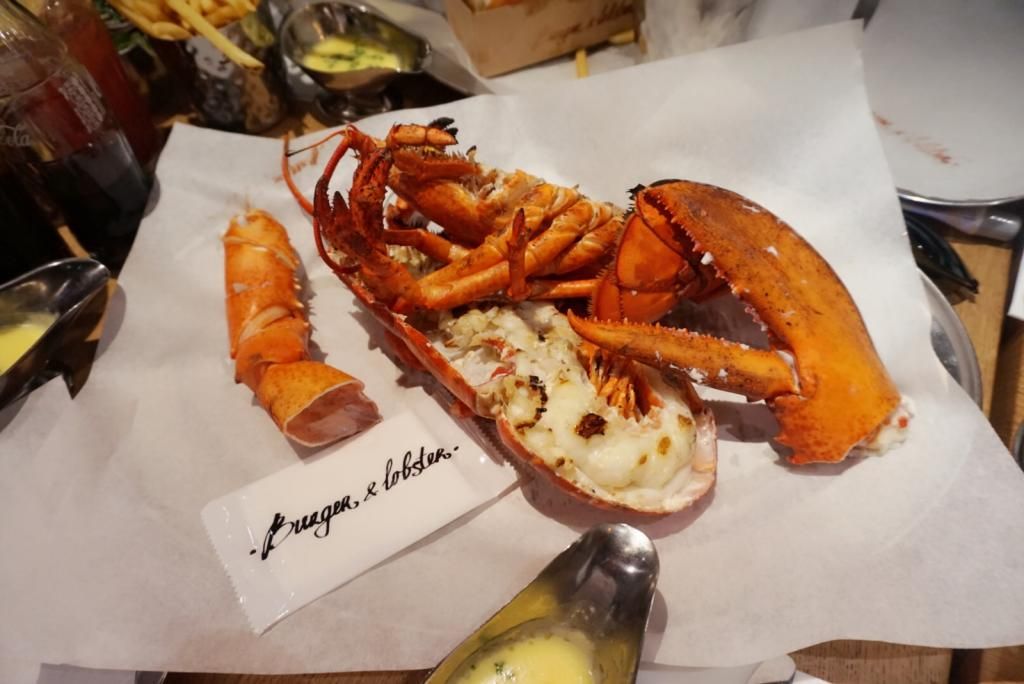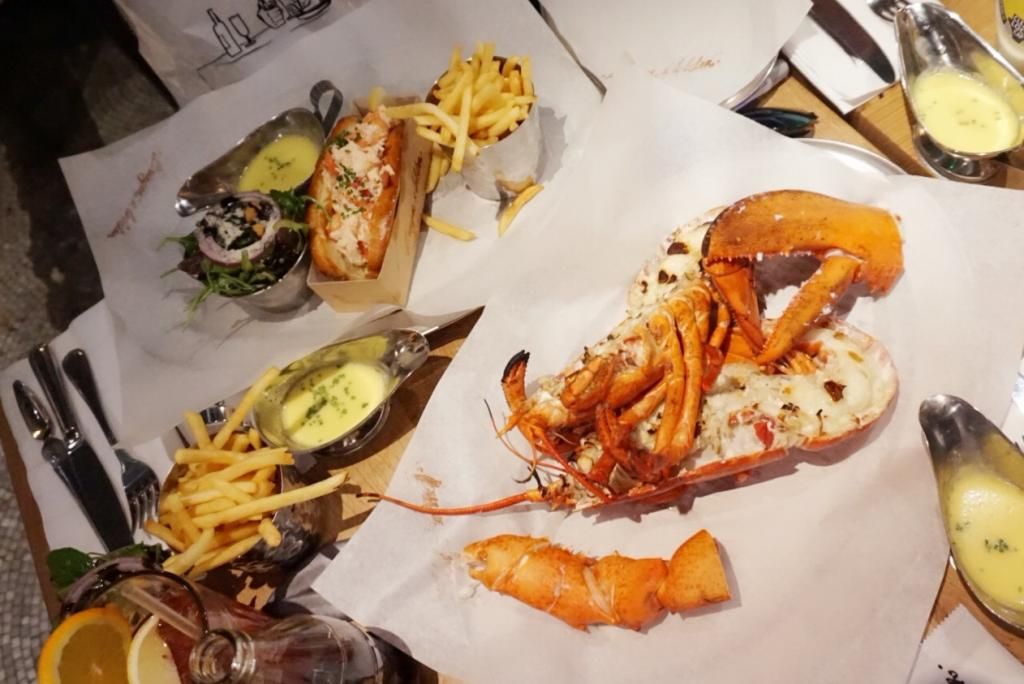 After that we did some shopping at Oxford Street. I went CRAZY at Primark again because everything is so so cheap. Everyone who visits London MUST visit Primark - there's something for everyone! I always buy a lot of underwear there too. I still have some unworn from 2 years ago. LOL. This time i also bought baby clothes for Elroy. So cheap!
Primark Oxford St
499 - 517 Oxford Street
There's a lot of great shops at Oxford Street so be prepared to shop till you drop! I didn't spend a lot of time there though as my bf and his friends aren't the most active people lol. And they are the kind who would rather shop at Harrod's. But i guess it's good i'm with them or else i don't know how i would be able to fit all my shopping in my luggage haha. I would've spent the entire day there walking into shops like Topshop if i could!
So yes, Harrod's is a must go for branded shopping. It's MUCH cheaper than Singapore but not as cheap as Paris so if you're going to London then Paris, i suggest you don't buy too much in Harrod's as you might find it in Paris at a slightly cheaper price.
Sight Seeing in London is pretty fun! You have to check out the Big Ben, London Eye (ok but Singapore Flyer is more impressive and bigger) and the Tower Bridge.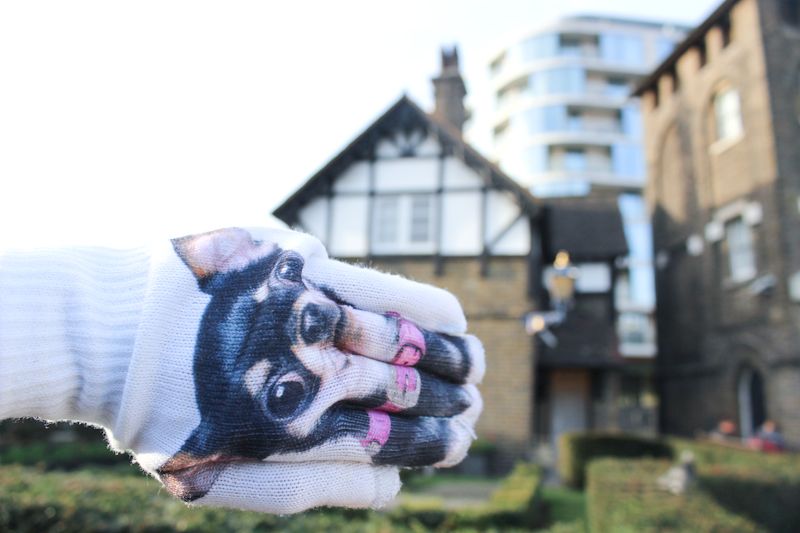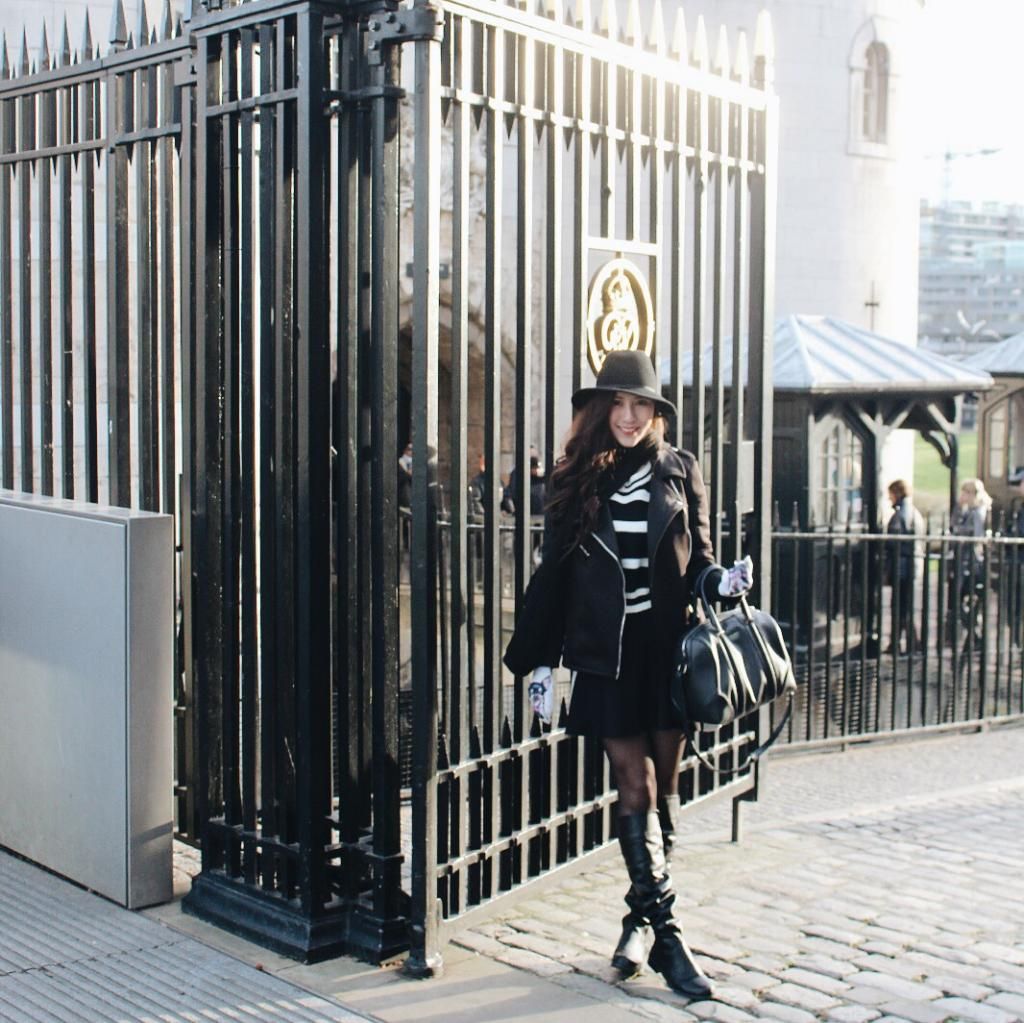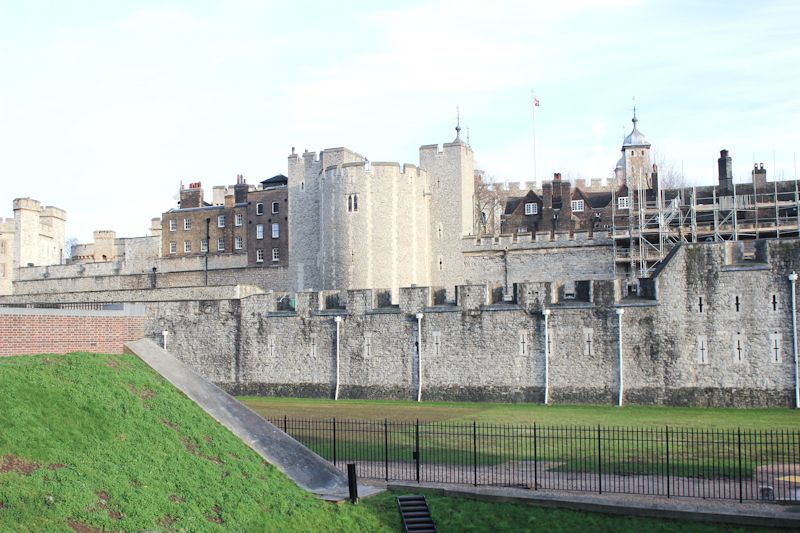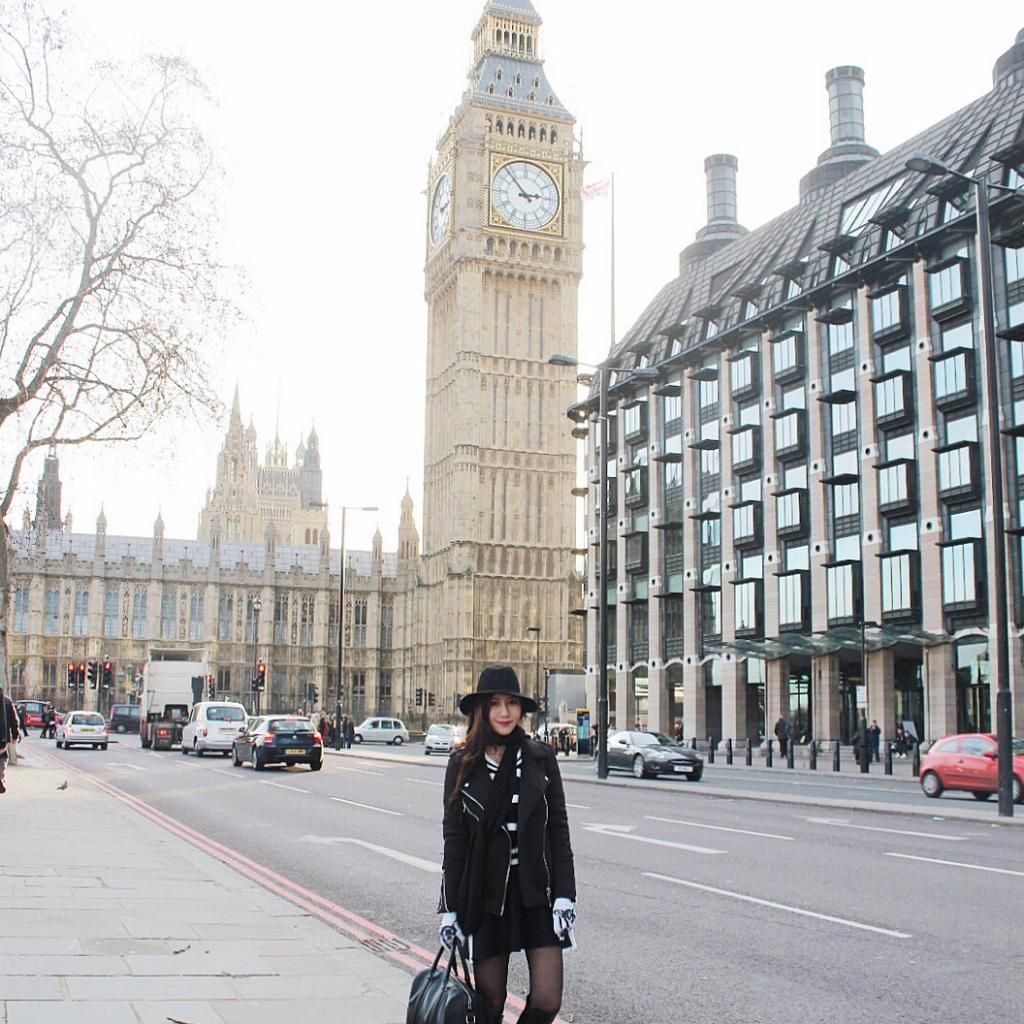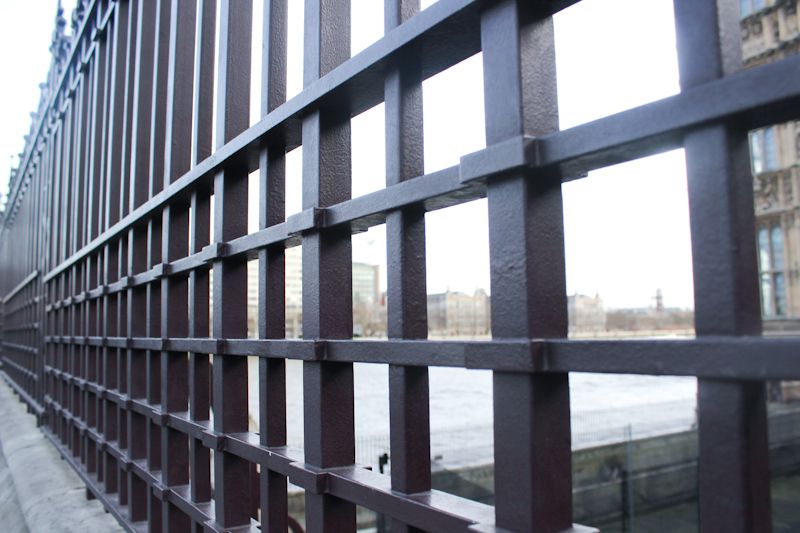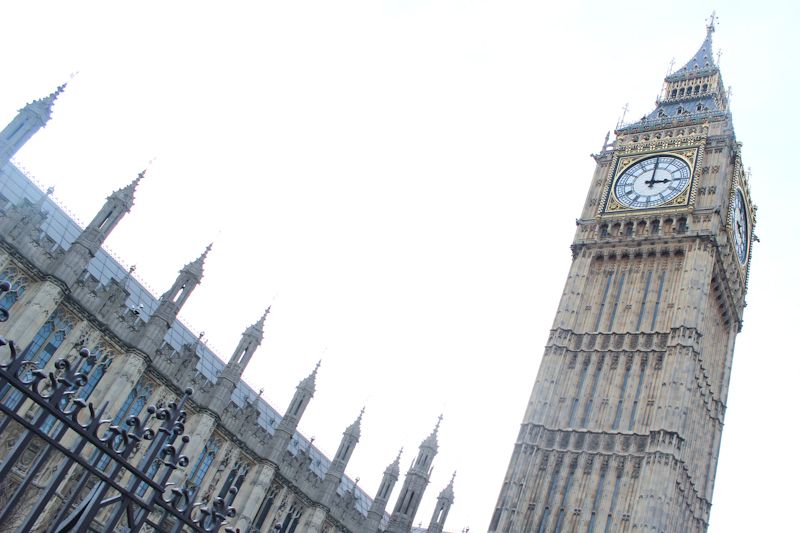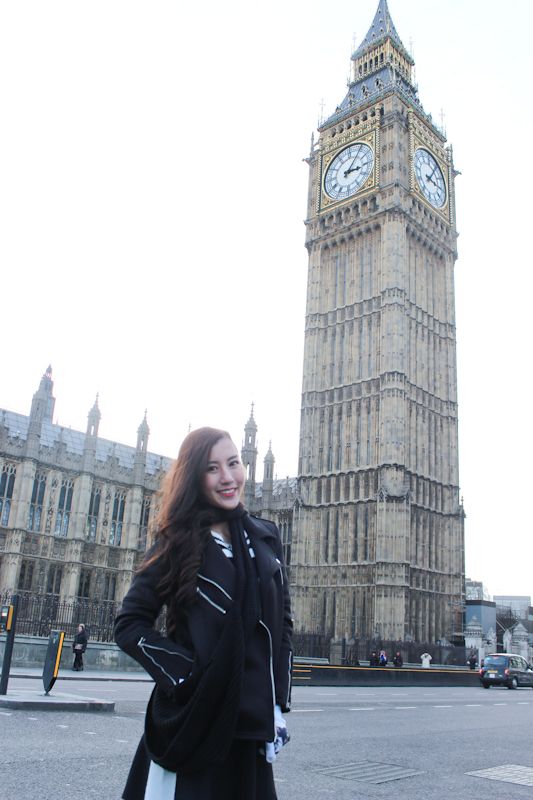 Where to have Dinner in London (if you fancy something luxurious)?
We had dinner at 2 really nice restaurants in London which were very difficult to book but thankfully we managed to get a reservation thanks to my bf's friend.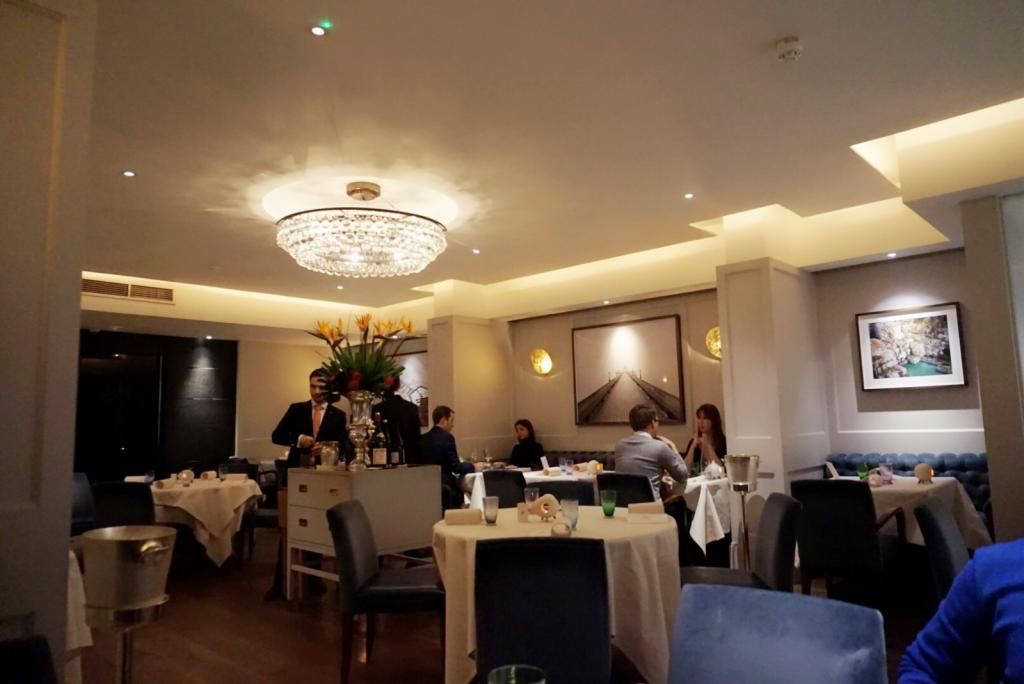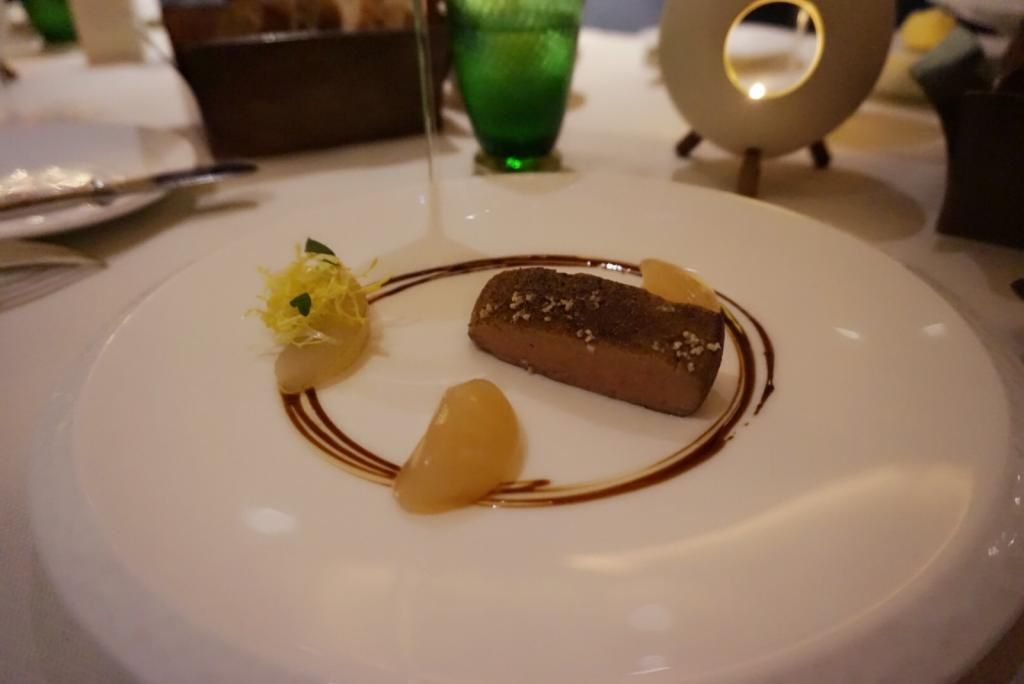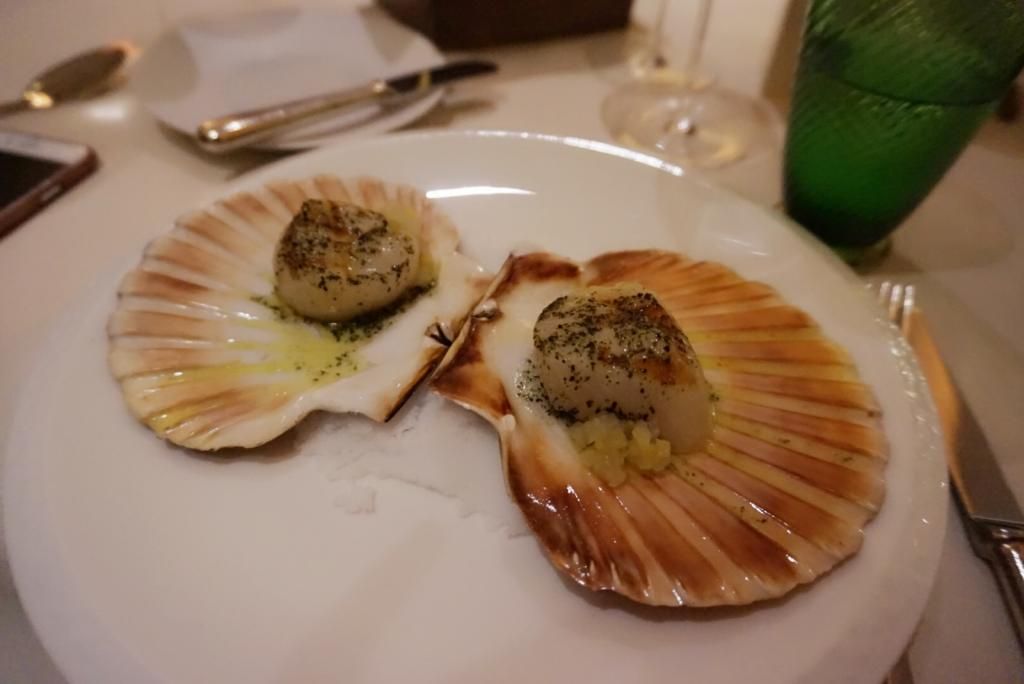 Hibiscus (2 Michelin Stars)
Fine Dining - French Cuisine
Add: 29 Maddox Street, London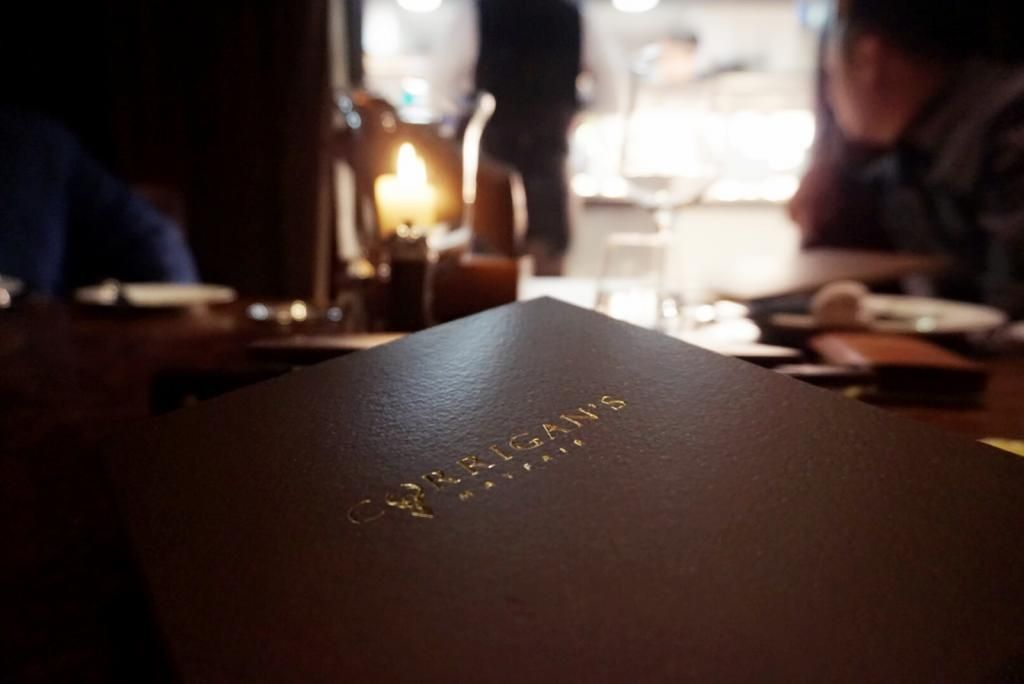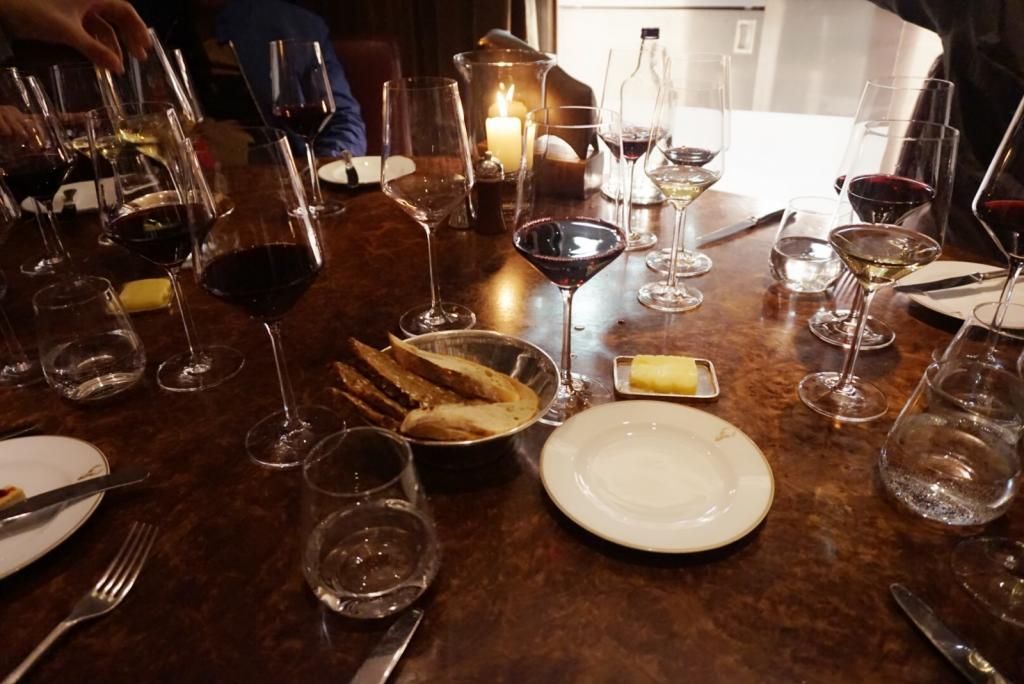 Corrigan's (One Michelin Star)
Recommended to choose the Wine Pairing. So how it works is they'd serve you a dish accompanied with a wine that will compliment the taste. I
Add: 28 Upper Grosvenor Street
Can't go wrong at restaurants which have been awarded Michelin Stars right? Haha
Here are a few Michelin Star Restaurants you can try too (mostly recommended by friends who have tried)!
Alain Ducasse at the Dorchester
French
Add: 53 Park Lane
Fera at Claridge's
Claridge's, 49 Brook Street
I'Atelier De Joel Robuchon
French
13-15 West Street, Covent Garden
Maze
French with Asian influences
10 - 13 Grosvenor Square
Restaurant Gordon Ramsay
French
68 Royal Hospital Road, Chelsea
Please take note that you have to book it before you travel (maybe even a month or 2 in advance).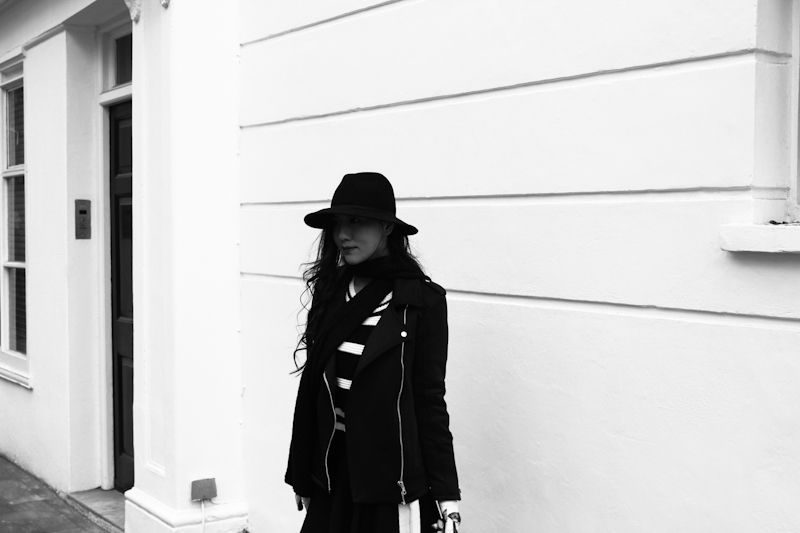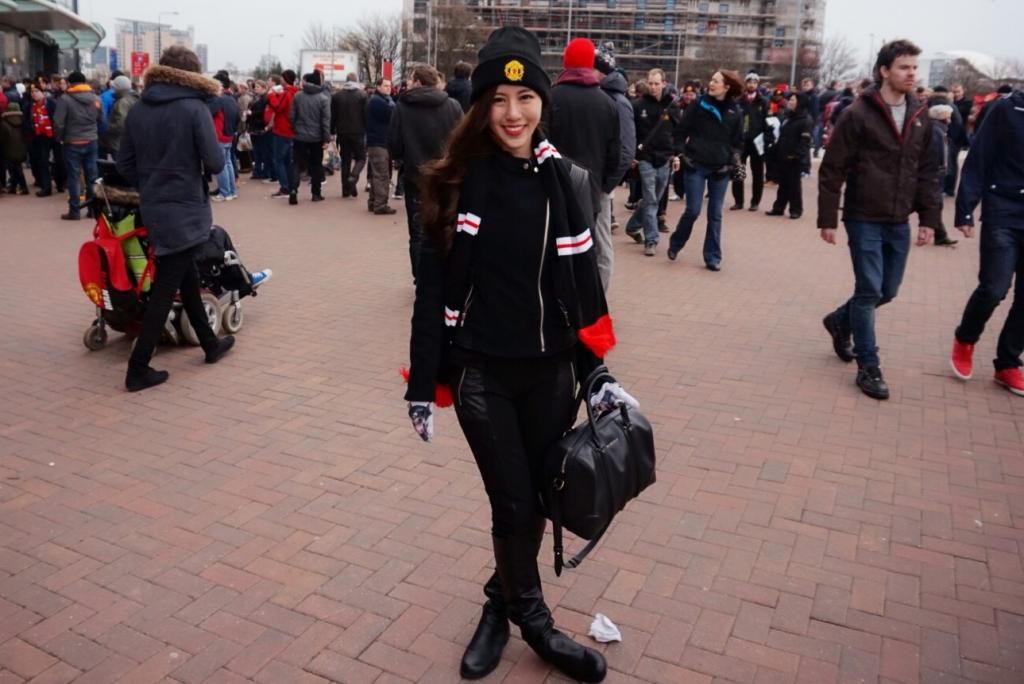 Seriously every Man. United fan's dream come true to watch them play Live. I'm not like a soccer fanatic but it was a super good experience!
What made it better was getting VIP Box Seats thanks to my friend! Thank you Kimmy!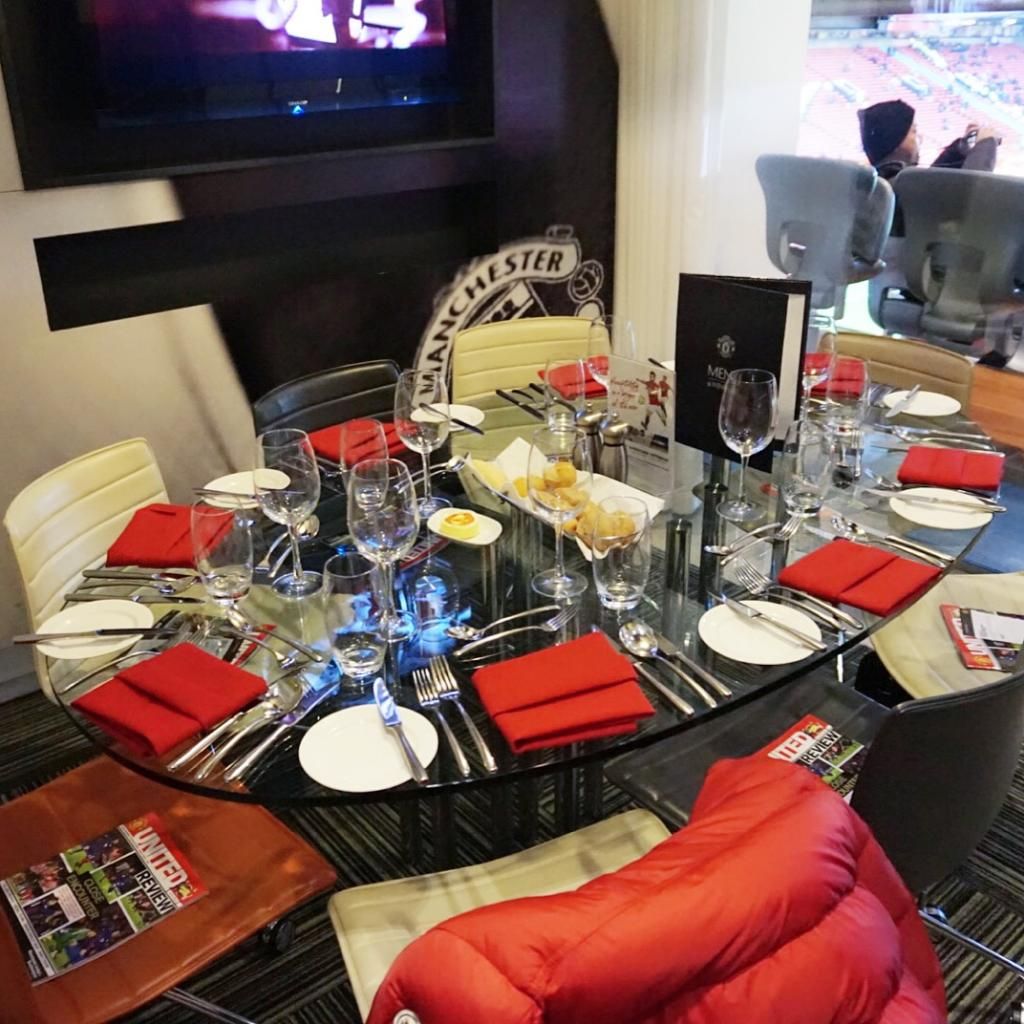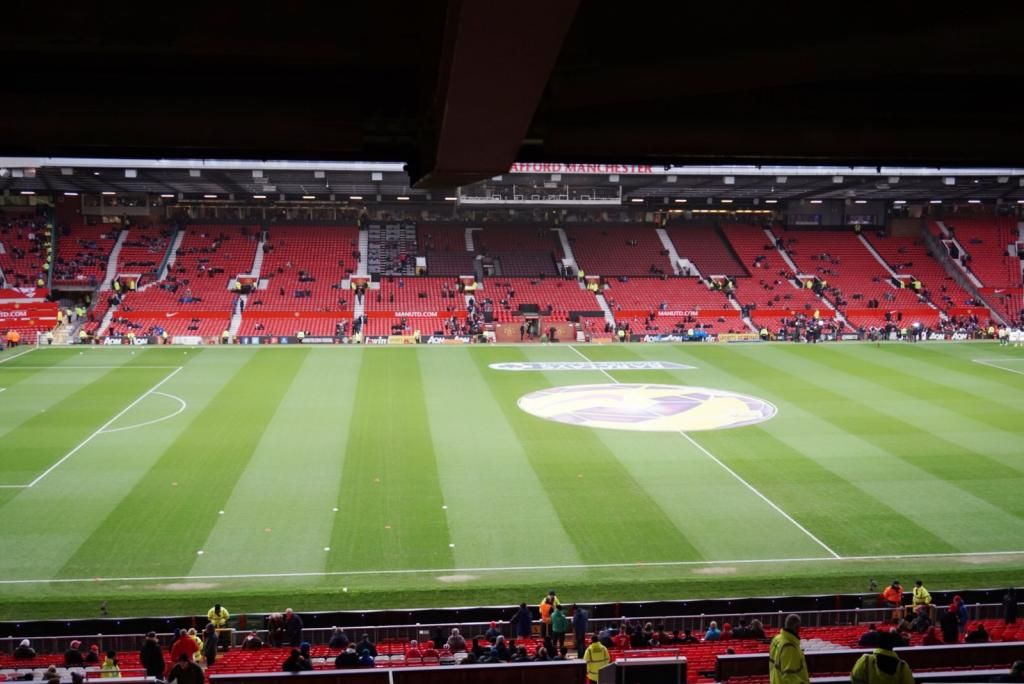 Manchester lost to South Hampton though. It would've been so much more fun if they won cus we would be celebrating the night away in Machester, haha.
The day after we left Manchester to Paris. Booked the flight via Air France. Only a short 2 hour flight. There's really nothing much to do in Paris but SHOP!! Food kinda sucked so i have no recommendation. My bf and i even got food poisoning this trip which made us waste 2 days in Paris and forced us to cancel our Milan trip :(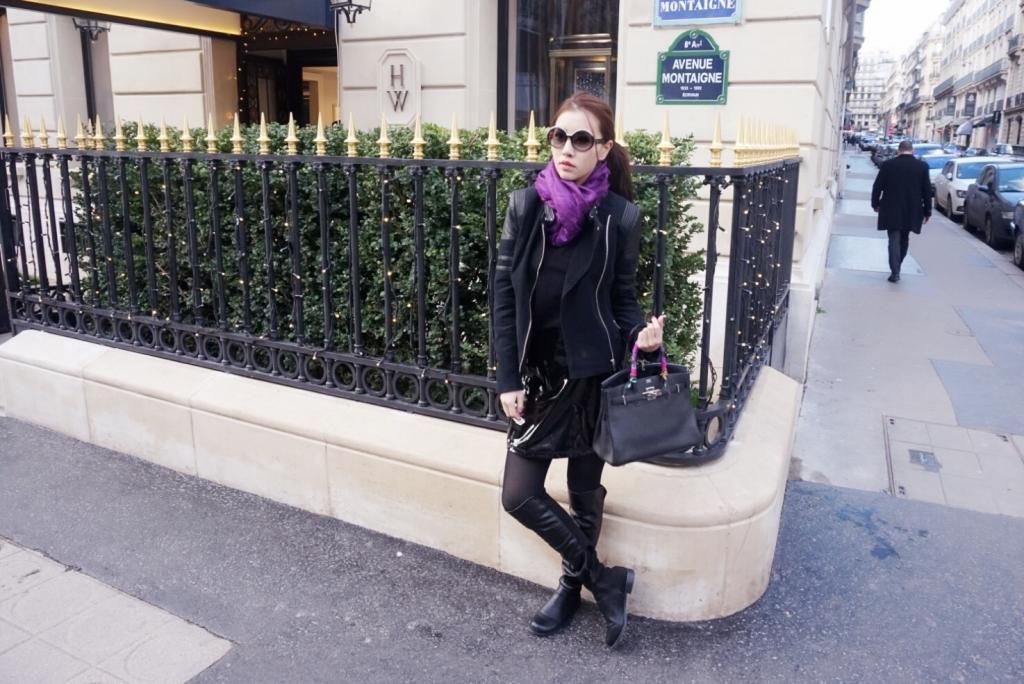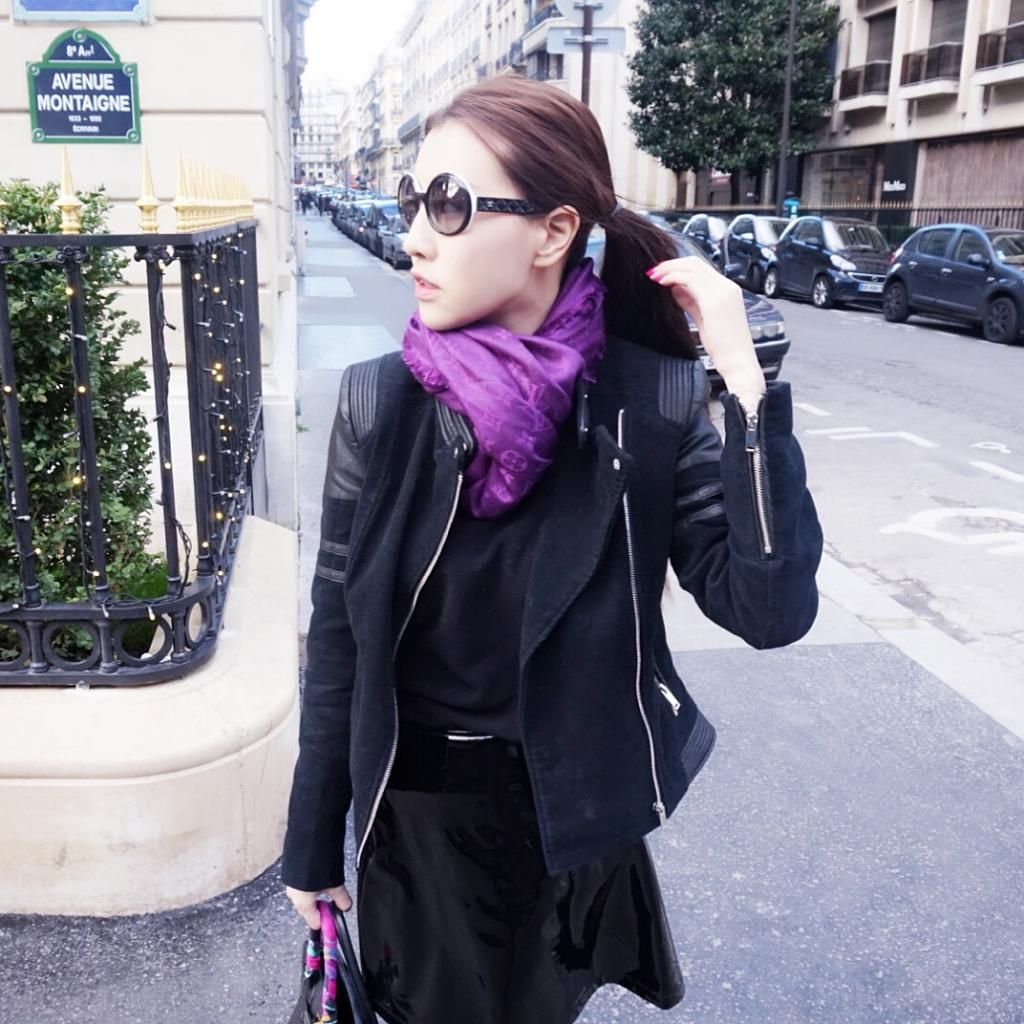 Arrived in Paris and checked into the La Maison Hotel which wasn't as impressive as i thought it would be but location was VERY good as it was near Avenue Montaigne.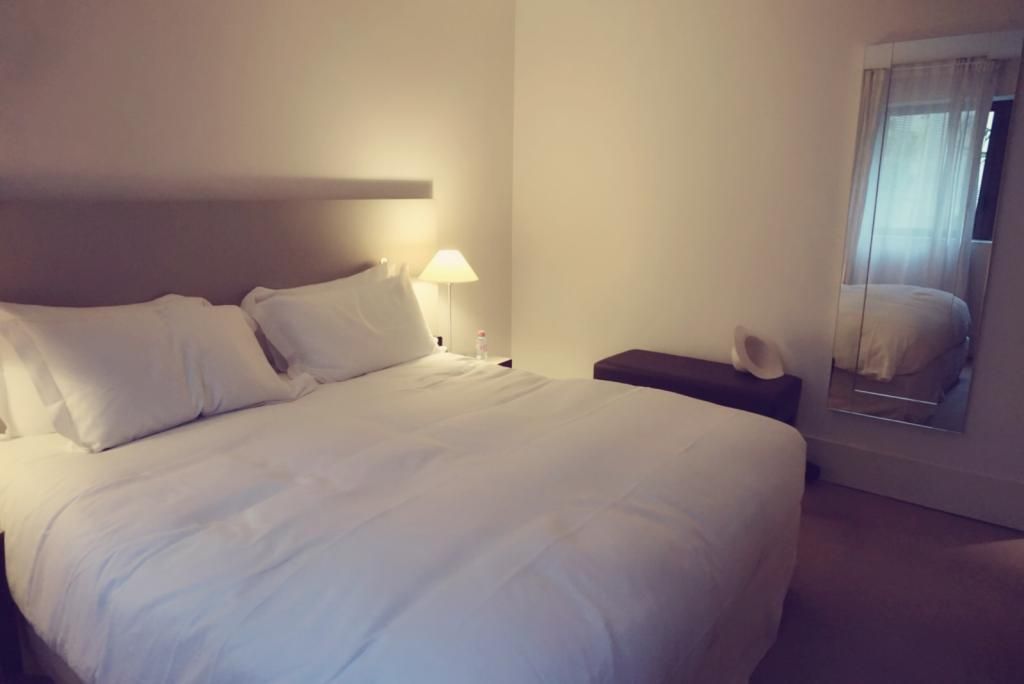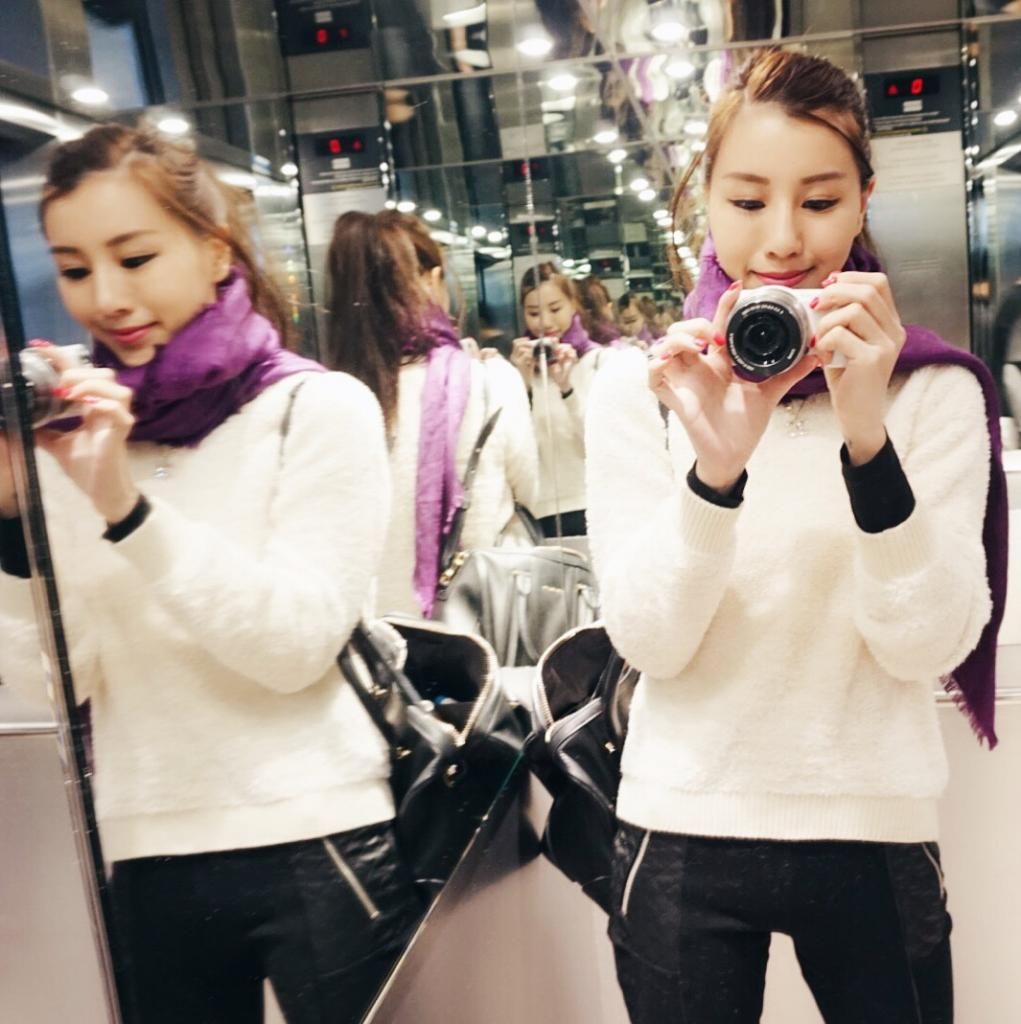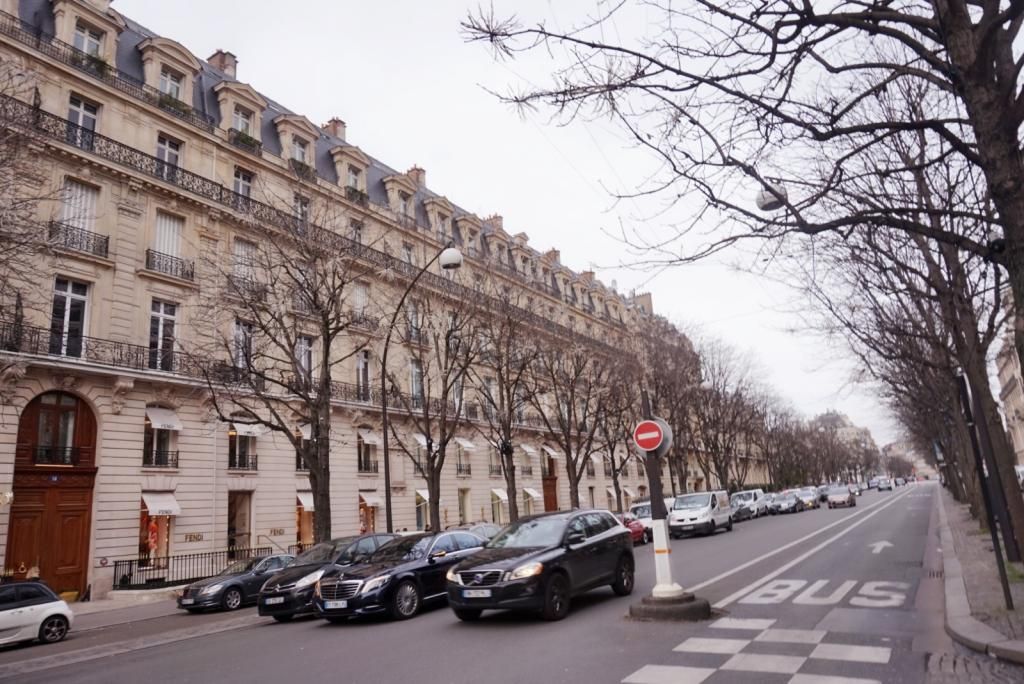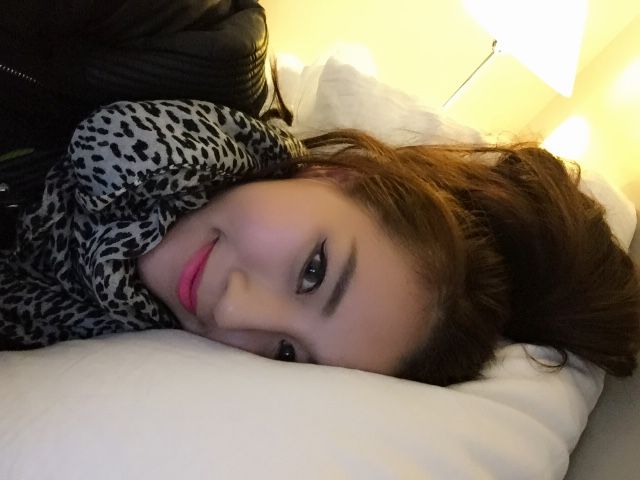 Breakfast at Laduree Champs Elysees which was very near our hotel...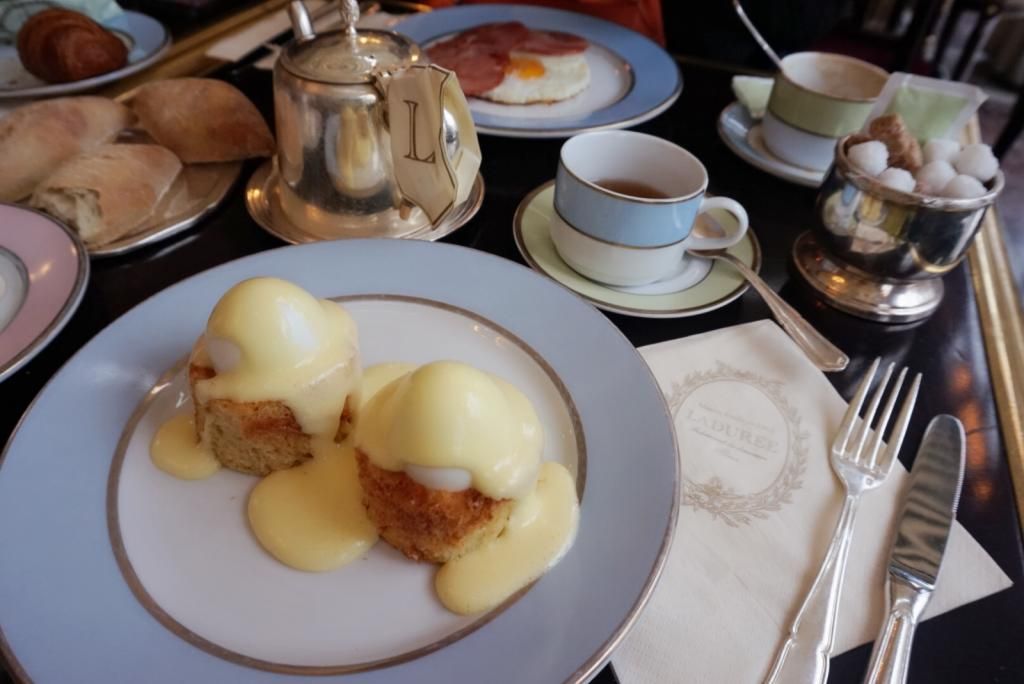 Avenue Montaigne has most of my favorite brands like Dior, Chanel, LV, YSL, Celine, Fendi, Valentino and even a Chrome Hearts store. Then just another street away is Rue Francois where you can find the big Balmain store.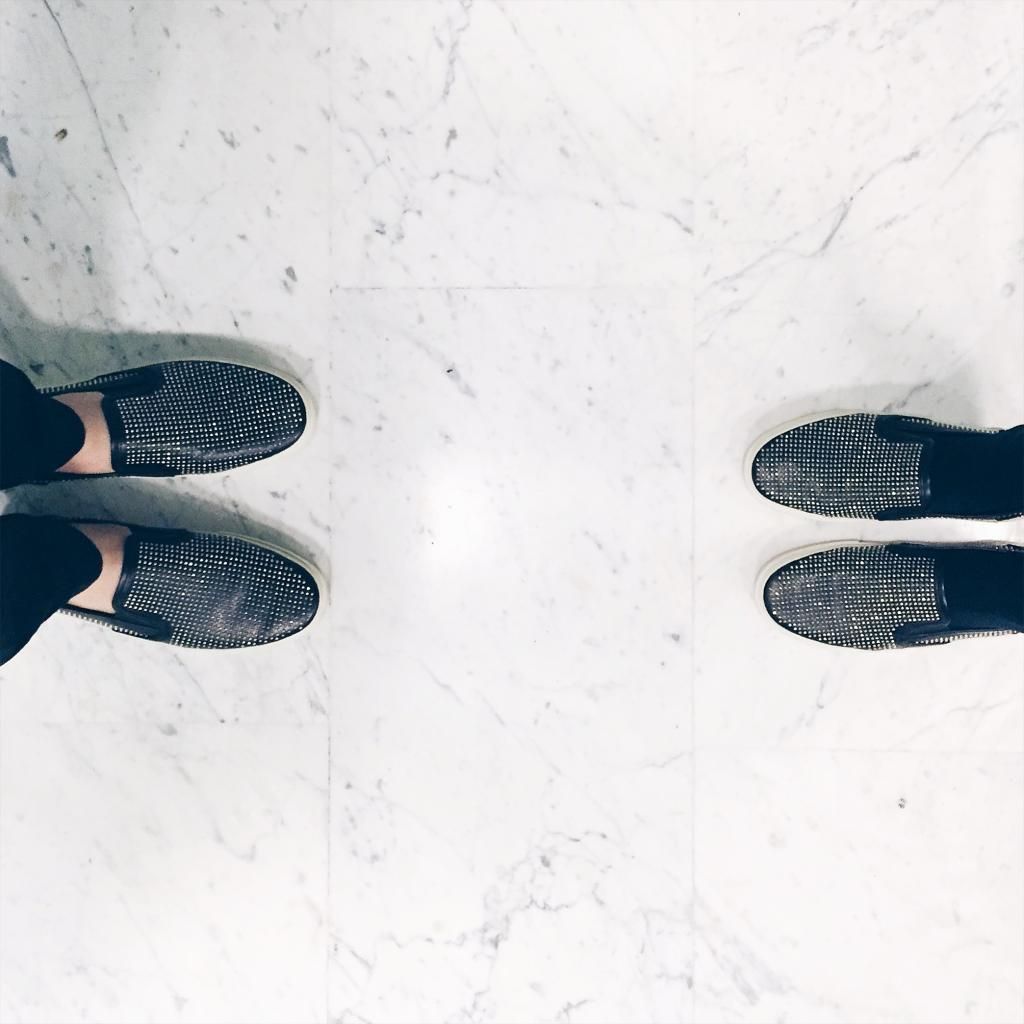 And the other favorite street is Rue du Faubourg Saint-Honoré BECAUSE HERMES!
Ok let me share with you more on Hermes and what we have concluded.
So everyone knows it's very difficult to get an Hermes Birkin/Kelly/Constance from the Paris boutique but if you do, you are damn lucky cus if you resell it you can make at least $7k from it. If you can something rare, you might be able to earn $10k! So yeah, it's HIGHLY SOUGHT AFTER.
What we know is that you have to chalk up points so you get a bag. What we don't know is how much is enough? Since i wasn't very desperate for a bag, i didn't really want to spend so much on accessories i don't need. The bf and i decided to just try our luck and see if we go to the boutique everyday for 4 days, look for the same SA, would she offer us anything if she knows how hardworking we are to wake up early and travel there everyday? Haha. And well, we have concluded that, IT'S NO USE GOING EARLY. So many people tell us, you must go early or everything will be swept off the shelves. No matter how early we went and tried, the SA just said no Birkin/Kelly in boutique. She even typed some stuff on the computer and pretended to do a search so we'd be convinced there really isn't anything in the store. Oh, we did spend about $4k because i bought a waller but i guess $4k is not enough haha. Reason why i didn't want to spend just to get a bag is that i already know what color i want and it's nearly impossible to be offered that color at the boutique so i might as well get it from a reseller. If i were to buy $9k worth of accessories + $10k value of bag (that is if we're not getting exotic leather la), then my bag would be around $19k? Almost the same price of a resale Birkin mah. So ya, didn't want to chalk up points for a bag that won't even be in the color i want.
Couple B (my bf's friends) spent around $9k (i think) on accessories and shoes at the boutique and guess what, when they asked the SA, the SA did offer them a Birkin 30cm! So it wasn't true there was "no bags in the boutique", it's just whether they want to sell it to you or not.
My bf and i went for fun everyday, and if you don't spend, they just won't show you any bag. So in conclusion, if you want a bag, spend the price of a bag on accessories, only then will you be offered a bag. Otherwise, don't waste your time and even bother. Or maybe, my bf and i are unlucky lor? Haha. I don't know if i'll try going to the boutique to score a bag on my own ever again, unless someone introduces me to the manager or something. It's damn demoralizing in a way leh. We felt like a very desperate couple asking and asking lor haha.
So anyway, ya, after trying at Hermes, you can walk the whole street where you will see Givenchy, Chanel, YSL, Christian Louboutin etc!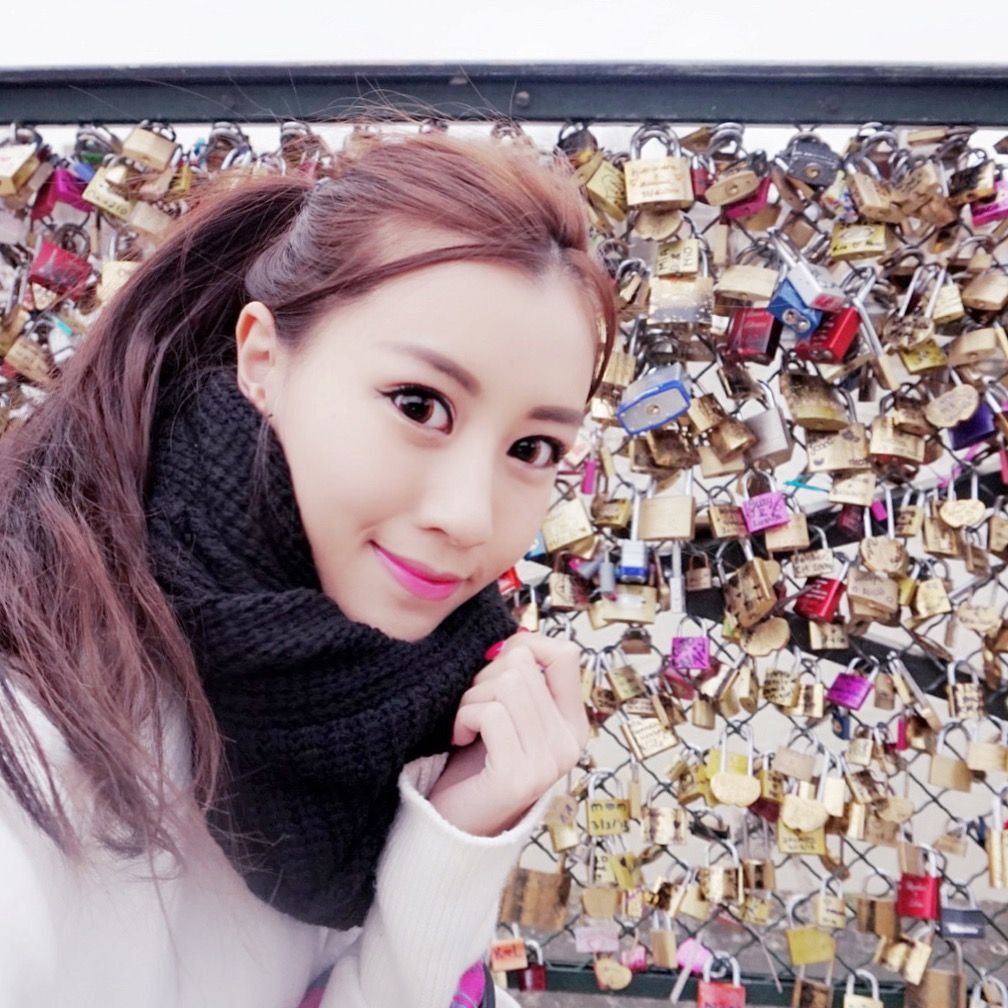 We also went to the Love Bridge, Pont des Arts. A love lock or love padlock is a padlock which sweethearts lock to a bridge, fence, gate, or similar public fixture to symbolize their love.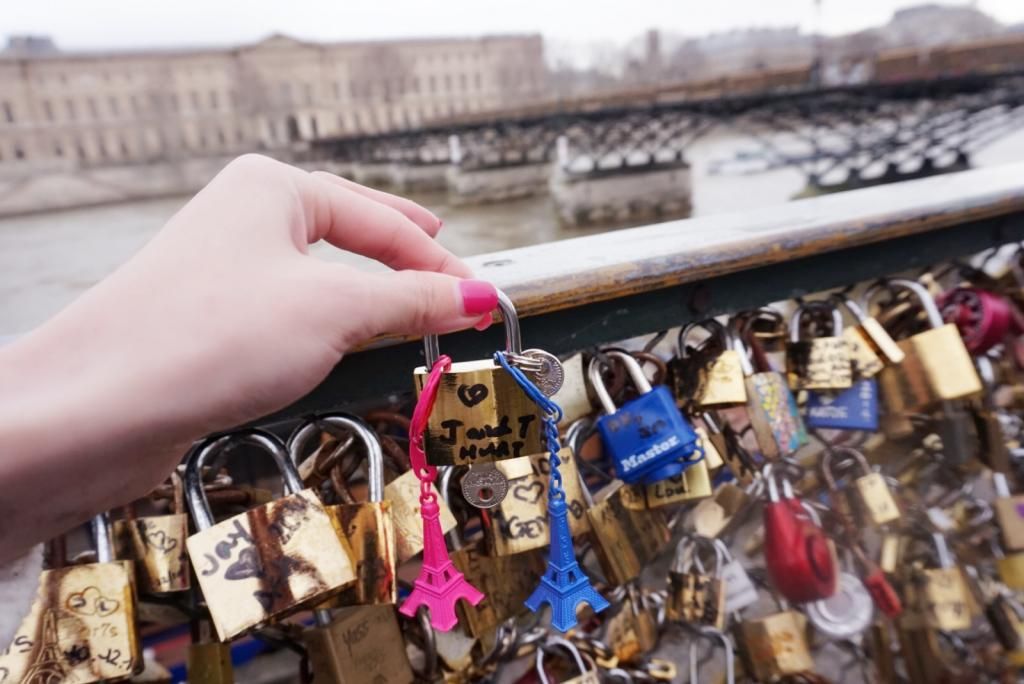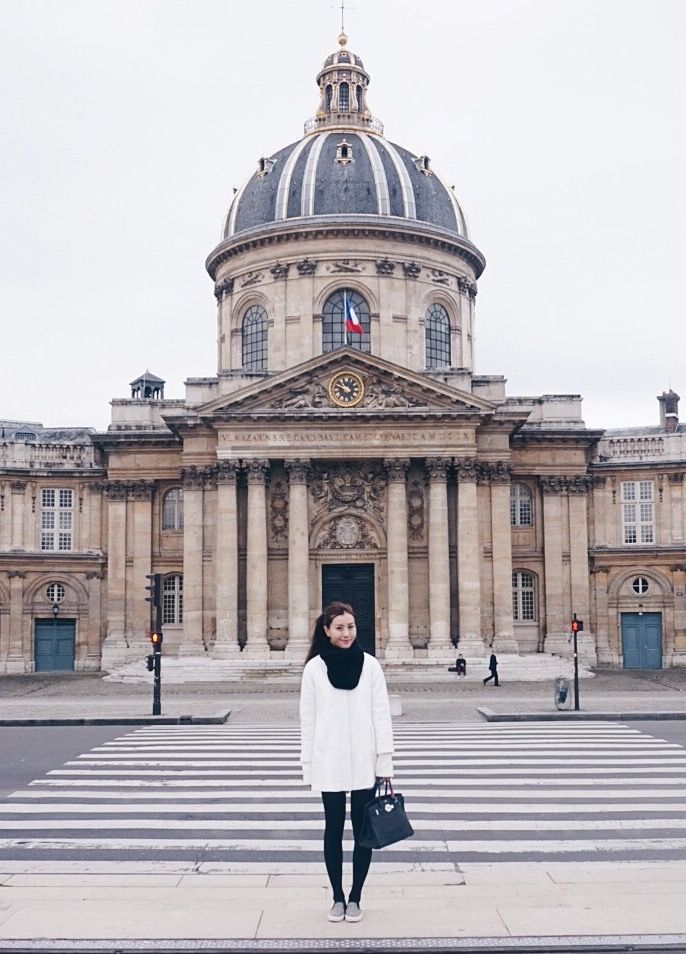 And of course in Paris, you cannot miss the Eiffel Tower.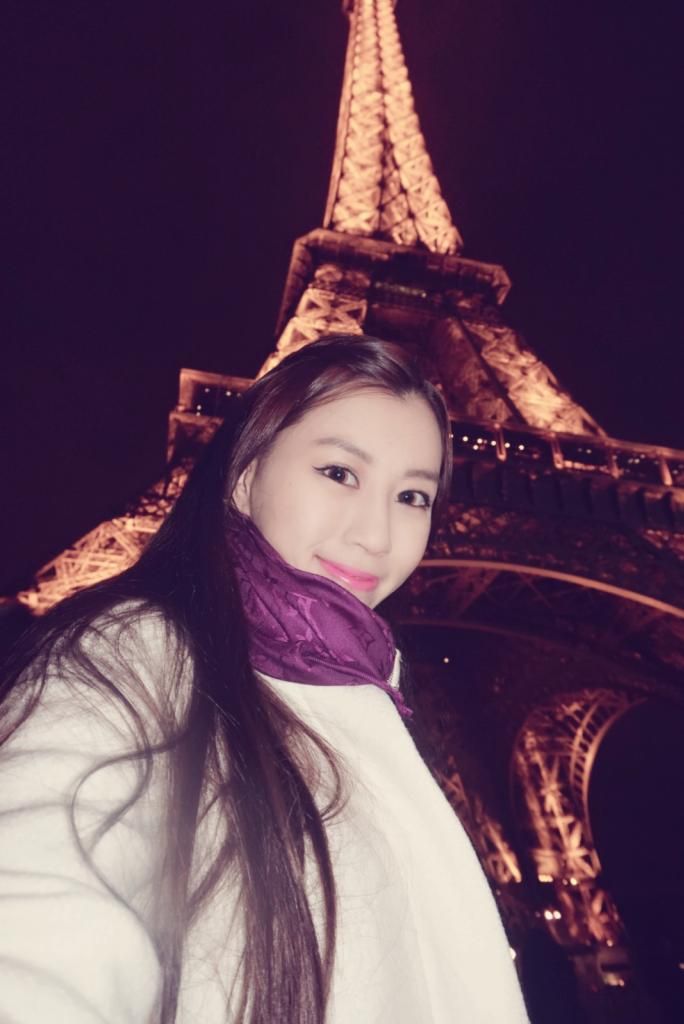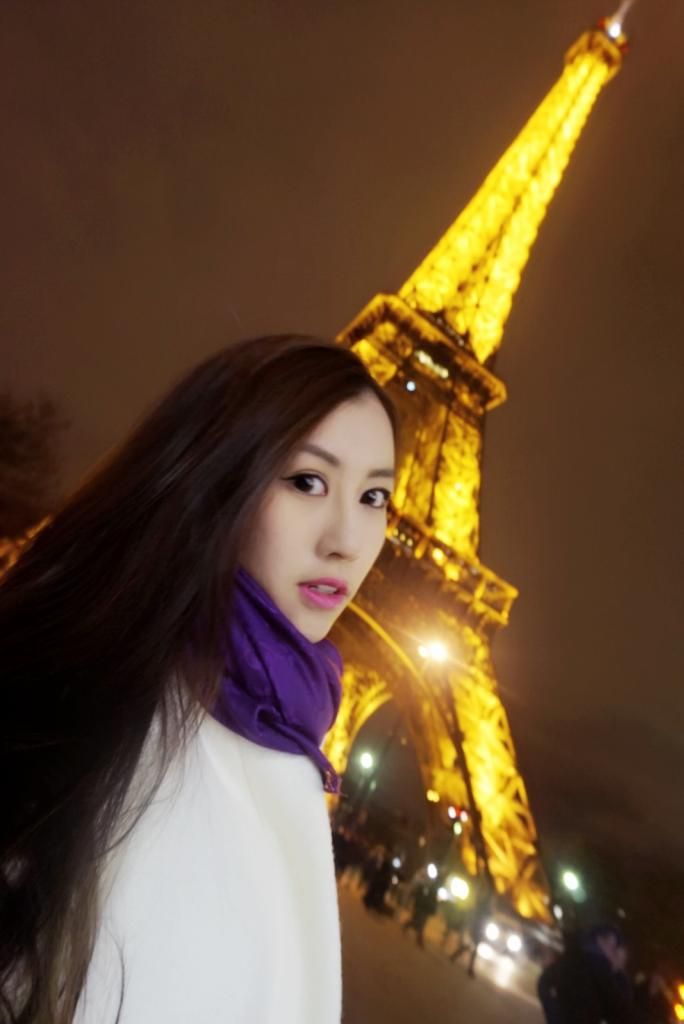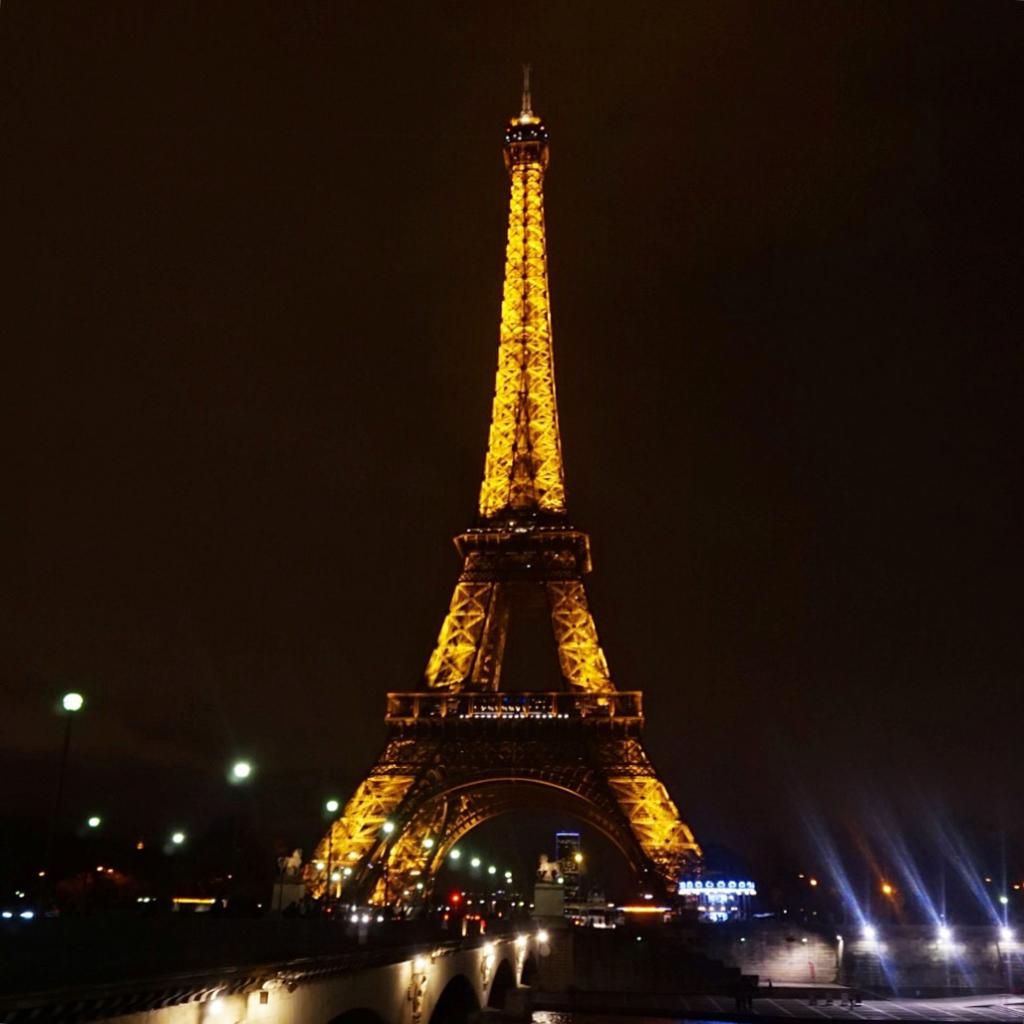 And maybe check out the Louvre museum too.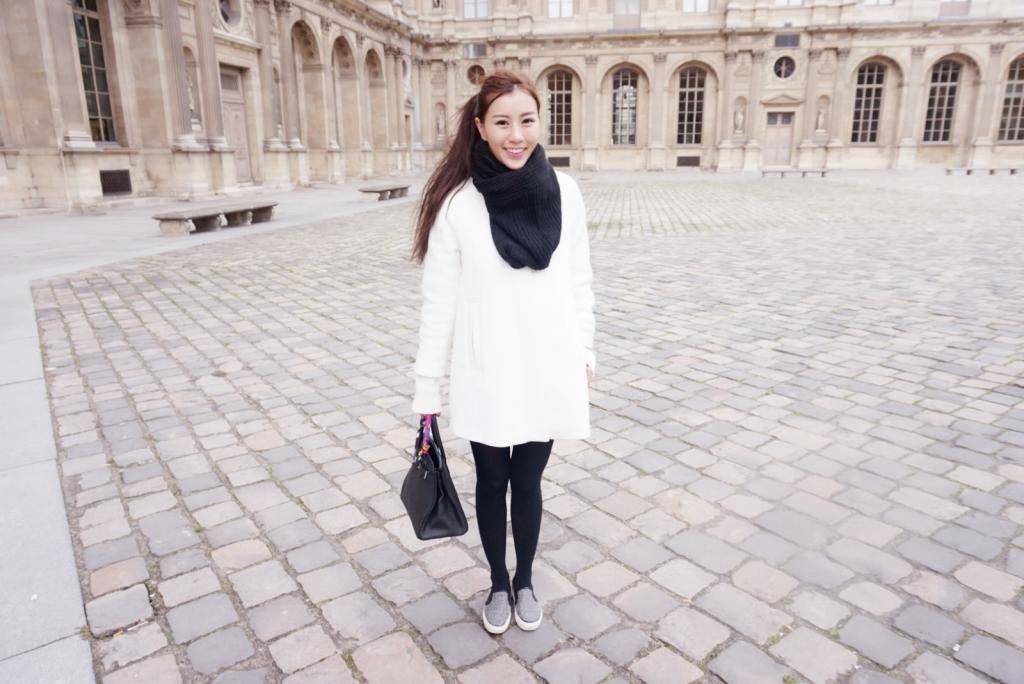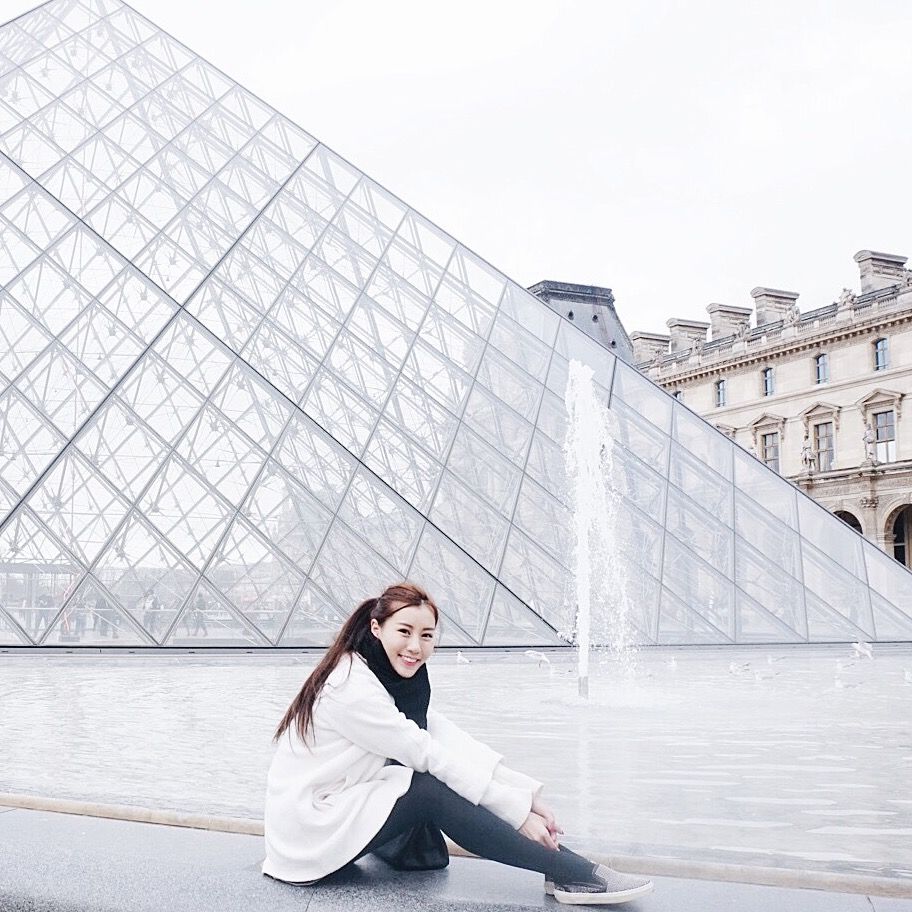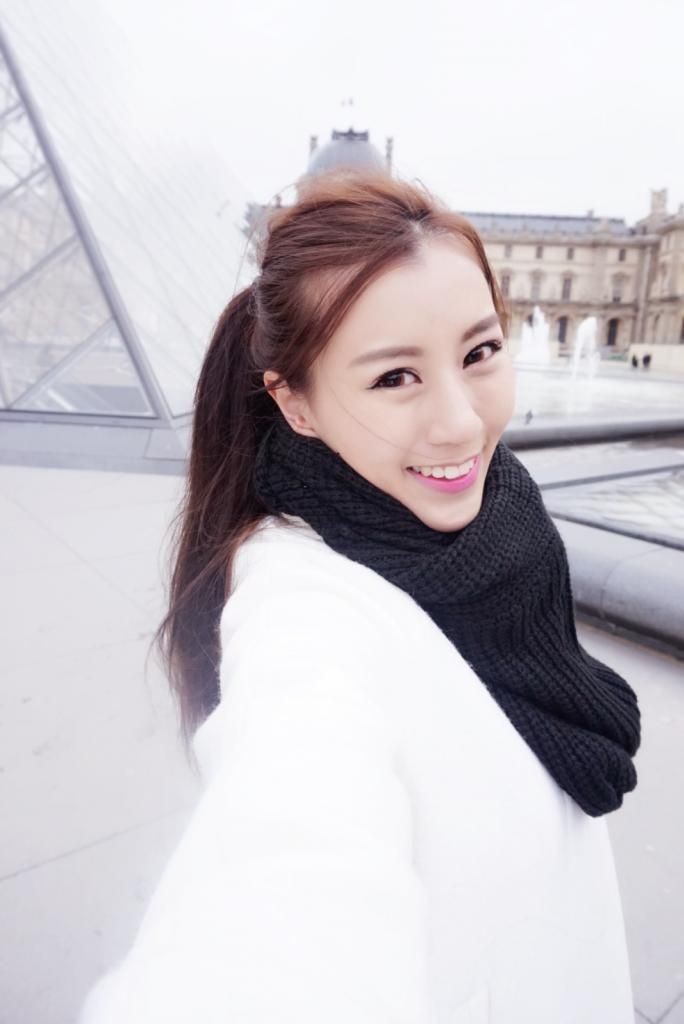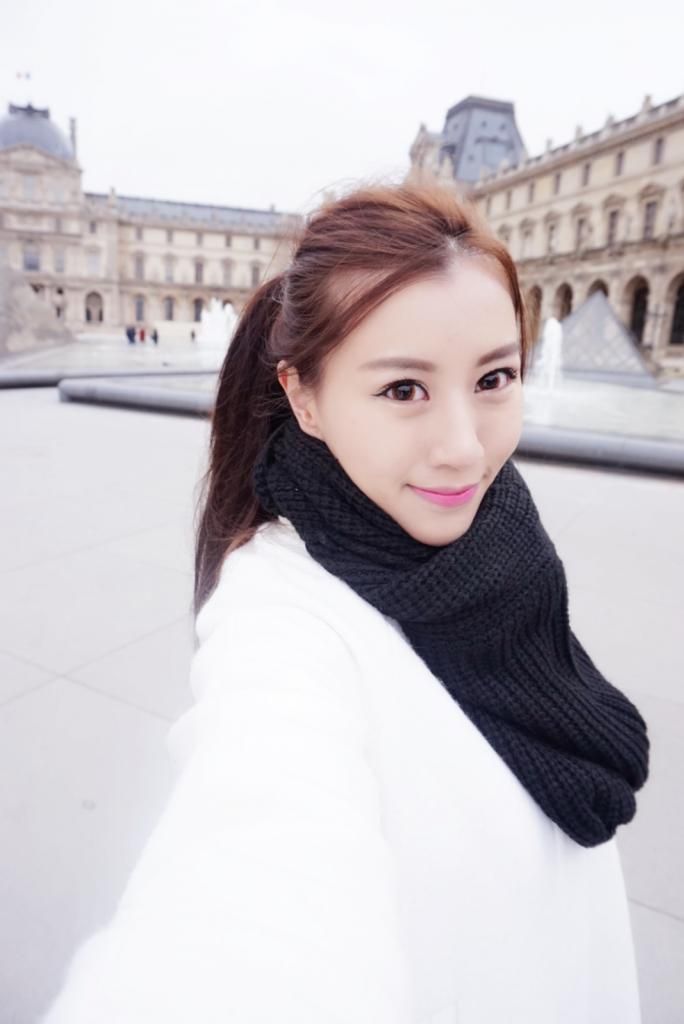 You can check out my previous Paris posts
here
,
here2
,
here3
,
here4
if you're keen to find out more about Paris.
The End!!!!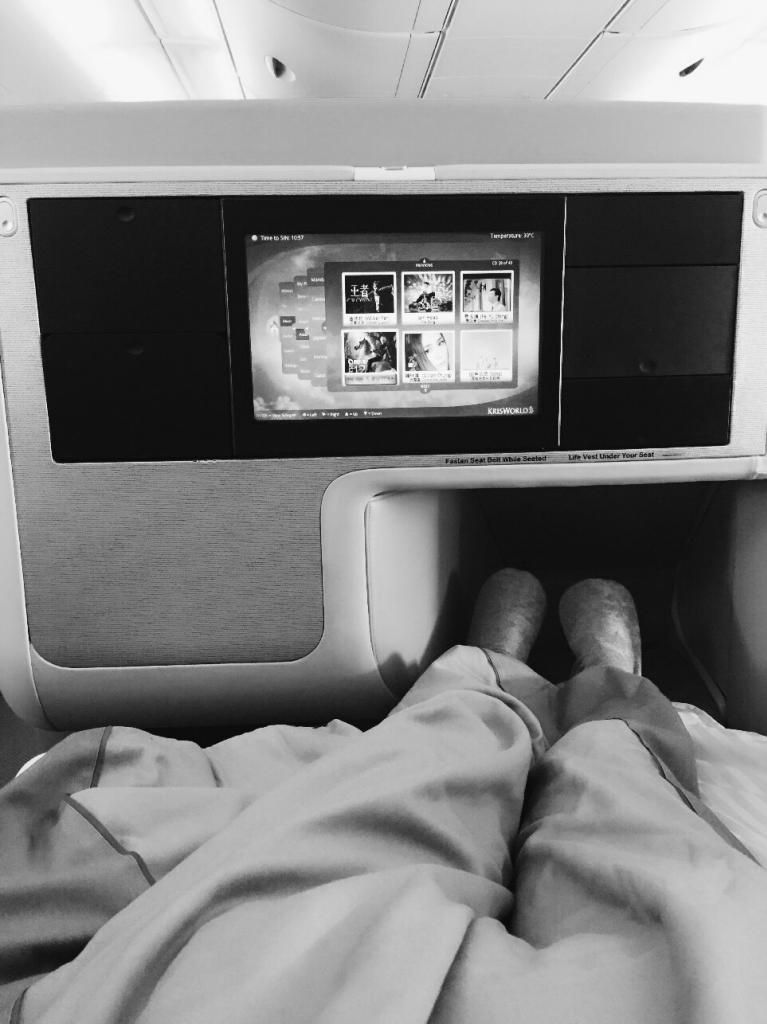 Good to be back in SG and feel the heat from the sun! Hehe.
Hope this would be a useful post for your next London-Paris trip!