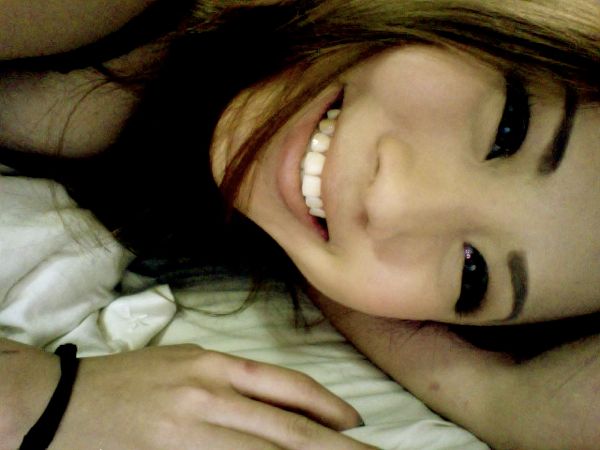 Ok since a lot of ppl requested, here's a Beauti Instict post! Previously a lot of people asked me what peeling treatment i did so yeah im gonna share!
SPANISH PEEL
A highly-effective slow-release, deep penetrating peel with multi-vitamins infusion. Highly effective regeneration facial treatment exfoliates dead layers of the skin, dramatically diminishes imperfections designed for those who don't want or aafford to have visible flaking that is well tolerated by the skin
Spanish Peel treatment has a marked tightening effect to treat fine lines, helping to eliminates and shallow post acne scars, minimize large pores, pigmentation spots, freckles and discoloration as well as melasma. It evens out uneven skin tones giving your skin a visible healthy new radiant glow.
Treatment takes about 15minutes.
I've a scar on the left side of my face due to a burn and the scar is almost gone! Well one more treatment and im sure it'll be totally gone!
No actual picx of my before and after because i forgot to bring my camera that day! :( But here's some which Beauti Instict provided me with!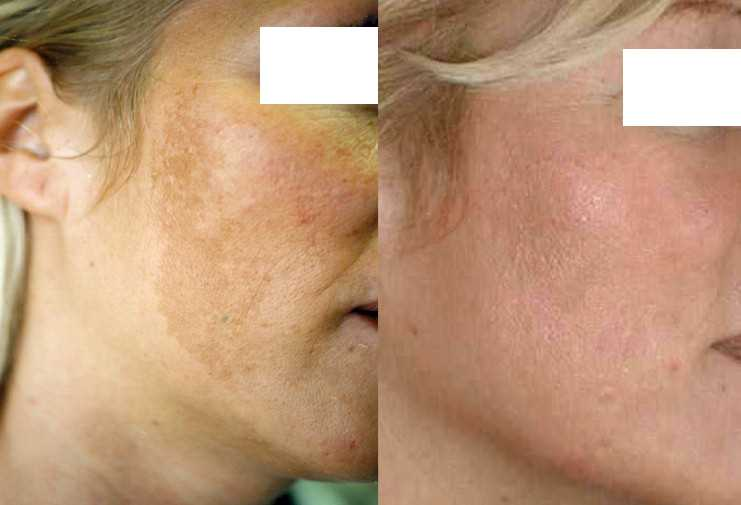 *p.s please call Beauti Instict to ask for the price list! dont comment cus i wasn't given the price list

Beauti Instinct
545 Orchard Rd #03-14 Far East Shopping Centre (the one beside Hilton Hotel)

Tel: 67339149
**Please mention that you're a reader of OHSOFICKLE to enjoy the treatment mentioned at a discounted price

Opening Hours: Monday – Saturday 11am to 8pm
Man i need to back for my facial PRONTO. Just did a treatment last week and it improved pretty much but still have a few small pimple to clear :( All the late nights...ruining my skin. :(