Oh man...ever since i lost ALL my picture in iPhoto last week, i havent had much mood to blog. Or to even touch my laptop cus the thought of an empty iPhoto that used to contain over 12k photos i took 3 years to collect is DEPRESSING. :( Still trying to retrieve it using StellarPhoenix, an app i paid $130 for to retrieve deleted files from the trash bin. No, i didnt remember deleted 12k photos....why would i do that right? But i brought my laptop to Apple and they said they cant find anything in my laptop and that it still has a lot of memory space. So they said i could've done it by accident. Sigh. I regret not backing up my photos. SRSLY. PLEASE PLEASE BACK UP YOUR FILES IF YOU HAVEN'T ALREADY DONE SO. DO IT NOW!!! Go buy an external hard disk! BACK UP YOUR FILES TODAY!!
So well, i apologise for the lack of "proper" updates, promise i'll upload my birthday pictures, hair advertorial and well...i really do have a lot of posts i have to put up so yeah, shan't be lazy...
Today...i've a couple of blog shops to introduce to ya'll to bookmark!
Marcharies
SHOPURBANDAWN HAS OFFICIALLY MOVED TO MARCHARIES!
NEW COLLECTION LAUNCHING @ 8PM TONIGHT.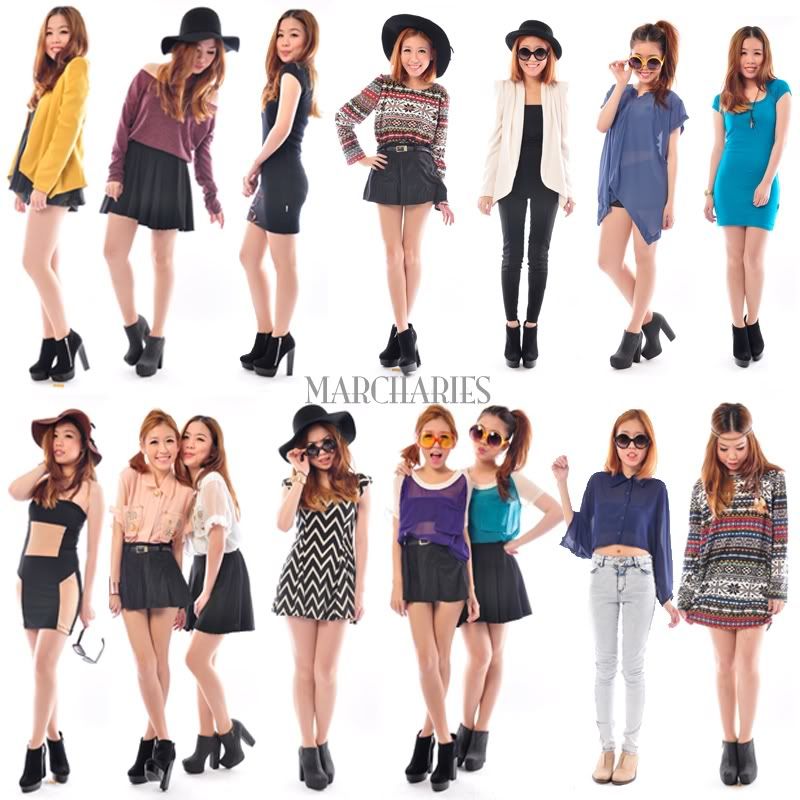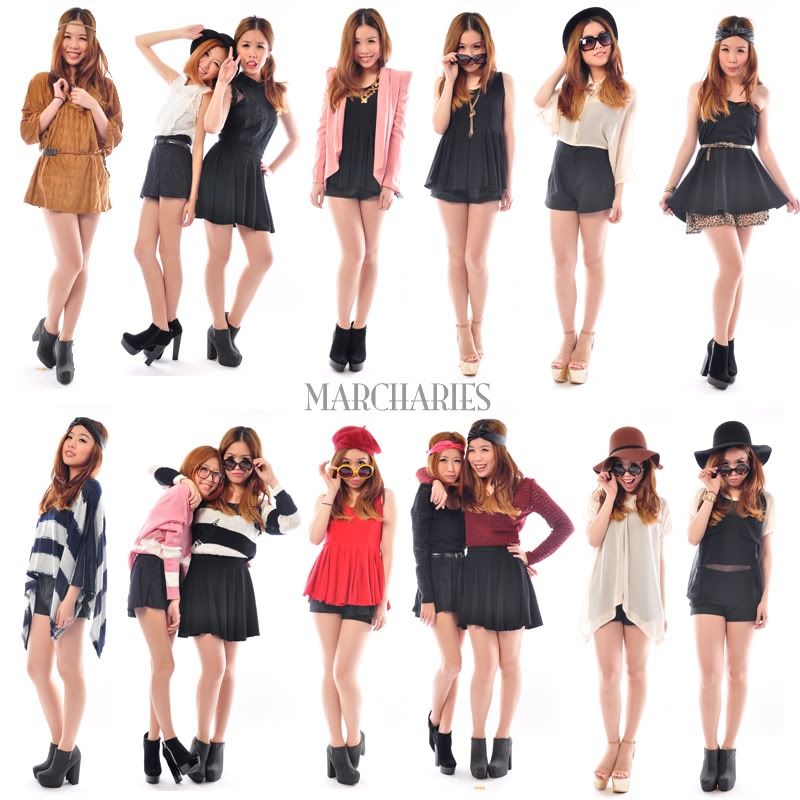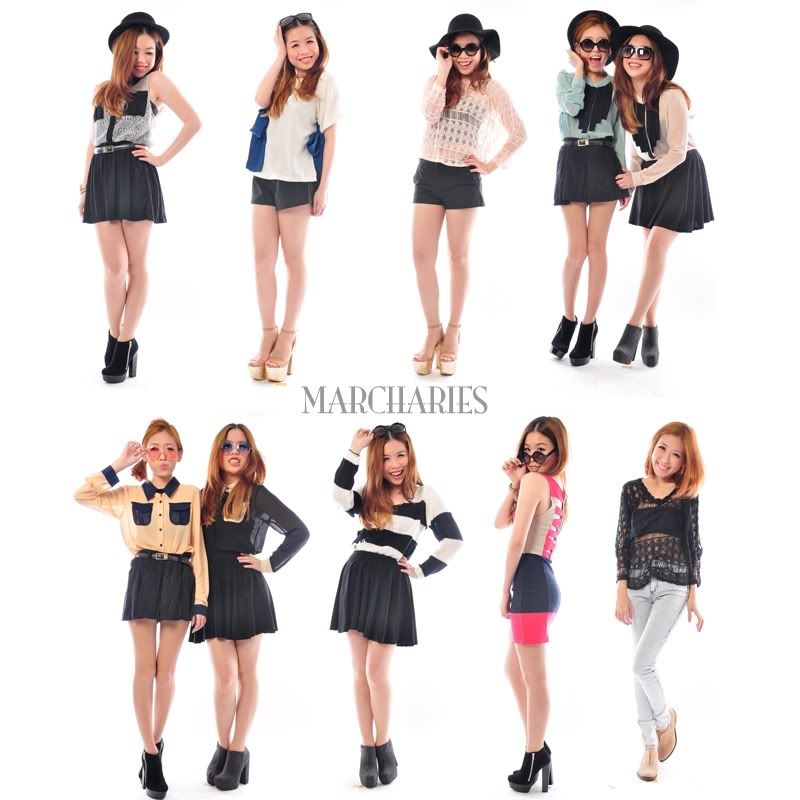 JOIN MAILING LIST TODAY TO ENJOY FREE NORMAL POSTAGE :)
MARCHARIES :
www.marcharies.com
MARCHARIES FB:
www.facebook.com/marcharies
MARCHARIES FS:
www.formspring.me/stxce
MARCHARIES TWITTER:
www.twitter.com/marchxaries
-------
Gipsy Scarlet
Gipsy scarlet has updated with hot new arrivals!!
Whether you're heading for school, work or party, I'm sure you'll find something nice from gipsy scarlet!
Love these adorable high-waist shorts in yummy colors!
Jumpsuits & maxi dresses!
Latest self-manufactured sequin bandeau dress!

Enter the code 'GSXOTAMMY' and receive 5% off all regular-priced items!
Hurry, head over to gipsy scarlet to shop now!
http://gipsyscarlet.com
-------
Urbanbangs
A new collection was launched yesterday...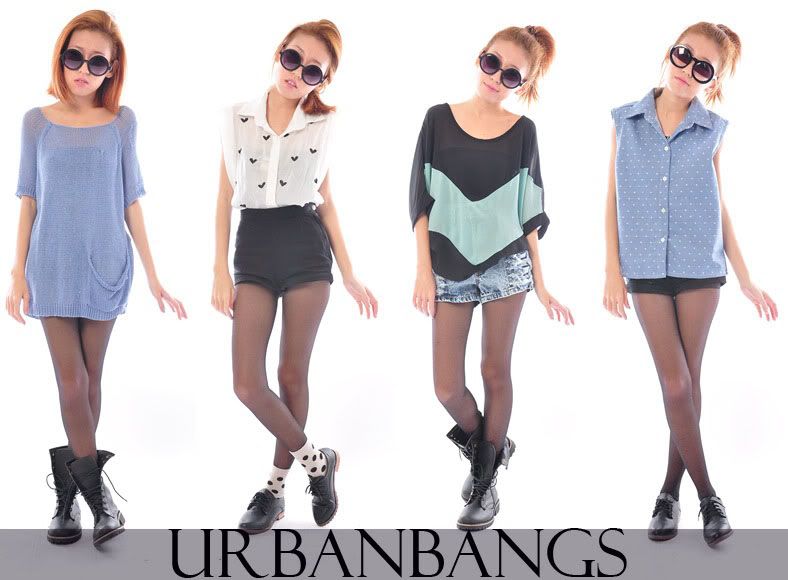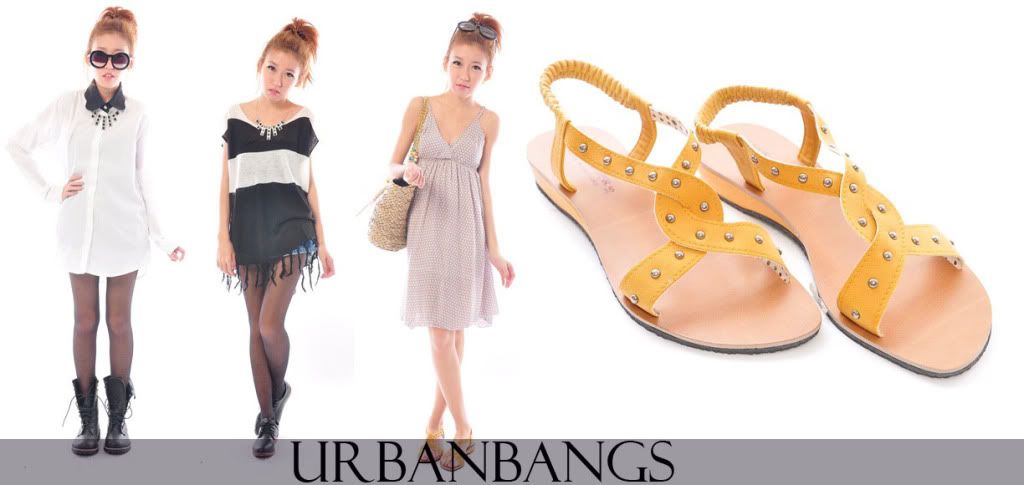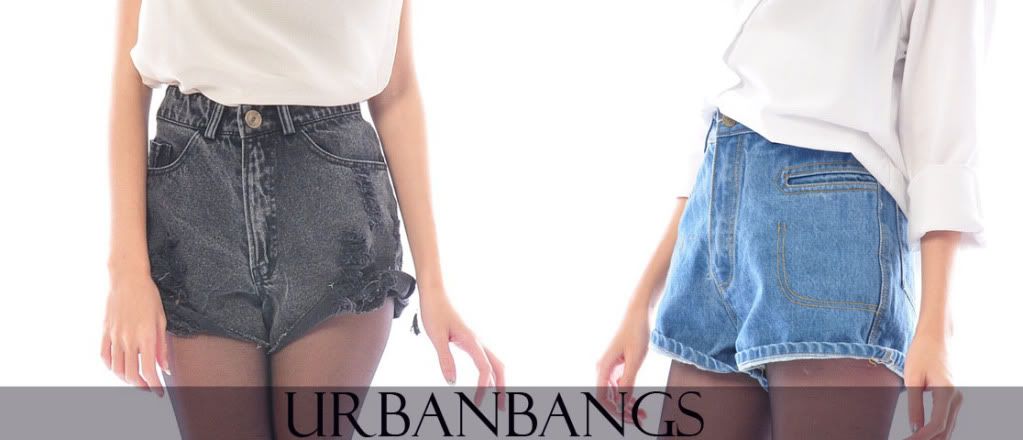 OSF readers will get free normal postage so don't forget to mention you heard about them from OSF! :) And also join the mailing list for exclusive updates!
URBANBANGS URL:
www.urbanbangs.blogspot.com
URBANBANGS FB:
www.facebook.com/urbanbangs
URBANBANGS FS:
www.formspring.me/urbanbangs
URBANBANGS TWITTER:
www.twitter.com/urbanbangs
p.s Urbanbangs and Urbandawn are sister sites!
----------
The Wearhouse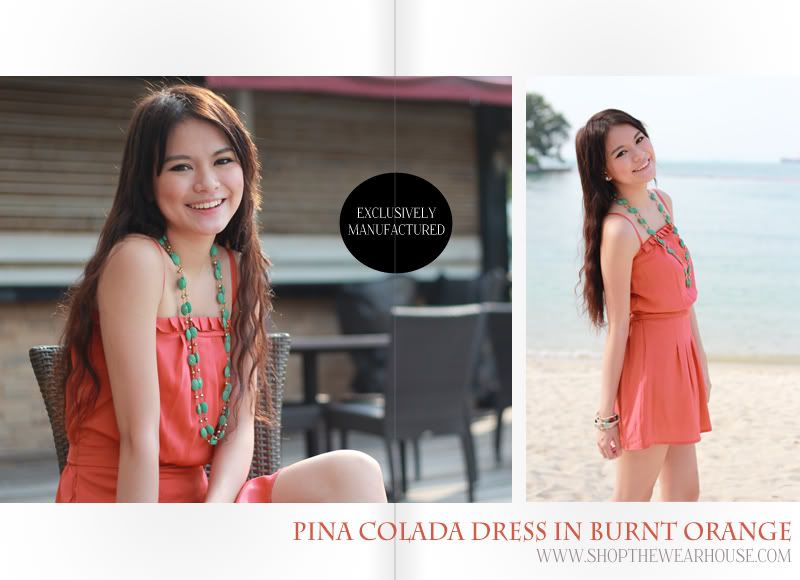 The Wearhouse is an online retailer of casual female apparels. Their style is mostly minimalist chic, with a hint of bohemian edge mixed with girly playfulness.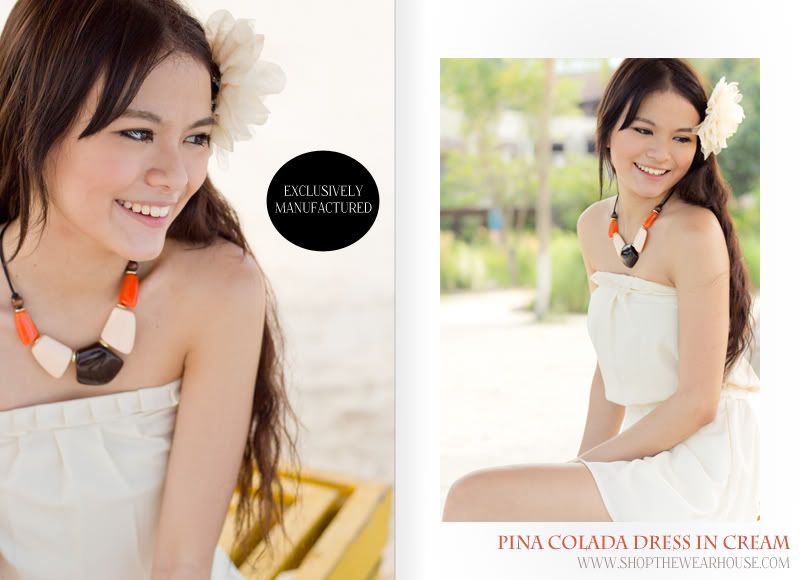 They self-manufacture most of their clothes to ensure quality and exclusivity. On top of that, their focus is on providing comfortable pieces which fit different body types and they sell mainly versatile pieces which are easy to mix and match for daily wear.
Check our their exclusively manufactured pieces like Pina Colada Dress & Tropical Resort Blouse! You will be amazed by the quality of their clothes!
Read customer reviews at
http://thewearhouse.livejournal.com/16578.html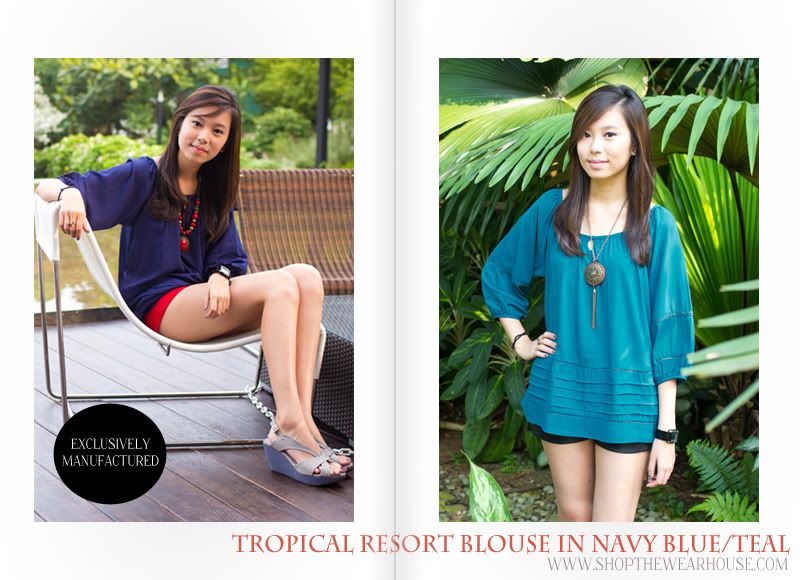 The Wearhouse prices their apparels affordably, with free normal postage for their mailing listees.
Do join their mailing list at now!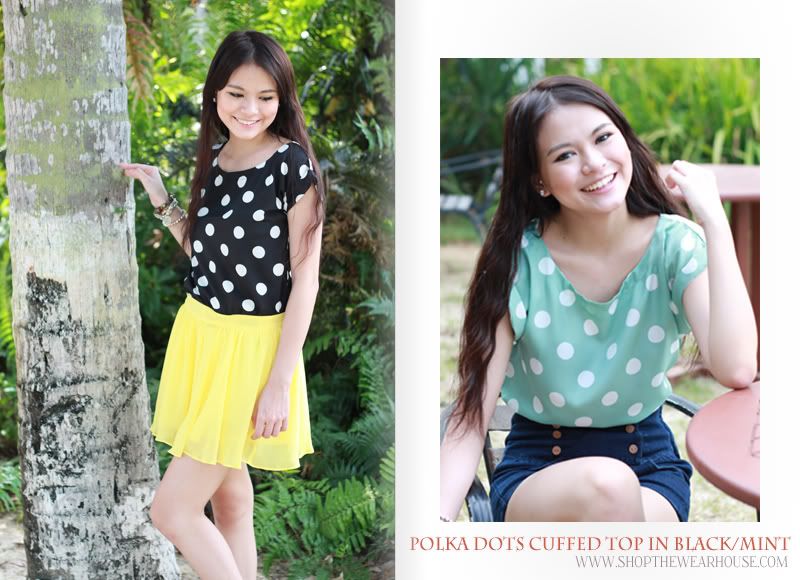 They will be having Facebook contests and promotions for their next few collections.
"LIKE" their Facebook page at
https://www.facebook.com/pages/The-Wearhouse/127594547269435
Also follow their Twitter at
http://twitter.com/#!/the_wearhouse
for sneak previews & updates!
Shop now at http://www.shopthewearhouse.com/!
p.s i also just created a new site
http://shopficklefeet.livejournal.com/
for shoes (go see!) ! using livejournal cus i know a lot of ya'll are more comfy with livejournal right? there's a problem here though....I NEED HELP WITH THE DESIGN. any pros wna be oh so very kind and lend a helping hand pretty please with a cherry on top? email me! tastelikekisses_@hotmail.com