On Saturday, i celebrated my birthday at Irodori with my close friends! Super love all of them! They made me such a happy girl that day. THANK YOU ALL! LOVE YOU GUYS SO MUCHYYYY~ :D
Irodori is a japanese buffet restaurant! Like ikoi (
read my ikoi post here!
)! Located opposite ikoi! Some competition there~ Well i personally like Irodori better than ikoi although ikoi seems to be more popular. However, the service at both restaurants are quite bad. Irodori was worst though....the waiters and waitresses didn't seem keen to serve us at all. Or maybe cus we were a big group and quite demanding? Lol. I'll still go back though! I feel the price's pretty worth it. Paid about $40/person?
Address: 382 Havelock Road, #03-01 Riverview Hotel, Singapore
Tel: +65 6737 2002
Opening Hours
Daily: 11.30am–2.30pm, 6pm–10.30pm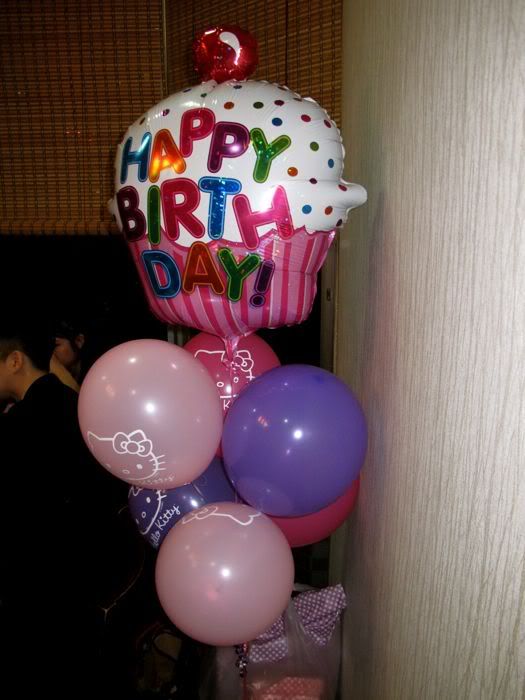 Cute giant cupcake balloon + hello kitty balloons~~~ So pretty! Thank you Donzy I LOVE YOU!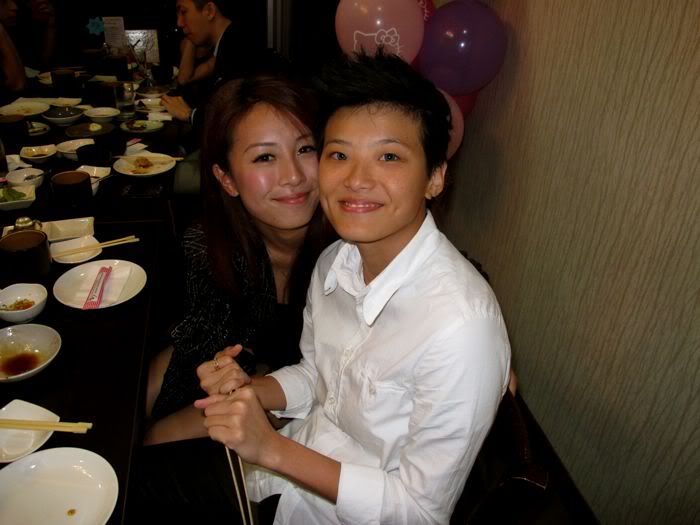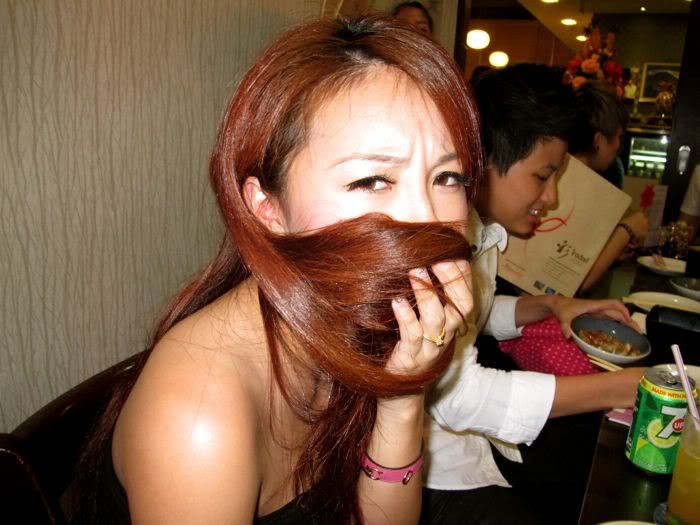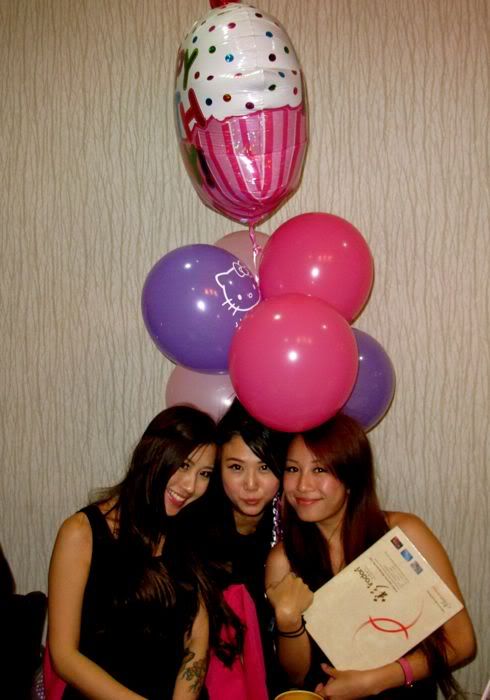 I love DX for being early! Only bad thing that night was that everyone turned up super late. LIKE 1.5 HOURS LATE KIND. But nevermind lah, i forgive everyone....at least they turned up! Really happy y'know!! You guys have no idea! I never had a birthday where by everyone i wish to spend it with turns up? Ok not sure if i phrased that right but YAAAAA THIS YEAR'S AWESOME!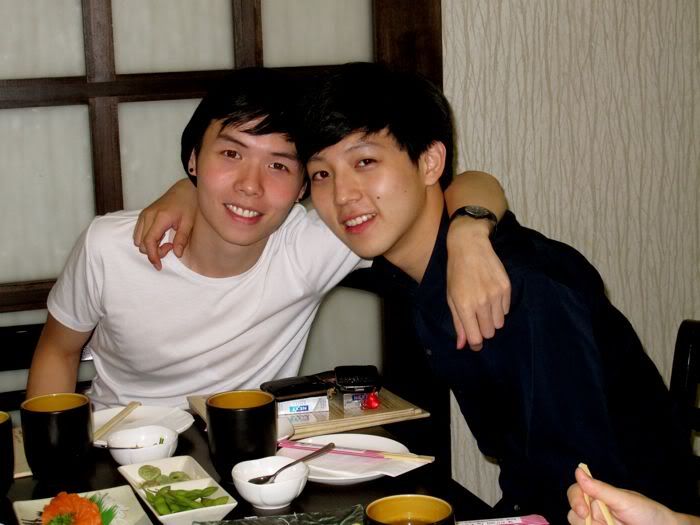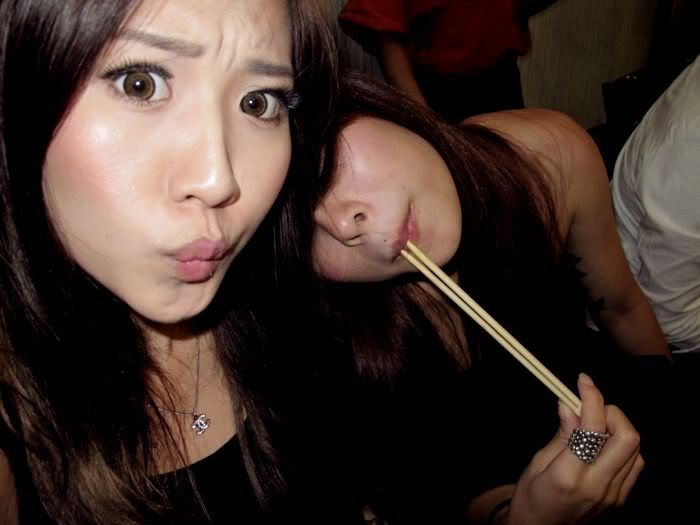 I dont understand why my skin looks so good in this batch of pictures. Cus y'know, my skin condition has turned soooo bad ever since i got back from Japan! I don't know why but it's really hideous. Didn't think make up would be able to conceal it all but it actually did? Some more my face still glowing? Haha. Pictures are REALLY deceiving man. So anyway, i just went for facial 2 days ago and my face is much better already will blog about the facial soon!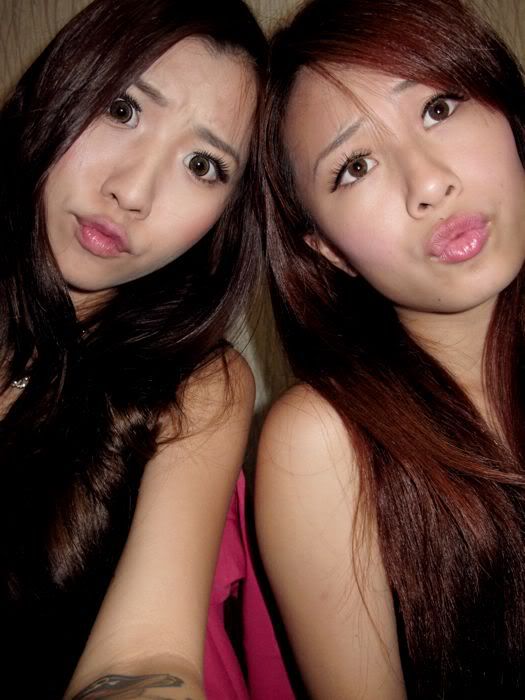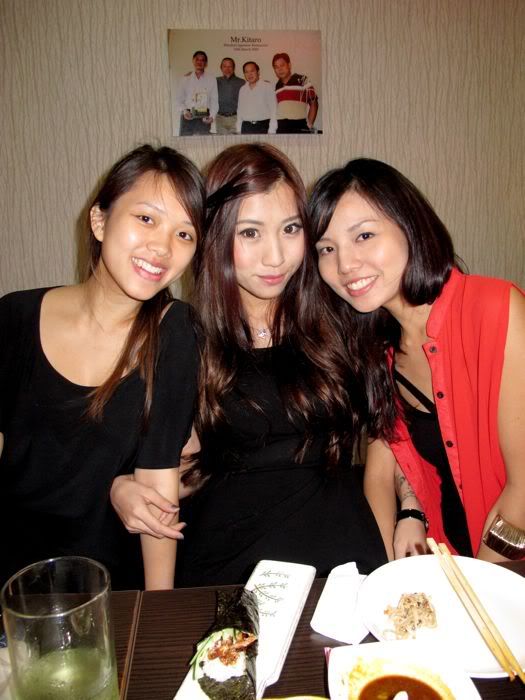 MOST HAPPY TO SEE THEM CUS I DIDNT EXPECT THEM TO AGREE TO GO FOR THE DINNER WITH MY OTHER FRIENDS! The 2 most important girls in my life! Such a pity Chrissy couldn't make it cus she's overseas. BUT 2 GOOD ALREADY! They are the girls whom i grew up with and i never ever want to part with them everrrrr. :)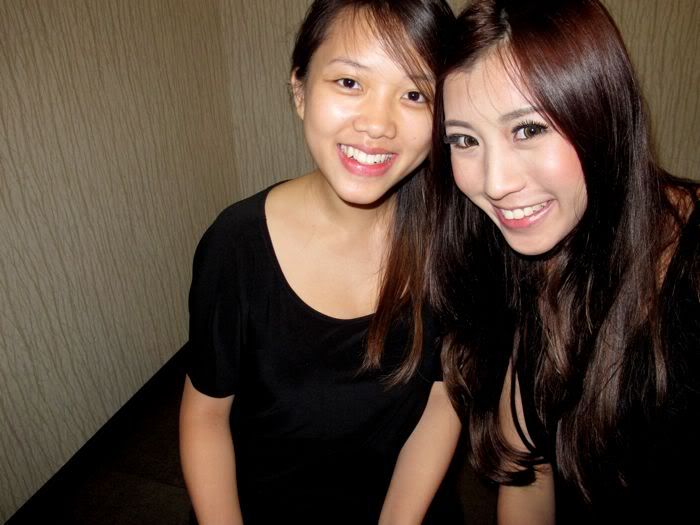 And my bestfriend, forever and ever! Bet ya'll didn't know right! Haha. Who says best friends have to be alike? We're like "worlds apart" but still, :).
Jojo and Chloe.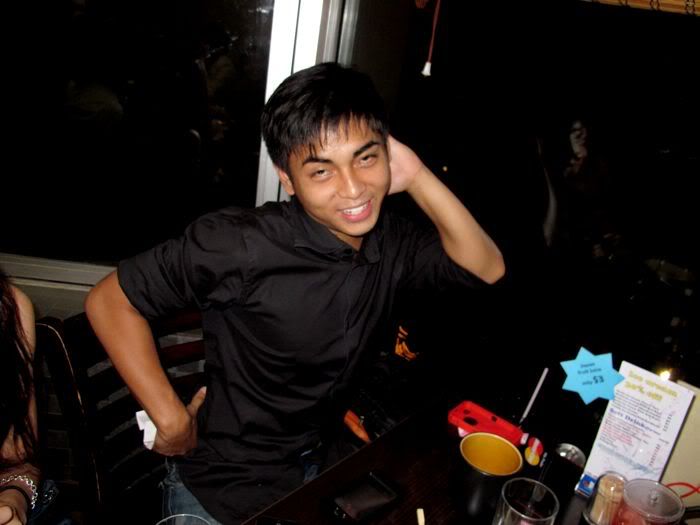 "Fendi! Pose! Do a pose which reminds you of me!" HAHA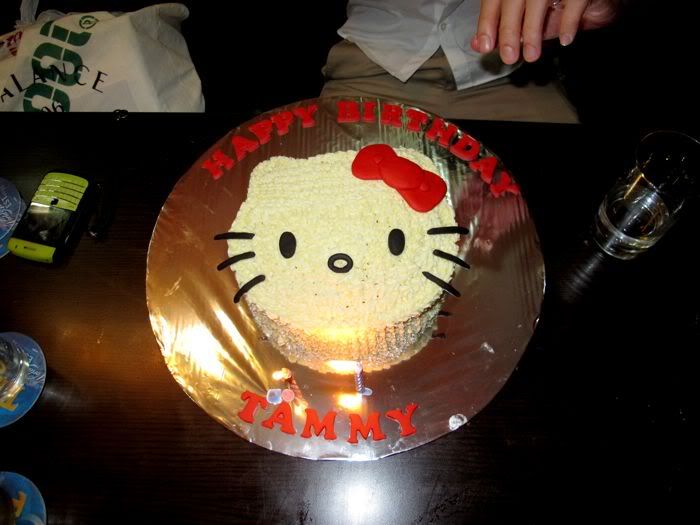 My birthday cake!
Rainbow insides!
GOTTA THANK
SHIBERTY
FOR IT! It is really really pretty! I was so surprised when i cut it open and saw a rainbow! If you wanna get a cake for someone/yourself, you can trust
Shiberty
! Jess makes the prettiest cakes. :)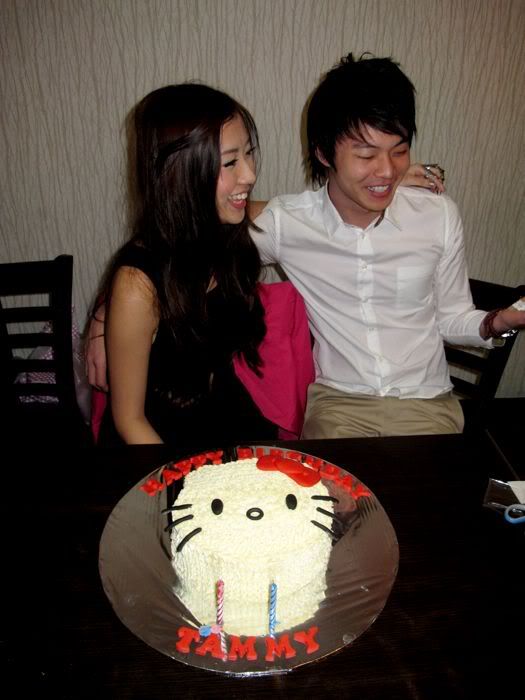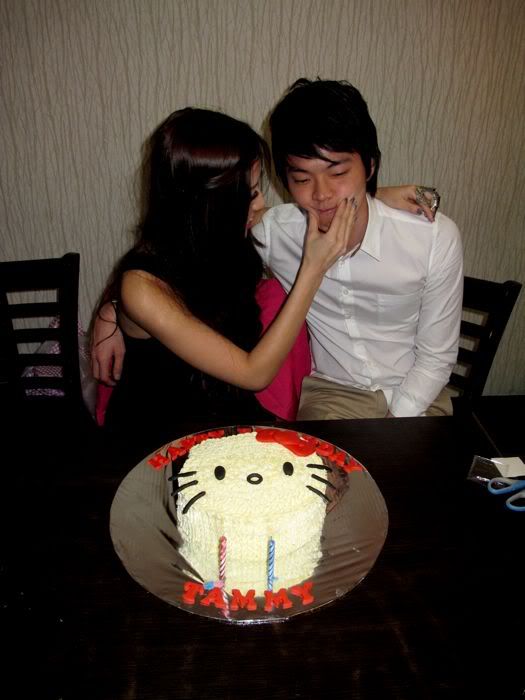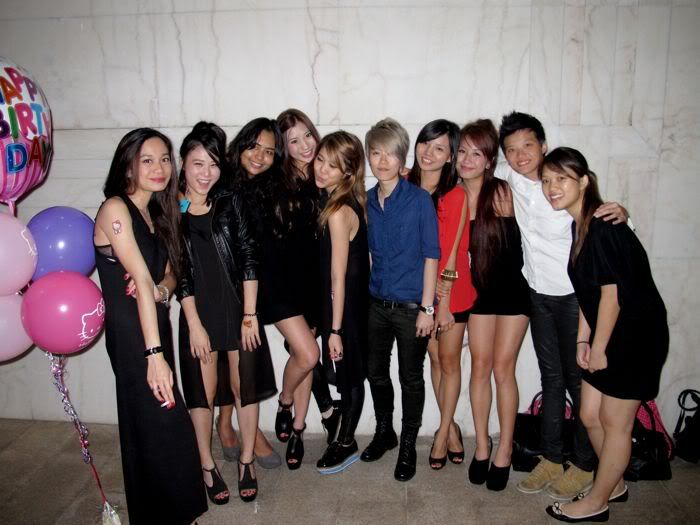 And after our dinner at Irodori, we headed to Zouk to party. Where i got so drunk.....what's new. Lol.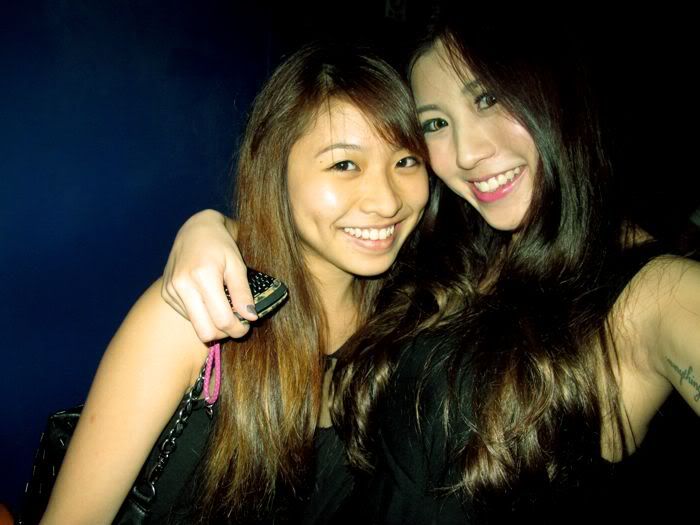 Zoe! So happy to see her.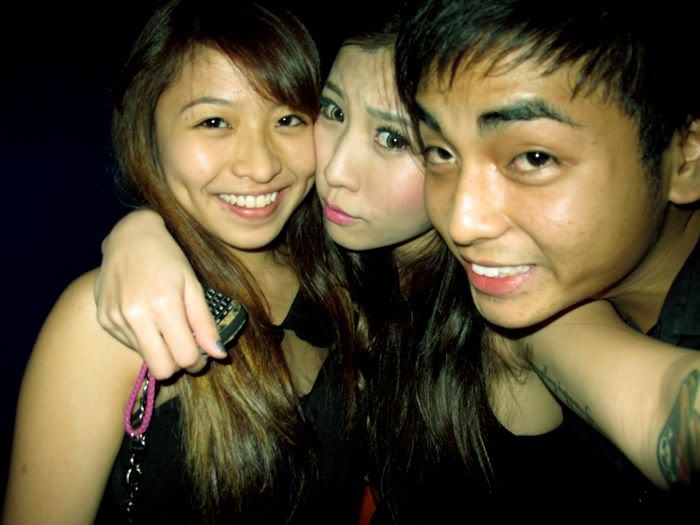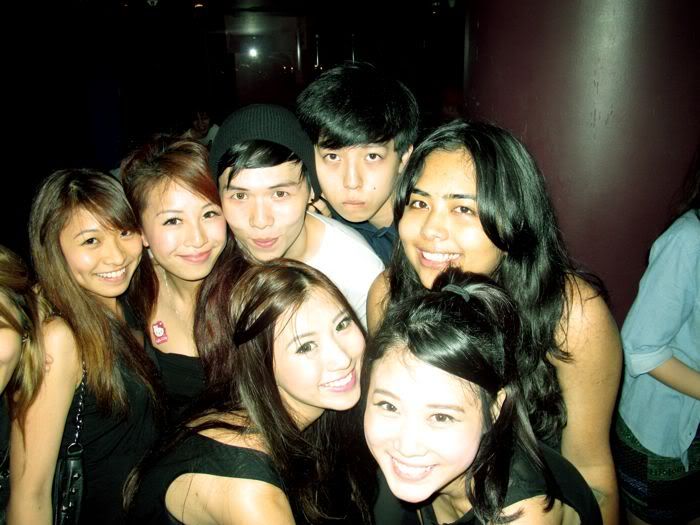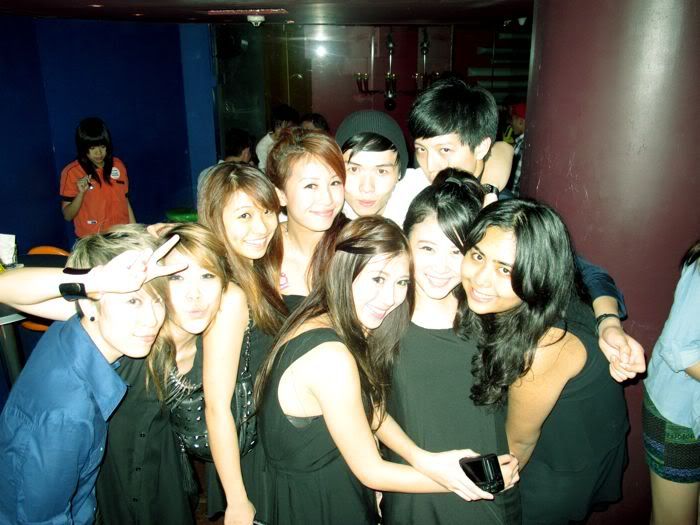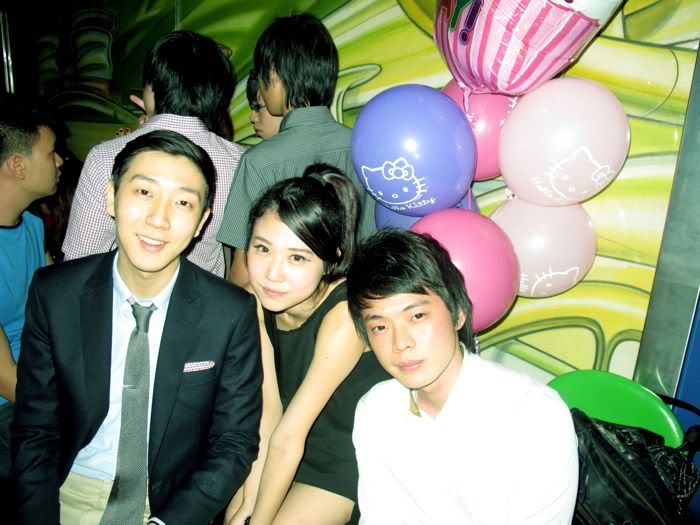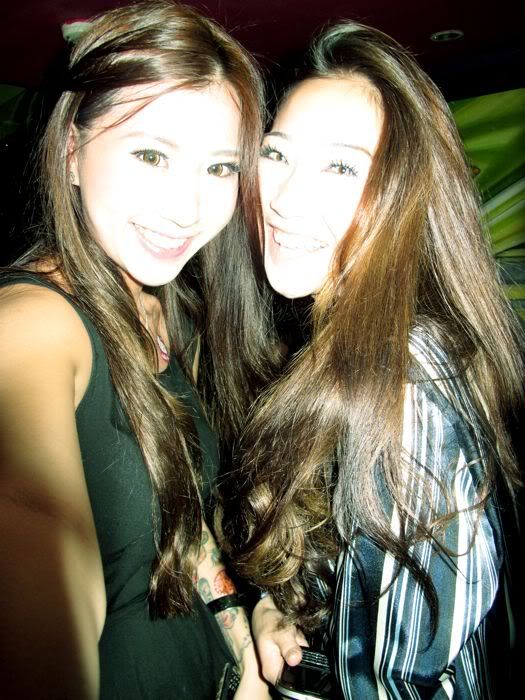 Sexy Caxsy
Fiona and Cheney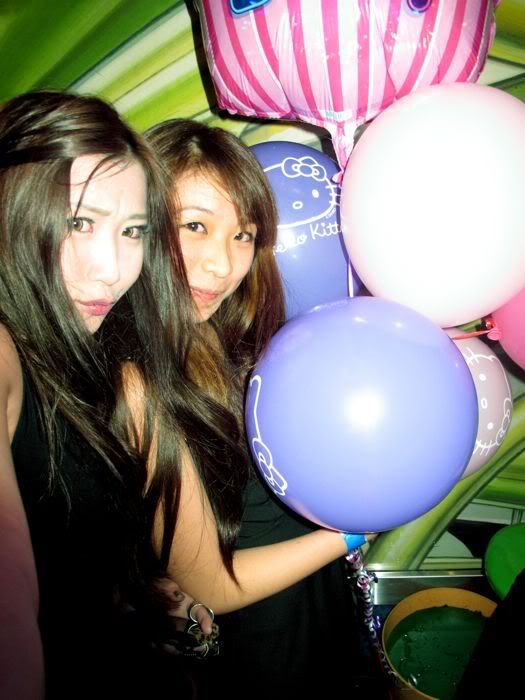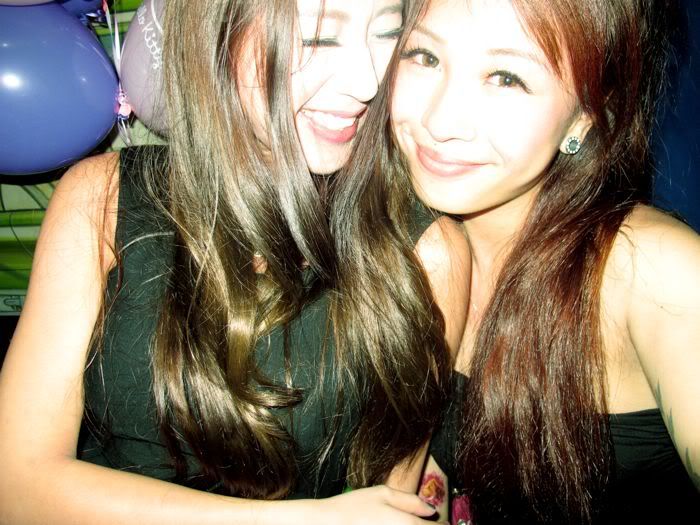 Baby girl! Mastermind behind all my prezzies! I LOVE ALL MY PRESENTS!!! It's all hello kitty!!! :D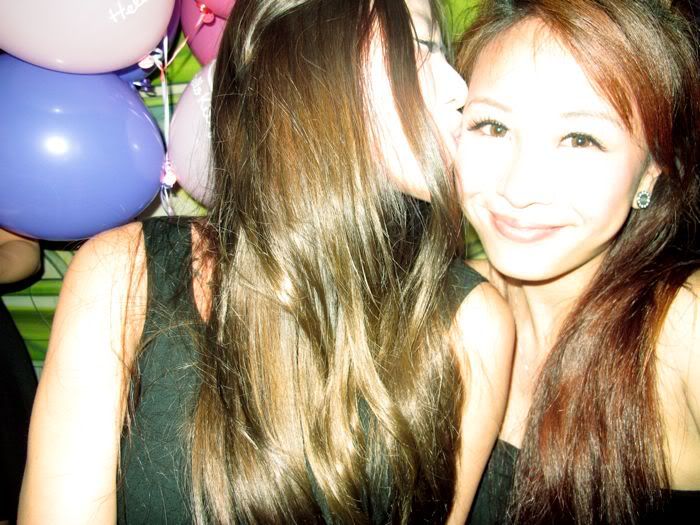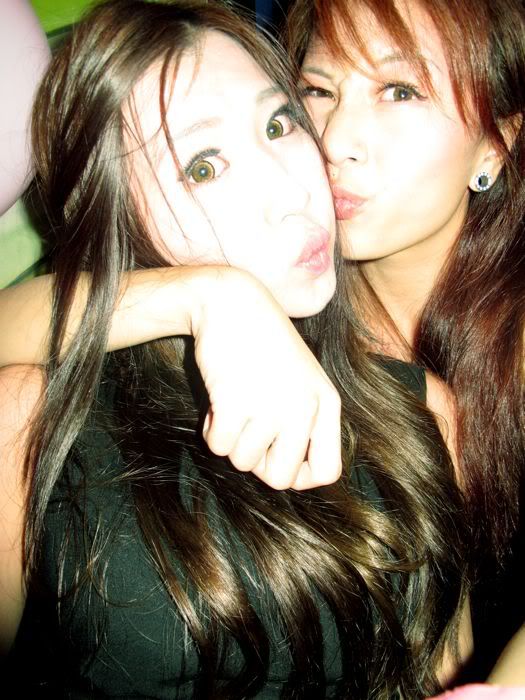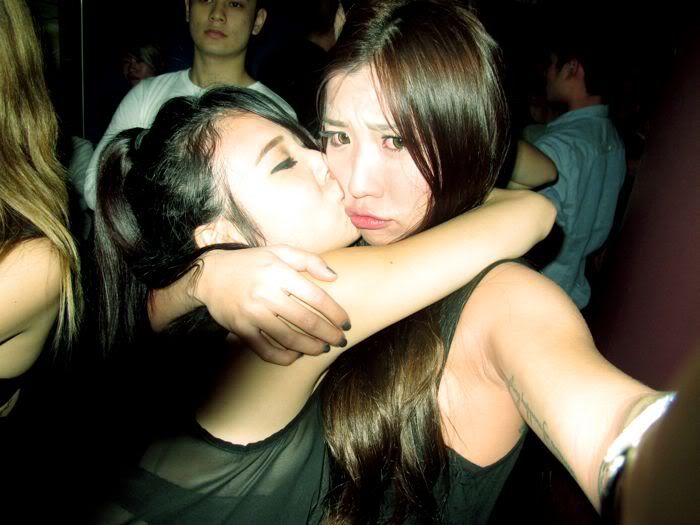 Baby Twiggz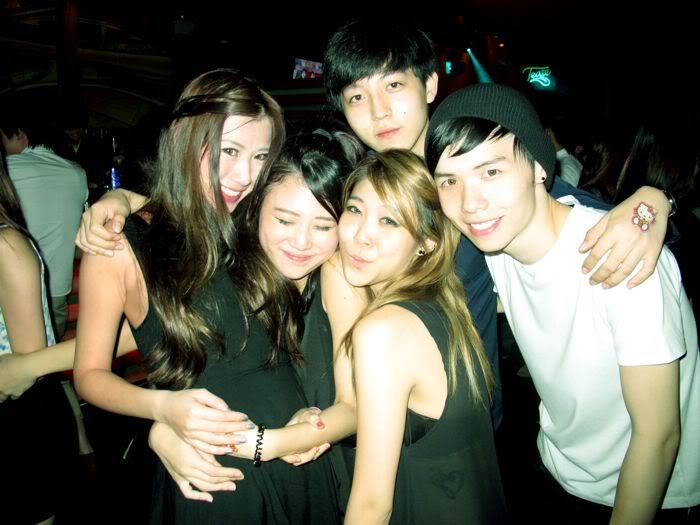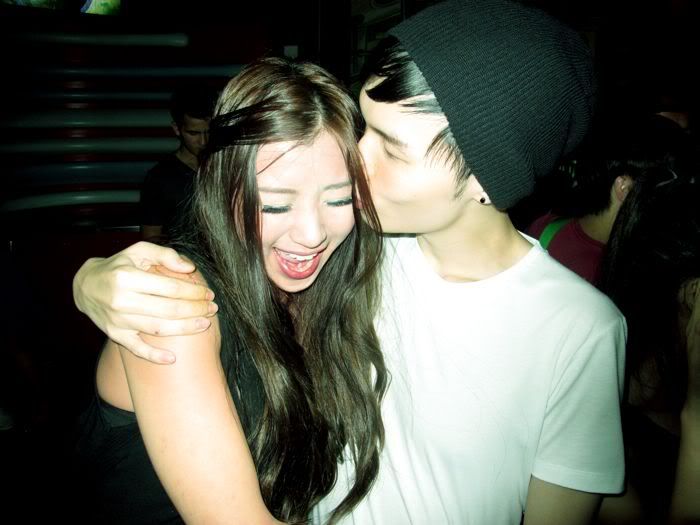 YOW YOWWWWW!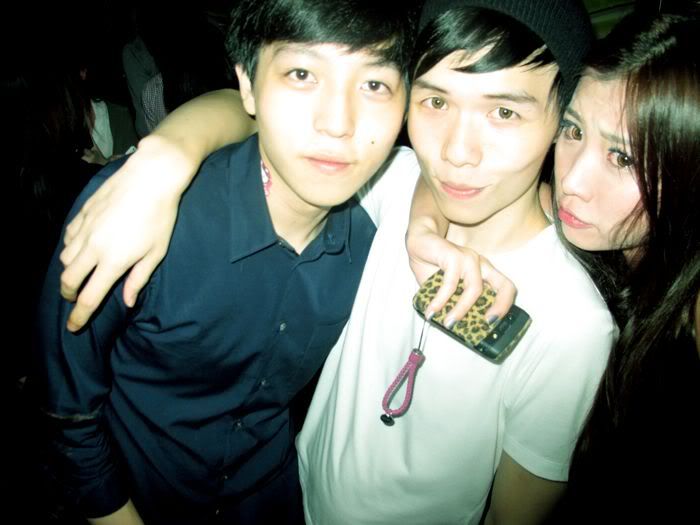 Us and hello kitty fake tattoos~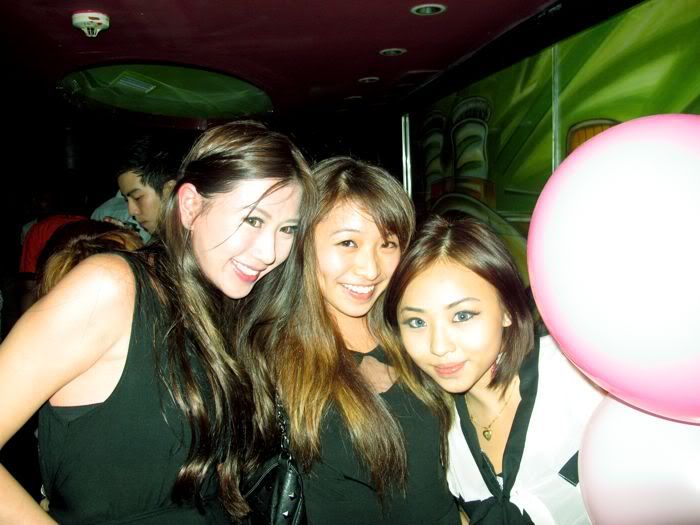 Pretty Chevvy! She's so damn pretty la!
Ok done! Happiest day of 2011! FO REAL! :D