Last night i had the best ramen for supper at Tonchin! So happy it's only a stone throw away from our hotel. Am pretty sure i'm going back there for supper tomorrow! :D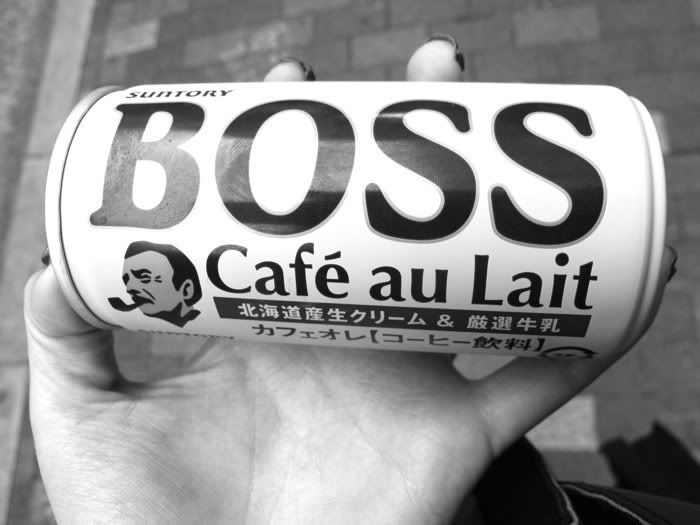 Coffee to start my day!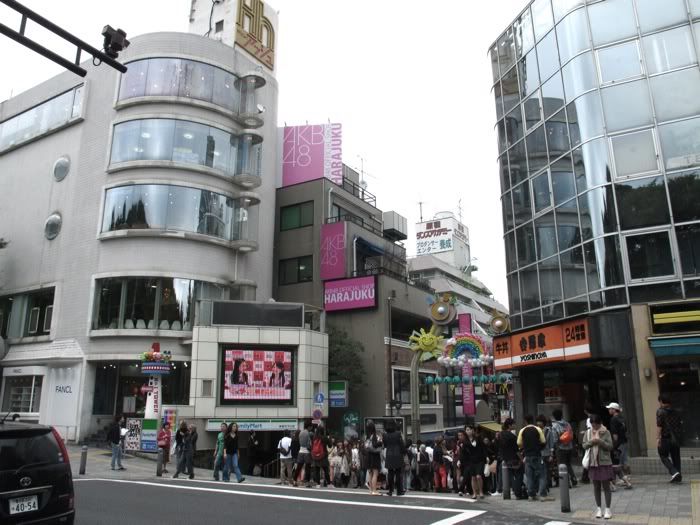 Today we explored
Harajuku
! Where my boyfriend went crazy cus there were a lot of brands he liked there. I too had a lot of fun cus the clothes are SLIGHTLY cheaper. My best buy today's a pair of brown boots from a shop in Harajuku for $130. Doesn't look $130 at all though. :( But it looks really good paired with the H&M cardigan i bought here so yeah.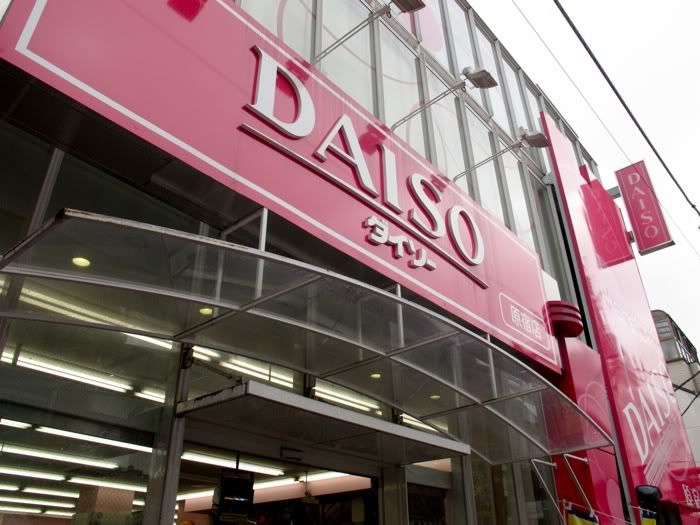 WHY IS IT NOT PINK IN SINGAPORE?!
Crazy dressing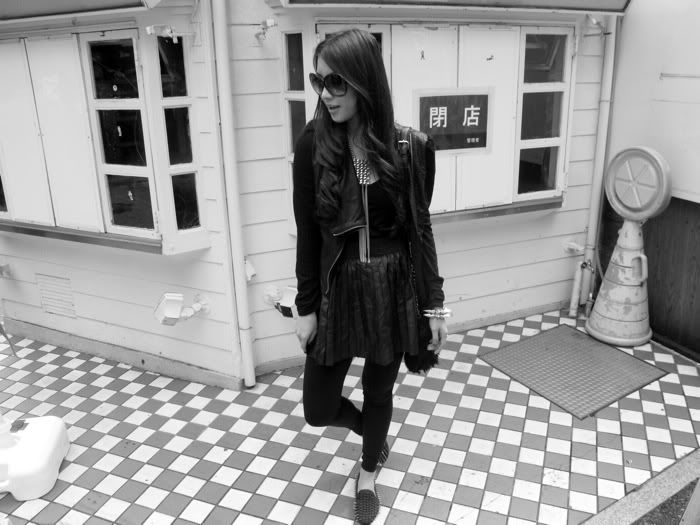 Pooch clothing store!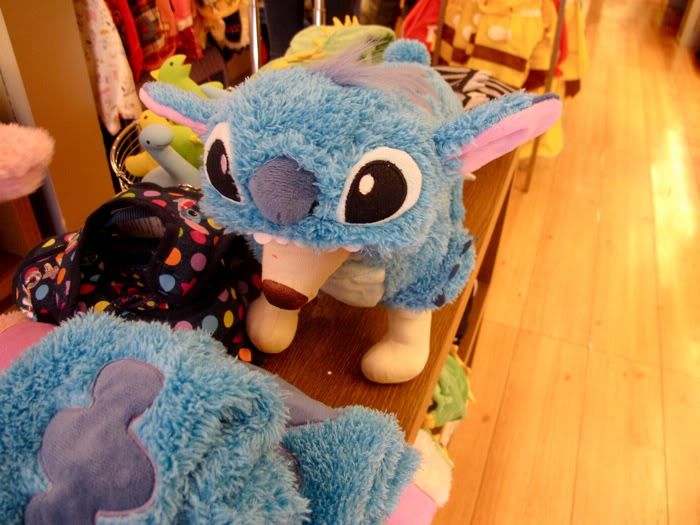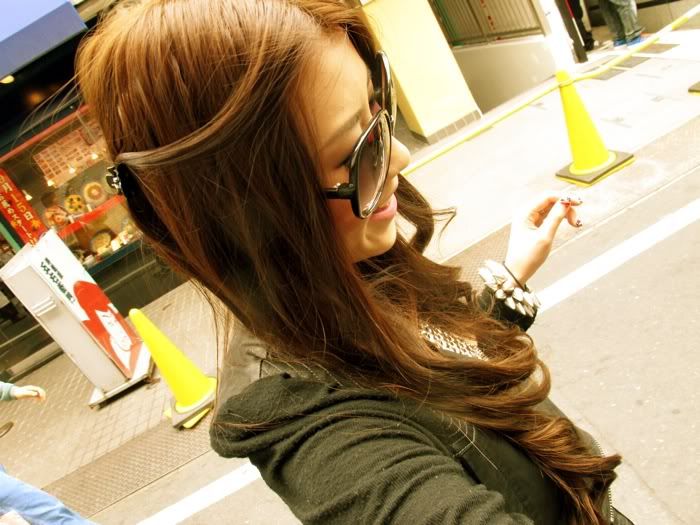 Made an effort to curl my hair early in the morning. :) The japs have chio hair, i also have!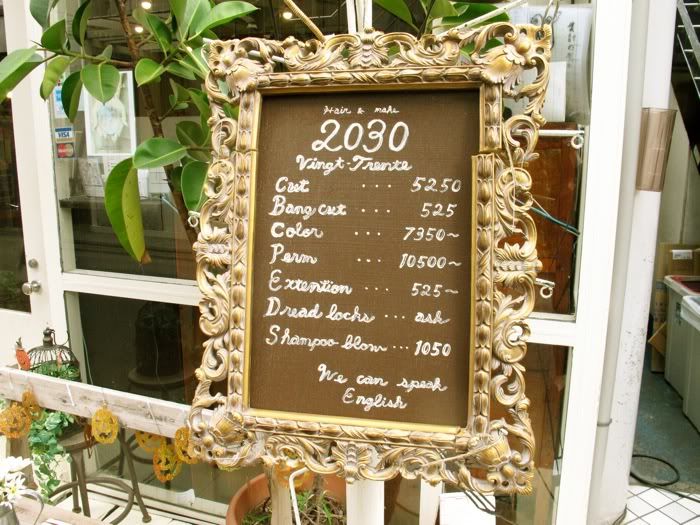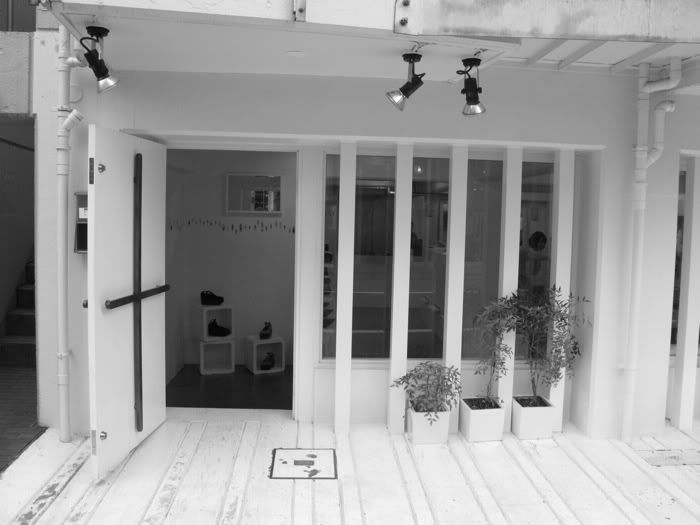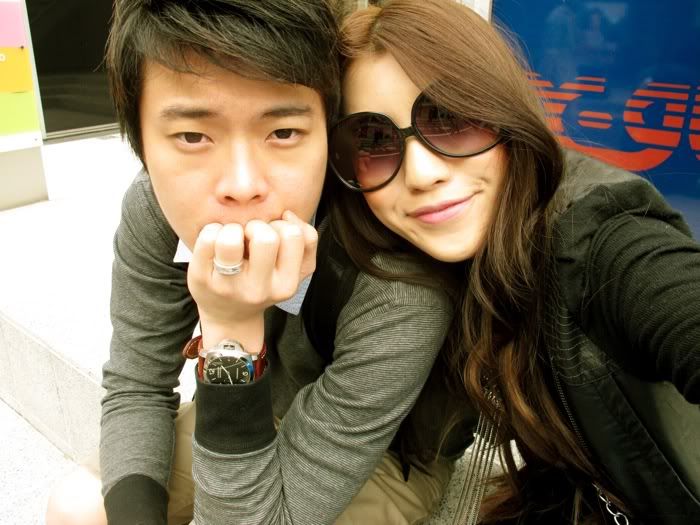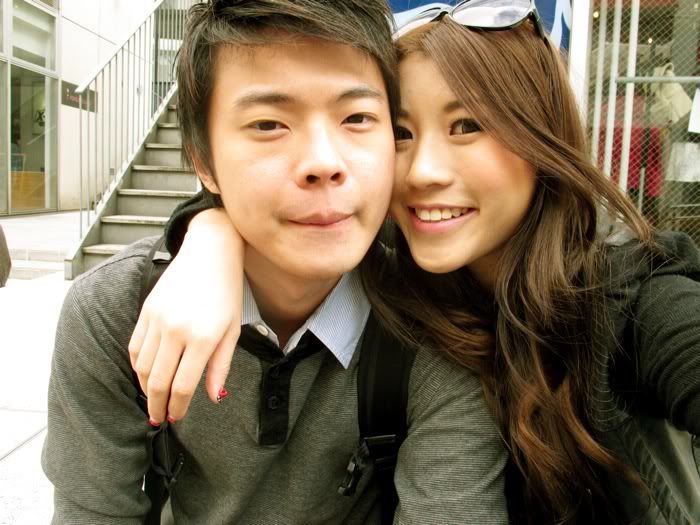 A lot of thrift shops in Harajuku! Everything is super cheap. Like $20-40? Ok not really cheap-cheap but counted as cheap in Japan la.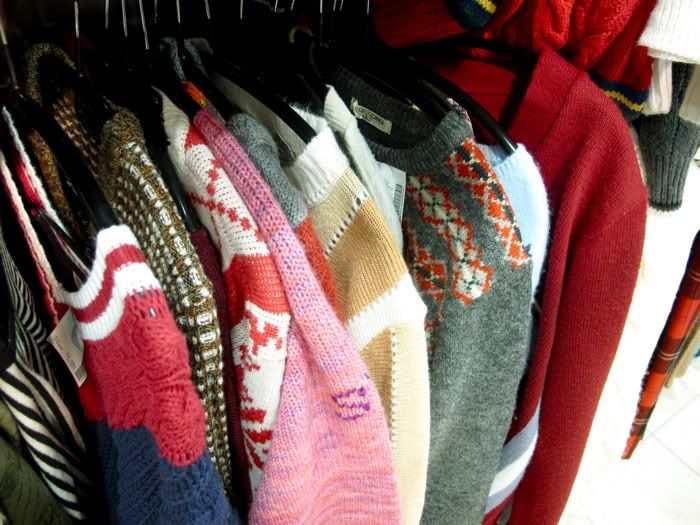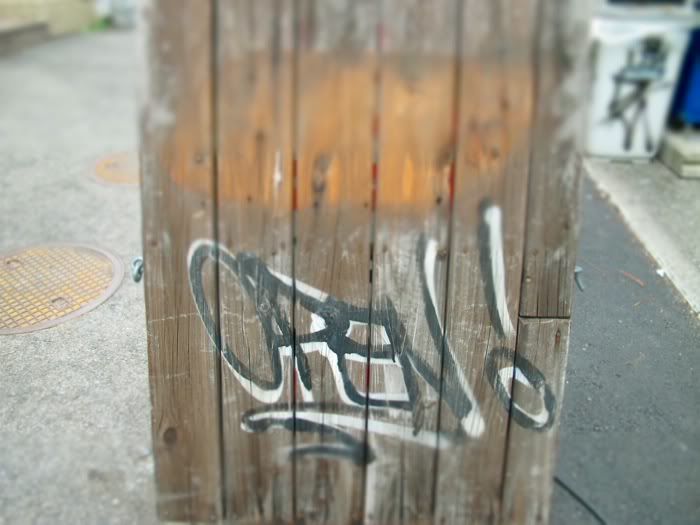 Like Shibuya, there's also a 5 storey Forever21 at Harajuku. Where i went CRAZY at. I don't usually go this crazy shopping at Forever21 but in Tokyo, the F21 IS SO BIG and there are a lot more designs her. Feels "dirt cheap" shopping in F21 cus the prices of the local stuff here are quite insane.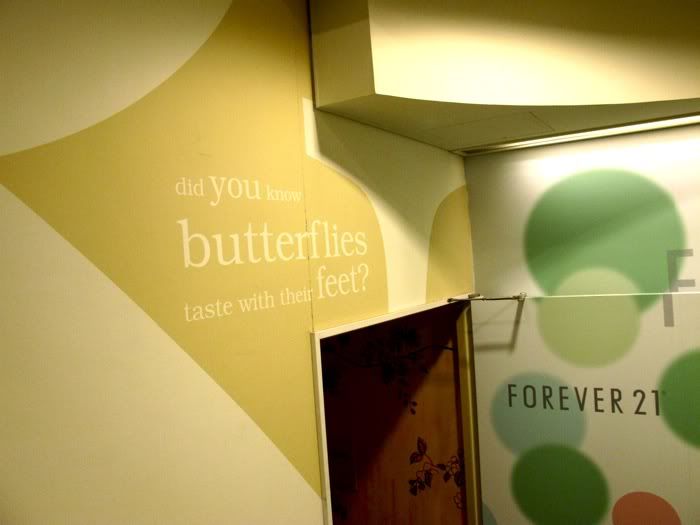 Love the ads around Tokyo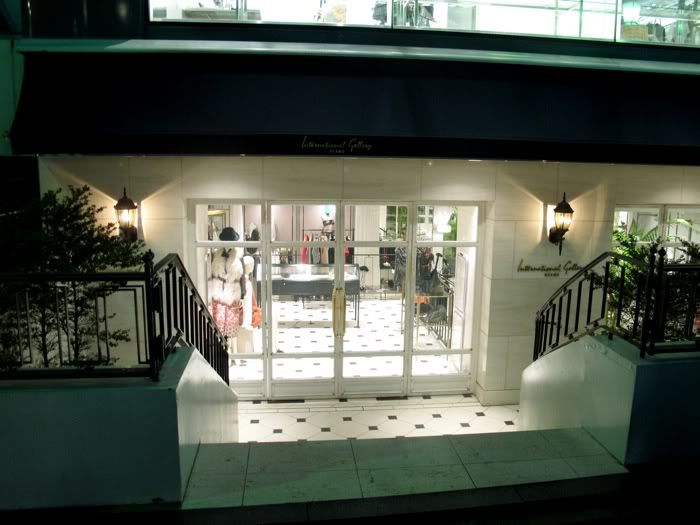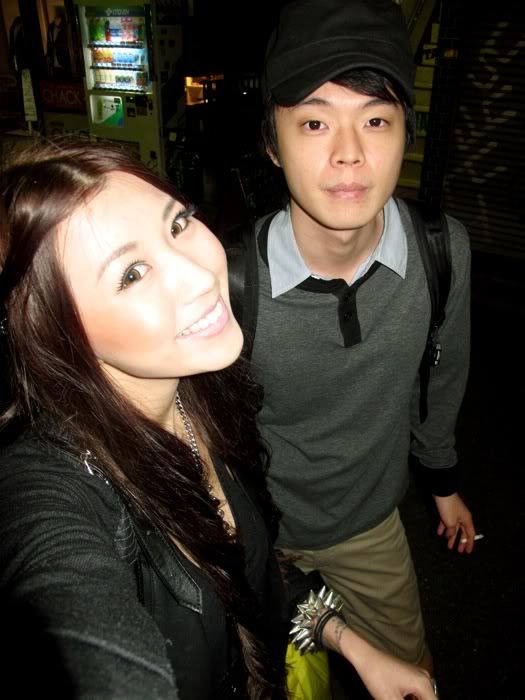 Not only is Tokyo filled with tons of good-looking and well-dressed people, Tokyo has tons of super good-looking dogs!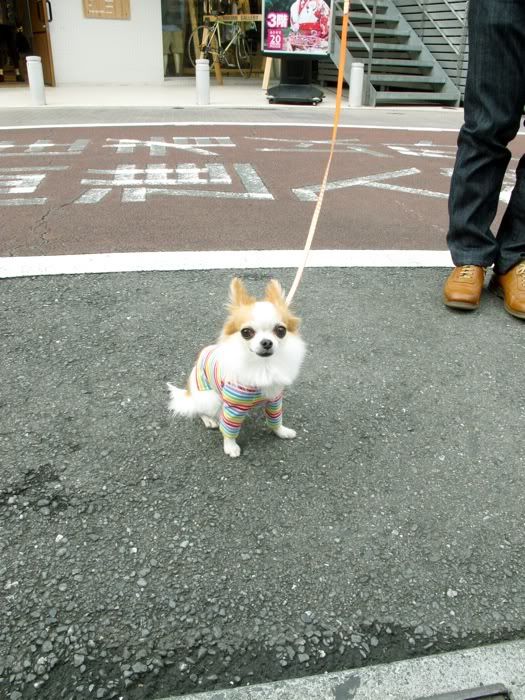 2 super adorable Chihuahuas...
Look at the Schnauzers' feet! HOW CUTE IS THAT!!!
A very handsome Great Dane...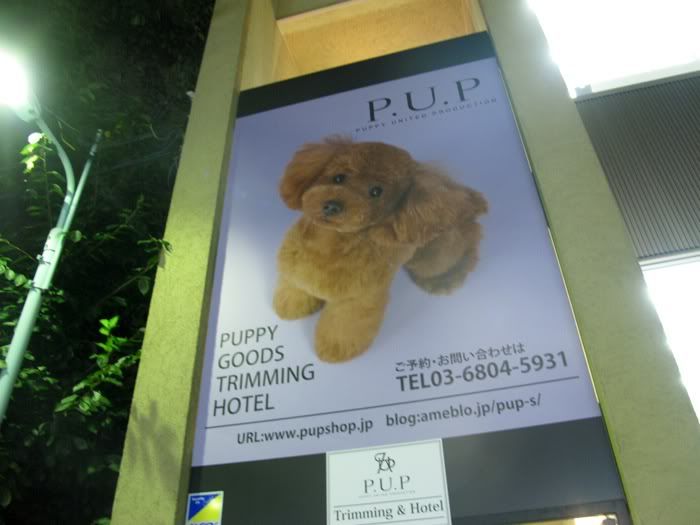 This is a dog hotel and beauty salon for doggies! Mainly Poodles! Realised Poodles are the most common breed here in Tokyo?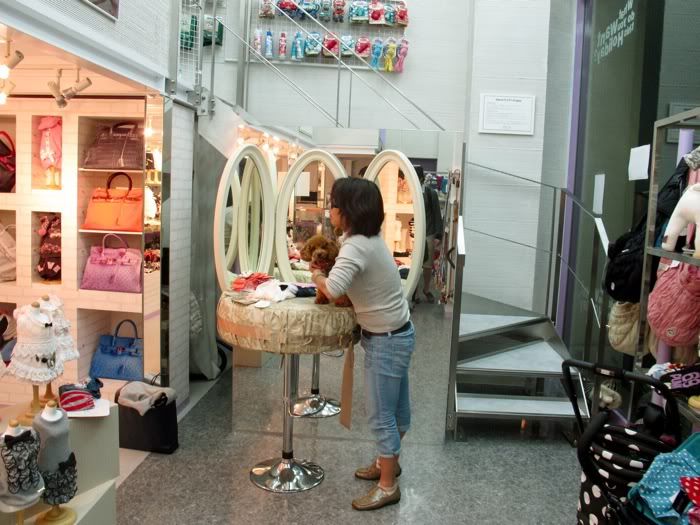 SO PRECIOUS!!!! Want to bring him home so badly :( but he's SGD$11K. YUP ELEVEN EFFING THOUSAND DOLLARS. :(
The food everywhere is good! So far! It's like we just walk into random restaurants and always walk out very satisfied!
And you have to try the crepes here! Frigging AMAZING. My boyfriend doesn't like such stuff but he thinks the crepes are really good.
Ok done with the pictures taken today. Hope you had fun looking at the pictures!
We are going to visit a fish market tomorrow! That is, if we manage to wake up at 5AM. I highly doubt so......We'll see! :D
p.s i'll try to post pictures everyday when i'm here! do check out yesterday's post if you haven't!
p.s we're actually with another friend and her boyfriend on this trip! super happy cus they helped us with A LOT of stuff. like helping us plan where to go etc. don't know how we're gonna go around Tokyo without them! the people here speak VERY little english.