Celebrated Boyfee's birthday...
Had a nice dinner...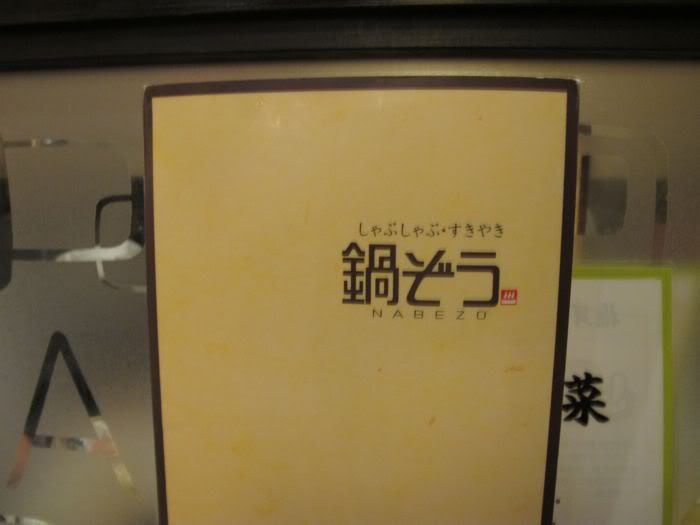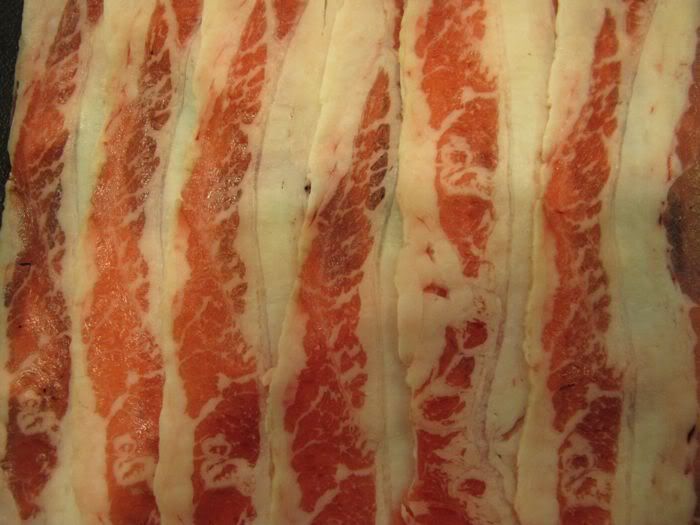 And ended the day at a random restaurant near our hotel...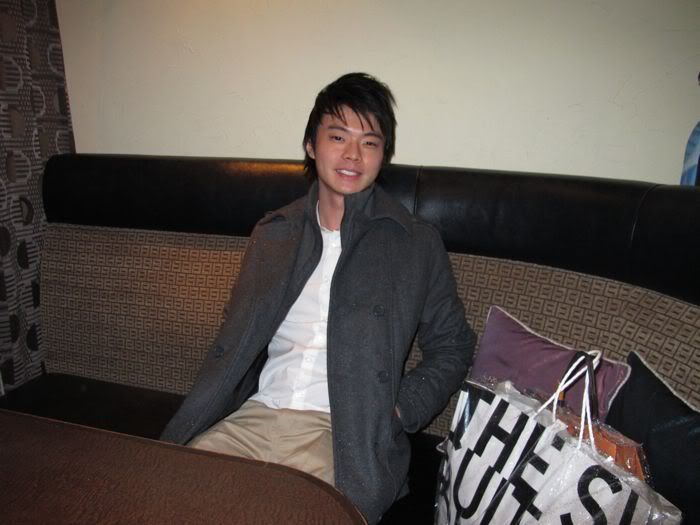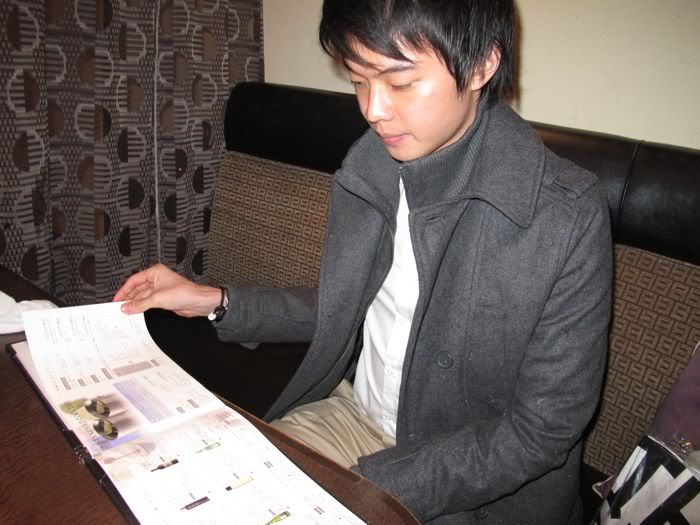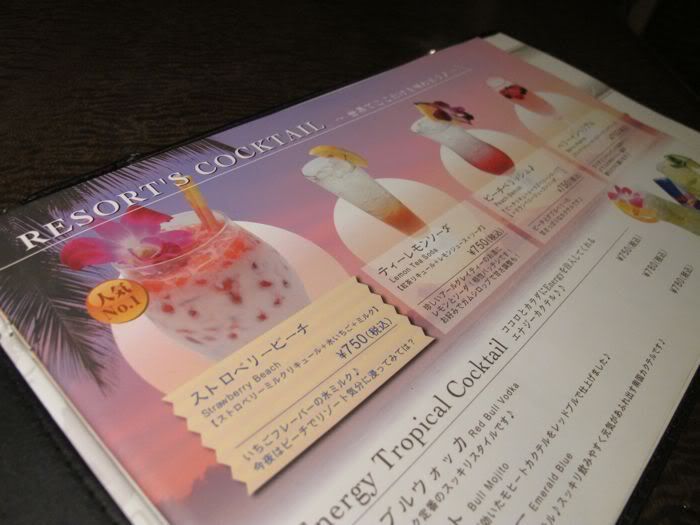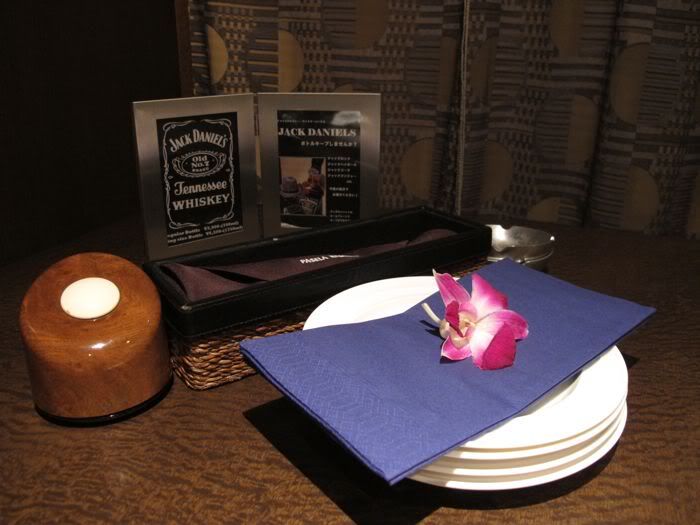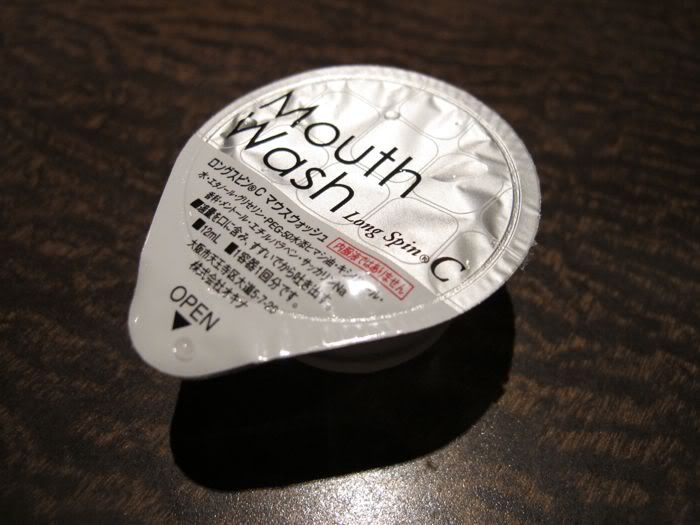 Super cute la! They have this in the toilet!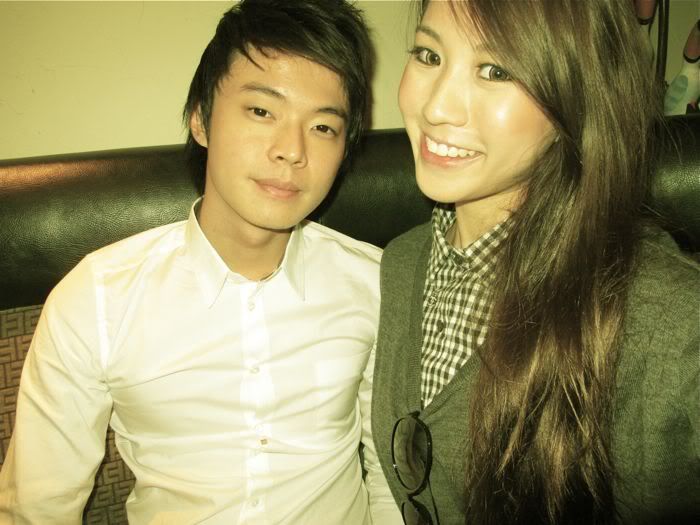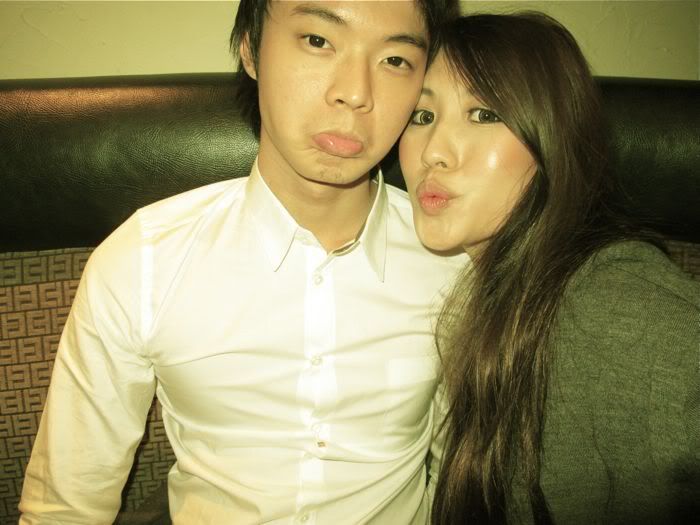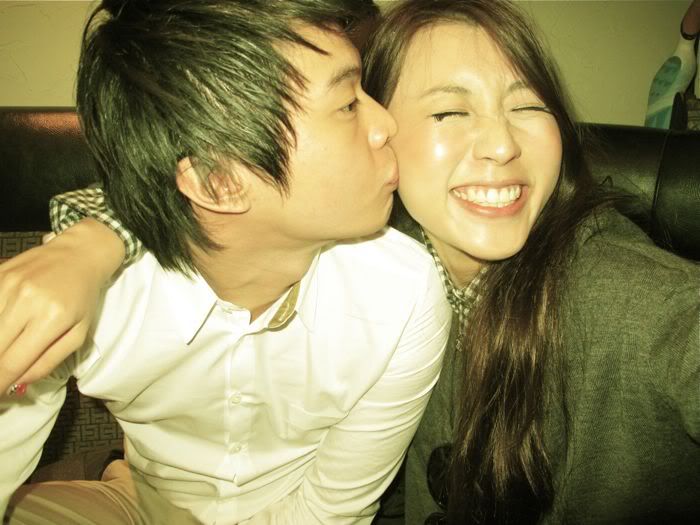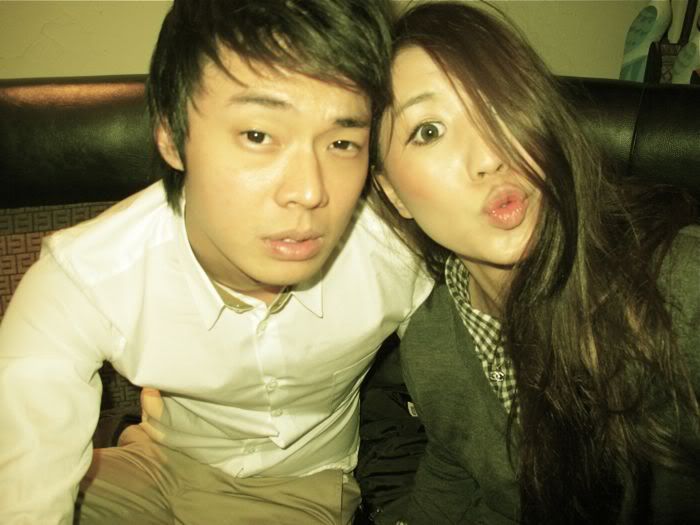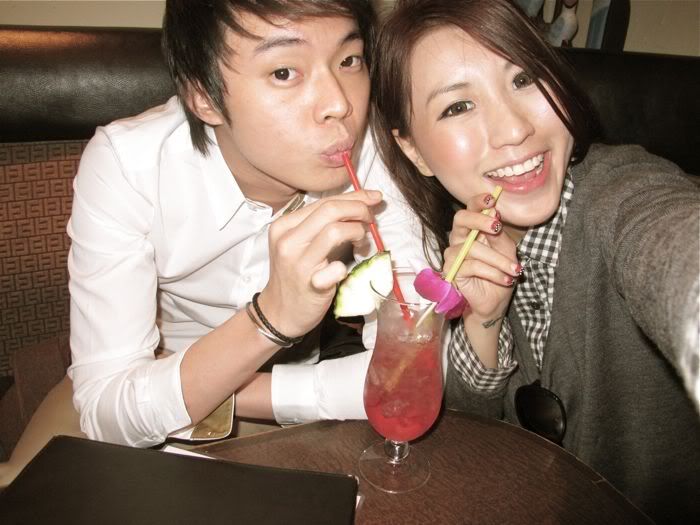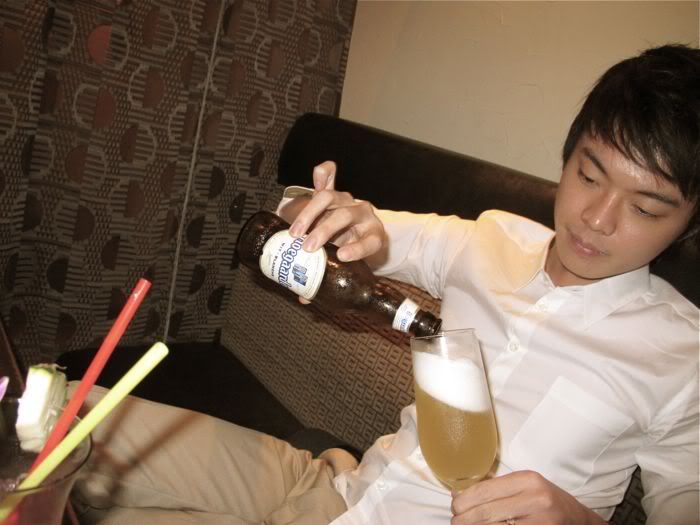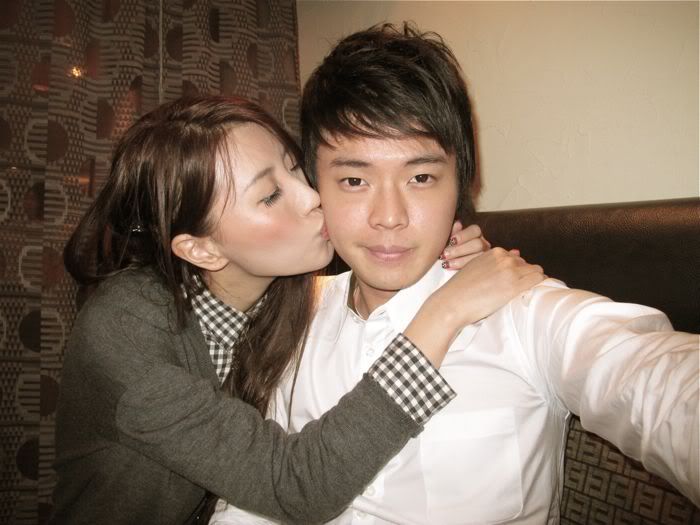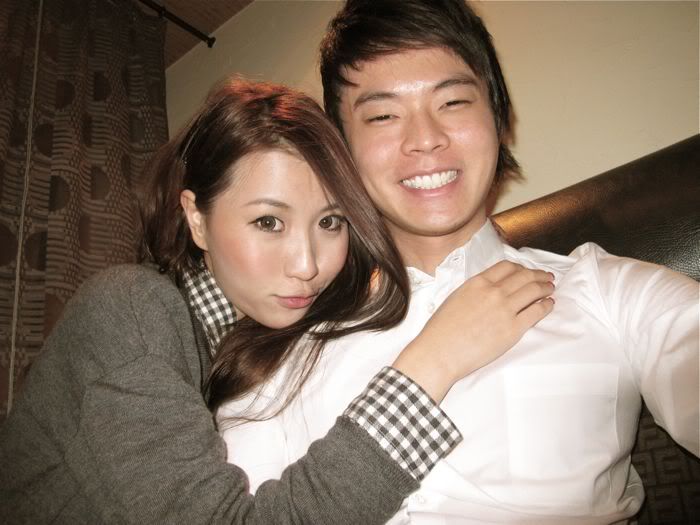 Surprised baby with a cake...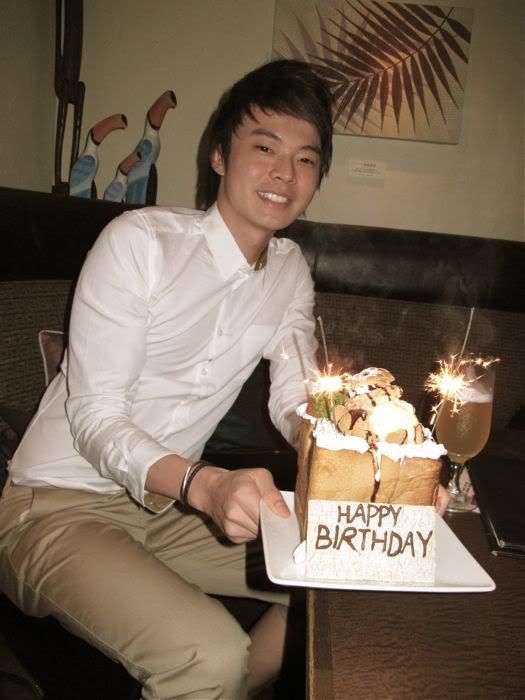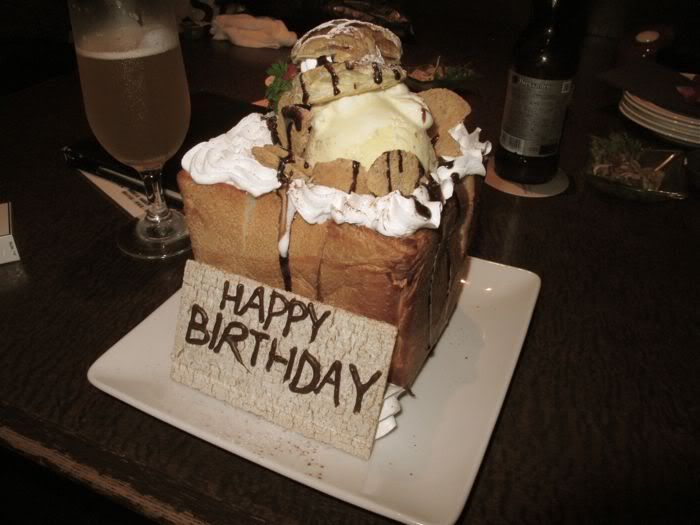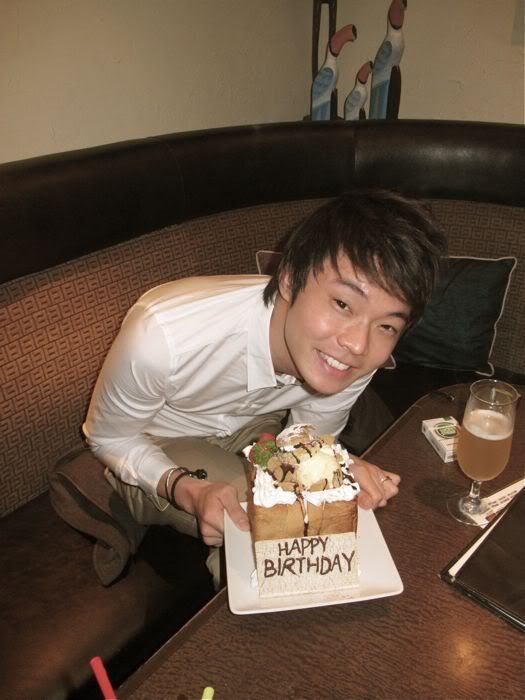 The bread cake is SO GOOD! The bread tastes a lot like "Chewy Junior"? It is CHEWYYYY. If you've tried Chewy Junior and liked it, you'll LOVE this!
Fuji Q Highlands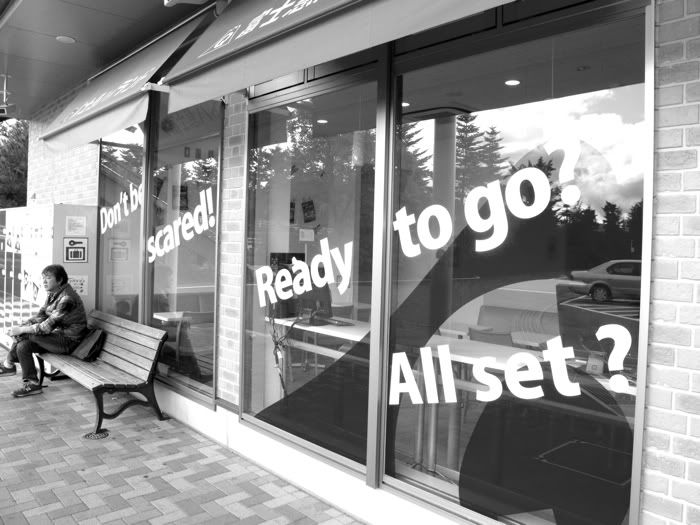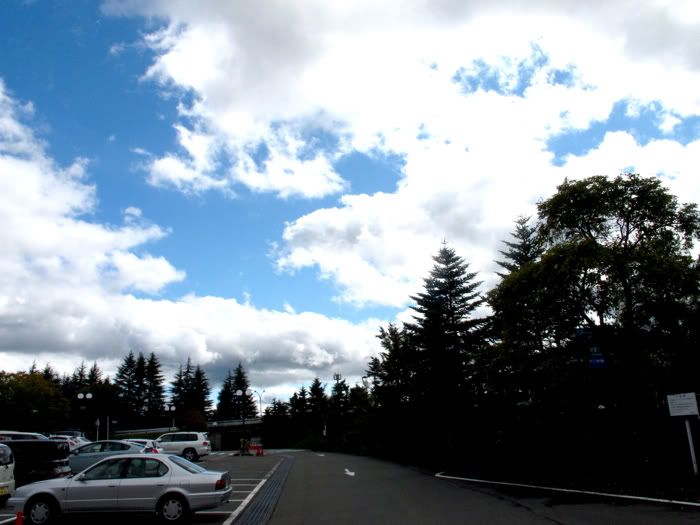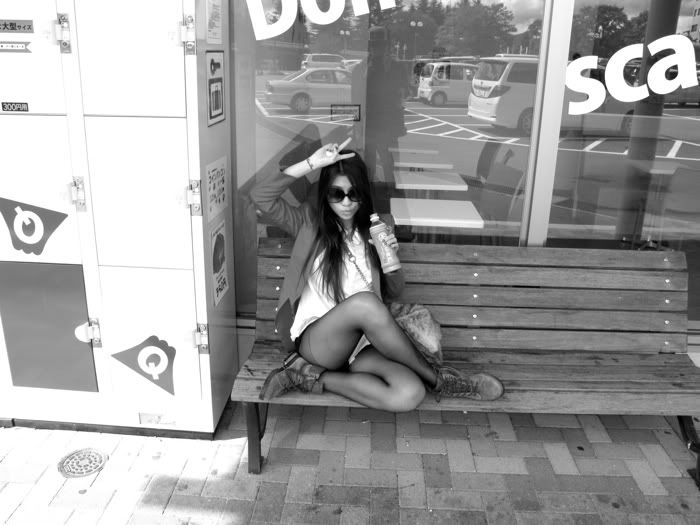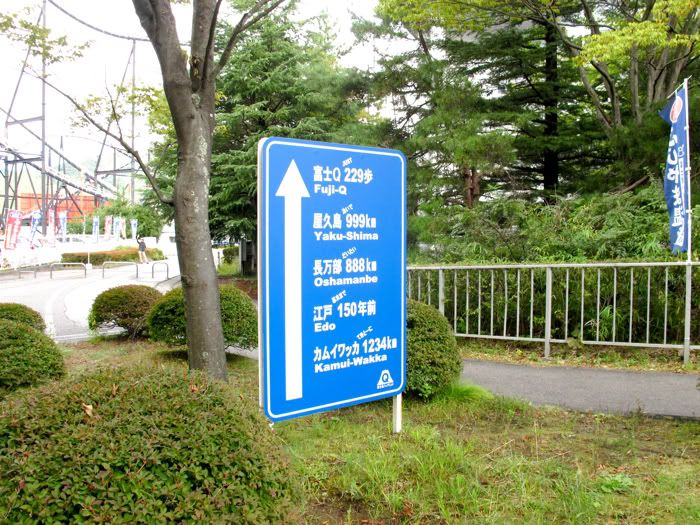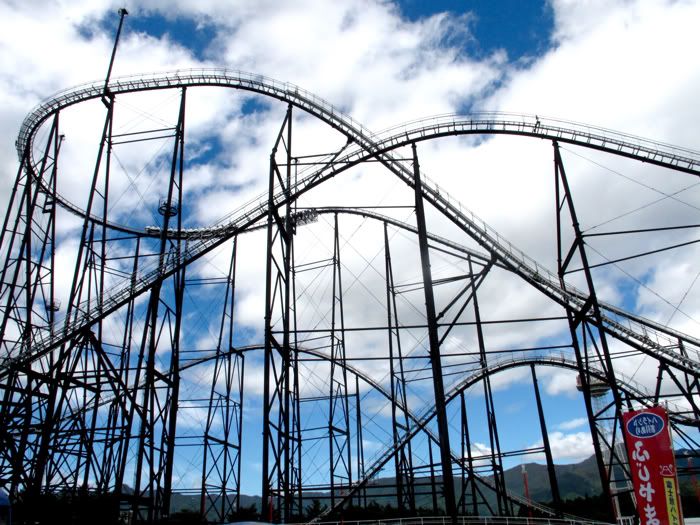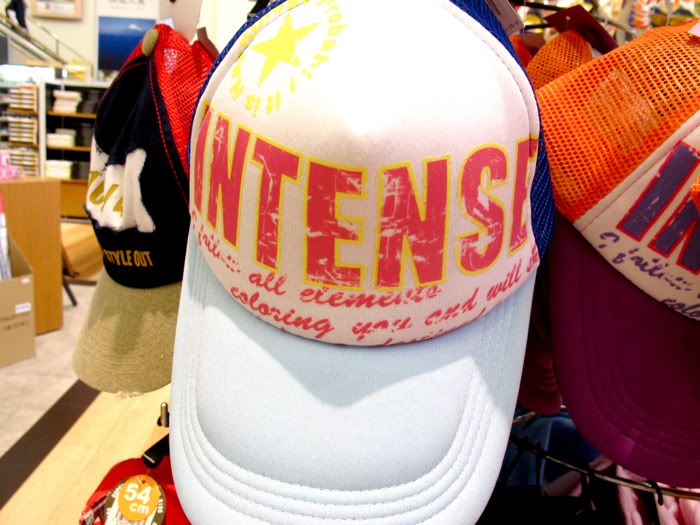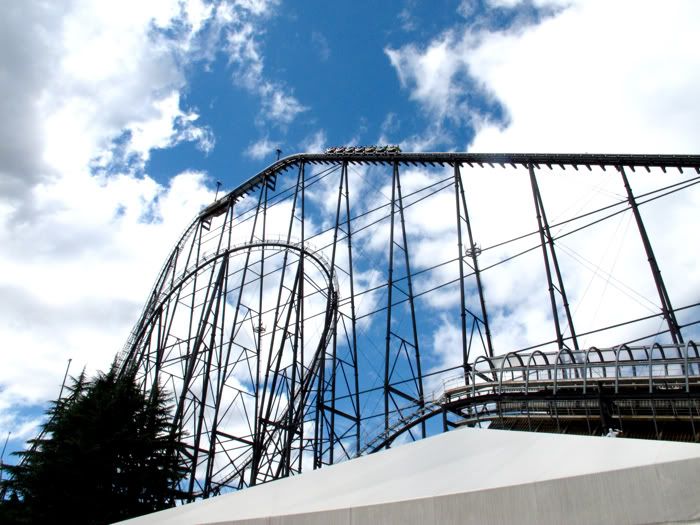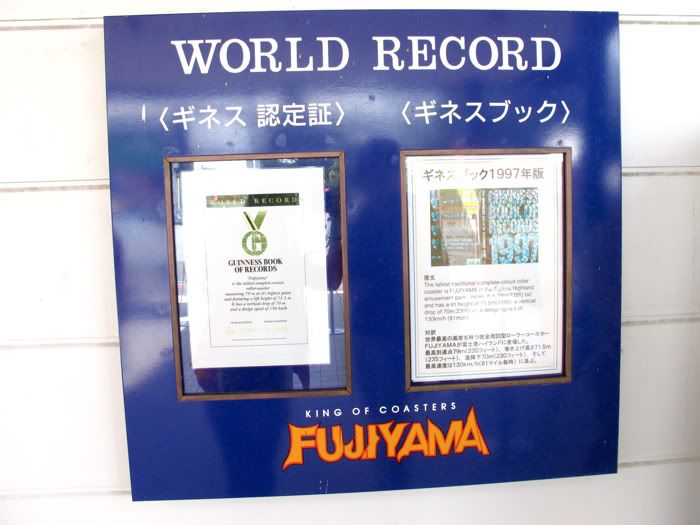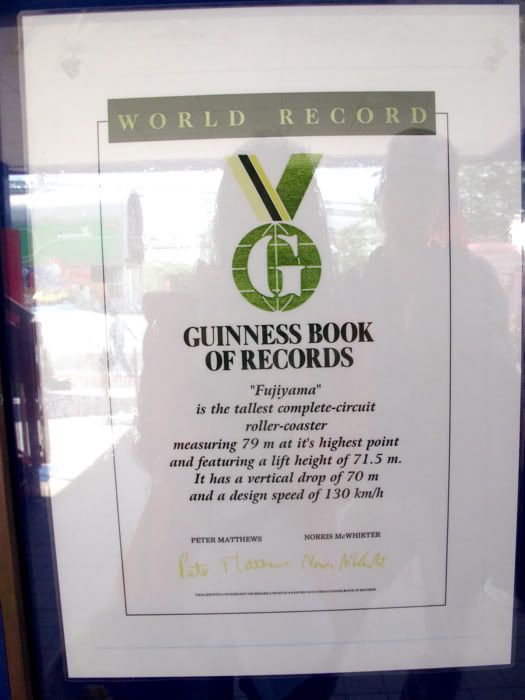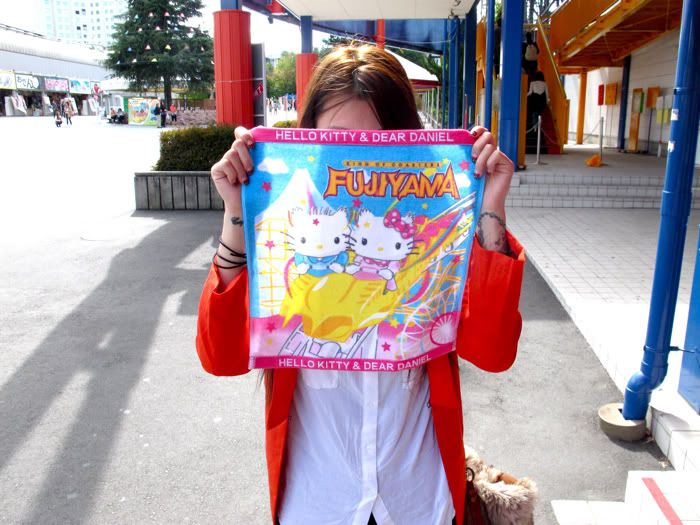 So proud of myself! I TOOK THE FUJIYAMA~~~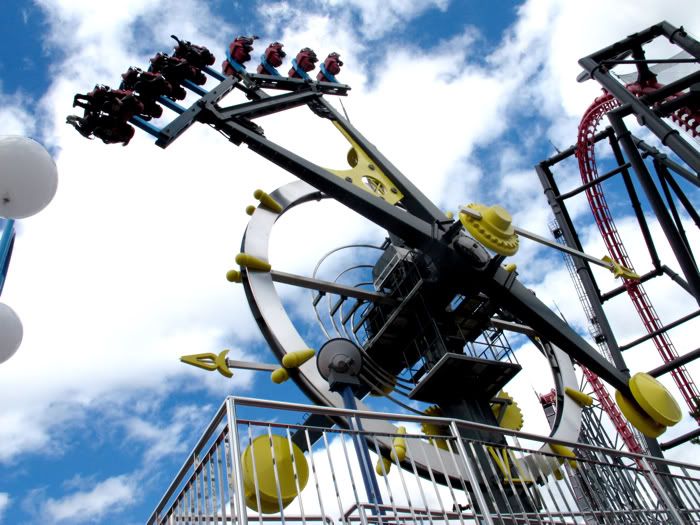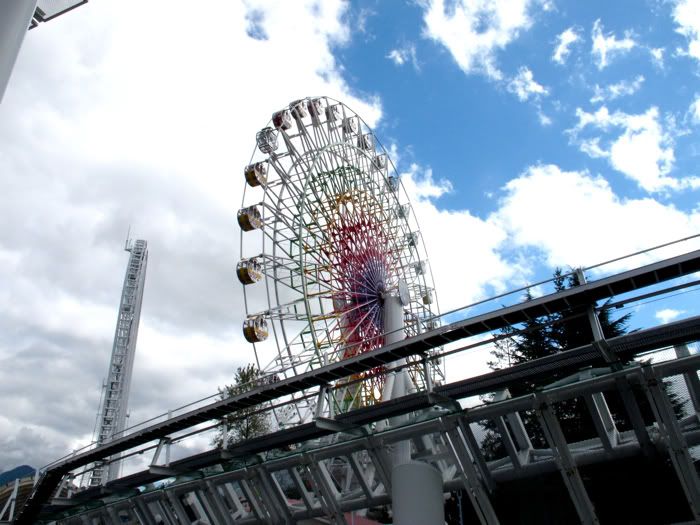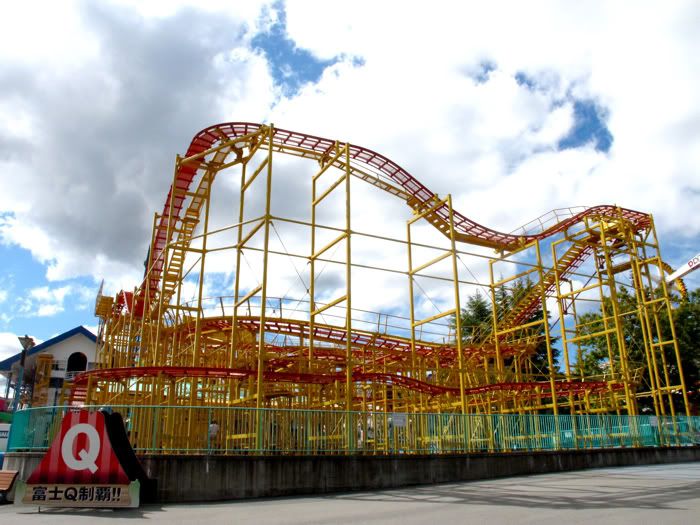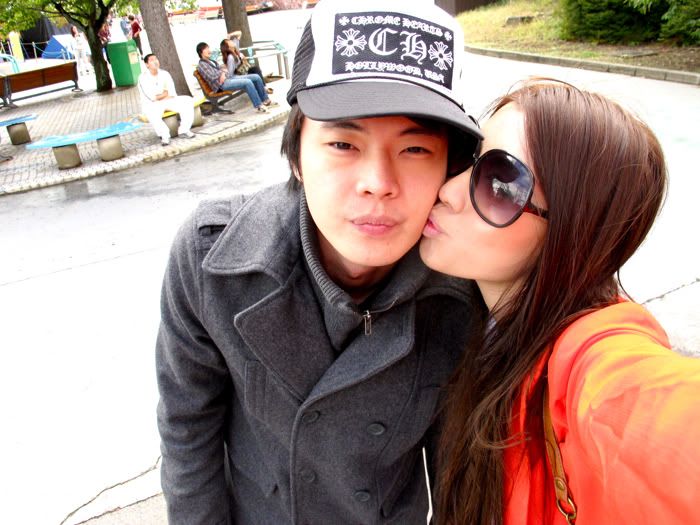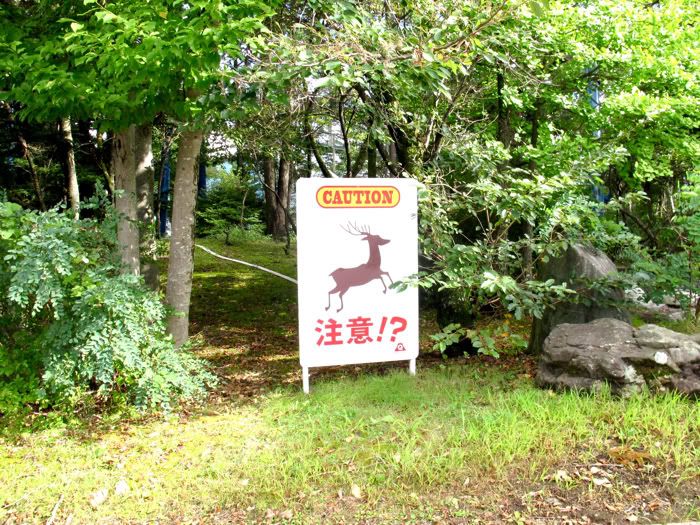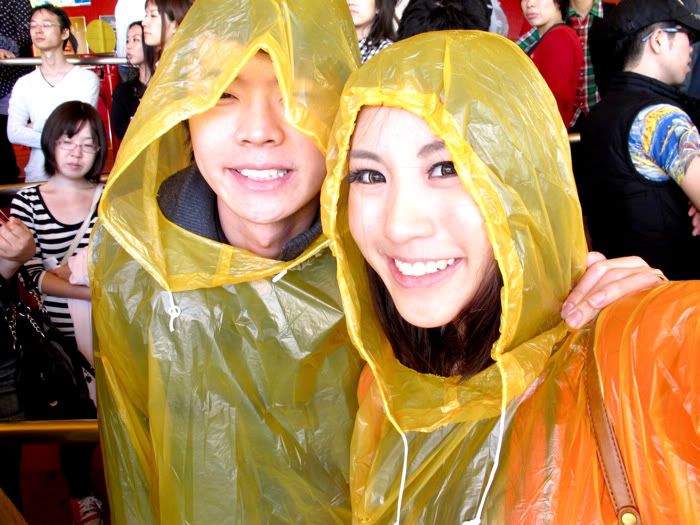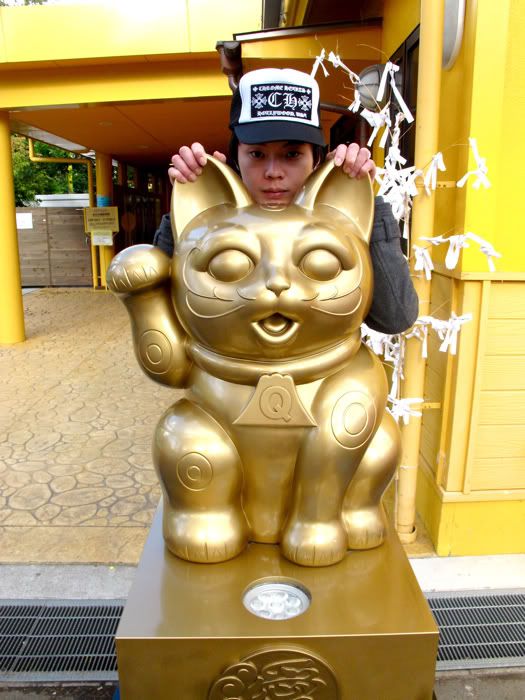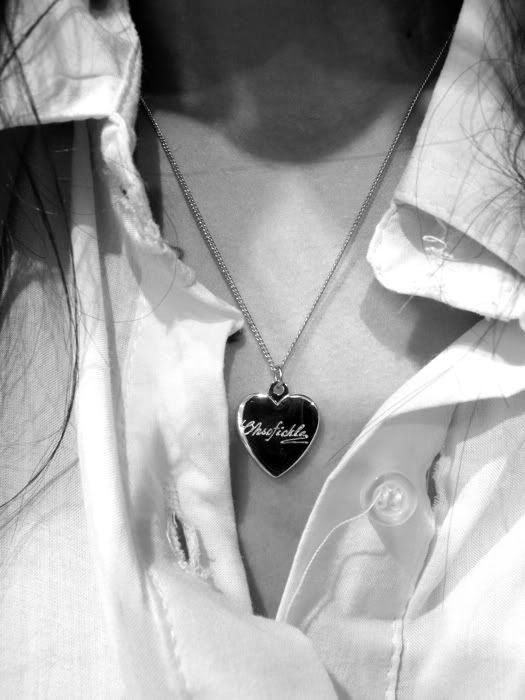 Made this for myself~~~ Hehe.
Sadly, didnt get to take a lot of rides as the queue was pretty long for most of the rides.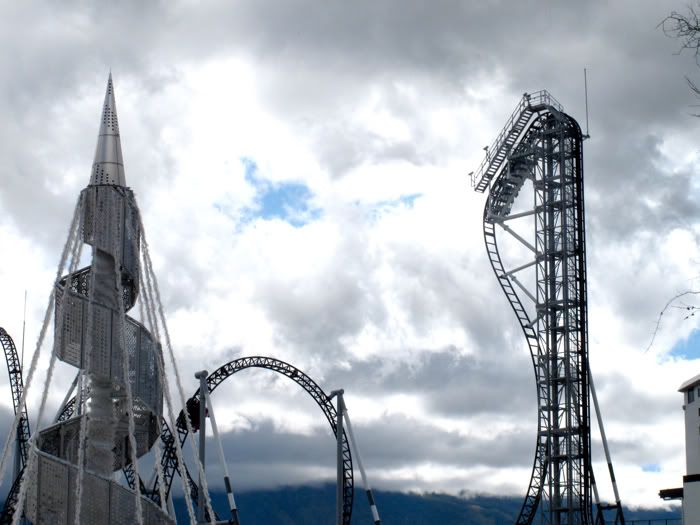 So sad i didnt get to go on the crazy vertical drop rollercoaster! The drop looks crazy man!
Yknow, i am actually very very scared of rollercoasters! BUT i love it because i get soooo scared till I get "high" after and cannot stop laughing! Hahaha it's like being on alcohol, but better? :D