I've got a very bad hangover from last night. Nonetheless, it was enjoyable so i guess it's pretty worth it? Lol.
Anyhow, sorry for the lack of outfit posts, i've been really really busy settling a lot of work stuff.
Let me first tell ya'll about this super yums dish...
So i mentioned i was
going back to Hatched for the Sir Benedict
right?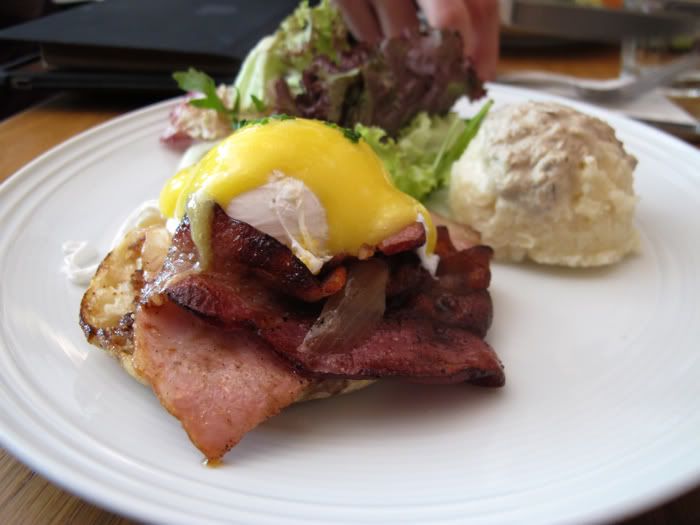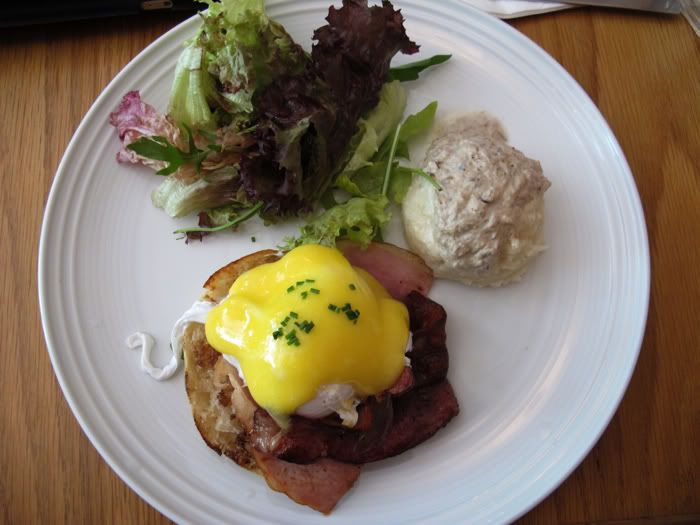 I DID. AND IT IS SUPER YUMS. I swear you should go try it! Perfect combi of Bacon, Ham and EGG. I WANT IT NOW!!! I LOVE HATCHED!!! Though it's super inaccessible and far from my place, THAT ISN'T ENOUGH TO STOP ME FROM GOING BACK THERE OFTEN. THE FOOD IS TOO GOOD.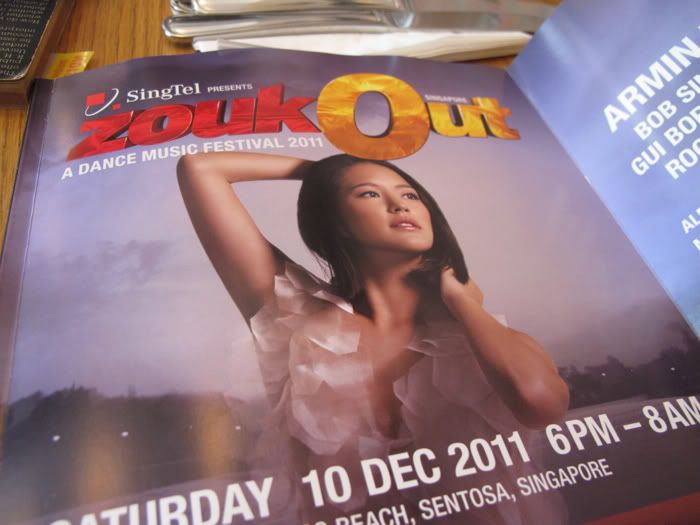 Who is this girl man....she is too gorgeous!!!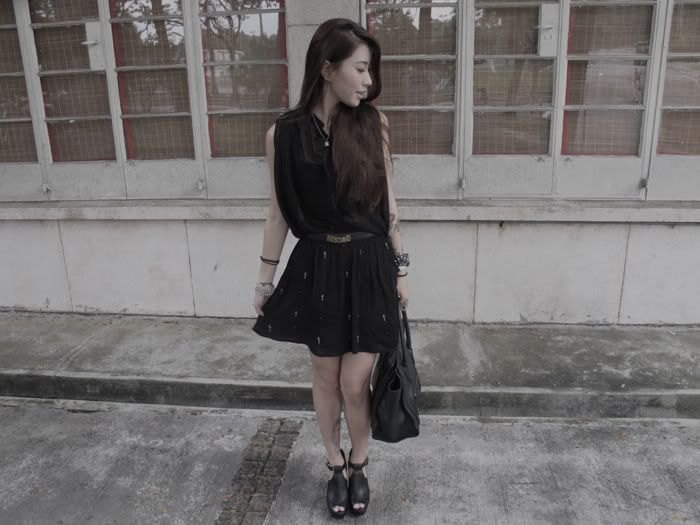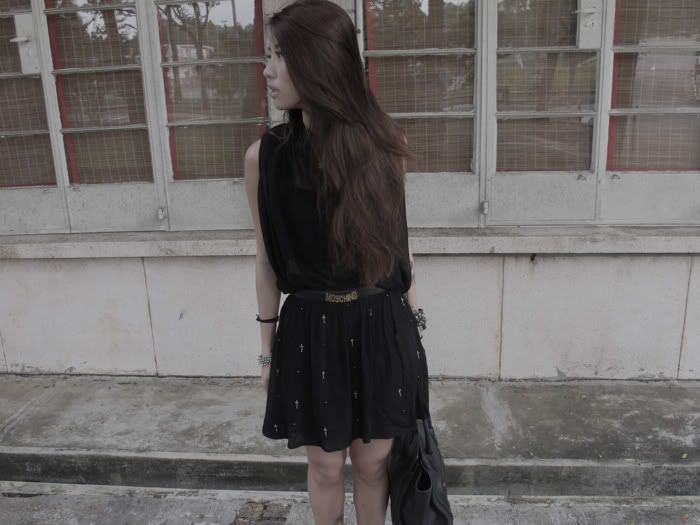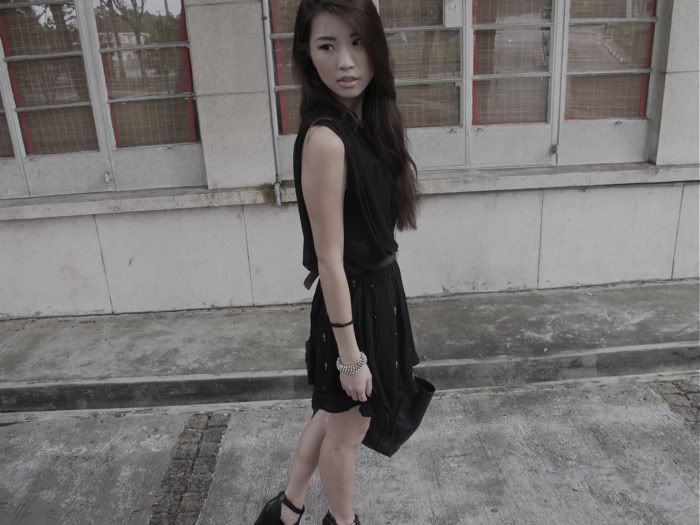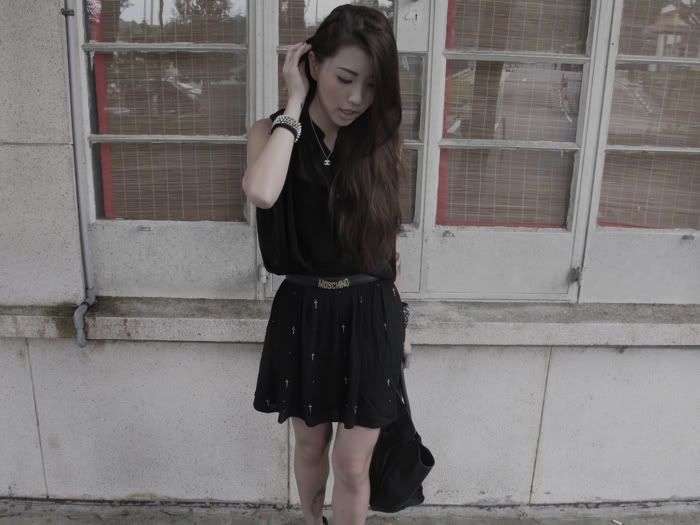 Top from W.A.R, Skirt from Topshop!
I REALLY LOVE THIS SKIRT SO MUCH!!!!
Mommy's vintage belt
I have also been obsessed with detachable collars. All you need is a collar-less chiffon top that buttons to the top! You can just buy collars and more collars! It'll make that top you bought soooo value for money!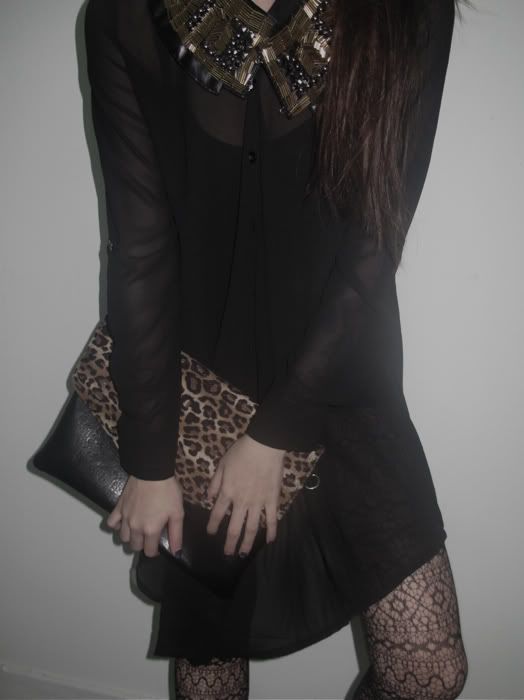 Got this gold beaded collar from Bangkok.
Considering bringing em in! Should i? Should i? Would ya'll wna buy collars?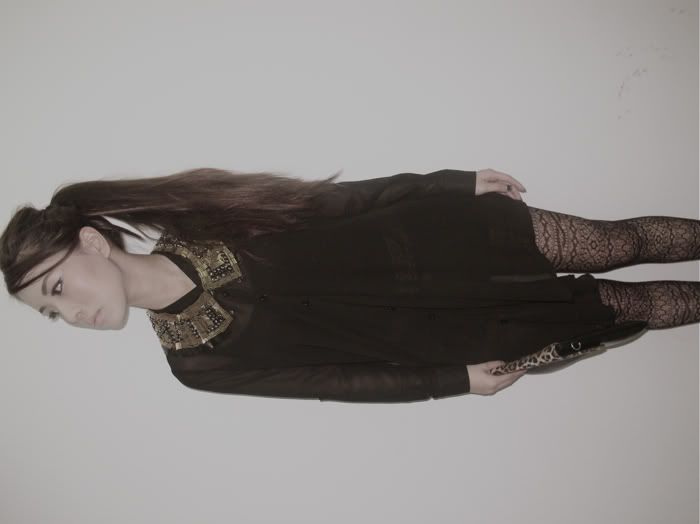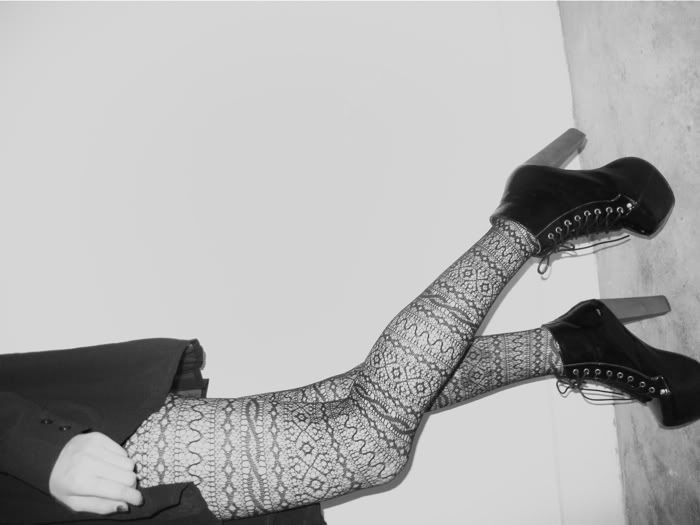 My patent Jeffrey Campbell litas! SO DAMN PERFECT!!!! Plus Litas are so damn comfy!
Solestruck
sale is on now...BUY NOW OR REGRET! I just checked out yesterday with 2 JCs! OH HOW I LOVE SALES! I wish i was in the U.S! Mom's husband, who is my dad but if i say he's my dad people will be like then why don't you look like you have white blood...ok complicating, anyhow, he is an american and told me how awesome the Sales are there from now to New Year. YOU CAN FIND LAPTOPS AT $100 THAT KINDA CHEAP?! INSANE....I WANT TO GO TO THE STATES NEXT DECEMBER!!!!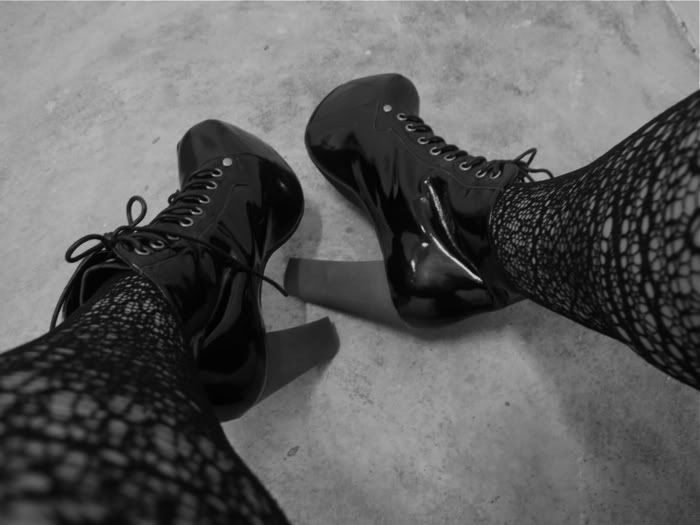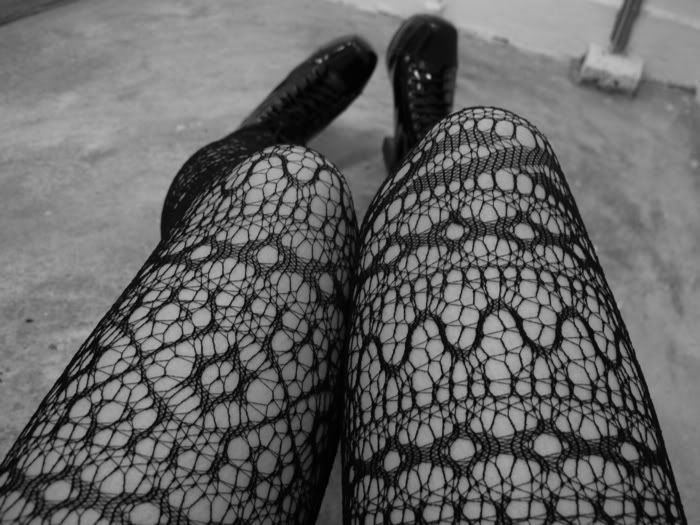 Ok i need to puke...
I cant believe i vomited in the cab on my way home. That uncle charged me $50 for a $14.90 ride for that. Oh god....i deserve it! But i swear i didn't know i was gonna puke....it just....came up out of a sudden. I just saw last night's outfit lying on the floor of my toilet and it's SO, SO, GROSS.
K BYE GIRLS!