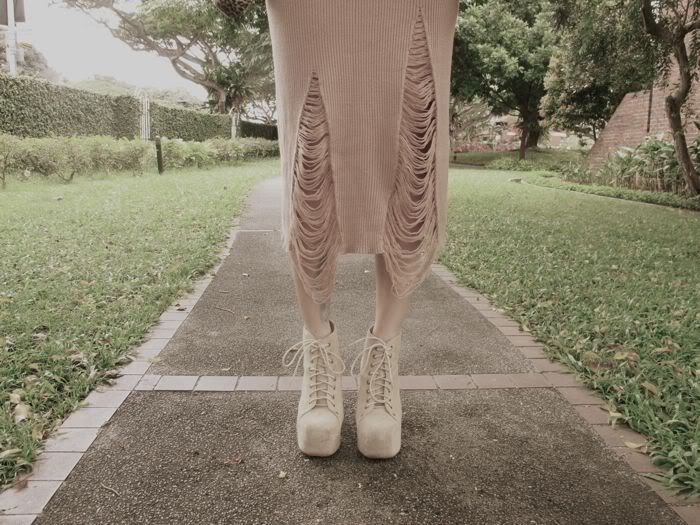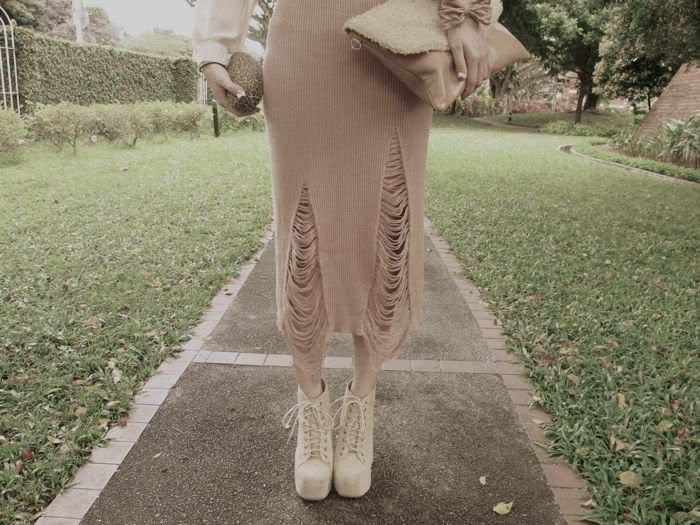 Wore wrong undies under this skirt! FUCK! It's so frilly, you can totally see the shape in the pic above. Hahaha. URGHHHH. I didnt even realise it that day?? Only JUST saw this picture....OMG....
Anyhoowz, super love this shredded skirt but it was the last piece my supplier had so i can't sell it. I'm hoping she has backorders! I'd totally order it and sell it! I have it in grey as well! Will wear that and snap picx soon!
Oh and i have to show ya'll the Hello Kitty Planner i got from Tokyo...
IT IS THE NICEST HELLO KITTY PLANNER EVEERRRRRRRR!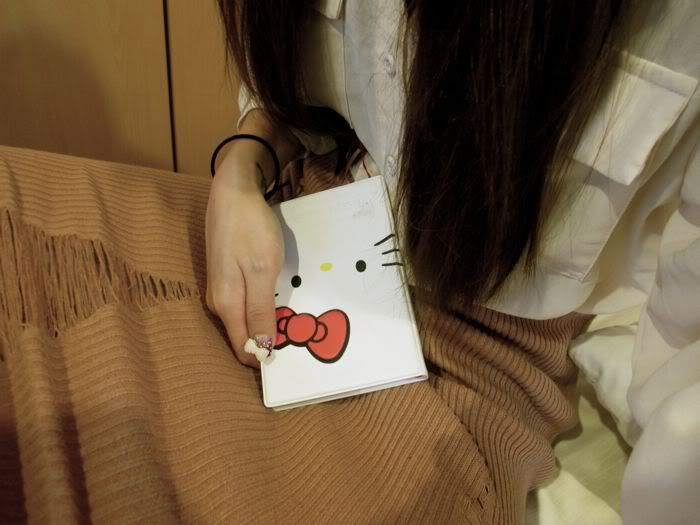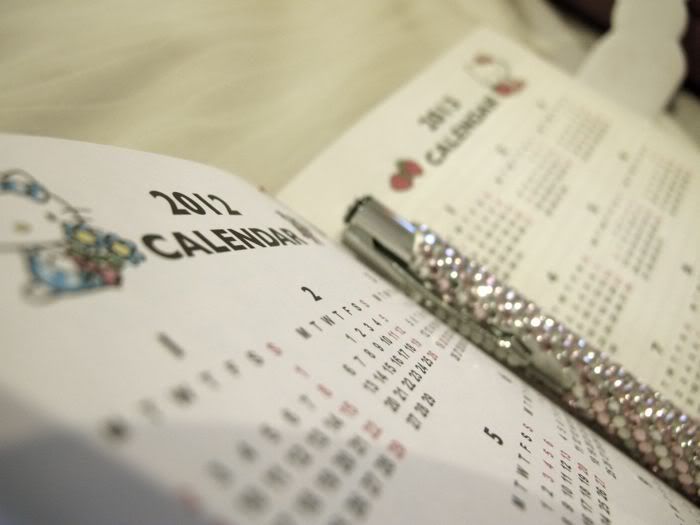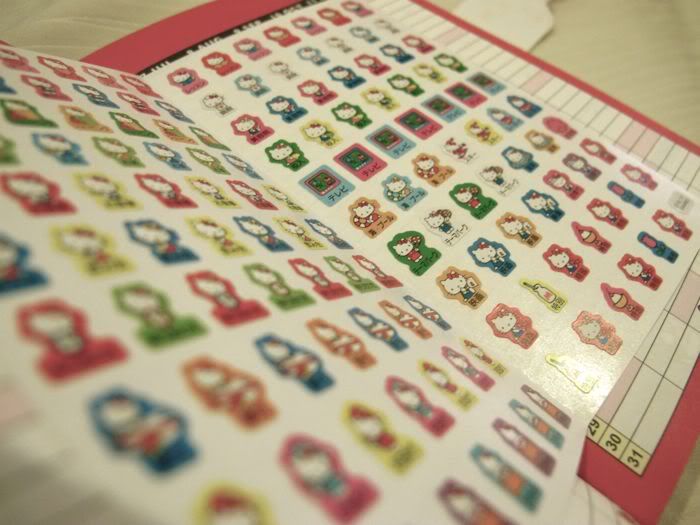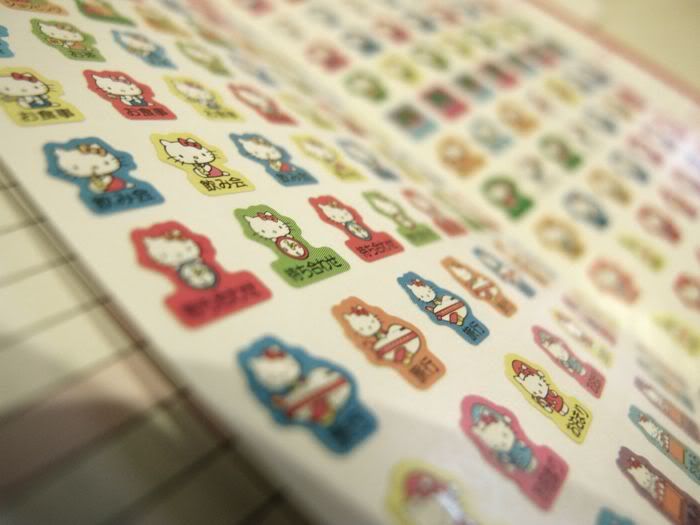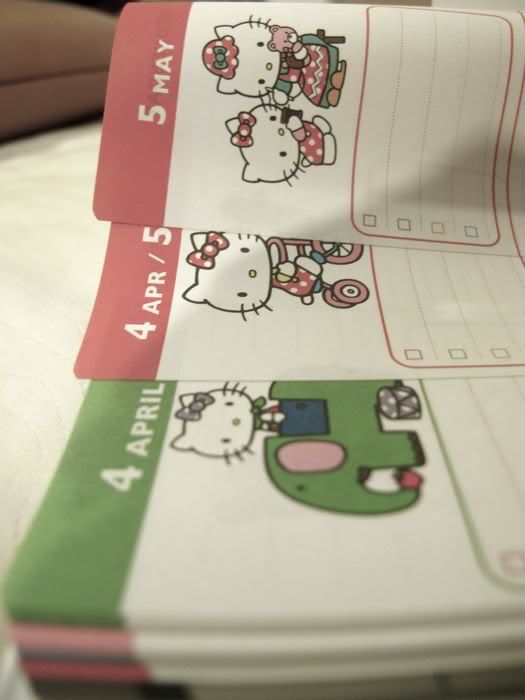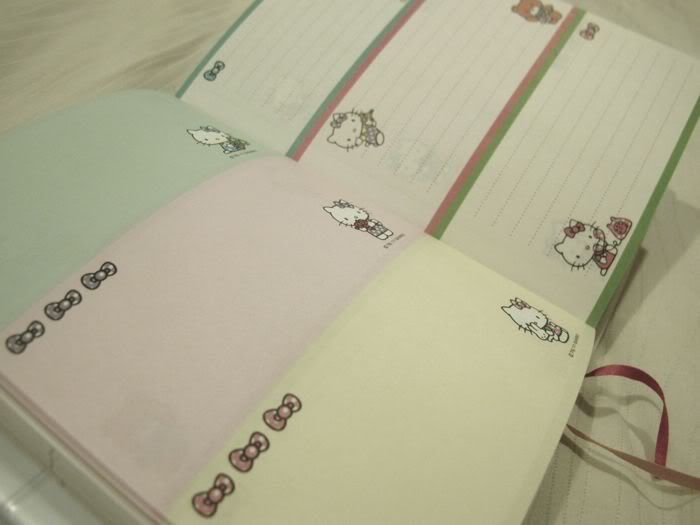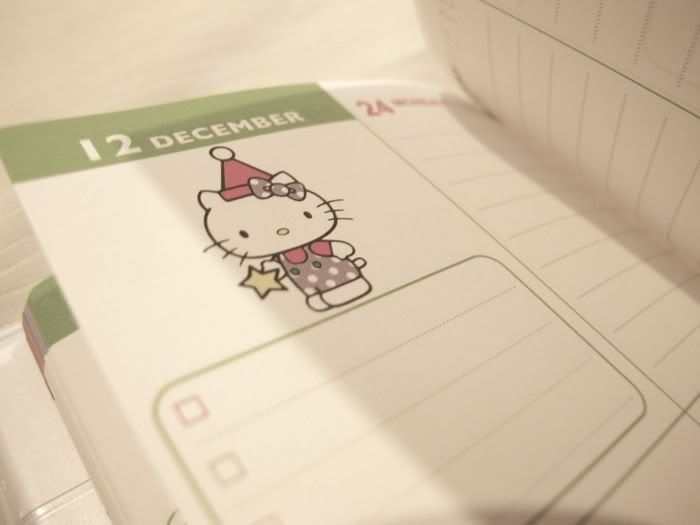 ----------
Introducing
KISSABLEBELLA
Kissablebella has a large varieties of lovely apparels for you girls to choose from ! And so , these are their latest collection !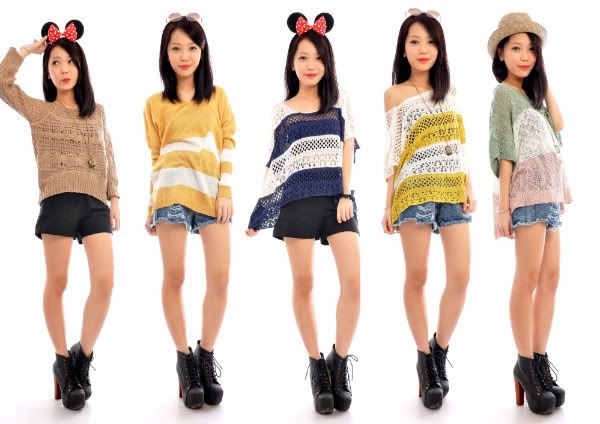 Christmas is a season of giving! Therefore... Kissablebella is giving away the following items below!
How to join the giveaway?
Simple! Just join their mailing list & follow them on twitter!
Shop away & don't forget to bookmark them!