Just received 2 nail polishes in the mail and THEY ARE MY FAVOURITE OPI COLORS NOW!
Both are from the Nicki Minaj OPI collection,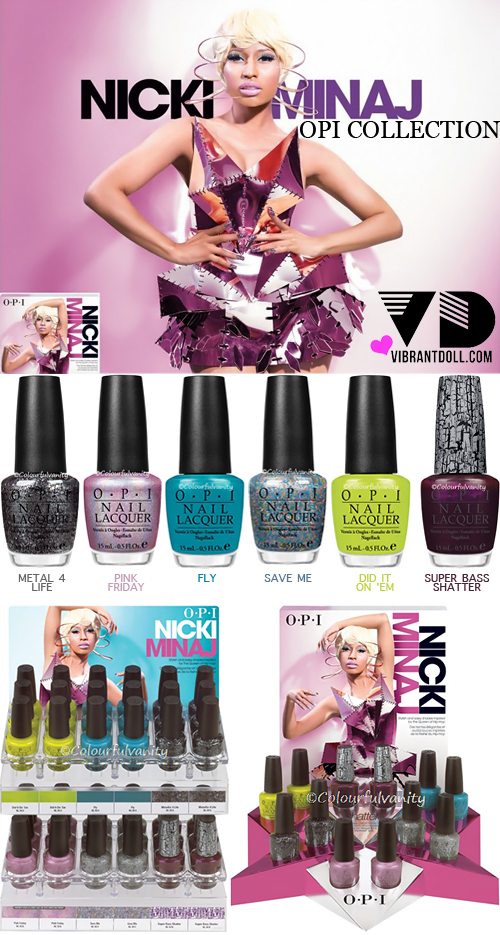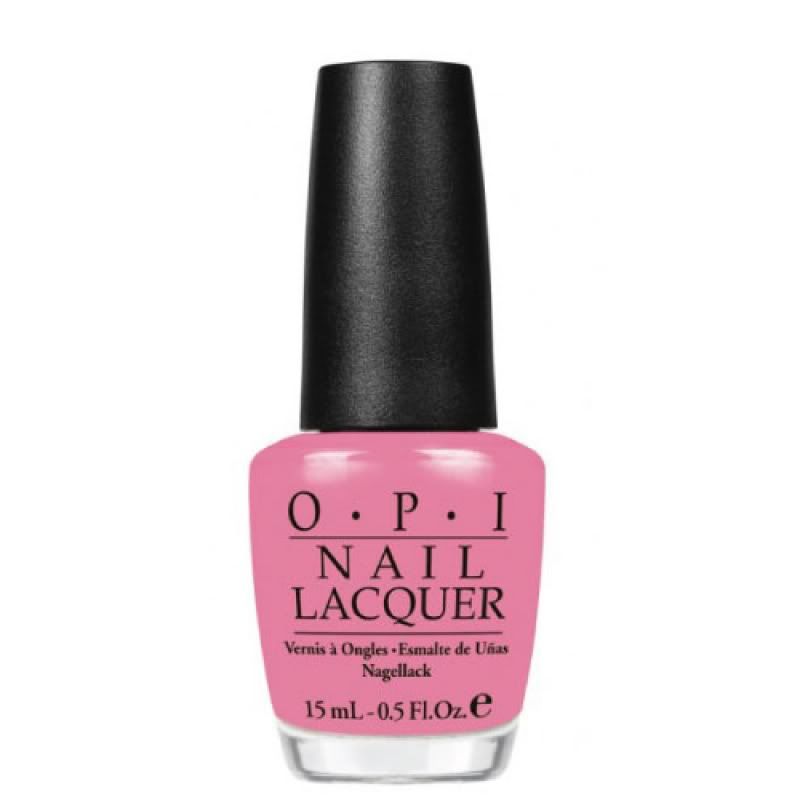 Pink Friday - Strawberry Milk Pink!! I've tried sooo many different pink nail colors and this is THE PRETTIEST.
Metallic 4 Life - Black with chunks of silver glitter! EDGY!
Promoting the 2 colors cus I'VE TRIED IT AND IT IS REALLY NICE. YOU GOTTA TRUST ME!!!
And here's another good news...
Nail Polishes are $1 cheaper at their flea booths!
Support the Smoochiezz booth at...
Location : Tanjong Pagar Xchange; 120 Maxwell Road (S) 069119
( Tanjong pagar mrt EW15)
Dates and Time:
6th February – 3rd March : 8AM-8PM (Monday to Friday Only)