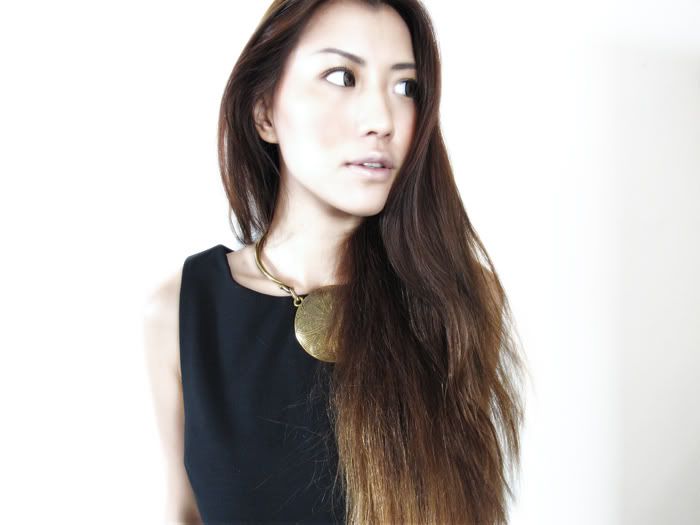 Received my F21 package and am SO glad i bought
this
shift dress! I got it in both colors and am soooo pleased with the fit.
Now i need to go hunt for statement neck pieces. I can already see myself wearing this dress more than once!
Oh and if you don't follow me on Twitter, you wouldn't have known that i did my brows! I did 3D Eyebrow Tattoo at Sophia Brow House and it's fantastic! I just wish i did it a bit thicker. Might go back to touch up soon and then snap lotsa close ups :) If you're curious and want to see it right after i got it done,
here's a close up pic
!
Time to go to the boutique to wait for the new furniture! EXCITED! Can't wait to show ya'll the finished work. Not gonna be like SUPER GREAT but it's definitely nicer than before.

p.s NEW ADVERTISERS ON YOUR LEFT! Shop away~~~